Kim Kardashian is famous for… well, a lot of reasons, but it is hard to pinpoint one. The reality star became famous because she was rich and richer because she was famous, having launched several of her brands already, much like her sisters who have cashed in on their privilege quite wildly. However, that is not the only thing Kim K is famous for.
The beauty mogul has done wild things, things that have wrongfully gone viral and things she's gonna have a hard time explaining to her kids when they grow up.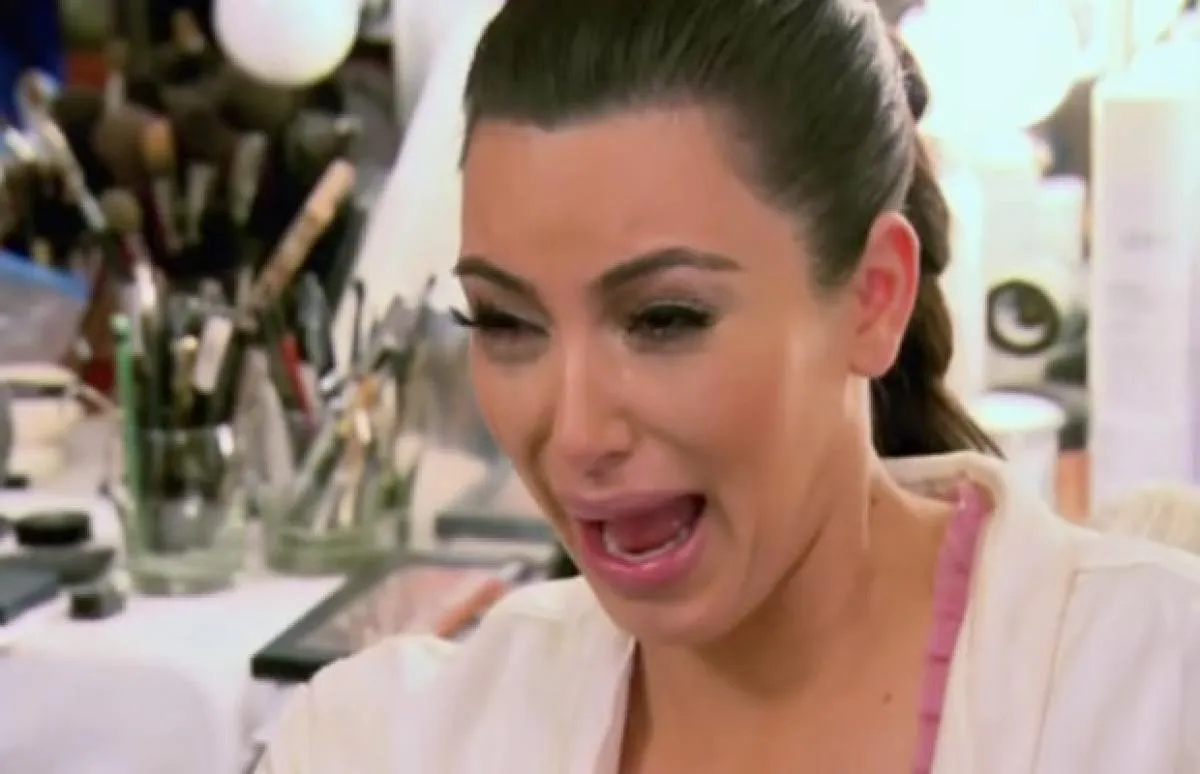 Also Read: 'Kris would love Kim to date Elon Musk': After Dumping Pete Davidson, Kim Kardashian Rumored to be Eyeing $193 Billion Tesla CEO as New Boyfriend
Kim Kardashian tried to laugh it off
Back in 2019, while she was expecting her fourth kid, Psalm West, Kim Kardashian appeared on Watch What Happens Live with Andy Cohen, with sisters Khloe Kardashian and Kourtney Kardashian. The three sisters were asked by a caller which cringe-worthy moment from their lives they're least looking forward to having to explain to their kids. The SKIMS owner answered with a laugh, "I mean, I think mine is obvious… I don't know [what I'll tell them about it] yet… I mean, I have an idea, and I think I'm just gonna be super honest and real with them. That's all you can really be."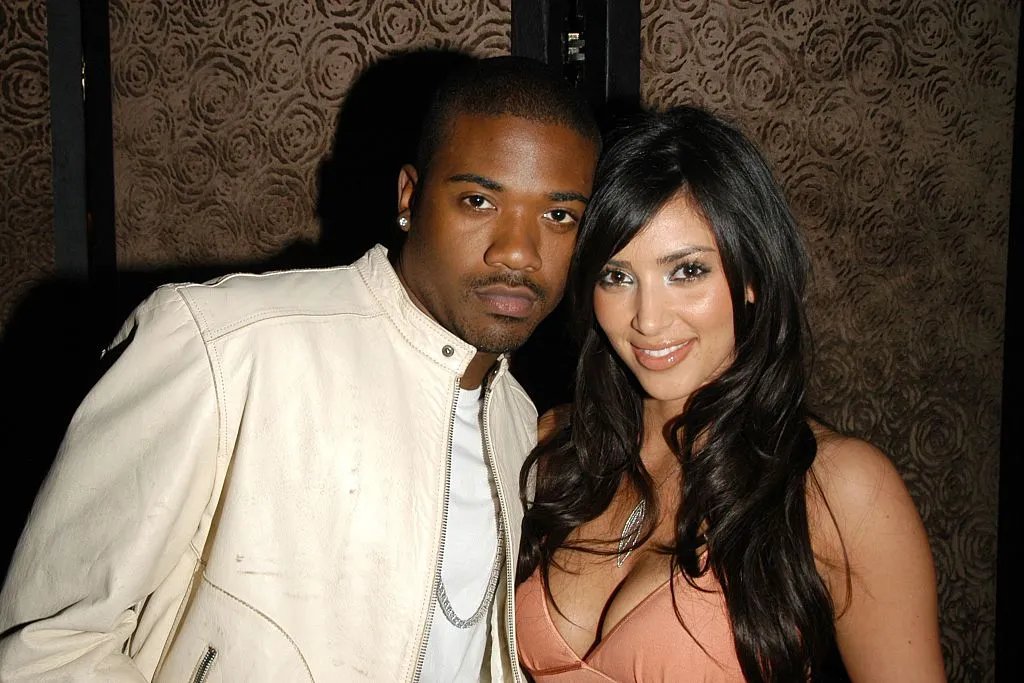 It wasn't hard to guess that the Keeping Up With the Kardashians star was talking about her 2003 sex tape with ex Ray J, that later went public in 2007.
Also Read: "I will literally f**k you up": Kim Kardashian Ferociously Slapped And Kicked Kourtney Kardashian After Their Ugly Disagreement Over Who Works Harder Once Shocked the Fans
"Mom, why are you famous?"
In August of 2019, Kim K shared an anecdote about her daughter on a radio interview with Big Boy on Real 92.3, about the time North West asked, "Mom, why are you famous?"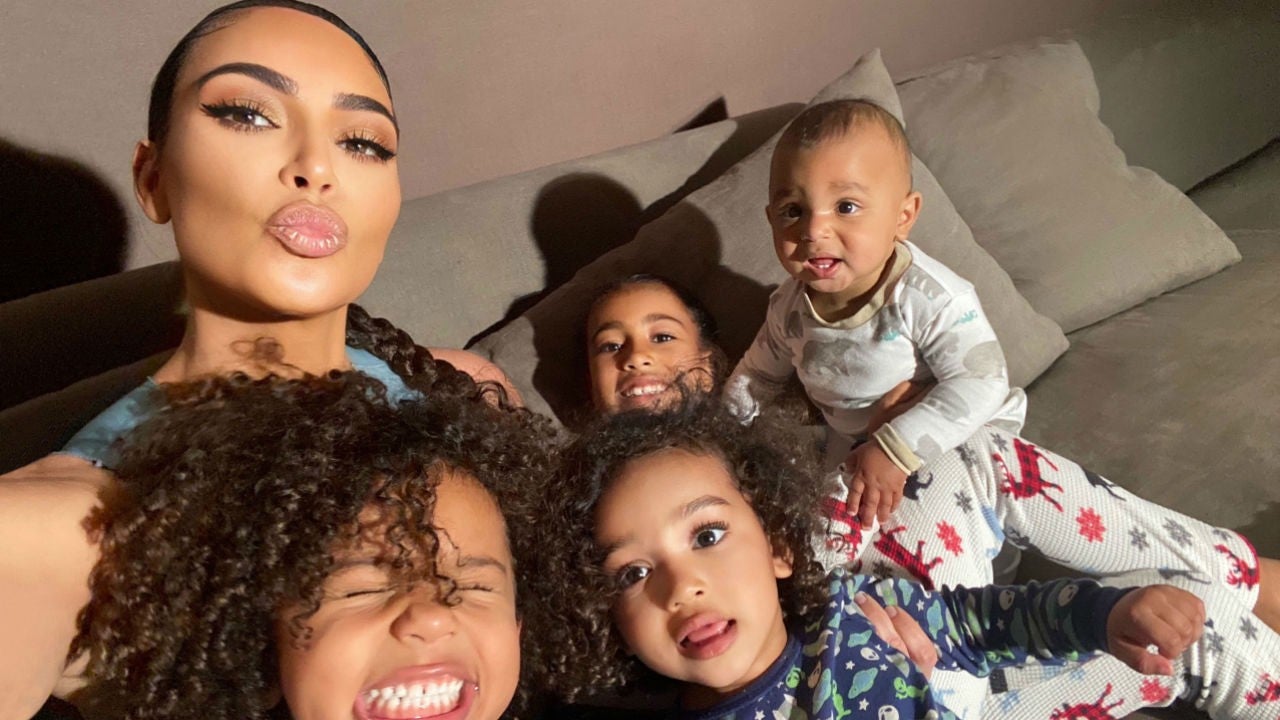 Kardashian recalled her reaction, " 'Oh, okay, okay. I'm going to have to explain this right now,' I'm like, 'We have a TV show.' And she was like, 'Oh, okay.' That was the first time she was like, 'Oh!' "
Safe to assume, Kim K has got hoards of difficult questions lined up for her but one can't have their cake and eat it too…
Also Read: Kim Kardashian Facing Major Lawsuit That Could Bankrupt Her After Her SKIMS Brand Chest Enhancement Strip Allegedly "rips off customers' skins"
Source: People
Thanks for your feedback!