The Jonas Brothers have been entertaining us since the early 2000s. Amongst the three brothers, Nick Jonas was the prodigy child. He started acting at the age of seven on Broadway, and then went on to release his debut single in 2002. However, this led to Columbia Records signing them, and eventually, the Jonas Brothers band was formed. Nick Jonas got married to Indian-origin actor Priyanka Chopra in 2018. The singer-turned-actor has been a part of movies like- The Jumanji series, Night At The Museum: Battle Of The Smithsonian, and Careful What You Wish For. Nick Jonas has also been a prominent part of a few TV shows such as Jonas, Hannah Montana, The Voice, and Dancing With Myself.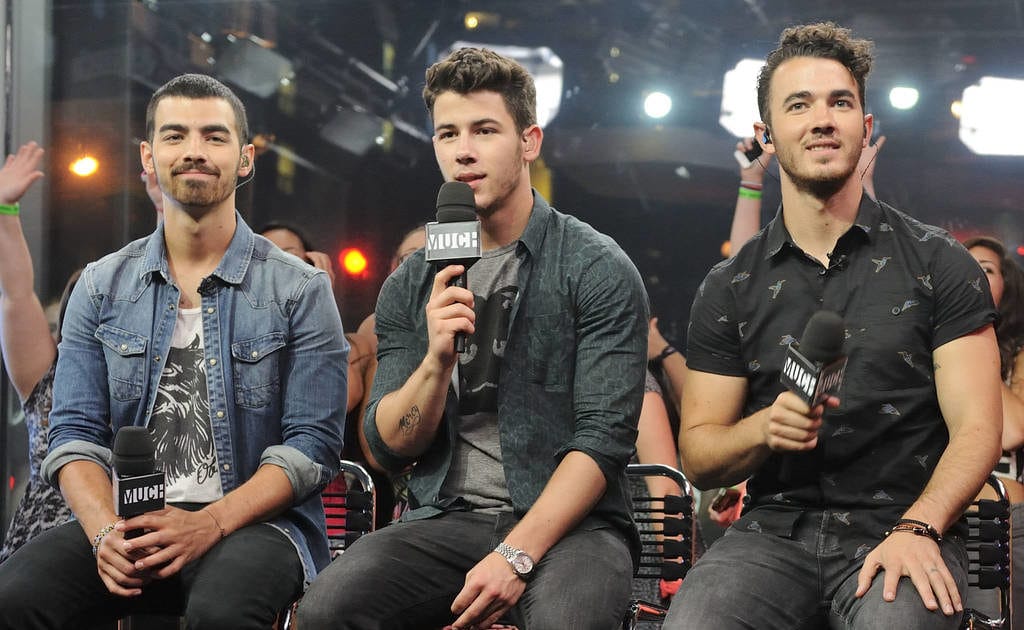 Also Read: "If my man cheated, I'd probably beat the sh*t out of him": Priyanka Chopra Jonas Got Away With Sexist Comment, Endorsing Violence Against Men
All three Jonas brothers are happily married and proud fathers to their little girls. Kevin Jonas is married to Danielle and shares two daughters named Alena Rose and Valentina Angelina. The Game Of Thrones actor, Sophie Turner is married to Joe Jonas and has two daughters. Nick Jonas and Priyanka Chopra welcomed their daughter Malti Marie via surrogacy in 2022.
Nick Jonas Is Never Giving Parenting Advice To His Brothers
Jonas Brothers have always set an ideal example when it comes to being there for each other. Nick Jonas, along with his older brothers Kevin and Joe have come up with some of the best chartbusters. They have even won the AMA, MTV VMA, and Billboard, and were also nominated for the Grammys. Recently, during a SiriusXM Friday episode, Joe Jonas confessed that they simply abstain from giving each other parental advice. This is one 'unspoken rule' that Jonas Brothers have abided by for a long time. According to Nick Jonas, it would be the last thing to hear your siblings advice over how to parent your child. The Jealous singer even went on to say-
"Well, think about it. The last thing you want to hear from your siblings is how to parent your child." Nick Jonas continued, "I think we all sort of understand that and just say, 'You do your thing. I'm just gonna show up and be Uncle Nick,' and that's how it goes."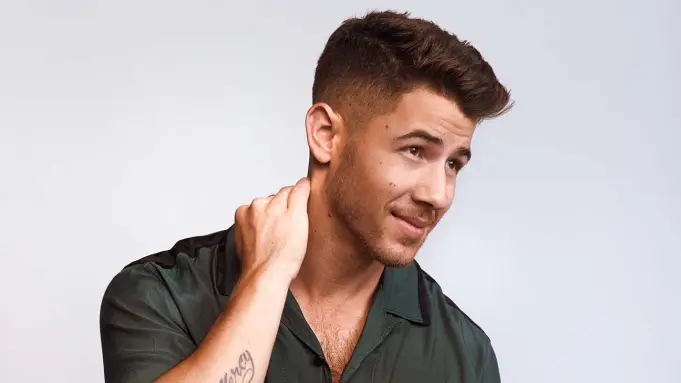 Also Read: "I don't know if he wants kids at 25": Priyanka Chopra Reveals Why She Froze Her Eggs After Her Insecurities With 10 Years Younger Nick Jonas
During the 2022 cover story of the People magazine, the When You Look Me In The Eyes singer even expressed his views on his family. He said-
"We all have families and live in different places. We're in a better spot now than we've ever been, and it's a really fun season of discovering what the next chapter is going to look like."
The Jonas brothers have never shied away from talking about their love and commitment to their family.
What Makes Nick Jonas And Priyanka Chopra An Ideal Couple?
Nick Jonas and Priyanka Chopra met each other through a common friend. They got engaged after dating for only two months in Greece. In order to get the perfect ring for his lady love, Nick Jonas had closed down the entire Tiffany & Co. Store in London. They had a dream wedding at a reputed palace of Jodhpur in India. Despite their 10-year age gap, the couple has always stood like a rock by each other. During the award ceremony of the Hollywood Walk Of Fame, Nick Jonas expressed his love for his wife and parenthood in his acceptance speech. He went on to say-
"I love being married to you. It is the greatest gift, and I love being a parent with you. So Malti Marie, I can't wait to come back here with you in 15 years and embarrass you in front of your friends."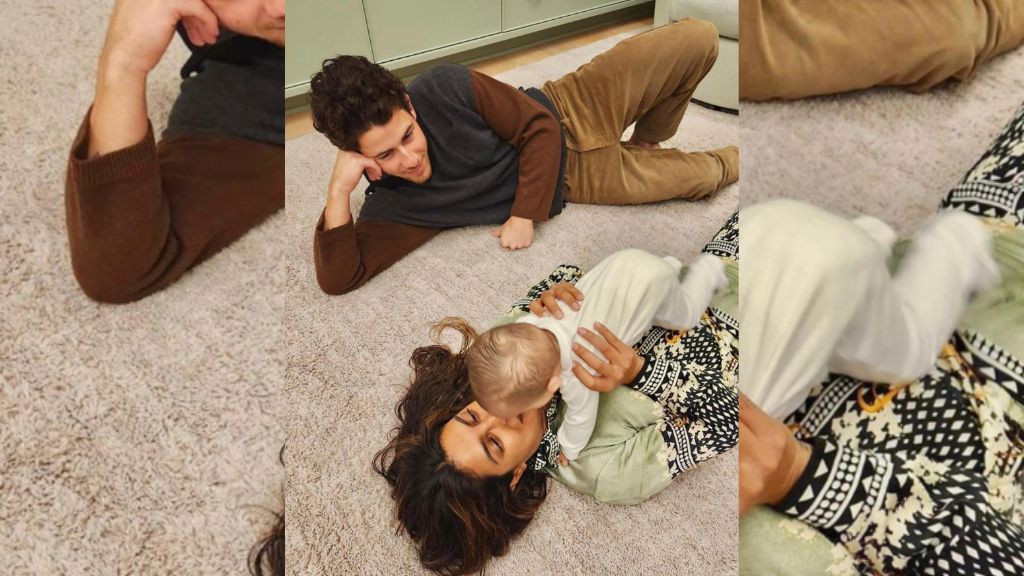 Also Read: "It was complicated on both our ends": Priyanka Chopra Reveals Nick Jonas Had to Try Really Hard to Impress Her After Her Dating Experience With Narcissistic Men
The duo was spotted in Mumbai in India with their daughter recently. Nick Jonas openly talks about his love for Indian culture, music, and obviously, his beautiful Indian wife, Priyanka Chopra Jonas.
Source: SiriusXM