Priyanka Chopra has gone a long way to be where she currently is. She has literally crossed the seven seas to achieve her dream life – both professional and personal. She enjoys a sizable fan following both in her homeland, India, and in the US.
But probably the best thing she found in the US is the love of her life – Nick Jonas of the Jonas Brothers fame. The two had a beautiful courtship, before finally tying the knot in a big fat Indian twin-culture wedding in 2018.
Priyanka Chopra and Nick Jonas' Grand Indian Wedding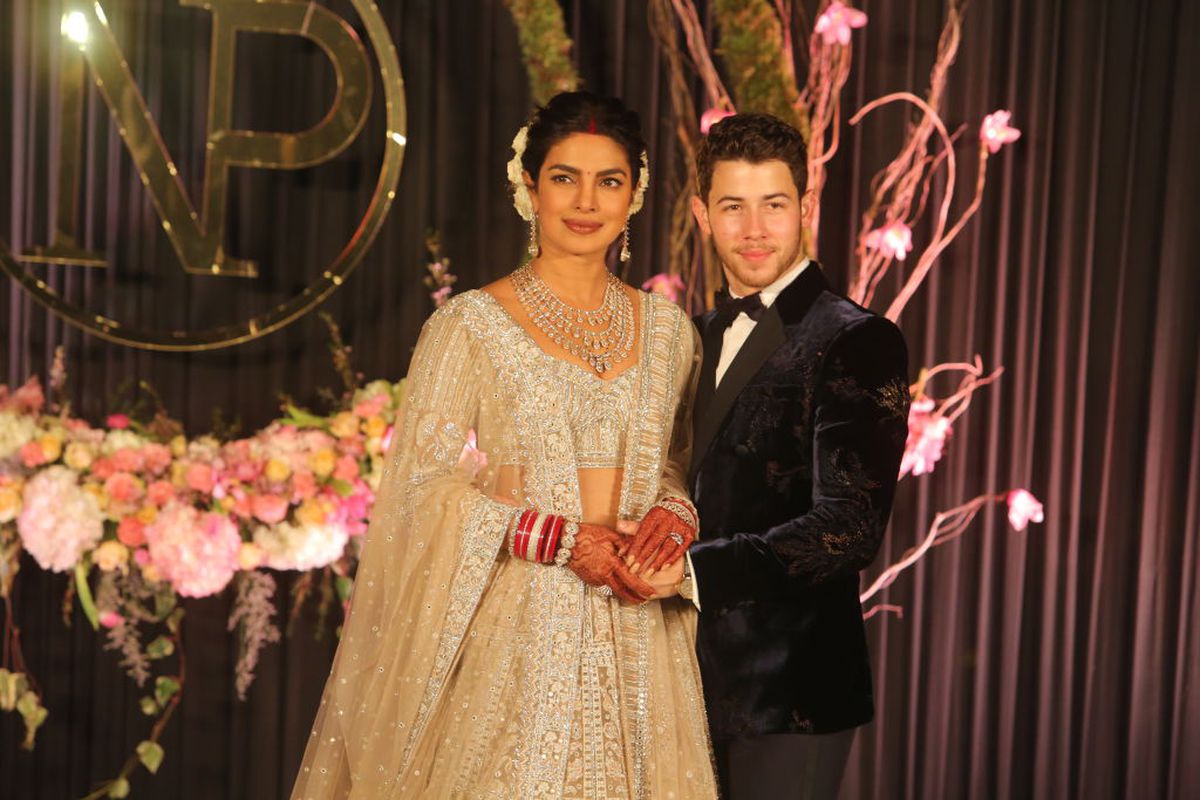 The two had a lavish marriage ceremony. They conducted ceremonies pertaining to both of their cultures. They first had a classical Indian Hindu wedding at night. That was followed by a Christian wedding, in which the Quantico star was donning a Ralph Lauren wedding dress. Jonas couldn't even help shedding a few tears on seeing his bride walk down the aisle with her literally gigantic veil. That is as clear an indication of true love as can be.
Also Read: Ending Things: Priyanka Chopra to Share Screen With Anthony Mackie
I'm the kind of woman who would turn violent for my man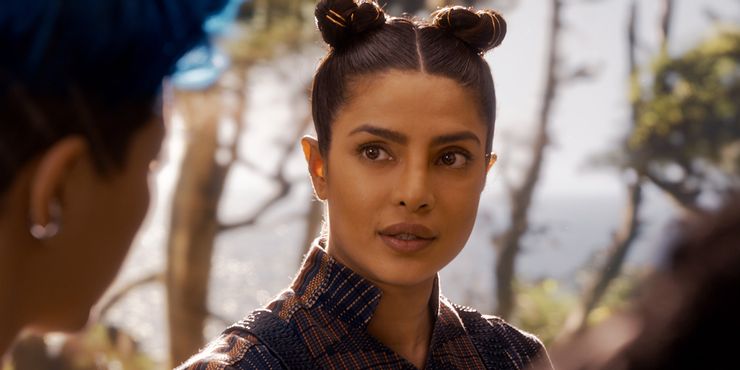 But years after their marriage, Priyanka Chopra Jonas is under the scanner for the intensity of her "true love". In a resurfaced interview with Filmfare, she spoke at length about how she would react if her partner ever cheated on her. The Matrix Resurrections star described herself as "the kind of person who would get violent" if she discovers that the person she is dating is not loyal to her.
In the interview given at a time when she was unmarried, she specified what were her expectations from her to-be husband. She said, "A guy will come into my life only when I am in love. I don't need a guy for anything except children… if my man cheated, I would probably beat the (expletive) out of him."  
Nick Jonas better stay loyal mate…
Also Read: 'I Will Never Sing With Him': Priyanka Chopra Wants to Act With Nick Jonas But She Doesn't Want To Sing With Him
People call out Priyanka Chopra for being offensive and hypocritical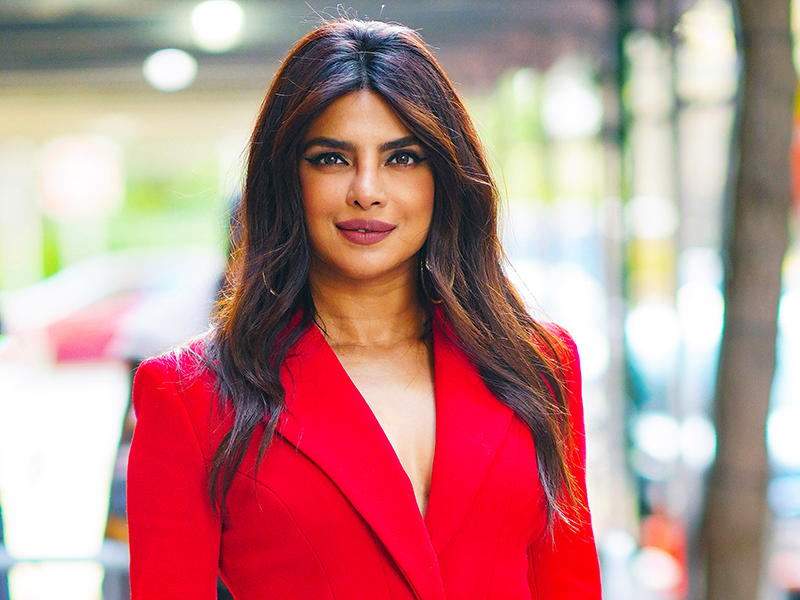 The Baywatch actor is the kind of person who loves fiercely. But her distaste means that it is not certain that the man will be forgiven. She said, "Depending on how much I love him, I may or may not forgive him."  But fans weren't thrilled by her interview. Indians especially bashed her for being offensive and slightly hypocritical.
One fan said, "Toxic AF. What is she implying? The other women want partners for buying diamonds and she is different?" But a lot of people were sick of the utter hypocrisy on her part. The user said, "PC babe you gonna thrash your partner for cheating on you? Then what about all the men that cheated on their partner with you? The ones you knew very well were married?"
One wonders how would PC react to the interview.
Also Read: 'Over population doesn't work for celebrities?': Priyanka Chopra Confirms She Wants to Have More Kids With Nick Jonas
Source: Filmfare