Brad Pitt has easily had one of the most successful careers in Hollywood with two Academy Awards, and several others in his pocket. The heartthrob has appeared in several films that went on to be classics in their own way, so it is not a surprise that his fans were utterly disappointed when he hinted at a possibility of retirement in an interview, over a month ago. However, turns out that the only thing fans need to worry about is his phrasing skills.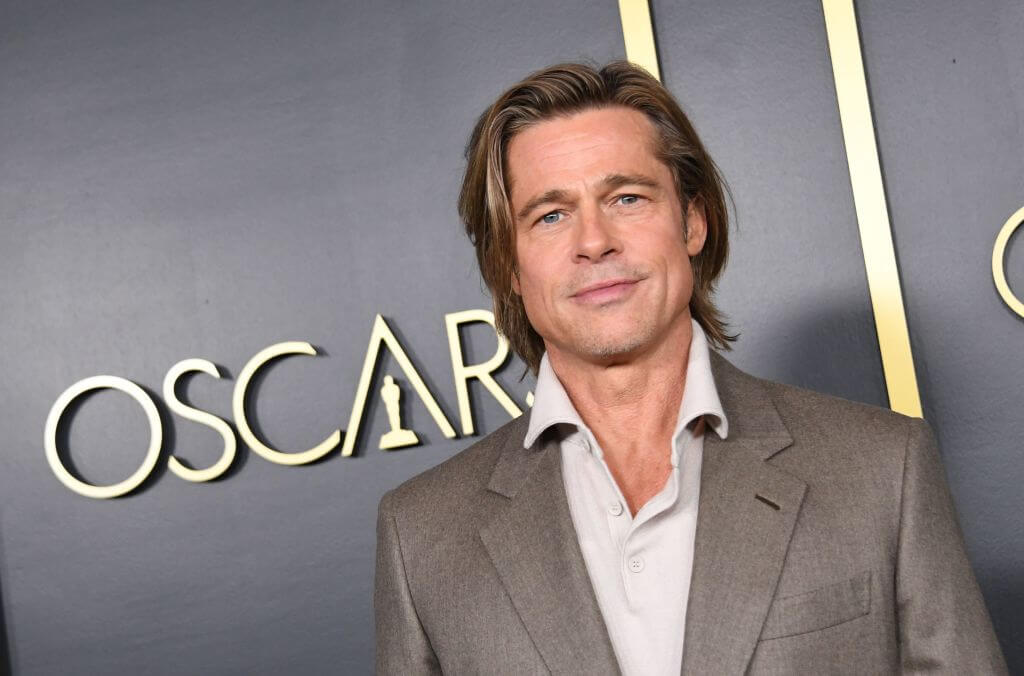 Also Read: "I Owe Sandy so Many Favours"- Sandra Bullock Cancelled Her Holiday To Save the Day For Brad Pitt By Arranging a 10,000 Person Event
Brad Pitt gave his fans quite a scare
During an interview in June this year, the former "sexiest man alive" talked about his work and personal life sharing that he felt like he was on the "last leg" of his work. The direct conclusion that fans came at, post this comment was that Pitt is considering retirement.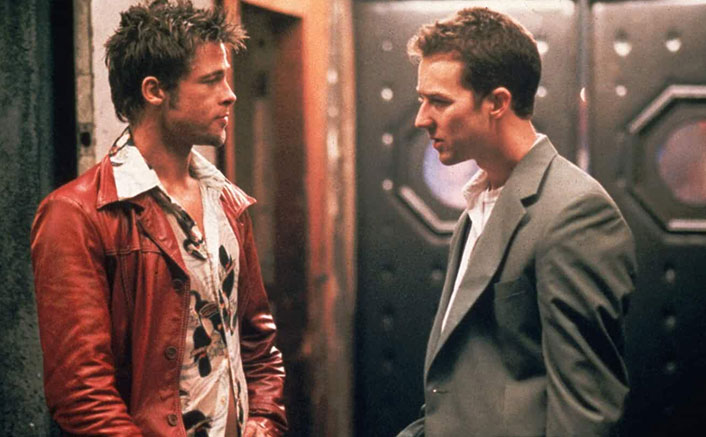 Fans can now heave a sigh of relief as Pitt has cleared the air about what he meant in that interview. In conversation with Deadline during the promotions of his latest venture, Bullet Train, the actor clarified. He said,
"No, no. I know, I really have to work on my phrasing… No I would just say, you know, I'm past middle age, and I want to be specific how I spend those last days whenever they may be. I've never been a five year plan kind of guy, it's just like what feels right for the next. I still operate that way."
Even though this is not a rock-solid statement, there is still some reassurance for the heartthrob's loyal fandom.
Also Read: 'Only She Could Get It Across the Finish Line': Brad Pitt Defends Ana de Armas After Initial Backlash, Says It's a Tough Dress to Fill That Required More Than 10 Years in Making
Flaunting a skirt doesn't spell retirement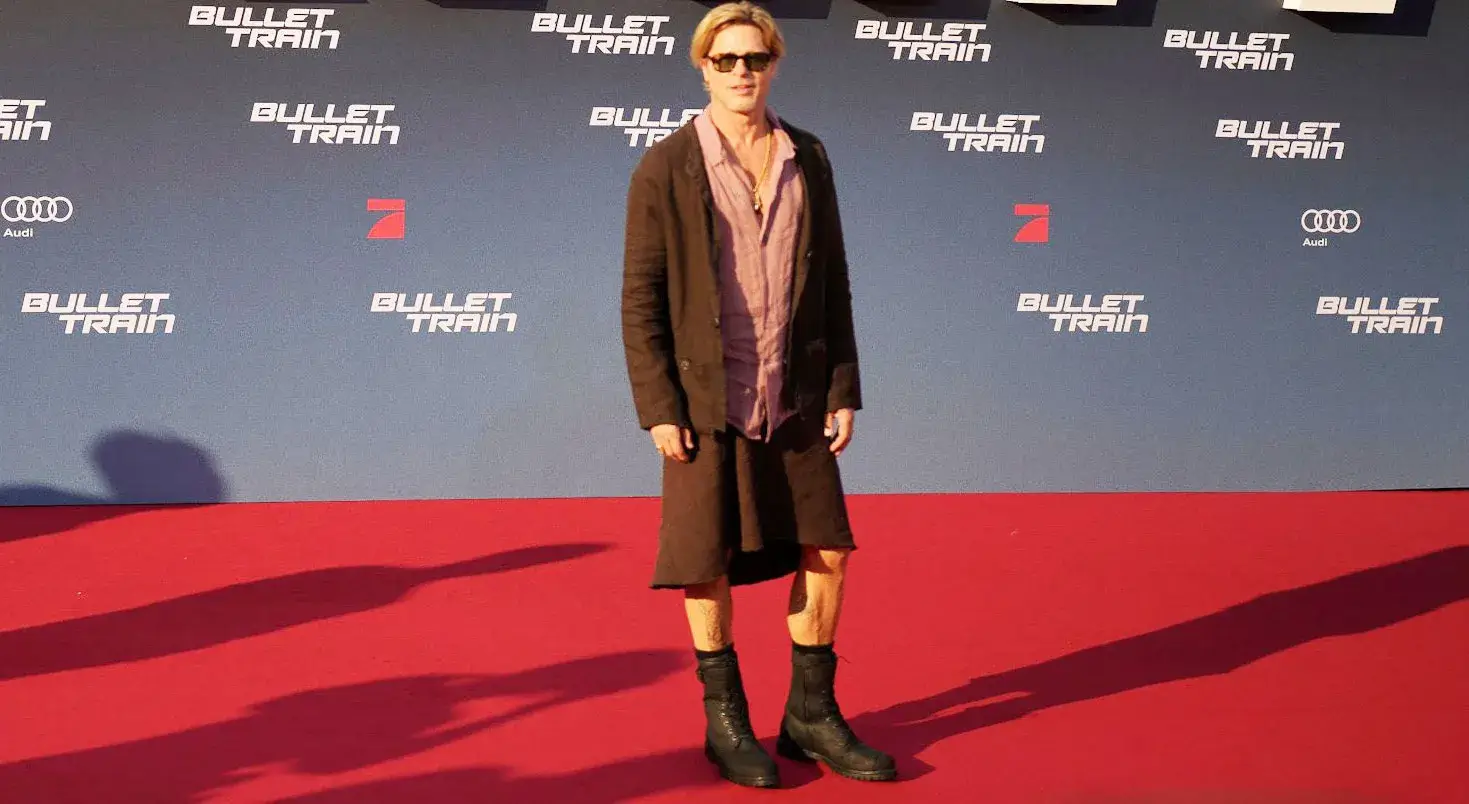 Also Read: 'We're all going to die, so let's mess it up': Brad Pitt's Profoundly Nihilistic Life View Has Left Fans Stunned After Actor Wore a Skirt For Bullet Train Premiere
Pitt recently caused a stir at the Berlin premiere of his latest project, Bullet Train. The actor made quite a fashion statement when he flaunted his legs in a brown skirt, which he claimed to have worn for the breeze. These youthful stints don't align with someone who thinks of himself as a middle-aged man wishing to retire.
The action-thriller, starring big names like Sandra Bullock and Joey King besides Brad Pitt, has garnered fairly mixed early reviews so far, with some saying that even Brad Pitt can't save the thriller that is sans any thrill, and has an awfully incoherent screenplay while others call it an outrageously wild ride worth taking.
Bullet Train is set to release on 5th August 2022.
Also Read: "But I Can Lose My S**T"- Angelina Jolie's Ex-husband Brad Pitt Confesses About His Anger Issues While Promoting His Latest Movie "Bullet Train"
Thanks for your feedback!