Joe Rogan is always making headlines for one reason or another. The UFC commentator was in the headlines quite recently after he allegedly made some anti-semitic comments on his podcast. In a recent episode of The Joe Rogan Experience, Krystal Ball and Saagar Enjeti appeared as guests on the podcast. Rogan reportedly made a stereotypical statement about the Jewish race in the episode and therefore he is being blasted by the audience. Even the CEO of the Anti-Defamation League, Jonathan Greenblatt took to Twitter to blast the American comedian.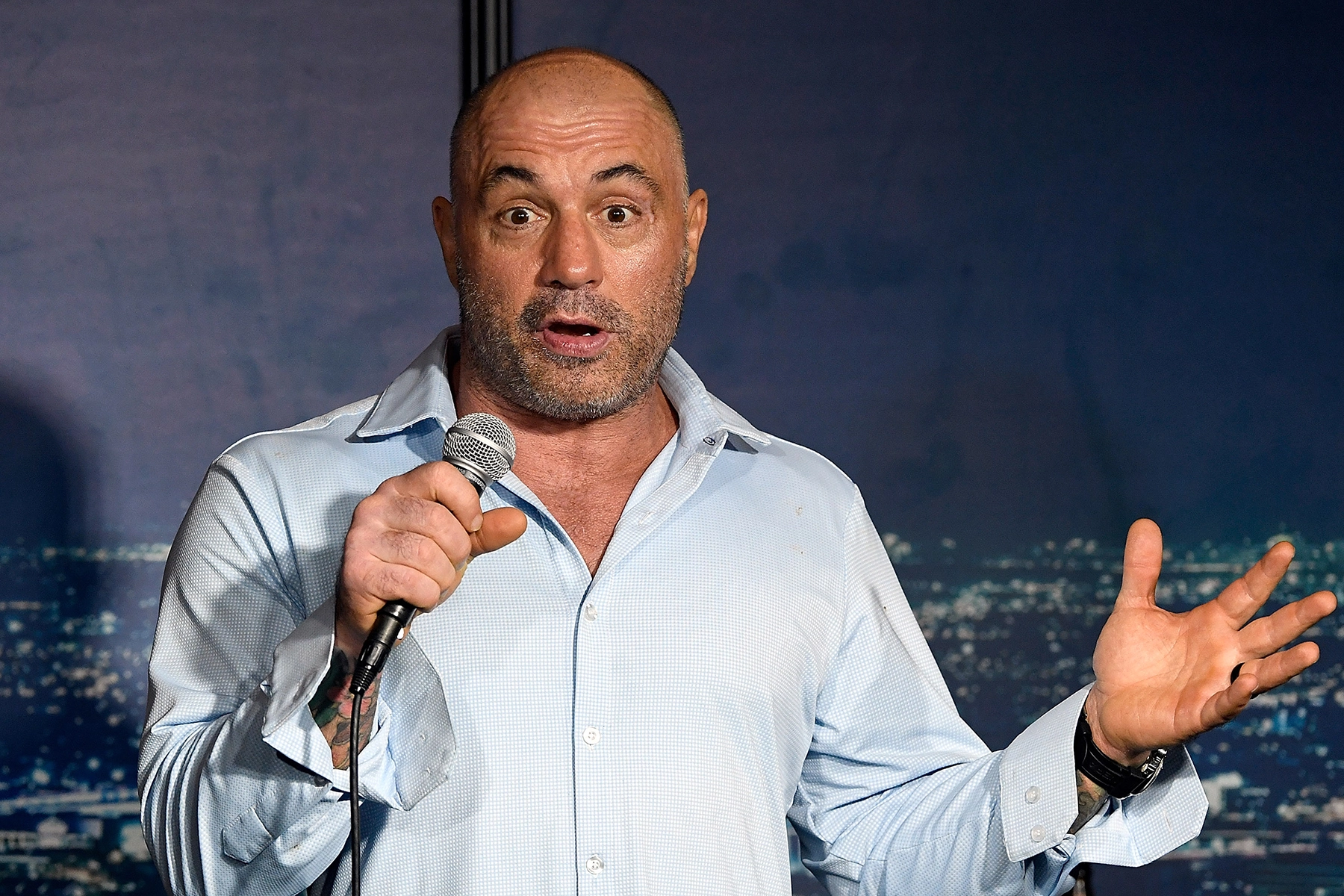 Also read: "Someone sounds like a cult leader": Joe Rogan Got Suspicious When DCU Star Zachary Levi Revealed His Plans in Hollywood
As things keep escalating for the worse on the anti-semitism controversy, it was recently revealed that the infamous internet personality, Andrew Tate also wanted to appear on the JRE podcast.
Joe Rogan's views on Andrew Tate
Although Andrew Tate has never appeared on his podcast, Joe Rogan has revealed his thoughts about the controversial internet personality. Rogan spoke approvingly of Tate on an episode of The Joe Rogan Experience last month. Voicing his thoughts about Tate, Rogan said, "A lot of what he does is very, like, satire. He plays the role of this boastful misogynist who smokes cigars and drives Lamborghinis and that's his thing. And because of that, he's amassed an amazing amount of money, and he's done it by doing this character, this online persona."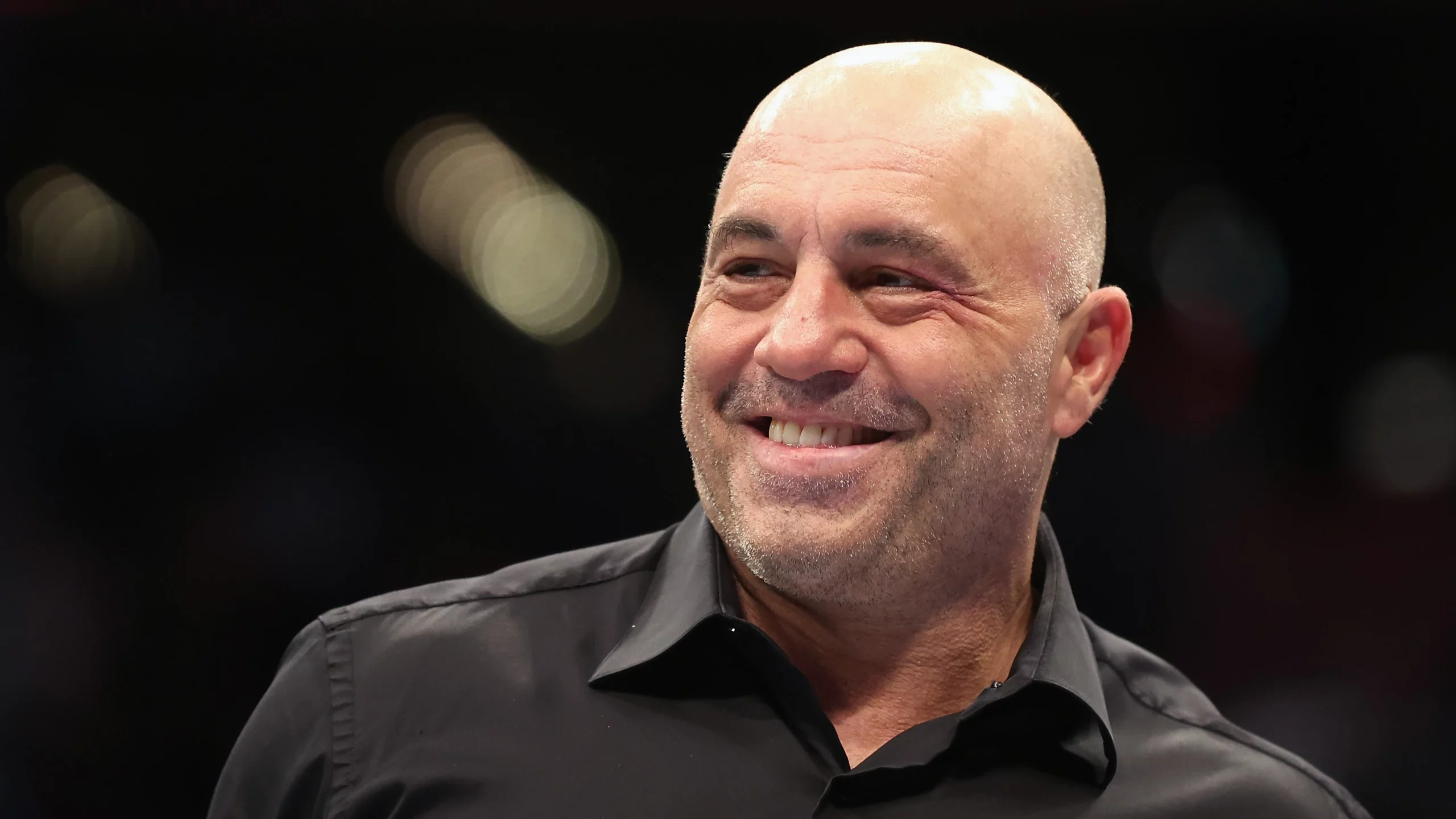 Also read: "That's why it's dangerous, What she is doing is bonkers": Joe Rogan's Brutal Response to Kylie Jenner's Insane Transformation Over the Years
Rogan further added that he thinks Tate is indeed a very smart guy. He said, "But then, also, he says very wise things. He says ridiculous shit but also says really interesting things."
Alex Jones tried to get Andrew Tate on the JRE
Back in 2019, Alex Jones allegedly tried to get Tate on Rogan's podcast because Andrew Tate asked for it as a favor. According to sources, Tate texted Alex Jones on 14th December 2019 and wrote, "If you could drop joe a txt and recommend me for his podcast I would appreciate it." So, Jones did just that and put in a good word for Tate. Alex Jones texted Rogan and wrote, "I have known this guy a few years. He lives in Transylvania and is a really good guest. He is a long time fan of yours and said in the past you followed him on Twitter."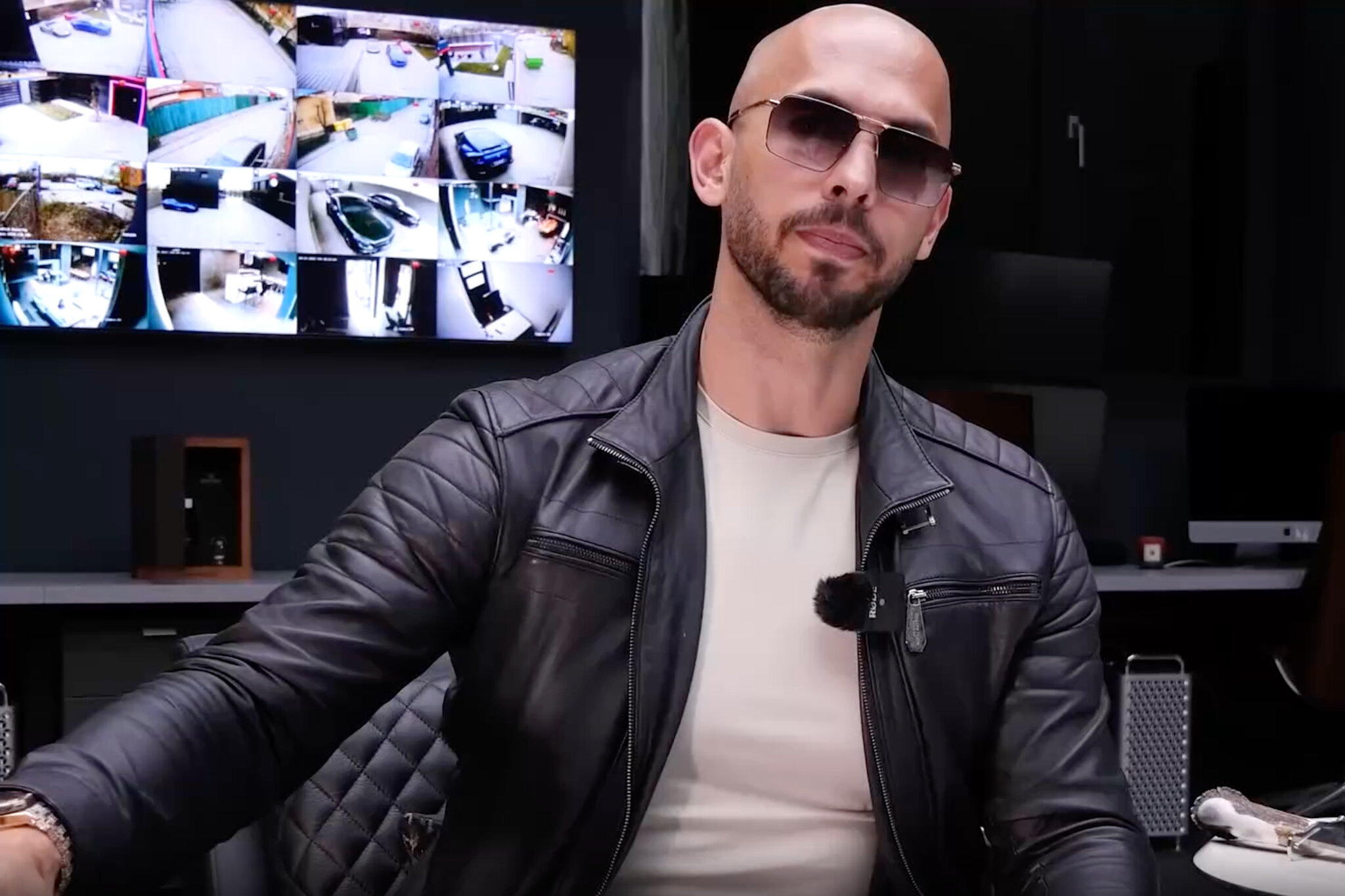 Also read: 'Took an L to a Pizza LMAO': Andrew Tate is Being Mega Trolled Once Again after Romanian Authorities Deny Releasing Him, Will Remain in Detention
Rogan replied and told Jones that he was very busy at the moment. He wrote, "Yeah he's been trying to get on my podcast for a while, I'm way over booked right now." Jones replied, "I am not his agent;) just passing info on."
Andrew Tate is one of the most controversial personalities on the internet right now. The internet celebrity is currently in jail in Romania and facing human trafficking and ra*e charges. Tate even earlier proclaimed that he moved to Romania in the first place because the country is more lenient with its ra*e laws.
Source: SPLC