It's unlikely that Fast X actress Charlize Theron will ever make another appearance in the Marvel Cinematic Universe. After her cameo at the conclusion of Doctor Strange in the Multiverse of Madness, Theron was all shrugs when asked whether she knew when she would return to the franchise.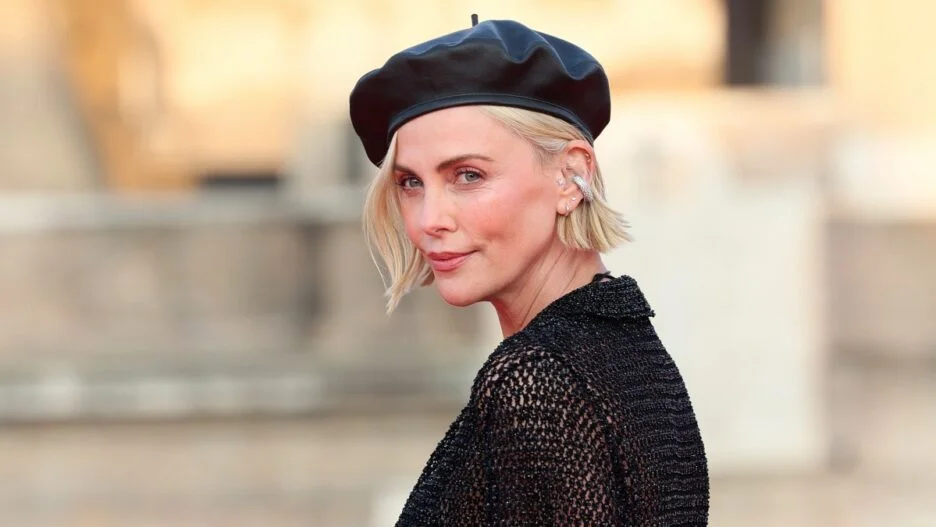 Charlize Theron was introduced as the MCU's take on the adored supporting role of the Master of the Mystic Arts in the climactic moments of Doctor Strange in the Multiverse of Madness. It turns out, though, that not even Theron is certain of what, if anything, her future with Marvel will entail.
Also Read: "I will f*** anybody up": Fast X Star Charlize Theron Gets into Trouble With Megyn Kelly After She Tries to Defend the Drag Queens
Charlize Theron Reveals Disappointing Update for Her Marvel Return
In a new chat with MTV's Josh Horowitz, Theron reveals Marvel has yet to call her about appearing in another project. "I don't. No, I haven't gotten a call," the actor told Horowitz on a recent red carpet. "I've not gotten a- Is that bad? Is that bad? Is that bad? No, I'm not lying… I haven't gotten a call. Is that bad?"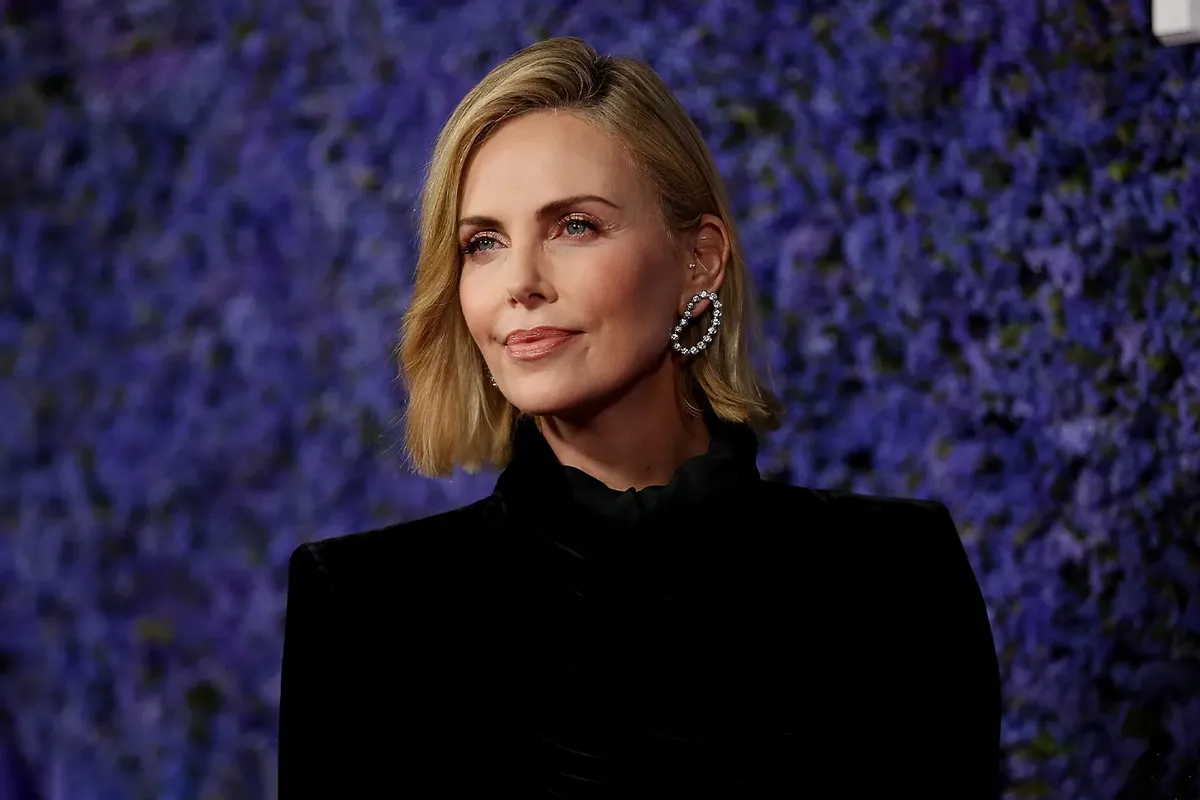 In Doctor Strange in the Multiverse of Madness, notably the post-credits scene without Bruce Campbell, Theron had a fleeting appearance. Theron played Clea, the current Sorcerer Supreme according to the comic book chronology, Doctor Strange's ex-wife, and Dormammu's niece. In issue 126 of Strange Tales, which was published in 1964, she made her debut. Clea succeeds Stephen Strange as the most recent Sorcerer Supreme after his passing. She has sometimes ruled the Dark Dimension as well.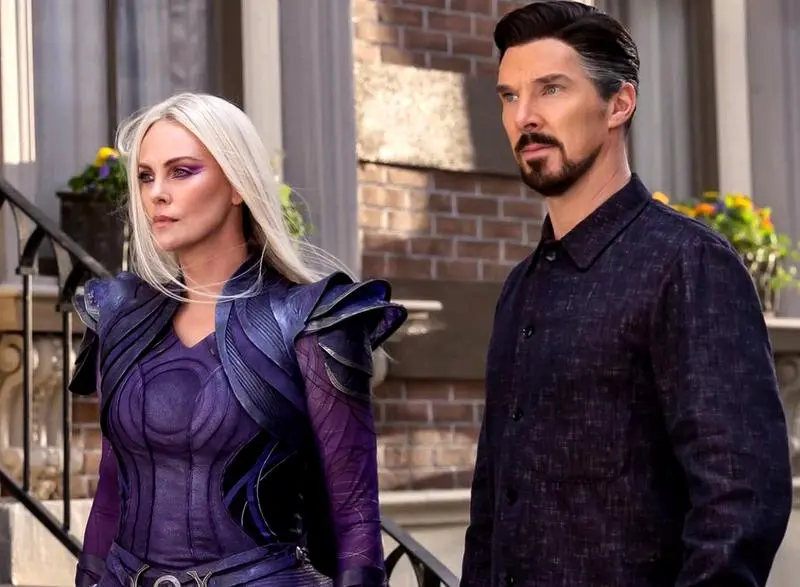 It makes sense for fans to be curious about Clea's potential return to the MCU. She is simply one of the many unresolved storylines in Phase 4 of the Marvel Studios film franchise.
However, a third installment in the series is quite likely to happen before the Multiverse Saga is finished, given the significance of the most recent Doctor Strange movie and Benedict Cumberbatch's major character.
Also Read: "She finds it hard to forgive": Charlize Theron's Headstrong Personality made Sean Penn Miserable as Control Freak Actor Couldn't Dominate Her
Charlize Theron's Future in MCU
Given that Theron hasn't been called by the House of Ideas, it's unclear just when the character will reappear. One would assume that she will return given how closely connected the character has been throughout Stephen Strange's existence. In fact, the author of Multiverse of Madness cites this as one of the reasons Clea was mentioned in the movie's plot from the beginning, according to Michael Waldron.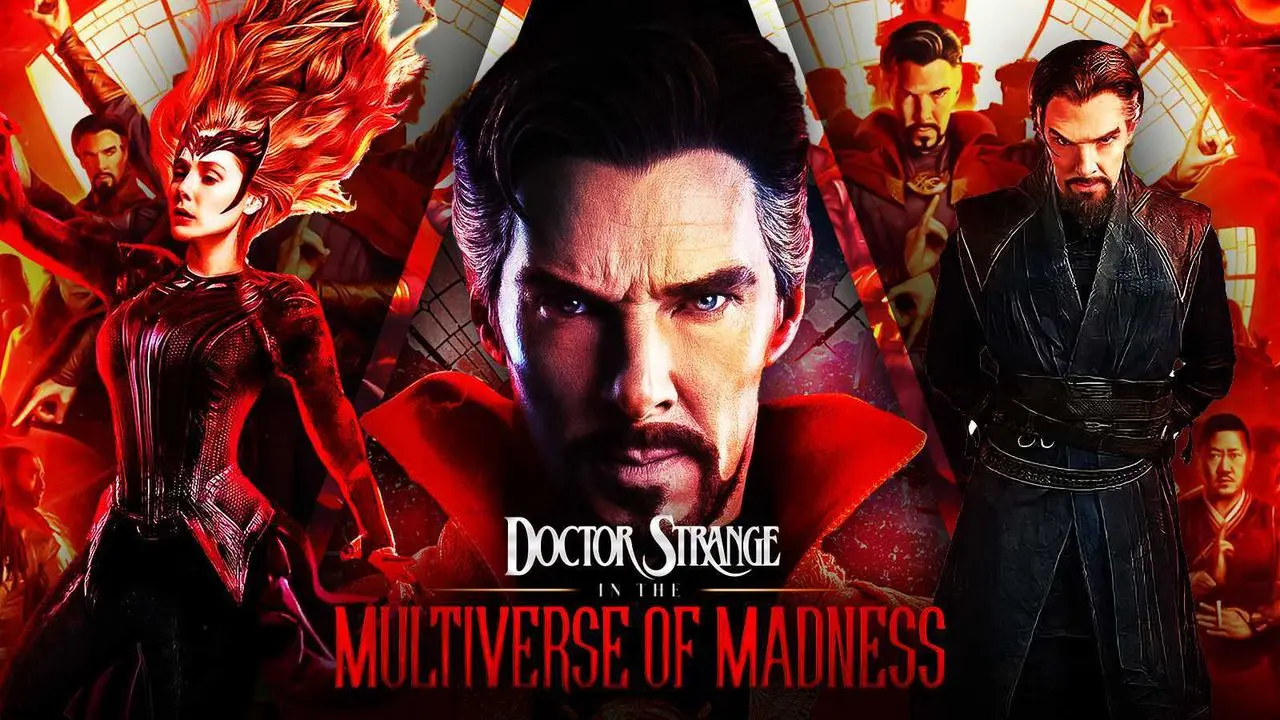 What's going on here is difficult to discern. Charlize Theron is either being dishonest about the notoriously tight-lipped movie universe and there is more Clea to come, or she is telling the truth. In that instance, Clea might appear later or her entire presence might have been a giant red herring from Sam Raimi and the MCU powers that be (aka Kevin Feige). Whatever the case, it's not like Theron really needs Marvel.
Not only does the A-lister have Fast X under her belt, but she also has The Old Guard 2 by Victoria Mahoney, Atomic Blonde 2 by Sam Hart and Antony Johnston, and the upcoming horror film Two Eyes Staring from director Scott Derrickson.
Doctor Strange in the Multiverse of Madness is now streaming on Disney+.
Also Read: "Let's not forget this guy": Charlize Theron Stands With Vin Diesel After Dwayne Johnson's Return to Fast and Furious 10
Source: Twitter