Constance Wu faced several difficulties in the competitive world of Hollywood, where earnings and success can go along with personal struggles. The actress showed great bravery in dealing with mental health issues and experiencing harassment on set. However, she previously revealed a heartbreaking betrayal by Simu Liu, who disrespectfully refused Wu's request to be protected from mockery following a terrifying suicide attempt.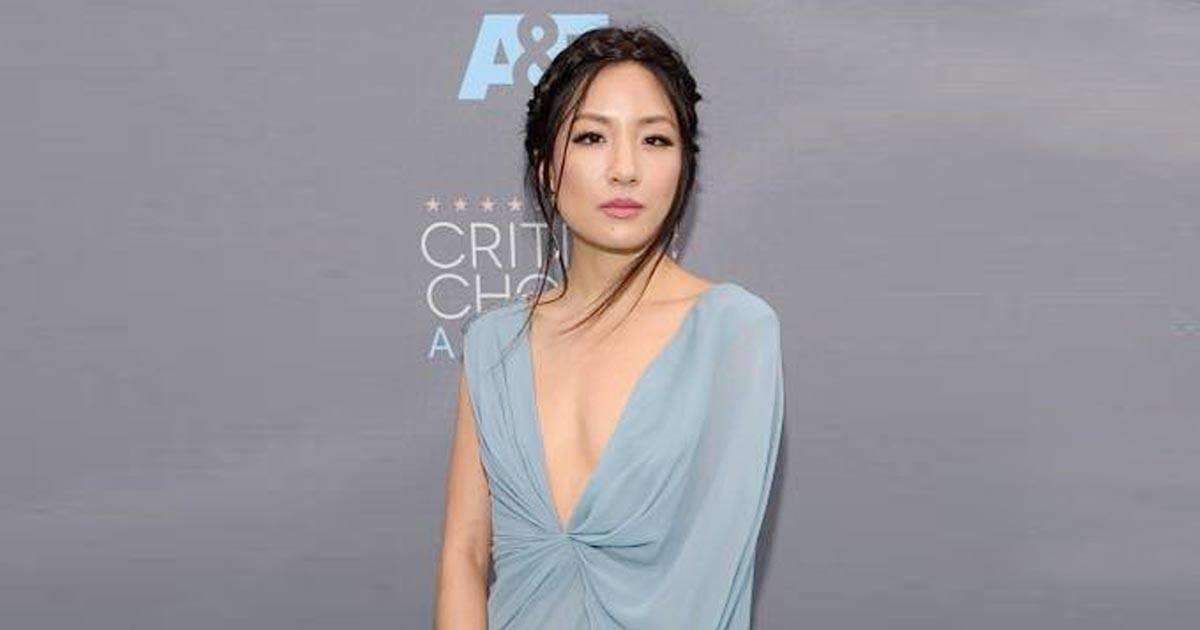 Read more: 'Shut the f-ck up!': Andrew Garfield Shut Down Simu Liu on Live TV
Despite the betrayal, the 41-year-old also opened up about the reason that poked her controversial tweets regarding the renewal of the television series Fresh Off the Boat.
Constance Wu Felt Betrayed By Simu Liu On Her 2019 Twitter Remarks
Constance Wu has opened up about the pain she experienced as she found herself excluded by the Asian community following her controversial tweets in 2019.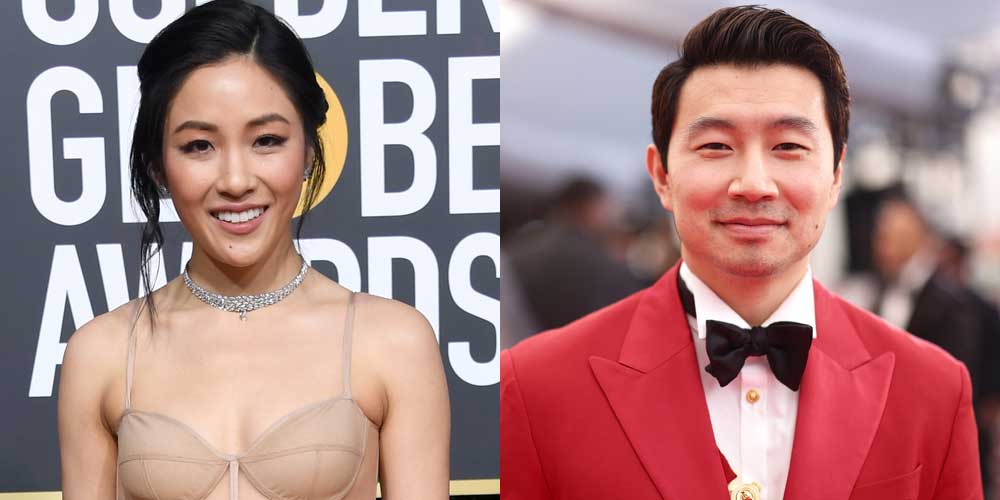 Read more: 'Robert Pattinson Doing It is Fine, Why's Constance Wu Being Trolled': Internet Calls Out Fans Mercilessly Trolling Crazy Rich Asians Star for Critiquing Own Project 
In the October 5, 2022 episode of Facebook Watch's Red Table Talk, Wu revealed that she felt betrayed by her community after expressing her disappointment about the renewal of Fresh Off the Boat in a tweet. 
She specifically pointed to an incident at Character Media's annual Unforgettable Gala, which occurred several months after her suicide attempt.
During the gala, host Liu made a joke about the Hustler performer, despite assurances that she would not be mocked. Wu shared her feelings on the show, she explained,
"At that time, there was so much controversy around me that I was like, 'If I go, people are just gonna want to talk about the tweets, and like, I love my kids on the show so much. I want this to be a moment for them to celebrate. I told them. I don't want anybody to make fun of it, 'cause I'm still in a very raw place about it. I'm not ready to be mocked for it."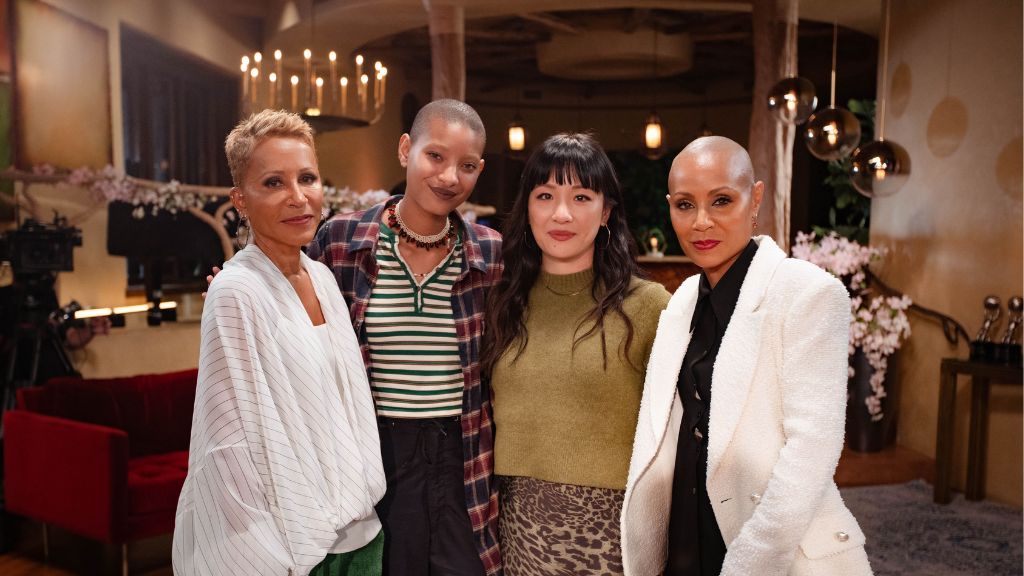 However, Wu told her disappointment when, just ten minutes into the gala, the host made a crack at her expense. She felt isolated and struggled to hold back tears in the public setting.
While the specific details of the joke are unclear, she mentioned that the 34-year-old had since apologized to her sincerely. She also clarified that she unidentified the Unforgettable Gala that was hosted by Character Media, not CAPE (Coalition of Asian Pacifics in Entertainment).
Wu's account highlights the emotional problem she faced as she dealt with the aftermath of her tweets, the expectations placed on her, and the complexity of relationships within her community. 
Constance Wu Revealed The Reason Behind Her Controversial Tweets
After the Velma player came forward about the s*xual harassment she had endured from a senior producer on ABC's Fresh Off the Boat on September 23, she was provided context to her 2019 tweets where she expressed disappointment over the show's renewal.
During her appearance on Late Night With Seth Meyers on October 3, Wu revealed,
"All of the s*xual harassment, the inappropriate touching, the telling me to wear short skirts and intimidation—that all only happened in the first two years of the show, when I was still very scared."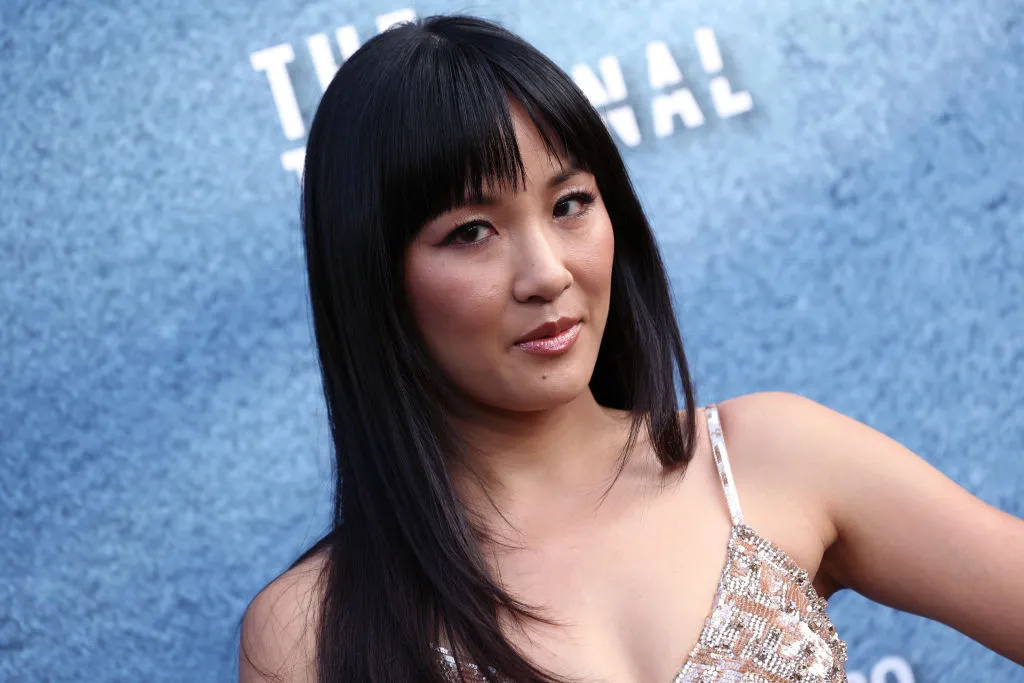 Read more: "It was the greatest moment of my life": Shang-Chi Star Simu Liu is Heads Over Heels After Meeting Brad Pitt For The First Time at Bullet Train Premiere, Says Life Goes Downhill Once You Meet Him
Further, she explained,
"Once I felt a little bit of job security, then I started saying no to this producer, which infuriated him, but it was OK. So I thought, 'You know what? I handled it. I don't need to stain the reputation of this show or this producer. I can just keep it inside."
However, Wu realized that she couldn't keep the abuse she had suffered a secret forever. She said that negative emotions and abuse cannot simply be willed away they find a way to surface. People didn't fully understand the context of her tweets when news broke in May 2019 about Fresh Off the Boat's renewal for a sixth season.
The incident surrounding those tweets took a toll on her, leading her to a dark place. She expressed gratitude to Meyers for treating the situation with sensitivity and not mocking her tweets.
In July, she made a return to Twitter after a three-year absence, where she disclosed that she had attempted suicide due to the backlash she faced.
Wu's candid disclosure serves as a call for the industry to reflect on its practices and renew its commitment to creating a safe and supportive working environment for all individuals.
Source: Facebook