The art of an artist is judged based on their skills, irrespective of their physical attributes. But the world is not always so easy on people, as their art is tested at every step. Marvel actor Dave Bautista faced a similar situation before becoming renowned for his role as Drax in Guardians of the Galaxy.
The actor, who is bagging some major roles in his career currently, suffered the trauma of being rejected by the filmmakers for his giant body.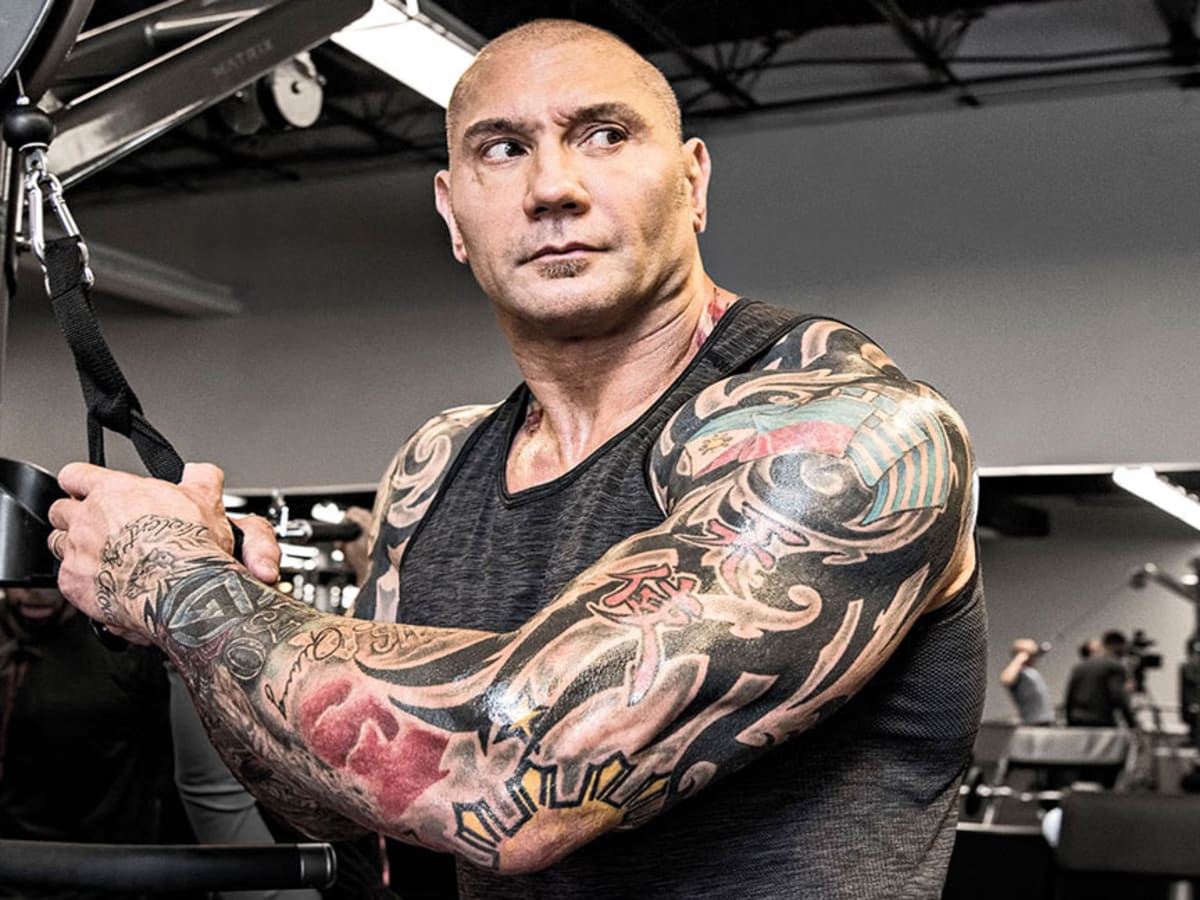 Why did Dave Bautista keep getting rejected for roles?
Careers in the Hollywood industry are not as good as they are glamorized in front of an audience. Every actor has had their fair share of struggles during their career. MCU star Dave Bautista also faced hindrances during his career, as the actor was rejected multiple times before being cast in the desired role.
Toady Bautista has reached the peak of prominence in his career as the actor is bagging some major roles in the film back-to-back. However, things were not always smooth for him, as to get the perfect role for himself, he had to face many struggles. The actor faced constant rejection from the filmmakers, who thought he wasn't the perfect fit for any role because he was too large. Bautista's trainer revealed that Hollywood is still concerned about his size, as they prefer someone smaller than him. His trainer said,
"Everybody in his last bunch of roles wants him smaller. All the directors, everyone, want him smaller. It all depends on the role."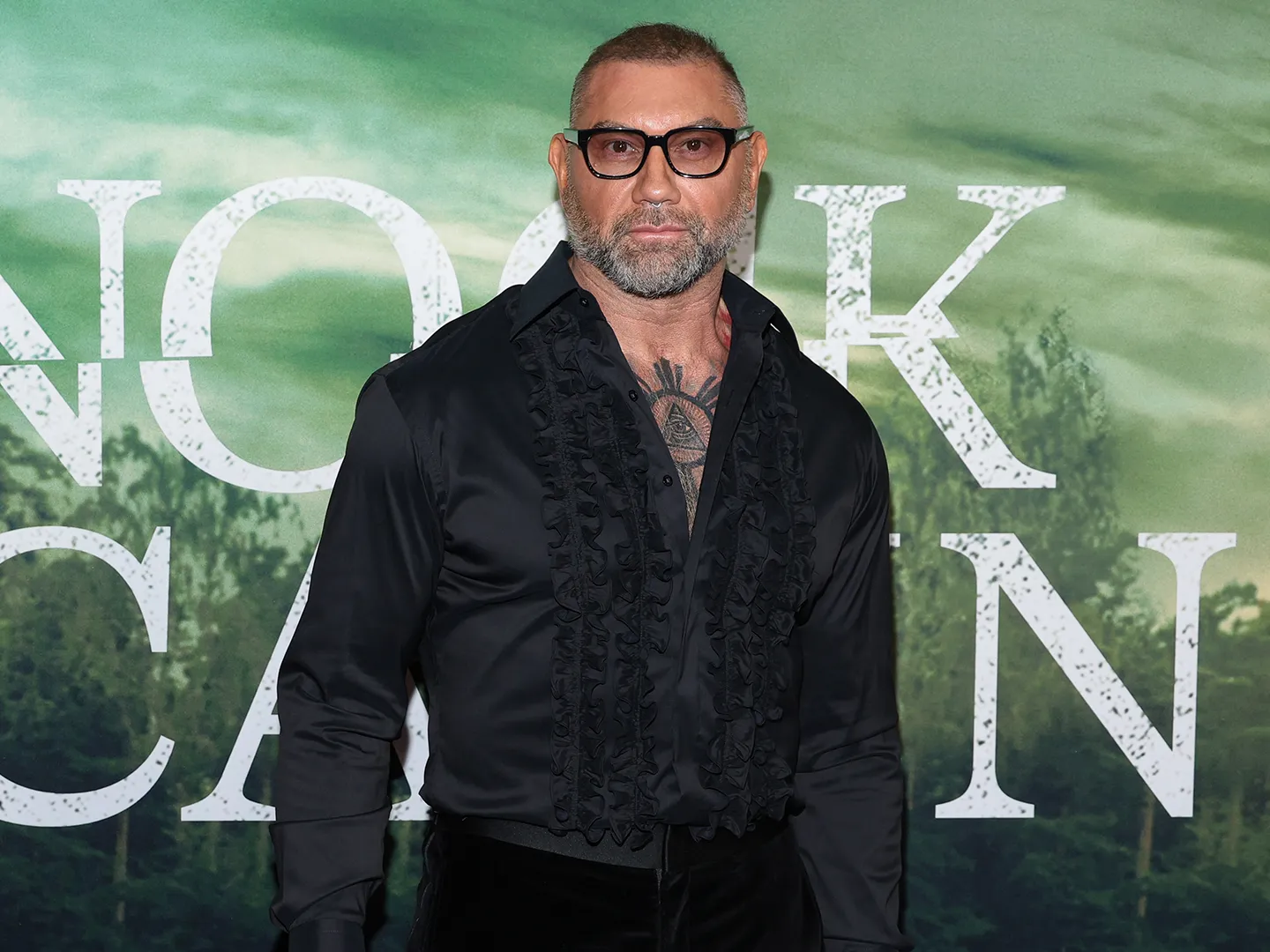 Also Read: "I am not gonna give anything away": What Did Marvel's Boss Kevin Feige Say to Dave Bautista After Watching His Final MCU Movie?
When asked if Dave is also concerned about his large body, his trainer Joe Bennett revealed,
"No, he doesn't care. He has a hard time getting smaller; he's had muscle for so long. He hangs on to it pretty well."
However, Dave Bautista overpowered his looks with his acting skills and made it to some major hit movies despite the rejection.
Also Read: "That was my pacifier": Dave Bautista's Extreme Stage Fright Made Him Adopt Iconic Look He Still Carries After Conquering Hollywood
Dave Bautista is very selective when choosing a role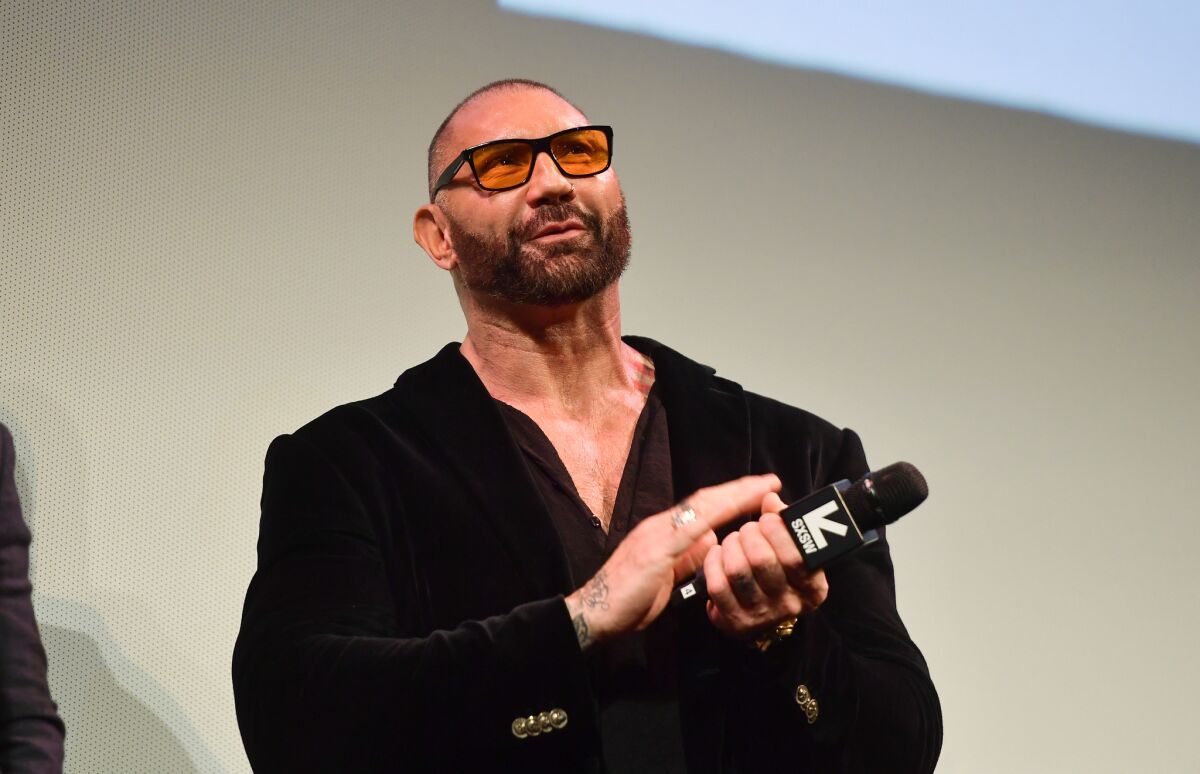 Rising to success was not a one-day game for Dave Bautista. He has seen many ups and downs to reach this point. The actor has always been very particular about the roles he opts to perform. The 54-year-old actor has always believed he could control the direction he wanted to take his career. Bautista once turned down the offer to be a part of the Fast & Furious franchise. He shared with a media outlet, 
"I don't want to pretend like I'm actually interested in something I'm not when there's something I'm actually really excited about that you guys have under control. Would you consider me for that? I don't think there's any harm in that. I'm not trying to step on anybody else's toes, I'm just saying like this is what I love and I'm seriously passionate about this. I can do a good job for you guys on this."
Though he is very selective when it comes to the selection of a movie, the actor has made some wise choices in his career. His breakout role was as Drax the Destroyer in Guardians of the Galaxy.
Dave Bautista has already gotten his hands on another big project, as the actor will be starring in the sequel to Dune. Dune 2 is scheduled to be released on November 3, 2023.
Also Read: "I don't mean to offend anybody": Marvel Star Dave Bautista Rejected Dwayne Johnson's Franchise For Gears of War Movie Role
Source: The Thing