Gal Gadot, the actress best known as Wonder Woman, was formerly known for the portrayal of Gisele Yashar, a minor antagonist who appeared in Fast & Furious before switching sides after Dom saved her life. Later, she made an appearance in Fast Five as Han Lue's love interest and a weapons expert for Dom's crew.
Dom enlists Gisele (Gadot) and Han (Sung Kang) in Fast 6 to stop a heist that Owen Shaw had planned. However, Gisele passed away during the last mission, but it was announced in December 2022 that Gisele Yashar, played by Gal Gadot, would return for Fast X.
Read this: Fast X Salary: Jason Momoa and Brie Larson's Salary For Fast and Furious Franchise Debut Sparks Controversy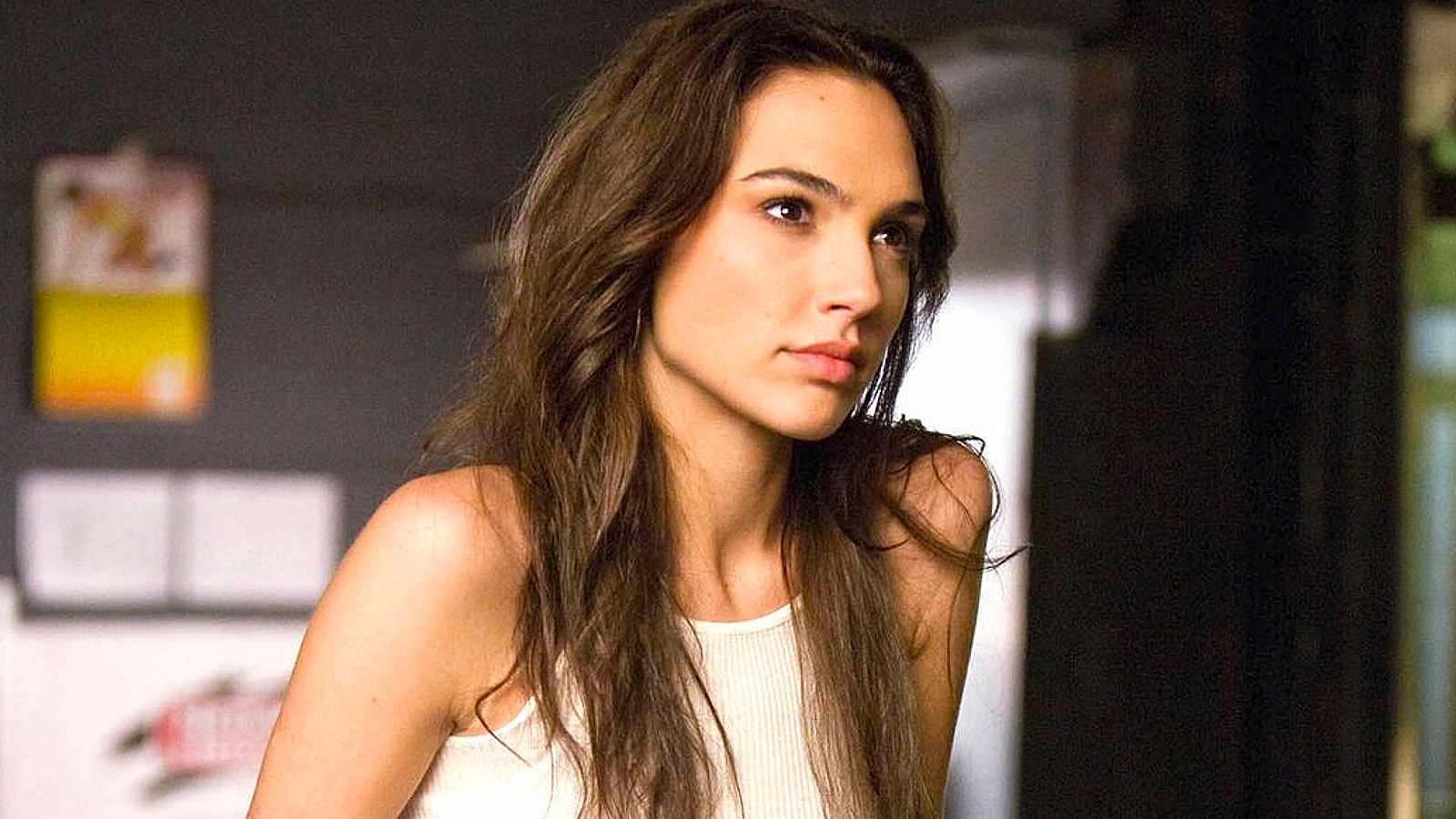 Gal Gadot pays tribute to the Fast Family legacy
The actress who reprised her role as Gisele Yashar in the Fast X credit scene shared on social media that she is overwhelmed but still wants to uphold the Fast Family's legacy. Gadot wrote,
"Missed my Fast family! I'm overwhelmed with excitement. To my fans, your continuous love and support fuels this journey. Here's to honoring the legacy, the fans and the Fast Family that we've built together!"
Fast X director Louis Letterier recently spoke to The Hollywood Reporter and shared "I was on the set with her. I was lucky enough to see Gal Gadot and give her a big hug and a thank you at the end of the shoot. That was a highlight for me." The director further revealed that he had worked with Gadot previously and he felt like he was the happiest fan in the world.
Missed my Fast family!
I'm overwhelmed with excitement.
To my fans , your continuous love and support fuels this journey. Here's to honoring the legacy, the fans and the #FastFamily that we've built together. pic.twitter.com/wx4N5qVpfZ

— Gal Gadot (@GalGadot) May 20, 2023
The director told the publication, "I was lucky enough to direct one commercial with her, and I saw the power of Gal Gadot for 30 seconds. So, now that I get to not only work with her but also bring Gisele back into the franchise, I'm the happiest fan in the world."
Read this: Relationship Between Dwayne Johnson and Jason Momoa: Are They Related?
What role can Gal Gadot's Gisele Yashar play in Fast & Furious 11?
Gal Gadot's credit scene in Fast X sets her up for a pivotal role in Fast & Furious 11, and if speculation is to be believed, the marketing for Fast 11 may heavily emphasize Michelle Rodriguez's Letty, Charlize Theron's Cipher, and Gisele. All three of them can cooperate to save Dom's life while also explaining how she survived to the audience.
In a recent interview with THR at the Charlize Theron Africa Outreach Project block party, Vin Diesel, who plays Dom in the franchise, said,
"The conversations have been going on for a while. The conversations are what make the best movie? What feels right for a franchise? How do you make as many people happy in this world? And both of them clearly make people happy." 
The future of Gal Gadot's well-known Wonder Woman character in DC's Wonder Woman initially appeared to be clouded, which led to her return as Gisele. The movie's third installment was shelved. She did, however, make an appearance in Shazam! Fury of Gods and will make a cameo in The Flash.
Read this: "F. Gary Gray should've directed Fast X": Fast X Lackluster Action Scenes Convinces Fans 'Fast 8' Director Was a Better Fit to Direct $340M Vin Diesel Movie
Gal Gadot makes an appearance in addition to a familiar face
Unexpectedly, Dwayne Johnson, who had an open feud with Vin Diesel and announced he would not like to rejoin the franchise, makes a surprise appearance in the credits. The Fast X mid-credits scene not only prepares Hobbs' return to the main plot but also offers a wide range of potential directions for the upcoming 11th installment.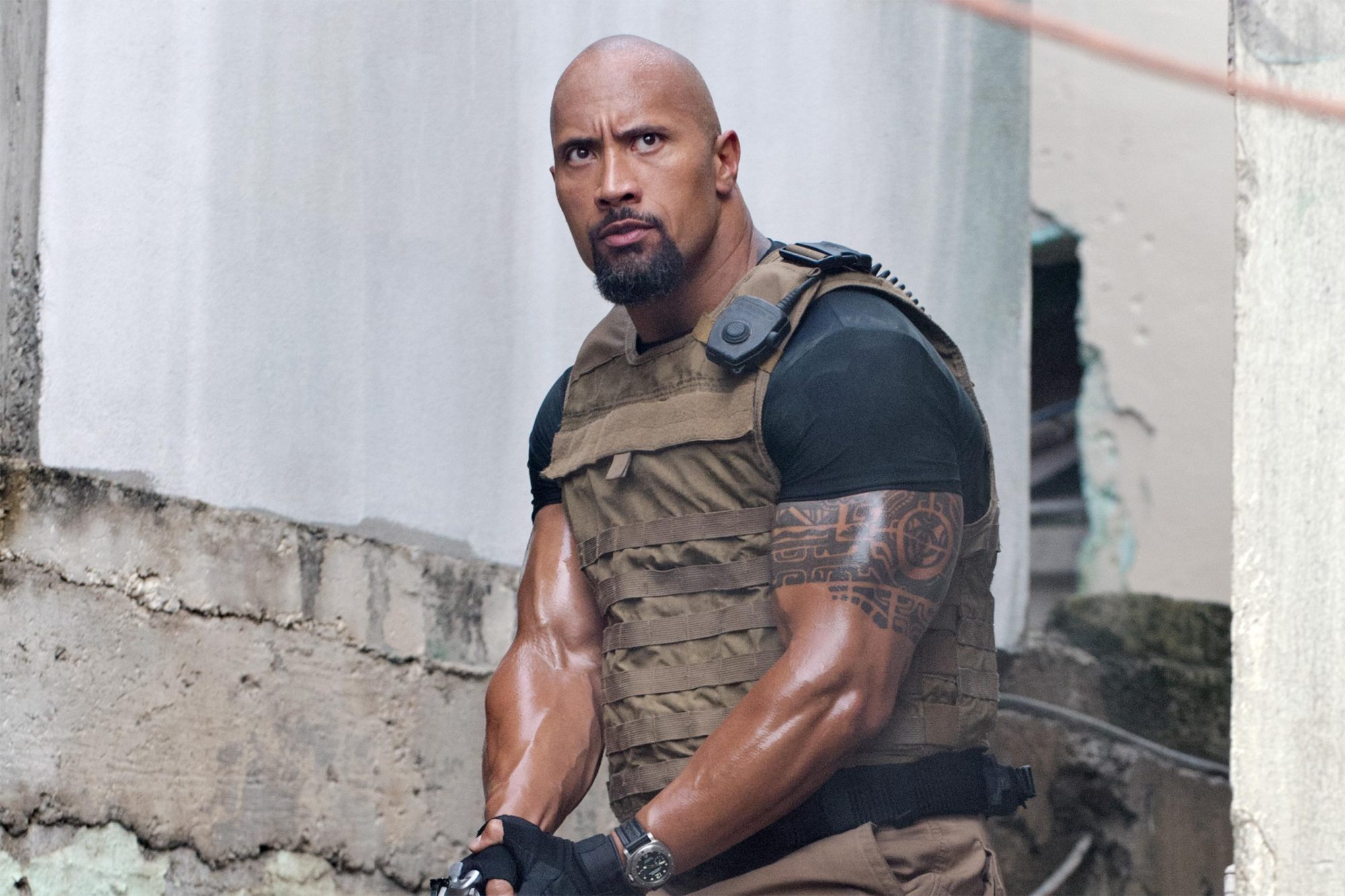 Letterier will once again direct the upcoming Fast film, with Christina Hodson and Oren Uziel penning the screenplay. Diesel hinted at the possibility of a 12th film on the red carpet at the Rome premiere last week, turning Fast X into a trilogy of climactic movies that send the Torettos flying off.
Fast X is now playing in theaters worldwide and has secured the second-biggest global opening weekend of the year following another Universal title, The Super Mario Bros. Movie ($377 million).
Source: Geo TV