Kris Jenner Momager, the president of Kardashian's new production company, filed new documents to trademark the name 'Kardashian Jenner Productions.' A recently released new trailer of the second season of The Kardashians revealed that Kris Jenner is suffering from a mysterious health issue. It seemed like another secret pursued The Kardashian season 2 as momager hides her health scare from her children.
season 2? count us in 🤍 see you september 22 on @hulu, Disney+ internationally and Star+ in Latin America. pic.twitter.com/zyItvMqMwq

— The Kardashians (@kardashianshulu) July 11, 2022
Corey Gamble and Kris Jenner supporting each other in the tough time
In one snippet, the 66-year-old Kris Jenner sheds tears during her confessional and said, "I can't tell my kids I'm scared." Following the next scene, Corey Gamble, her boyfriend is seen by her side giving her a kiss on the forehead. The momager is seen lying on a hospital bed and later she added, "They have enough problems. They don't need to worry about Mom."
In another snippet, Khloe Kardashian (third daughter) appears to have a hint that something is off and said, "I don't know what's happening with you." While Kim Kardashian promises to keep the family first. "No matter how crazy things are, we're always going to be family," she said.
Checkout, 'Who They Called First – Doctor or TMZ?': Fans Troll The Kardashians After Travis Barker Hospitalization
Kim Kardashian's new relationship
The Kardashians trailer also shows the 41-year-old Kim Kardashian providing fans with an update on her relationship with Pete Davidson. "Life is good. I have a new boyfriend. I'm just having a really good time," the SKIMS founder shared. The trailer also saw the debut of Pete Davidson, he was seen in a hotel room standing with Khloe Kardashian. Following the scene, Kim Kardashian appears and asks the comedian to join her for a "quick shower". Pete Davidson is seen excited and drops all his things and followed the SKIMS founder. 
Checkout, 'Hope They Sue Her Like They Did Kylie': Kim Kardashian's Arrogant Statement to SKNN Copyright Infringement Enrages Fans
How is life for Kendall Jenner?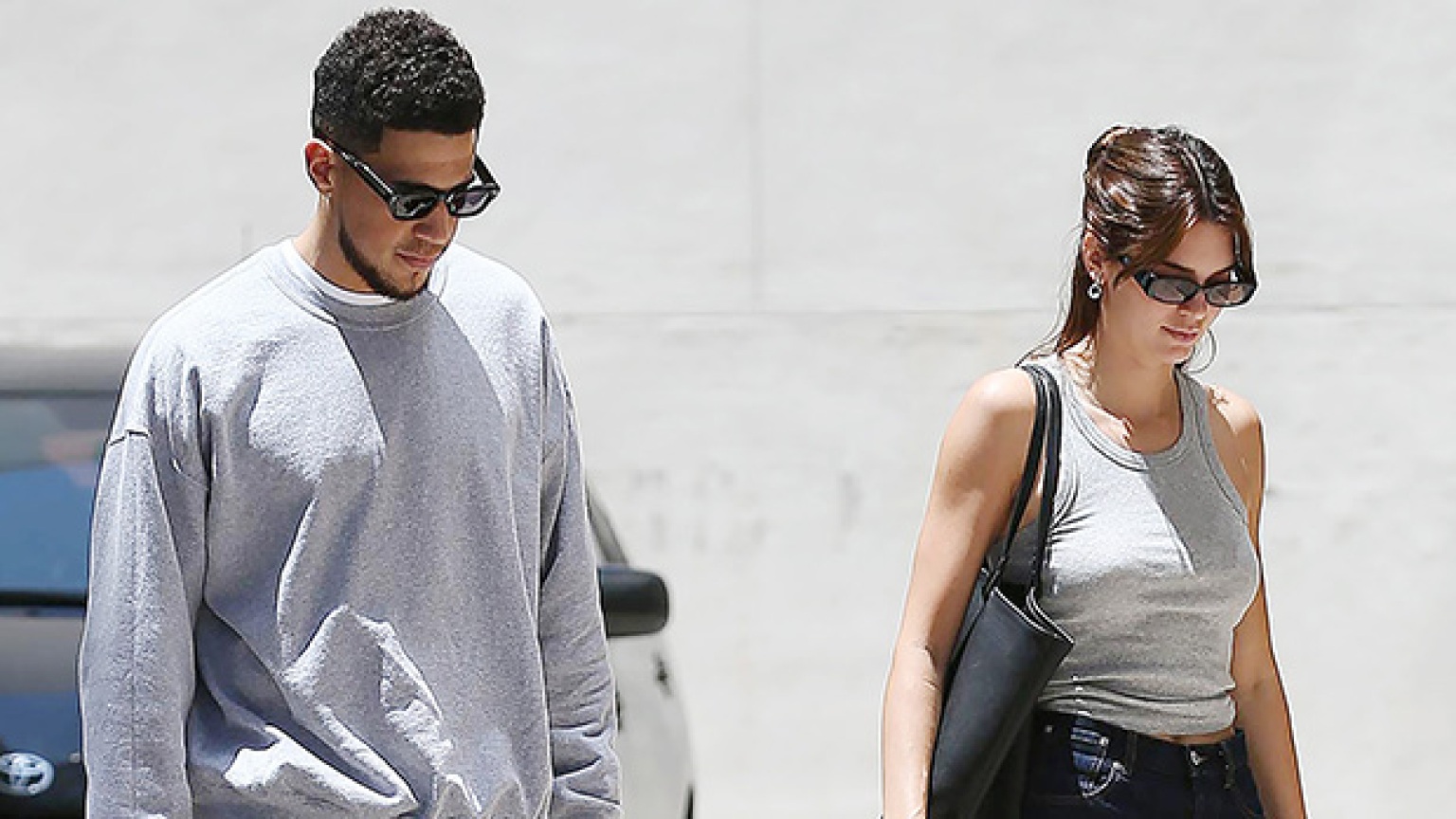 Kendall Jenner talked about her life after the breakup with NBA player Devin Booker which created a lot of news last month. "This is definitely a massive birth control moment for me. It's a lot," Kendall Jenner revealed. The ex-couple ended a two-year relationship, though the two remain supportive of each other on social media.
What to expect from The Kardashians season 2?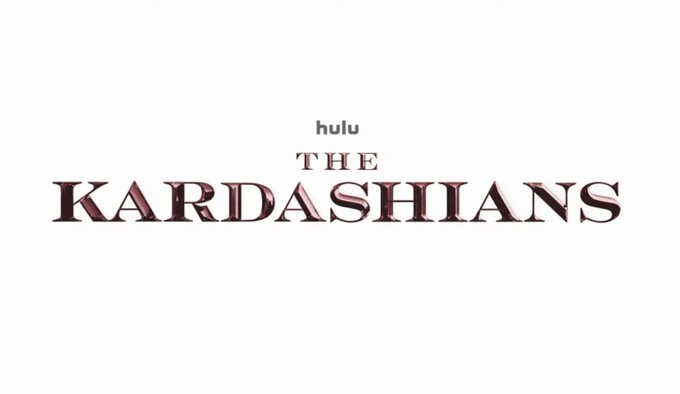 The trailer of the new season of The Kardashians gave fans a glimpse of what all will be seen in the next season.
The Kardashians season 2 is set to premiere on Hulu on September 22.