The Live! With Kelly and Ryan fame host, Kelly Ripa is one of the most hardworking personalities in show business. Her hard work is indeed reflected in her whopping net worth of $120 million. Ripa is renowned for hosting gigs, which include the famous talk show Live! and the game show Generation Gap. 
Ripa has earned millions just from her hosting gigs. Ripa started from scratch, and with time, patience, and hard work, the actress has seen a meteoric rise in her career. Ripa became a part of the game show Generation Gap as she shares a good bond with the show's producer, Jimmy Kimmel.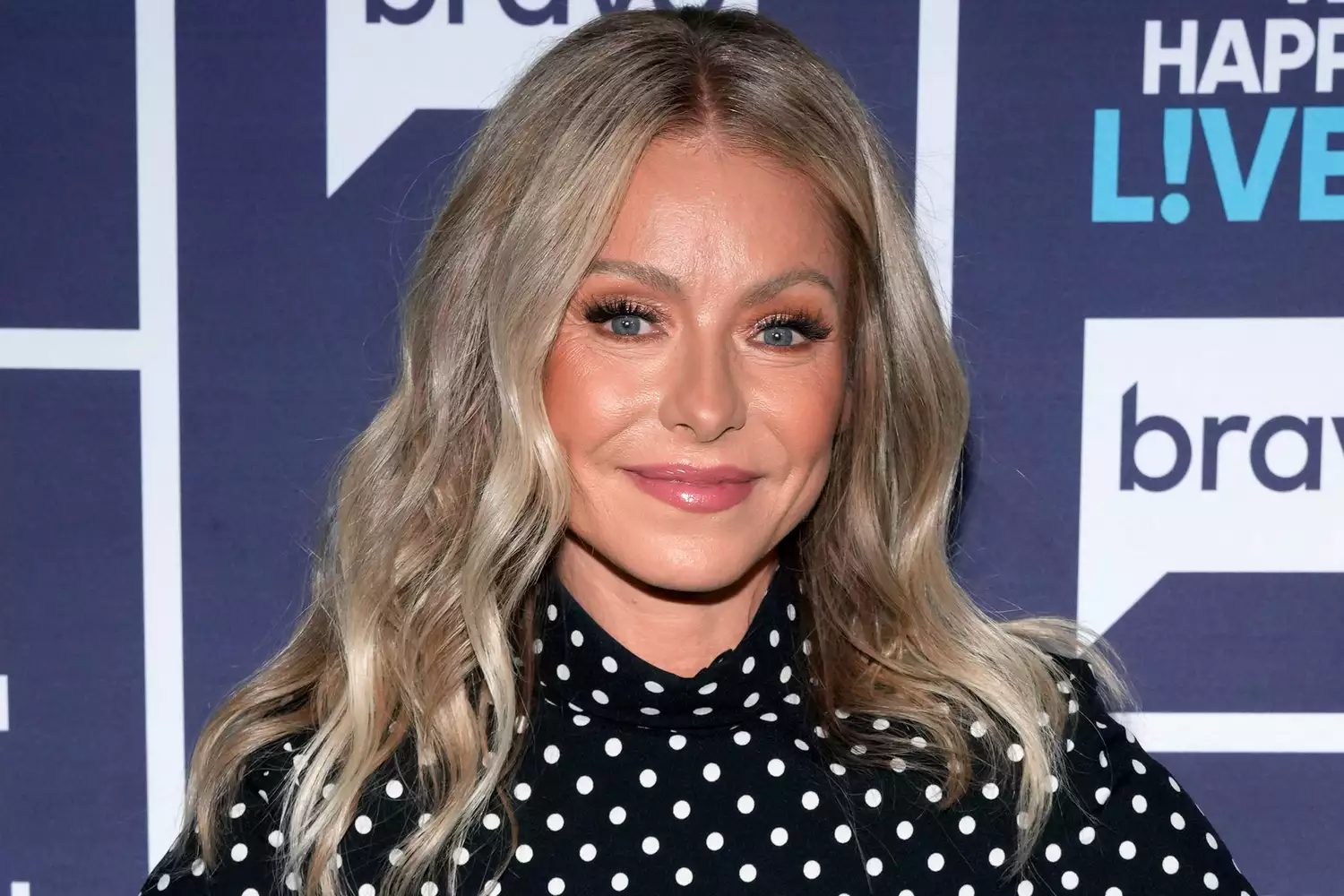 How did Kelly Ripa become a part of Jimmy Kimmel's show?
Jimmy Kimmel produced Jimmy Kimmel Live! and its spinoff segment, Generation Gap, which premiered last year in July 2022. The show was hosted by hosting legend Kelly Ripa. Although it's not yet been revealed, apparently Ripa earned millions from the show. During an interview, Ripa shared how she became Kimmel's first choice to host the show. The 52-year-old actress said,
"I'm very close with Jimmy's family. He is close with my family, and he said to me, 'You are literally the only person I know who can host this show.' Because he knows I work well with children. Anybody under the age of 13—that's my sweet spot. Those are my people."
Also Read: TV's First Family Breaking Apart As Kelly Ripa Reveals Her Kids Block Her In Social Media: "The Block Us Any Way They Can"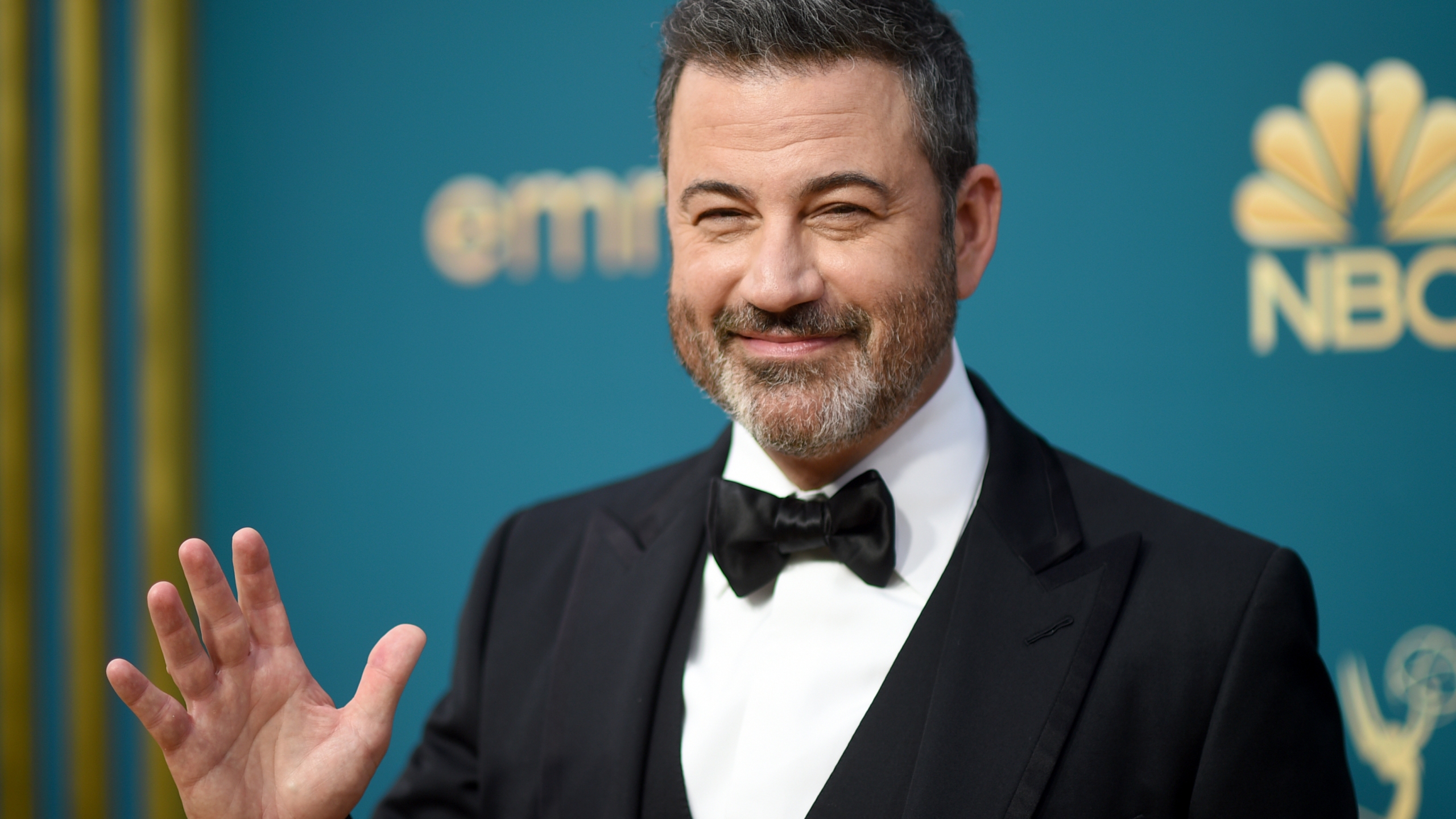 Ripa was always excited to be a part of the show. She was always intrigued by the concept of the show as she got to learn something new each day with a dose of laughter. The show focuses on the concept of bringing two people of different generations together. In each episode, two teams representing a generation compete against each other. Talking about the generation gap in the show, Ripa said,
 "What they know about each other's generation always surprises me, and what they don't know always shocks me. And this is a game show that focuses on those differences." 
Ripa is the mother of three children, who are all grown up now. The actress says that she too has a huge age gap between her and her kids and that sometimes it gets hard for her to comprehend what they say. 
Also Read: Teary Eyed Kelly Ripa Gifted Ryan Seacrest Super Expensive Farewell Gift Before Final 'Live' Episode
Kelly Ripa's net worth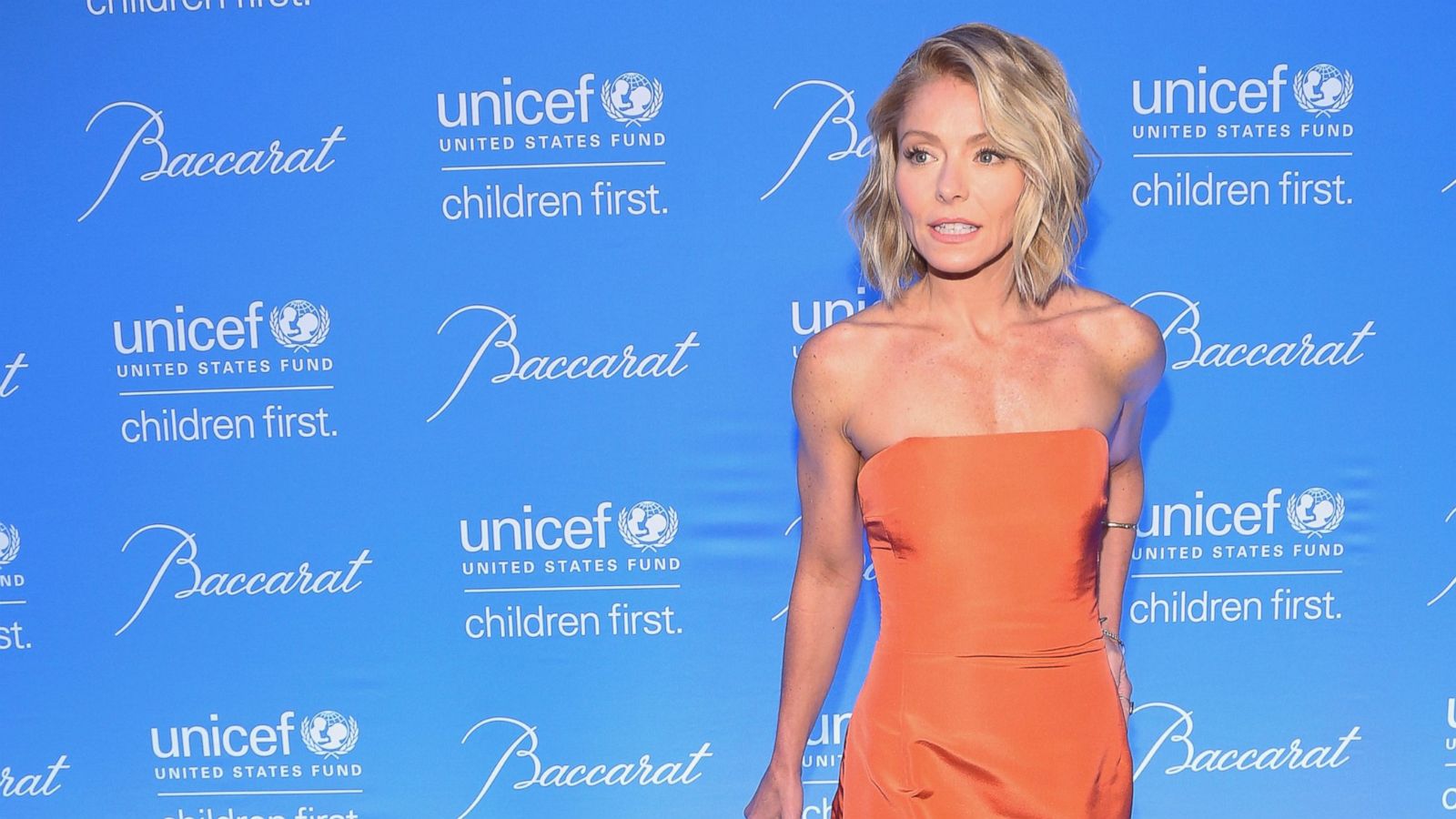 Kelly Ripa has a net worth of $120 million. The renowned media personality has been the face of many popular shows. Ripa is prominently known for ABC's daytime talk show, Live. Reportedly, she earned $20 million annually from the show. Ripa's career has been a rollercoaster ride as she has worked in different spheres. Ripa's whopping net worth is not just the result of her hosting gig. She is also an actress, television producer, and author.
Ripa's book Live Wire: Long-Winded Short Stories instantly became a New York Times bestseller. Although the amount she earned from her bestselling book is still under wraps.
Also Read: After Admitting She Passed Out During S*X, Kelly Ripa Doesn't Plan To Talk About Her S*X Life With Mark Consuelos On 'Live'
Source: Parade