Kelly Ripa may not have accepted her co-host Ryan Seacrest's departure from the long-going morning talk show, but she certainly accepts her children's denial of her. In a recent interview, the television personalities, who would now be hosting the show under the name, Live! with Kelly and Mark, delved into details of why their kids do not bother following them on social media. The couple also explained that her kids are barely aware of their parents working together on TV.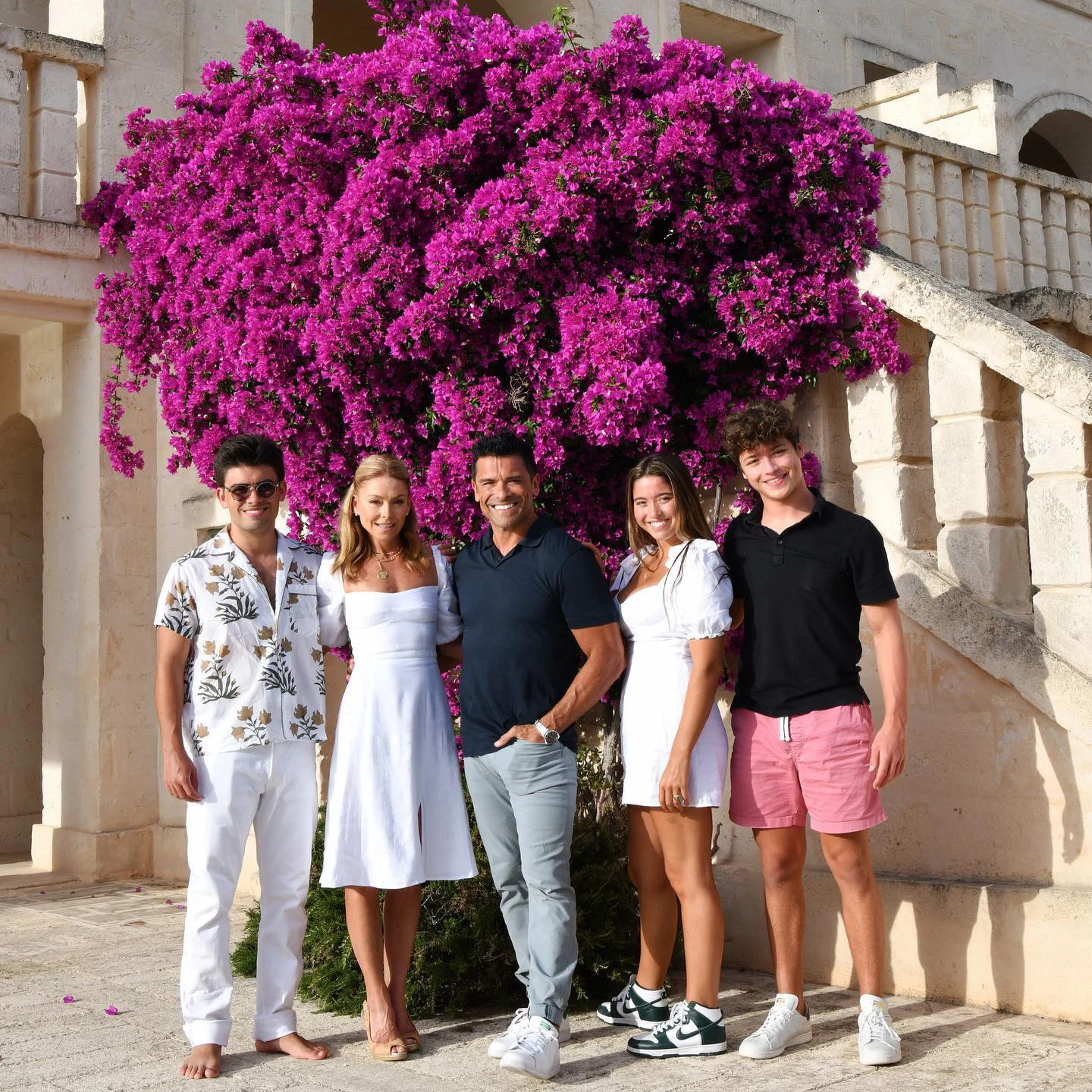 Kelly Ripa And Mark Consuelos' Kids Are Into 'Self-Preservation'
Kelly Ripa recently bid farewell to her co-host, Ryan Seacrest in an emotional episode. As she enrolls her husband, Mark Consuelos to host the show with her, the 52-year-old appeared in an interview along with her better half. The couple explained why their three adult children, Michael (25), Joaquin 20, and daughter Lola (21), block them "any way they can."Kelly Ripa, specifically stated in the interview:
"I'm pretty sure they've blocked us. "When you have a news feed and it says 'Suggest more or suggest this, like this or block this channel,' I'm certain they have blocked any channel with any mention of our names. Just like they block us on social media. They block us any way they can."
Also Read: "I got a really bad feeling": Kelly Ripa Was Left Humiliated by Mark Consuelos After Insanely 'Jealous' Husband Stormed House to Find Her Secret Lover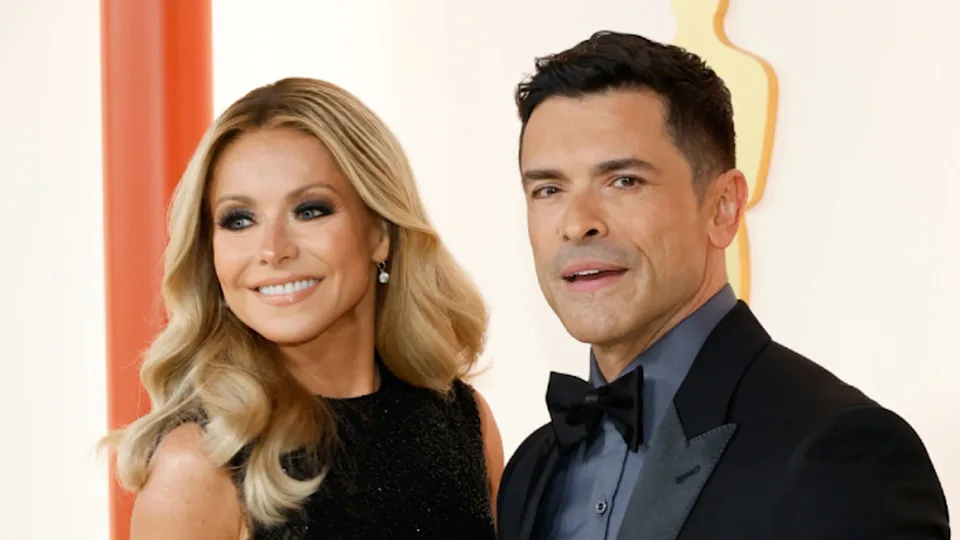 Kelly Ripa and Mark Consuelos, who celebrated 27 years of marriage last year, further explained that they understand the instincts of their children, and defended them by calling it a move of "self-preservation." At one point, Ripa joked that her kids are barely aware that their parents are now working together on Live!
Also Read: "I can't wait to get out and use it": Ryan Seacrest Reveals Kelly Ripa's Farewell Gift as 'Live' Co-Host Set to be Replaced by Mark Consuelos
Kelly Ripa's Children Want To Stay Out Of Spotlight!
Kelly Ripa and Mark Conseulos may love spilling their whole lives in front of their fans, but their children surely have drawn boundaries. Mark's children have clarified to their star parents that their personal lives should remain "omitted from daily television consumption." In a recent interview, Consuelos stated:
"Each kid, through different periods of time in their lives, go through a stage like, 'Don't talk about us or I'd rather not be a subject. We respect that."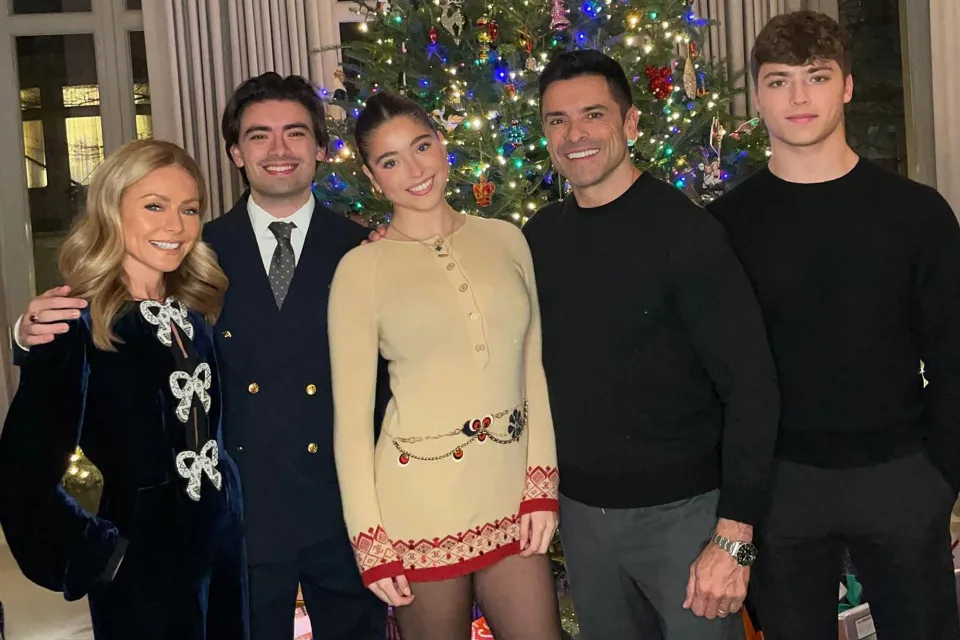 As Mark Consuelos takes over from Ryan Seacrest as co-host on Live! with Kelly and Mark on April 17, the couple has accepted that their kids won't be watching them or even paying attention to the gossip. But again, as the kids have left home to pursue their goals, they know somewhere that their parents are finding ways to not miss them more. In past, the couple expressed about being empty nesters after one of their sons left home for college.
Also Read: "I'm So Beyond Proud of You": Ryan Seacrest's Mystery Girlfriend Makes Appearance at His Farewell 'Live' Episode after Forcing Him to Leave Kelly Ripa