Kim Kardashian has always been one of the personalities who is admired by everyone. While she has her fair share of haters, she still is an inspiration for many who can go to extremes to just be like her. However, the socialite has opened up about looking up to none other than, Latina actress and singer, Jennifer Lopez. The diva has been in the industry for quite a long and has continued to garner attention with her beauty despite her age.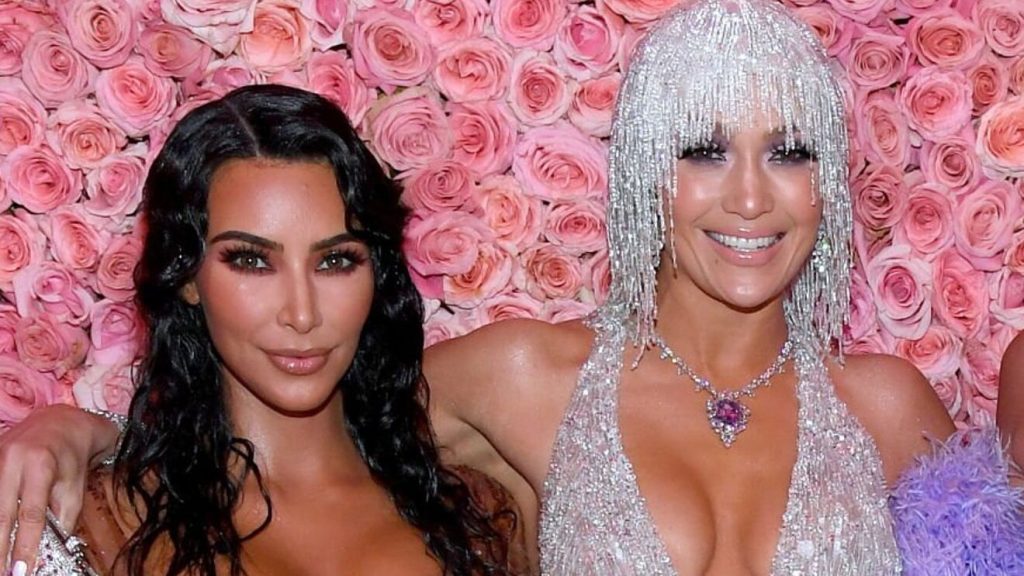 Also Read: Oscar Winner Charlize Theron Revealed Her Inferiority Complex, Said Kim K's a Bigger Star Than Her
With many still curious about the singer who has maintained her appearance, the former complimented the songstress stating that she idolizes her. The duo is close friends who have always supported each other on several occasions. Not just friends, the TV reality star has expressed her opinions on the singer several times.
Kim Kardashian Shared Her Thoughts About Jennifer Lopez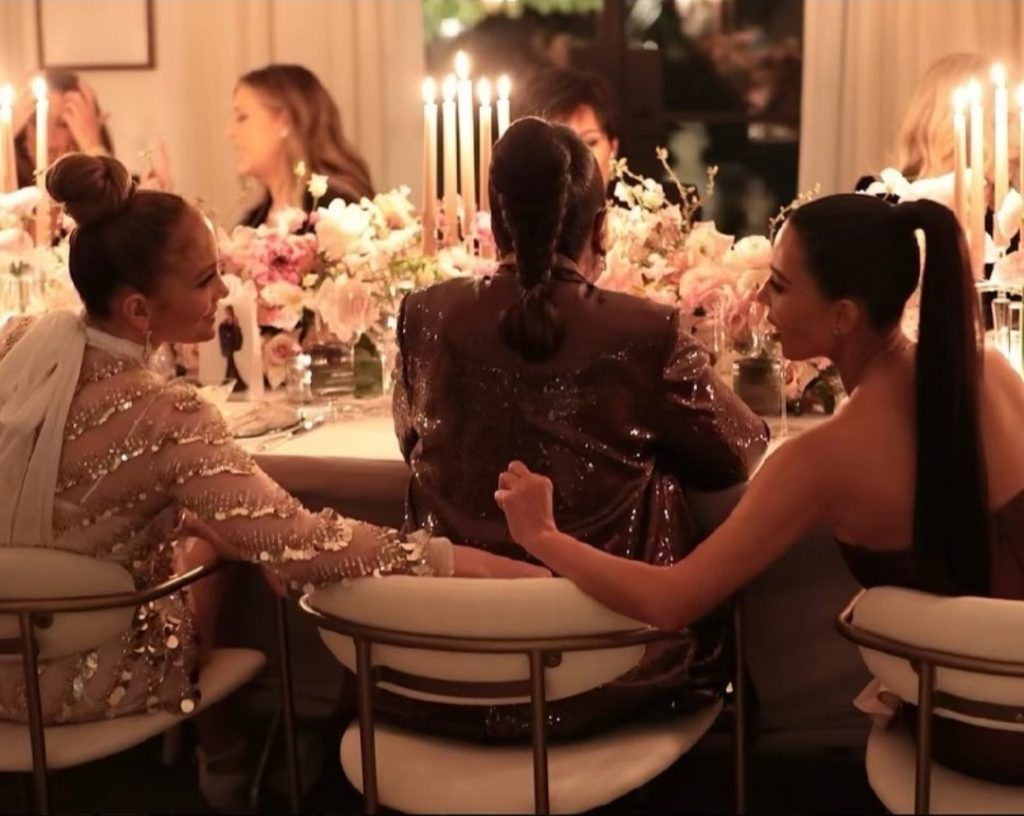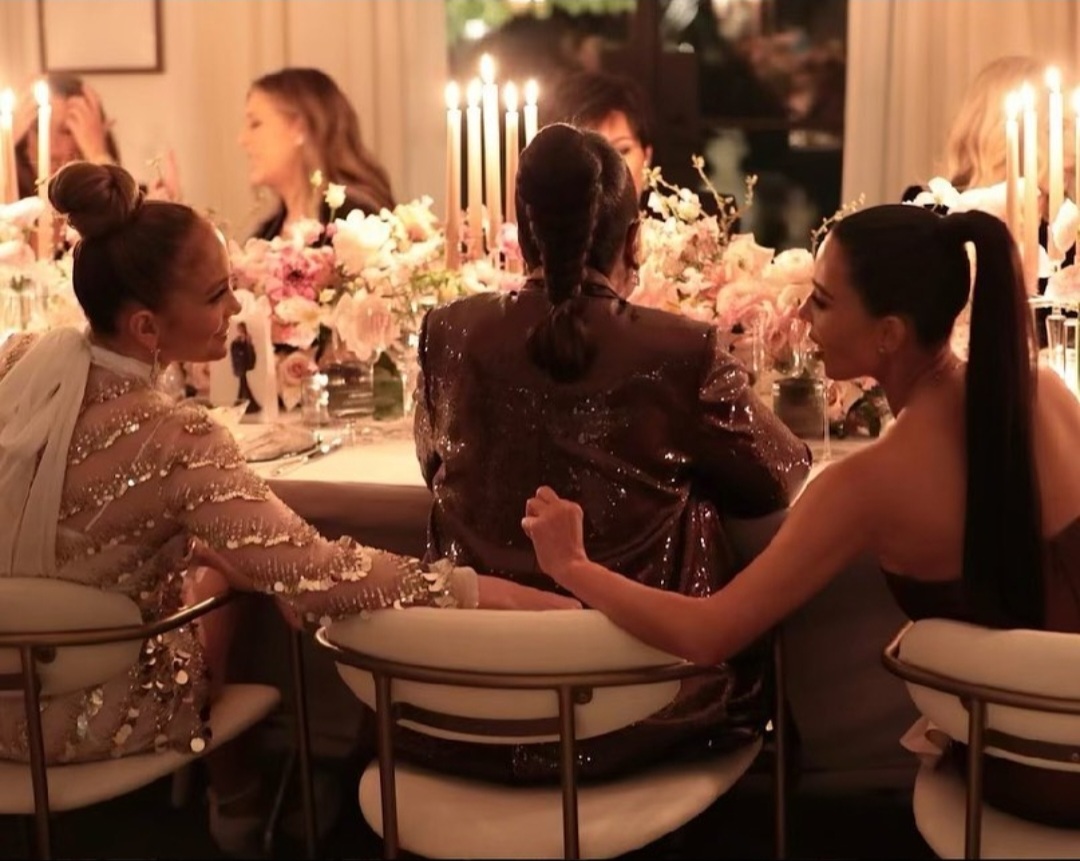 Also Read: Kourtney Kardashian's Husband Travis Barker Revealed His Lust for Kim Kardashian, Was Obsessed With Sister-in-Law's 'Eye Candy' Figure
The 42-year-old socialite, Kim Kardashian opened up about her feelings for American actress, Jennifer Lopez in a 2018 interview with Pretty Big Deal with Ashley Graham. 
She shared about experiencing some life moments which were more special that felt too good to be true. One such moment was what she had with the latter.
She shared,
"She just honestly in person, no makeup on, she looks so young and so beautiful."
She further added,
"She was always someone that I just completely looked up to, still think is, like, the most beautiful person and just someone that was so very nice."
For the reality TV star, J.Lo is "so unattainable or someone that I wouldn't know, like, just before I was in the business."
It is quite a big deal for the socialite considering that she is good friends with her. Even when the songstress was dating Alex Rodriguez, the businessman opened up about the ladies' relationship with each other while they were filming an ad together.
Kim Kardashian Shares a 'Beautiful Relationship' With Jennifer Lopez
Also Read: Kim Kardashian Put her Ego Aside and Made Sure Her Long Time Friend Paris Hilton Got the Best of Everything During Her Surrogacy
The Yankees legend opened up about the duo's relationship in a 2019 interview with PEOPLE as the trio was part of a marketing campaign with the Facebook portal.
He shared that they had known each other for years however the ladies share a close bond.
"Kim and Jennifer are very, very close, and she's almost like a mentee of Jennifer, and Jennifer's mentored her a lot over the years."
He further added,
"They mentor each other and they have this really beautiful relationship that goes back over a decade and a half, and it's nice to do anything with Kim and our family."
It would be quite an answer to why the SKIMS founder respects the singer this much. The duo was seen together two months ago at Anastasia Soare's star-studded 25th brand anniversary party.