It's been a while since Fox has been acquired by Disney officially. Yet there hasn't been much said about Deadpool, a prized possession of Fox. Deadpool, a Ryan Reynolds led superhero film series had a major success at the box office and could continue to make money for the investors for decades to come. But now, the arrival of the character Deadpool to Marvel Cinematic Universe indeed makes the future of both very uncertain.
Not Sure of the direction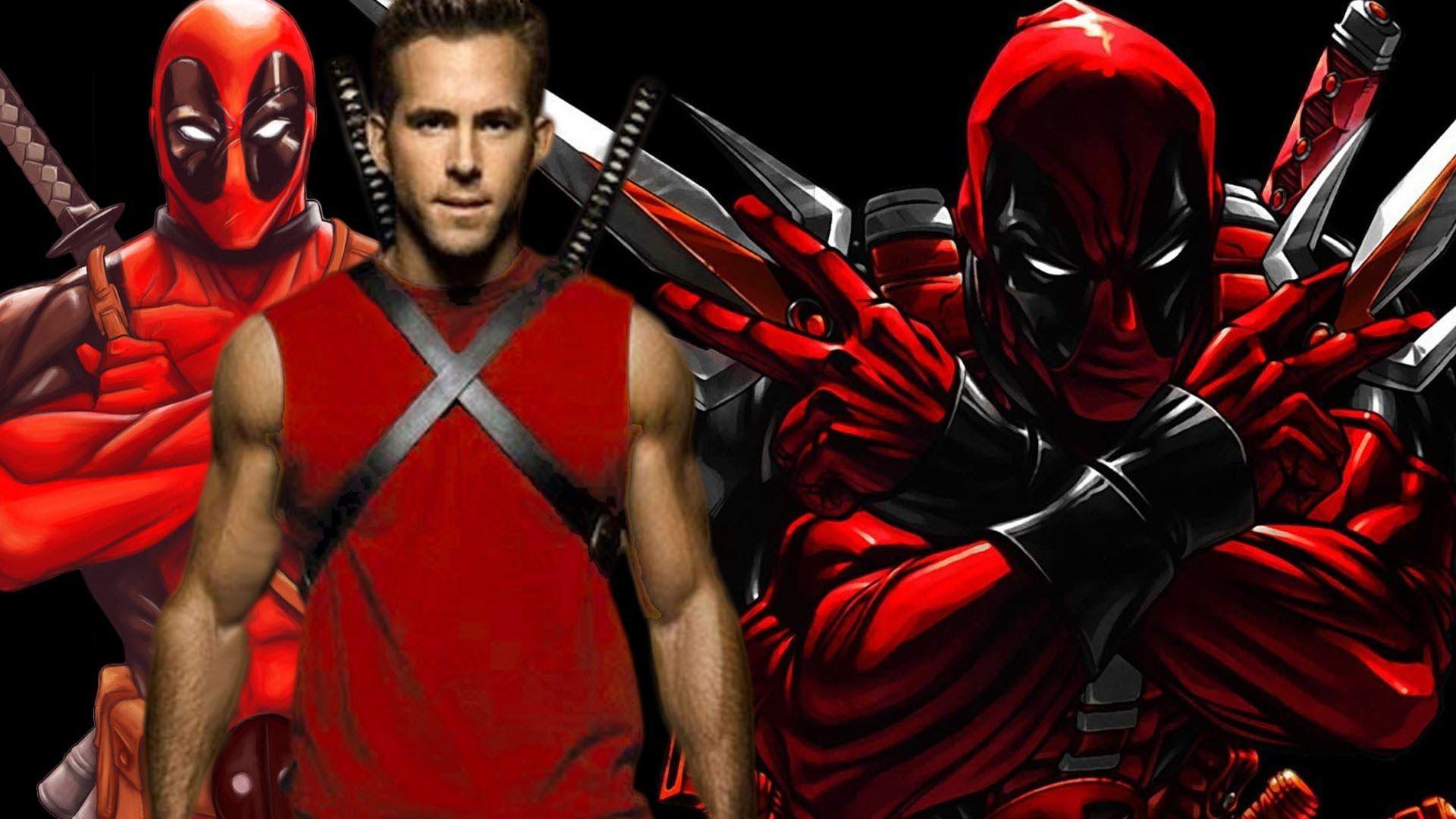 Ryan Reynolds during an appearance on The Tonight Show Starring Jimmy Fallon admitted to the fact that he was clueless about the direction Disney would take regarding Deadpool. "But that presents my beloved character with endless possibilities", he further stated.
There are infinite versions by which Disney can use their new buy. Ryan exclaimed that the inclusion of Deadpool to Marvel makes it even more explosive and amazing.
Work Load Handling
Elaborating more about his work in the franchise, Reynolds said that he and his writers have had the best time of their lives while making these films. "I hope we can keep telling Deadpool stories with Marvel too", Ryan further wished.
"I write with Rhett Reese and Paul Wernick, who are mind-blowing and humorous in so many ways!", he added. "During the pre-production, we have so much fun. We actually write it all here, in this room. We have the time of our lives when we write stuff for Deadpool. There are so many plot-holes to be explored; we hope to get to do it sooner or later."
Deadpool as a Villain?
Since Reynolds mentioned various plots to be explored, many fans are speculating the comic arc of Deadpool, where the character goes on a killing spree, murdering many Marvel characters as well as his own personas in the parallel universe. Since Disney now owns Fox and the character Deadpool, it wouldn't be too difficult for them to actually consider this plot-line and develop an interesting story around it.