With all of the movie speculation and superhero rumors in the past few months, you'd probably have to have been living under a rock to not have noticed that many comic book characters are making a comeback. After chasing them out of mainstream media for so long, it seems like TV shows and movies are suddenly taking comic book superhero characters more seriously again. Although we are all well acquainted with Doctor Strange and Loki, here's a list of comic book superheroes from Marvel who deserve some more recognition over at DC but aren't really getting enough hype these days –
Jack Monroe
The Falcon and the Winter Soldier recently took audiences back to the 1940s in order to tell a story about secret government-produced super-soldiers that were made and later abused. In this regard, Jack Monroe received his powers from this experimentation and decided to follow in Captain America's footsteps as Nomad. He eventually suffered just like Isaiah Bradley did by succumbing to mental problems. But thanks to the traumatic events he constantly had to deal with during his life as well as a failed attempt on his life by one of Cap's enemies: The Red Skull.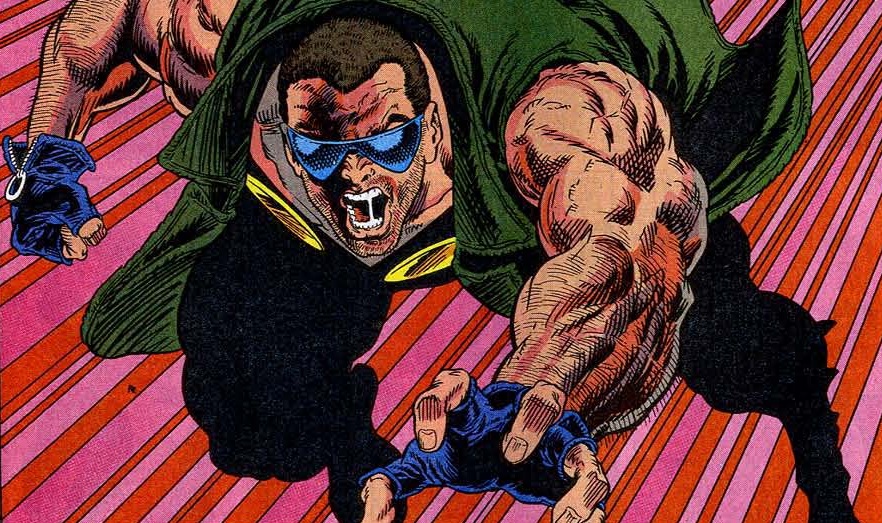 Demolition Man 
For all the comic book enthusiasts, you may know D-Man from the Marvel universe. He does not seem like any other superhero. But he has an interesting backstory and that makes him quite an intriguing character for readers. His real name is Dennis Dunphy and his powers are pretty elementary actually. This is because Power Broker gives him superhuman strength and stamina. However, Dunphy needs to take pills to maintain superhuman strength/stamina level which is pretty dangerous as it almost killed him but here, Jarvis saved his life using a safe medication.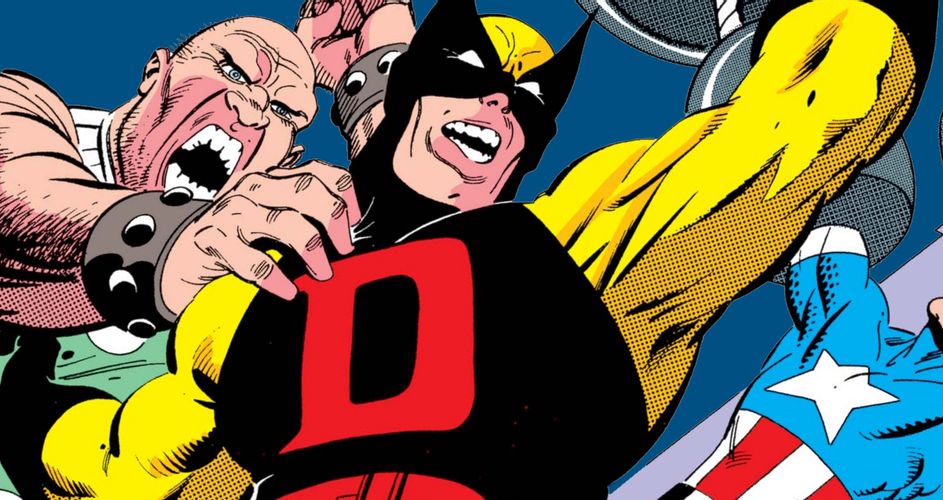 Stingray 
Water-based heroes typically have a tough time resonating with audiences. But recently popular superhero figure Aquaman has been doing fairly better in regards to making audiences appreciate his efforts. In this regard, it seems like Stingray is poised to do the same albeit at Marvel comics where he's not the most well-known hero. To make matters more difficult, Stingray has no natural powers or control over water or any creatures that make up part of its inhabitants. And instead, he wears a suit that makes him powerful.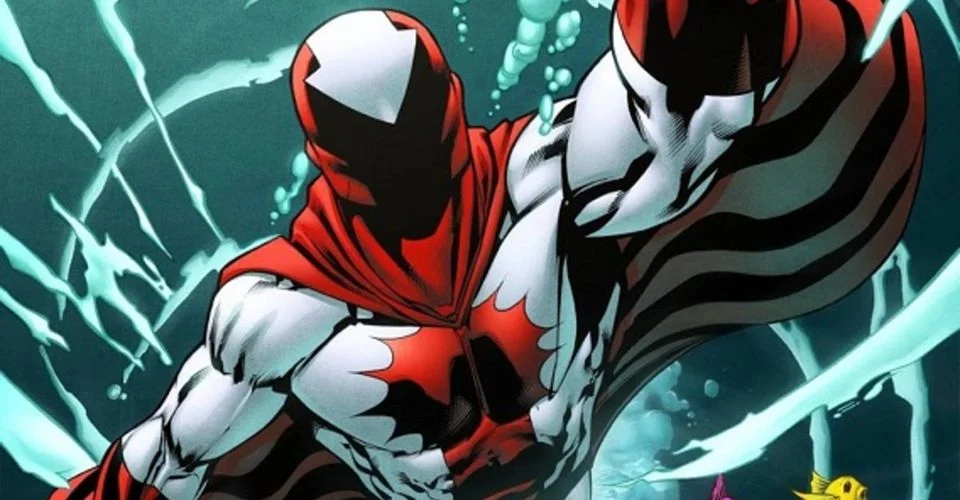 Manifold
The Multiversal hero Manifold got a big push in the last issue of X-Men Blue . Through the storyline, we learned about his ties to the Multiverse and how he could work in a feature film set in that universe. If Fox ever decides to properly explore this concept it would be interesting to see how it could involve time travel and alternate timelines leading to questions of identity and fate.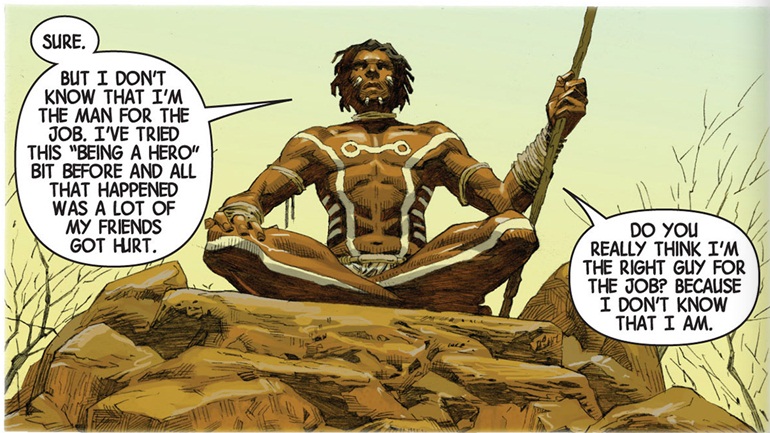 Captain Ultra
He is the most overlooked hero from Marvel's golden age. Also, apparently, he has failed to sustain a significant following throughout its publication because of how derivative the character's name comes across and how it just sounds like weaker interpretations of more powerful characters. Captain Ultra has most of Superman's abilities. But he activates them via hypnosis.

Thanks for your feedback!