Greta Thunberg has been actively participating to do her best when it comes to raising awareness about what's happening to the climate of this world. However, she has also decided to keep the climate of social media clean, especially taking the recent example of Andrew Tate who tried to mess with a girl half his age and ended up getting arrested.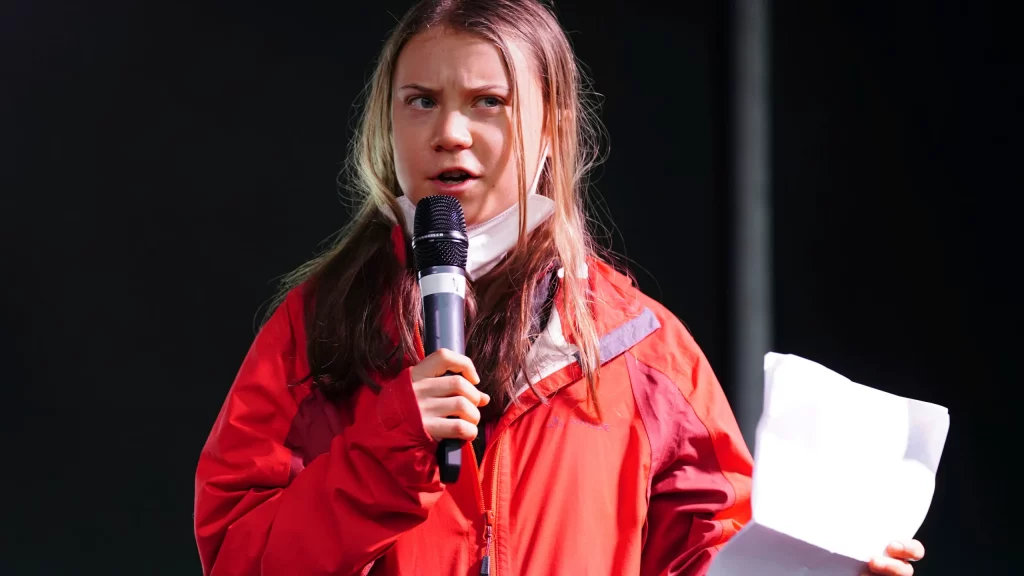 Also Read: Greta Thunberg Had the Final Laugh, Shows No Sympathy to Andrew Tate After His Arrest
Though the former did nothing special to turn the YouTuber into police custody, fans are now wondering if she could also eliminate Twitter's new CEO Elon Musk, after she took down Tate in a clean sweep.
Fans Urge Greta Thunberg to Use Her Tweet Power to Eliminate Elon Musk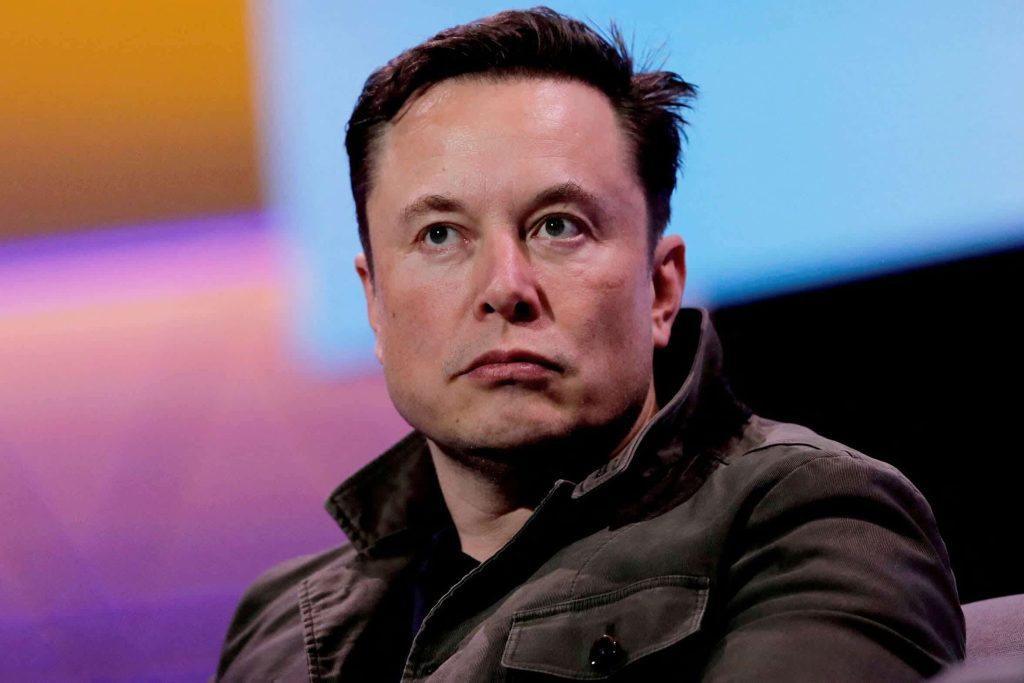 Also Read: Andrew Tate Viral Rant Trolls Greta Thunberg, Brands Her "Slave of the Matrix"
The 51-year-old business tycoon, Elon Musk has continued to make headlines ever since he acquired the social media platform, Twitter.
In the last week of October, the business mogul completed his $44 billion purchase of the company which was followed by several policy changes and a different approach to leadership. That led to major chaos as he attempted to implement a subscription system on the platform and planned a "content moderation council" on the social network for efficient management. Not to mention, dozens more employees left the company following his takeover after his demands for them to work harder with a smaller staff surfaced.
As he claimed, "New Twitter policy is freedom of speech, but not freedom of reach," fans started to doubt his intentions with hashtags like #RIPTwitter, and #TwitterIsOverParty started trending all over.
With things going on like that, many fans, and even celebrities took to the platform and decided to reach out to climate activist, Greta Thunberg who could get rid of him with her tweet.
Check out the tweets here.
Hey @GretaThunberg…

Can you get rid of @elonmusk for us?

— KID VICIOUS🔪 (@kirkacevedo) December 30, 2022
Indeed. One wonders what in Musk's life could get him arrested. I'll bet there's something.

— WeMadeIt! 🇺🇦 🌻 (@JeevesReggie) December 30, 2022
Hahaha!!! Good one Kirk. She is a force to be reckoned with 😈💥🔥🔪❤

— Klangola ☮🇺🇦🌊💙😺📚⚾️ (@klangola) December 30, 2022
Saint Greta, please hear our prayers 🙏

— Vincere Contra | Hedgewitch 🔮👻 (@VincereContra) December 30, 2022
Why stop there?
Marge Green
Boebert
Jordan
Gaetz
TFG!
The list goes on.

— Ole "Markdonald" (@MarkAbbott16) December 30, 2022
With fans coming up with a whole list of people they want Thunberg to work on, it is all because of her recent tweets that ended in Andrew Tate's arrest. Who would want to let go of such good an opportunity? While there's no saying whether she would actually take such a hefty task after clean-sweeping a former professional kickboxer, here's a brief of what happened with Tate.
Greta Thunberg's Tweet Got Andrew Tate Arrested!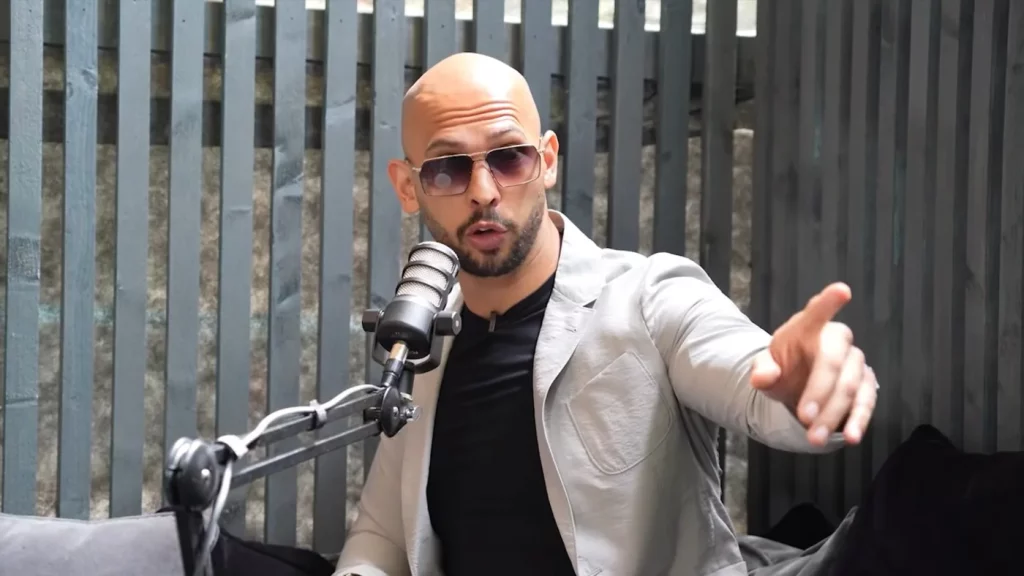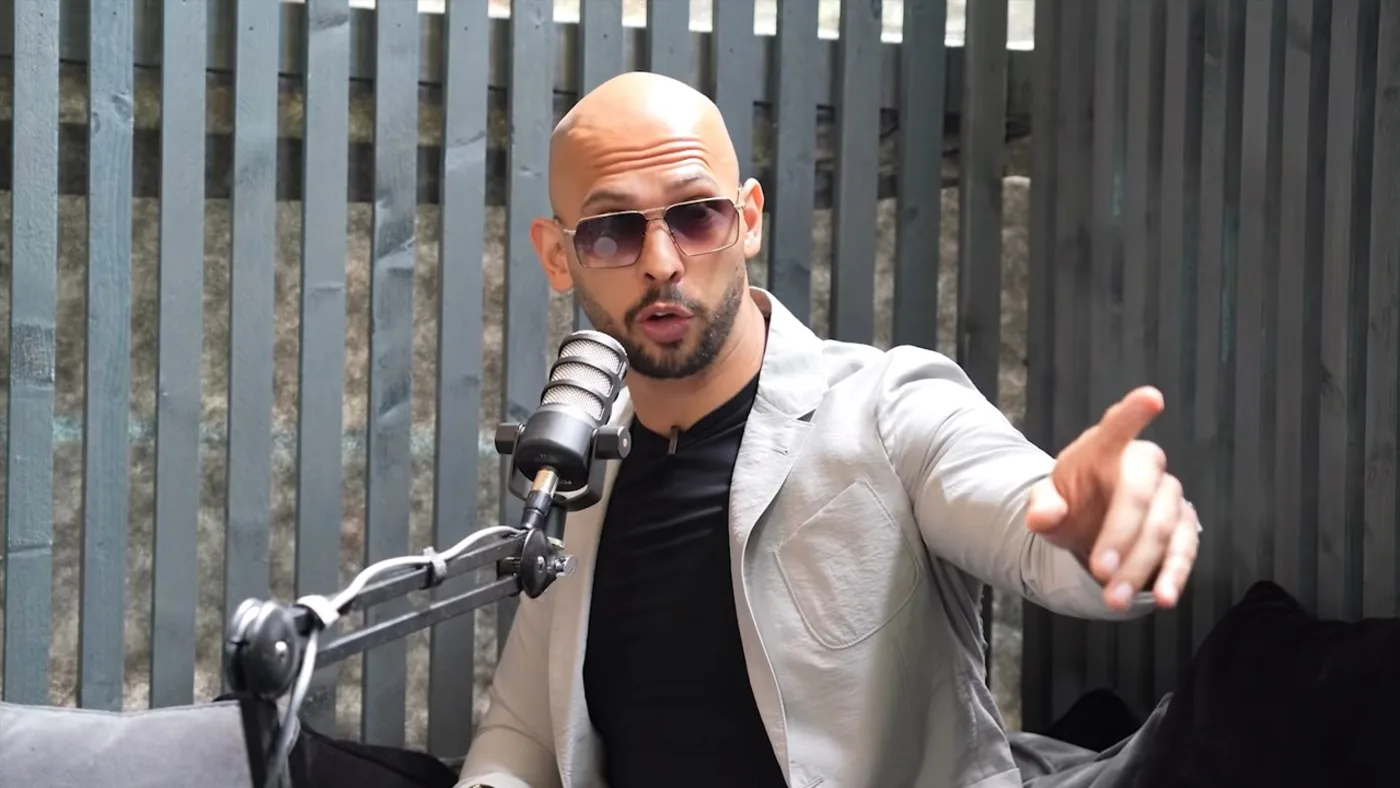 Also Read: Greta Thunberg Mega Trolls Andrew Tate Like a Badass After Top G Unnecessarily Provokes Her With Absolute Bulls**t
The 36-year-old social media personality landed himself in trouble when he tried to throw shade on the climate activist by sharing the number of cars he owned along with the details of the emissions of his Bugatti and two Ferraris. In addition to that, he asked for her email address to share with her the total count in emissions that his car emits into the atmosphere.
She indeed gave him a savage reply by responding to his tweet, writing, "yes, please do enlighten me. email me at smalld*ckenergy@getalife.com." It did embarrass the controversial celebrity who again tried to win the online battle by ranting in a 2 min Twitter video.
Now, that's how he got himself into trouble as the boxes from Jerry's Pizza he was eating from as seen in his video, have outlets in Romania. It has been reported that the Romanian authorities have detained four people on suspicion of human trafficking, r*pe, and forming an organized crime group. Out of four, two of them are Andrew Tate and his brother, Tristan Tate. In the end, the 19-year-old girl indirectly had a hand in Tate's arrest.
Source: Twitter