Everything must come to an end which is now been implied to technology as well. Microsoft finally shut down Internet Explorer on June 15 after 27 years of service. The classic web browser came into existence in 1995 but with its departure, the users who were using the service will now be redirected toward Microsoft Edge, which was launched in 2015.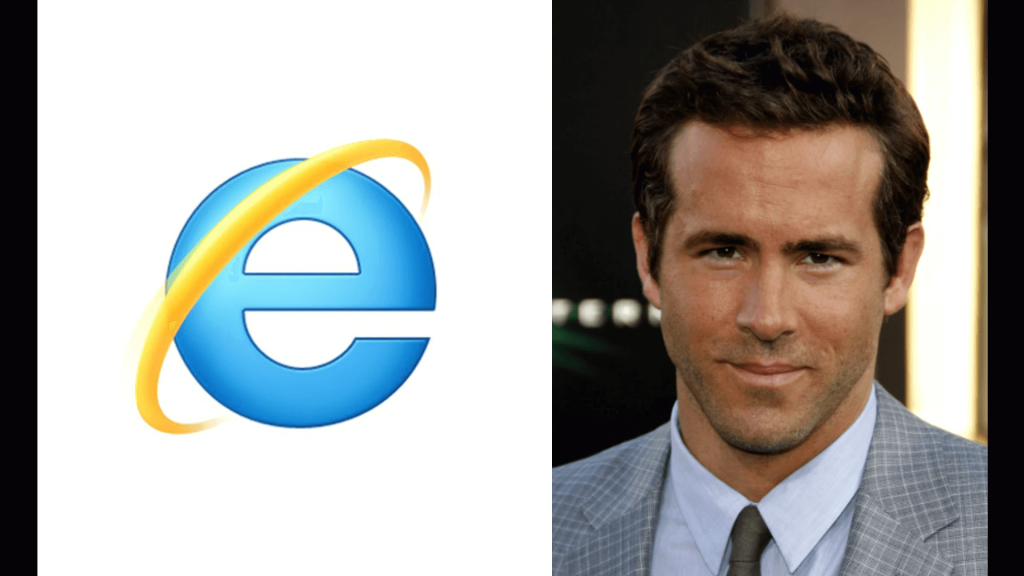 Also Read: Ryan Reynolds Gives Deadpool 3 Update in the Most Ryan Reynolds Way Possible
This application has now joined the list with Blackberry and other techs which were once a part of the industry. In a blog posted in 2021, the company announced their decision to remove the browser. Though, this took over the internet which got the attention of Deadpool actor Ryan Reynolds who bid his farewell to the web browser getting a hilarious reply from Microsoft Edge.
What Is The Reason Behind Shutting Down Internet Explorer?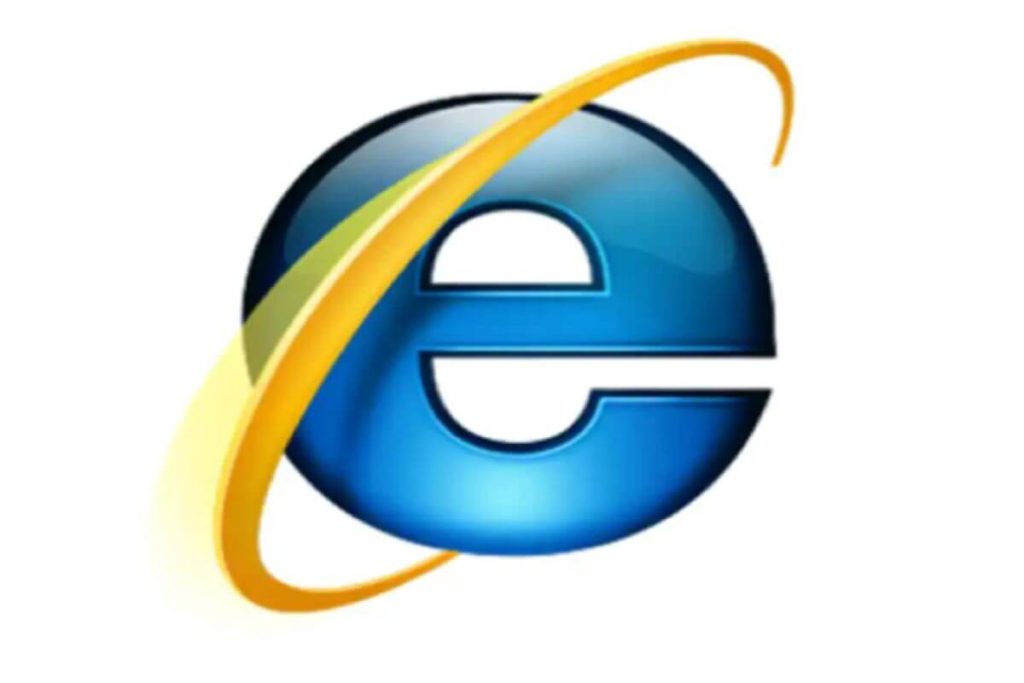 Also Read: Ryan Reynolds Nearly Killed His Acting Career When He Hit Denzel Washington During Safe House
Internet Explorer(IE) was launched on August 16, 1995. Shortly after its' release, new versions started getting launched which kept a hold on the market until 2008 when it started declining at a steady rate. By 2010, the market share dropped to 60%, while Firefox captured almost 25% of the market. After 2010, IE finally lost to become  the "Chrome downloader."
You May Also Like: Ryan Reynolds Asks Fans to Urge Marvel to Cast Hugh Jackman In Deadpool 3
Microsoft on May 19, 2021, shared the news via a blog post stating that "the future of Internet Explorer on Windows 10 is in Microsoft Edge."  Microsoft Edge Enterprise General Manager, Sean Lyndersay shared the reason behind the decision clarifying, "Not only is Microsoft Edge a faster, more secure and more modern browsing experience than Internet Explorer, but it is also able to address a key concern: compatibility for older, legacy websites and applications."
Actor Ryan Reynolds Reacts To Internet Explorer Shutting Down
You May Also Like: Funniest Ryan Reynolds Movies Before He Became Deadpool
After the browser was discontinued, Internet users started recalling their old memories that were attached to IE though the platform was always made fun of because of its slow speed with numerous memes online. The browser got a proper farewell with the same old fashion which it was known for memes and slow speed. Many users including celebrities came forward to share their old memories including the Deadpool Star Ryan Reynolds.
Deadpool Star on his Twitter account shared his memory which got a hilarious response from Windows browser' Microsoft Edge stating, "*drafts email to boss letting them know Ryan Reynolds just asked for Internet Explorer back.*" Check out the tweet below.
*drafts email to boss letting them know Ryan Reynolds just asked for Internet Explorer back*

— Microsoft Edge (@MicrosoftEdge) June 15, 2022
This tweet got users' attention who shared their reply to the actor. Check out the tweets below.
Wtf Ryan are you okay

— wiktoriafrfr (@mojeuzdrowienie) June 15, 2022
Netscape Navigator!

— Grey Granite 🏴󠁧󠁢󠁳󠁣󠁴󠁿 (@doricdreamer43) June 15, 2022
Can't wait for the inevitable return of Two Guys, a girl & a pizza place.

— Canadaguy🇨🇦🌻🇺🇦 (@JamesTCanadian) June 15, 2022
I just want to know, how can I install @googlechrome now? pic.twitter.com/CK0jR3hyLH

— just Fran (@fbarrios80) June 15, 2022
Might as well add dial up. And AOL. You've got mail. DOS mode.

— Jessica Linn Hilker (@jlinnhilkyo) June 16, 2022
What are your thoughts about the hilarious conversation between Ryan Reynolds and Microsoft Edge. Let us know in the comments section below.
Thanks for your feedback!