This Iron Spider suit cosplay actually looks like expanding nanotech. Ever since we saw the Spider-Man: No Way Home trailer we lost our cool and went into a frenzy. The world is waiting for the movie and the MCU is waiting for the multiverse. At this point, Spider-Man is easily the most favorite and popular Marvel character. Throughout his MCU journey, Peter Parker has relied well on Tony Stark's technology and has got some serious upgrades. With this came the super-dope Spider-Man Iron Suit that Tom Holland's Peter Parker wore in Avengers: Infinity War. Now, a devoted fan has recreated the Iron Spider Suit with what looks like expanding nanotech. Check it out!
Iron Spider Suit Cosplay Looks Like Expanding Nanotech
Respecting Tony's legacy and his bond with Peter, the Iron Spider Suit was the last gift that he gave to his mentee. Now, the trailer of Spider-Man: No Way Home has hinted that Peter will once again don the suit. As soon as the fans saw the suit once again, it sent a serious wave. But in the midst of all this, one fan got heavily inspired and decided to recreate the suit. This cosplay recreates the Iron Spider suit with what looks like expanding nanotech. Check it out here.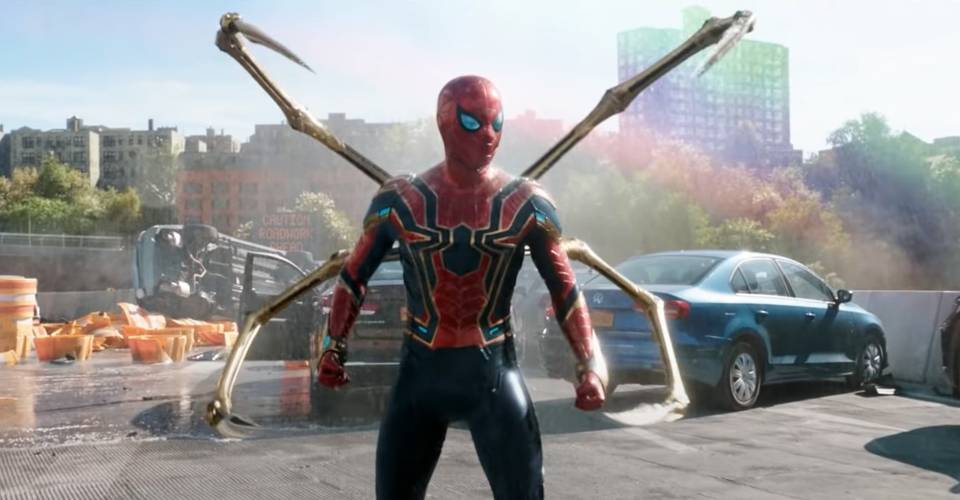 Jake Laser has recreated the suit in its true essence. This hints at the fact that this suit is actually a reality. Peter Parker is set to face off his greatest enemies. No Way Home will take Peter on the most raunchy ride of his life. This, in turn, will establish him as a mature superhero who doesn't need too much guidance. But all this while keeping Iron Man's legacy intact. Tom Holland will return as Peter Parker, wearing the Iron Spider Suit once again in Spider-Man: No Way Home.
Check it out: