Venom and Spider- Man are celebrated enemies but MCU team-up could prove them to be hilarious. And Venom's most common version is when the alien symbiote becomes one with a reporter ; Eddie Brock.
Despite of spending lot of time as an anti- hero, Venom has worked alongside rival Spider- Man. But the 2018's movie lead Venom even further and disconnected Venom's origin from Spider- Man. Following signing of Marvel and Sony's deal, fans are expecting Tom Holland and Tom Hardy to share the screen either in Sony's Marvel Universe or MCU or both.
While MCU crossover might seem to be possible, we could see Spider- Man and Venom joining forces "buddy cop" – style and be even more fun.
Venom's and Spider- Man's Best MCU Crossover In A Buddy Cop Movie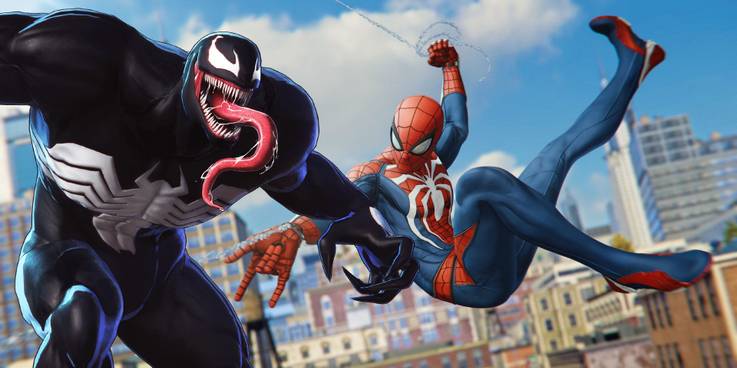 At this point, Spider- Man and Venom are both well established as cinematic superheroes despite the fact that Venom does enjoy eating people time to time. Considering that the characters have no history with each other in this universe so it won't make sense for them to immediately get to together.
They are not even operating from the same city; Venom is largely based in San Francisco instead of New York.
Thus if and when Venom makes an entry into the MCU, the more interesting course of action would be him and Spider- Man teaming up to take down dangerous supervillain or even a group of villains maybe like The Sinister Six.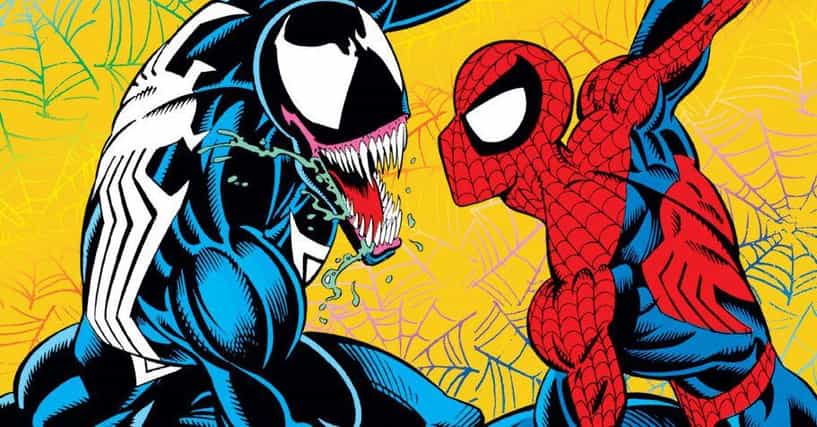 Spider- Man and Venom have always been an odd pairing but at the same time they are dynamic which helps make the best "buddy cop" movies into some massive success stories.
They could be mismatched partners but they still get the job done is a great storytelling trope and with both Tom Holland's Spider- Man and Tom Hardy's Venom already have lot of tight  situations in their hands.
And there is Peter Parker's penchant for quips and applying that type of equation to Spider- Man and Venom MCU crossover could very well work like magic.
Once they come face to face and interact, there is no reason we won't see Spider- Man and Venom couldn't square off !
Thanks for your feedback!