There are many rumors in regards to the upcoming Marvel Cinematic Universe film – Doctor Strange in the Multiverse of Madness (2022). Now, this film has really ignited the attention of many fans of the Marvel superhero. While the trailer suggests that it will be full of plenty of surprises, fans bet that one of them would be a cameo appearance by Deadpool because Deadpool can never resist a fun opportunity to self-promoter.
Related: How [Spoiler] Joined the Illuminati In Doctor Strange 2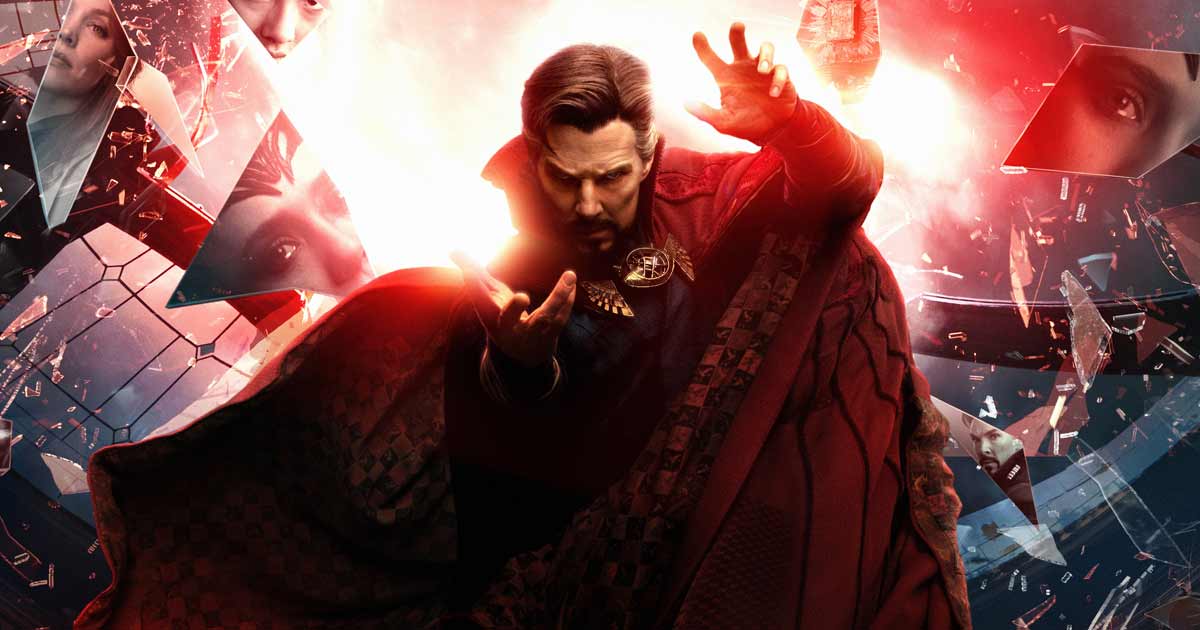 Cameo Appearances In Doctor Strange In The Multiverse Of Madness
We might have to wait a while longer for Disney+'s WandaVision 2 series, but the show's events will be used to bridge the gap between Doctor Strange and the Multiverse. As Benedict Cumberbatch's Sorcerer Supreme investigates the vast multiverse, he'll encounter different challenges across realities and alternate timelines. Moreover, this could be an ideal way to introduce Deadpool even if he only gets a fleeting introduction through a multiverse jump from universe to the universe before stopping off at our own Earth once more.
Related: Doctor Strange 2 Teases New Cosmic God That Will Change MCU Power Hierarchy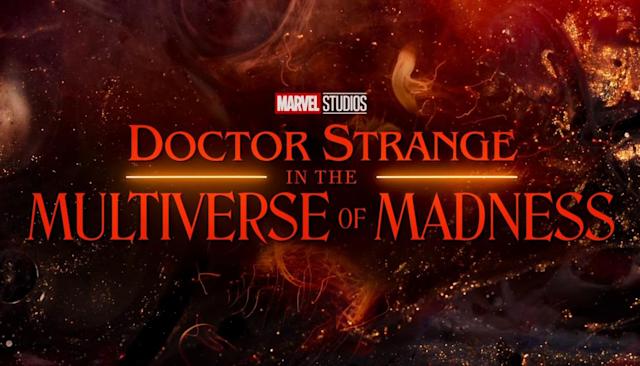 Will Ryan Reynolds' Deadpool Appear In Doctor Strange 2?
Actor Ryan Reynolds was asked to comment on whether or not he would be making an appearance in Doctor Strange 2 in his role as Deadpool. In this regard, he claimed that the character is promising and said that he wasn't in the movie but he never said he wouldn't be there. Rest; let's wait for the next four days to figure out whether or not he'll appear in Raimi's MCU film.
Related: THIS Dead MCU Character Narrates In New Promo Spot For Doctor Strange 2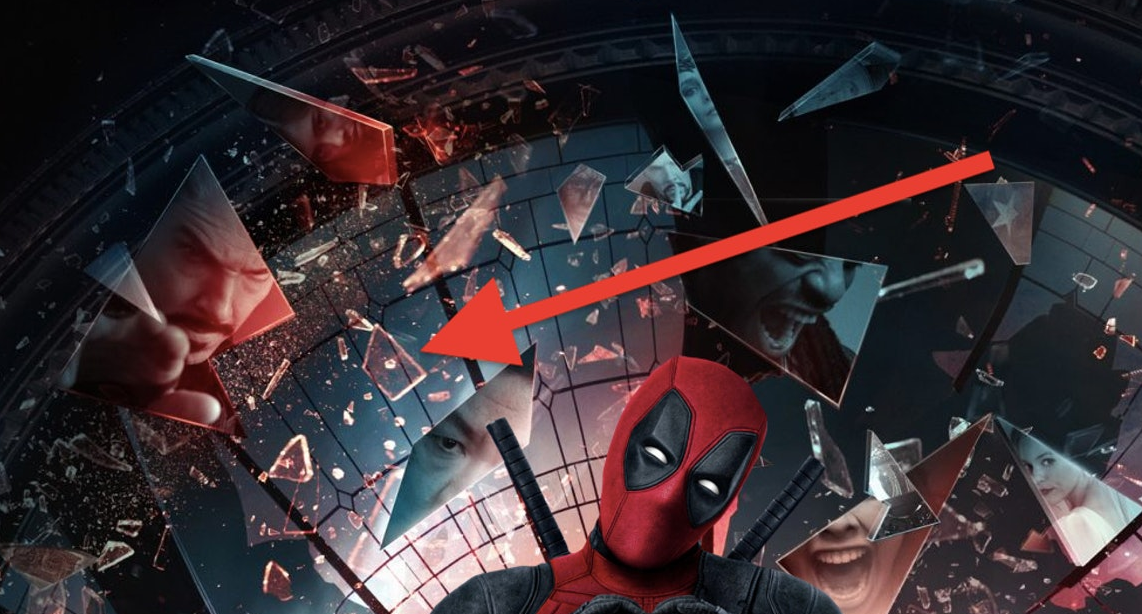 Watch the trailer here:
With that being said, Doctor Strange in the Multiverse of Madness is going to hit the theaters this FRIDAY!!!
Thanks for your feedback!