Taka Waititi directed Thor: Love and Thunder is on its way to having its big screen appearance on July 8th. The Marvel Comics' Villian Gorr the God Butcher is being introduced into the MCU which will bring new horizons in the upcoming movie.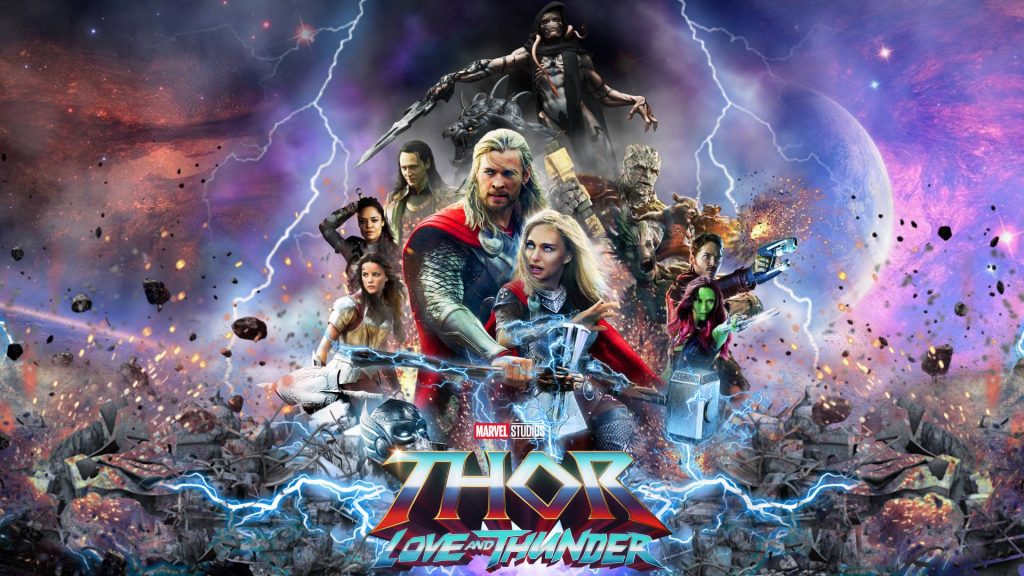 With Thor: Ragnarok, our protagonist had a turning point in his life, with the death of Odin (Anthony Hopkins), the destruction of Asgard, and the destruction of Mjolnir which will continue with the upcoming Thor: Love and Thunder.
With Love and Thunder, we'll get to see Gorr the God Butcher taking on The Mighty Thor whose primary goal is to erase all gods from the galaxy. But why does this character go after Thor? According to a theory, Marvel will adapt Gorr and has also revealed the reason for Gorr going after Thor and the involvement of the Celestials.
The backstory of Gorr The God Butcher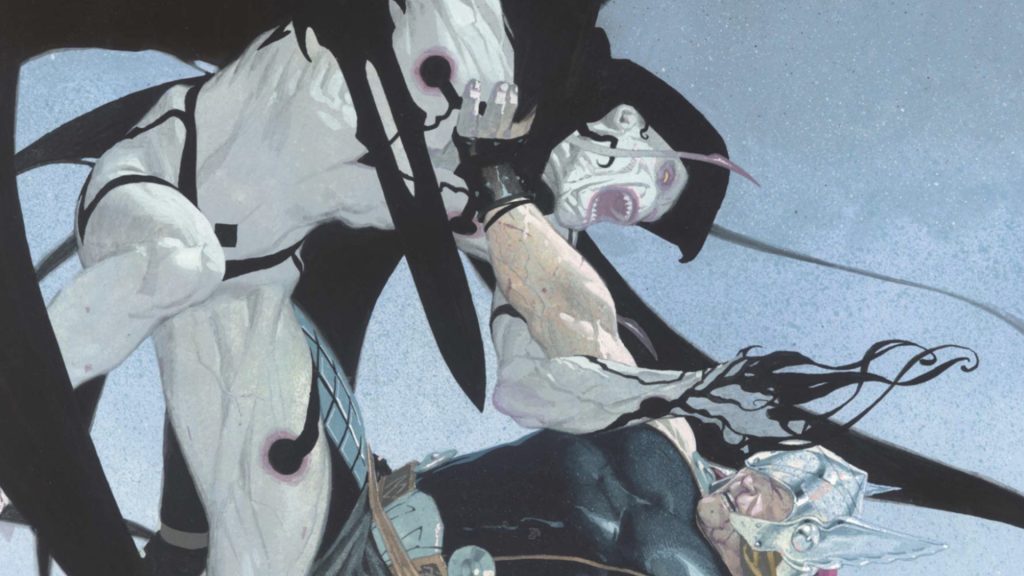 In Marvel comics, Gorr came from a nameless planet with very little food and water and people were on the brink of extinction. Gorr was raised to worship Gods and have faith in them. As Gorr grew, his tragedies which include the death of his wife and family vanished his trust in God. Gorr's shattered faith made him against the gods and led to his exile. On his journey, he witnessed a massive battle between real gods and obtained the power of All-Black the Necrosword. Filled with vengeance, he decided to eliminate all gods for never answering his prayers, and travelled the cosmos for thousands of years to fulfil his mission.
However, according to a theory from New Rockstars, a new celestial was born from the planet, which was mentioned in the Eternals, which might be the homeworld of Gorr, who witnessed his entire home and family exterminated hoping that a Celestial would help them. Since Gorr The Butcher is more human alike which shows similarity to Yondu, his world might be a sister planet to Yondu's. This connection might be the communication source of tracking Gorr's actions in the movie Thor: Love and Thunder.
Why Is Gorr The God Butcher Targeteting Celestials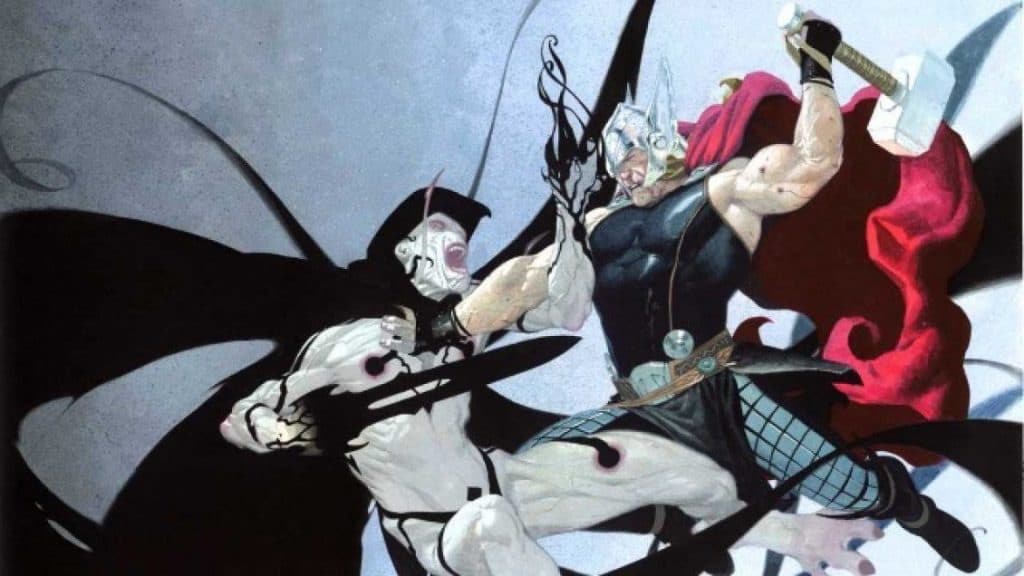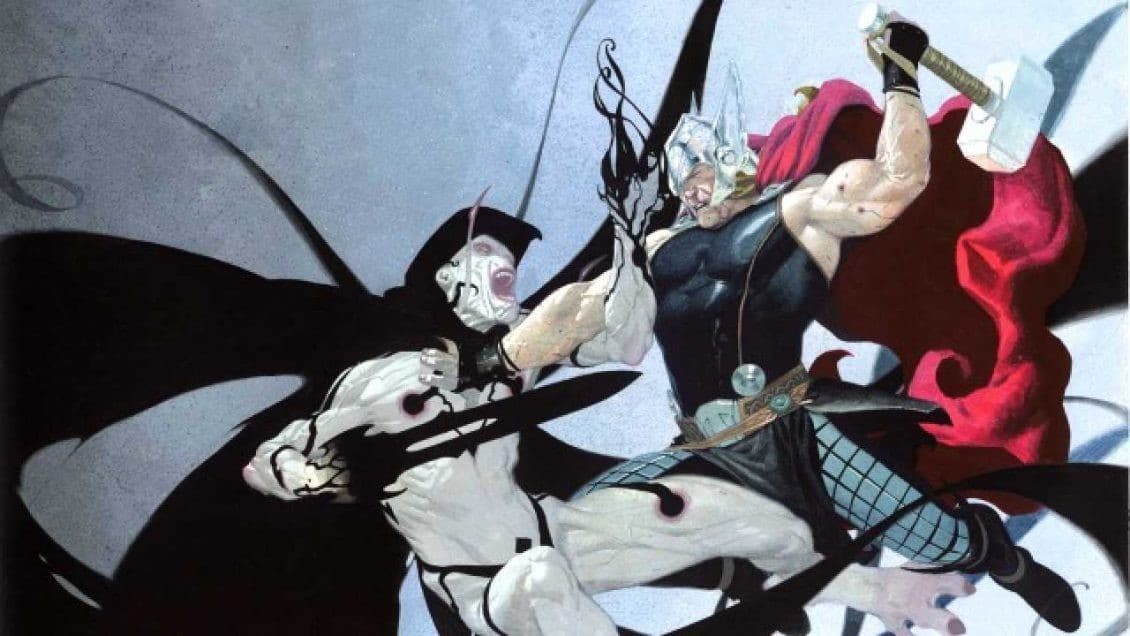 The Celestials played an important role in shaping Gorr into the God Butcher. They have the power of gods and are responsible for creating and destroying life and never really help the civilization which is exactly what could make Gorr target them. There's a high possibility in the MCU that Gorr's planet was destroyed as the result of an Emergence event, that led him into the path of revenge against the Celestials. A theory suggests that Gorr has already killed various Celestials and gained his title "The God Butcher", and this is the possible reason MCU can hold to unveil the mystery of the death of the Celestial Knowhere.
Though there's not a confirmation about this theory yet we'll be able to understand the whole scenario once Thor: Love and Thunder premiere.
Thanks for your feedback!