After a long time of being surrounded by controversies regarding his ex Amber Heard, Johnny Depp is finally back in his professional aspect of life. The actor has been working on multiple artistic projects which include touring with his rock Supergroup Hollywood Vampires.
Following his attendance at the Cannes Film Festival some days ago, Depp directed his attention toward the US tour. However, it has come to light that he has sustained an ankle injury which has halted his upcoming performance on stage. Some of the US tour dates have been postponed and the tour will remain halted as long as the actor's injury remains an issue.
Johnny Depp's Ankle Injury Halts US Tour Of His Supergroup Hollywood Vampires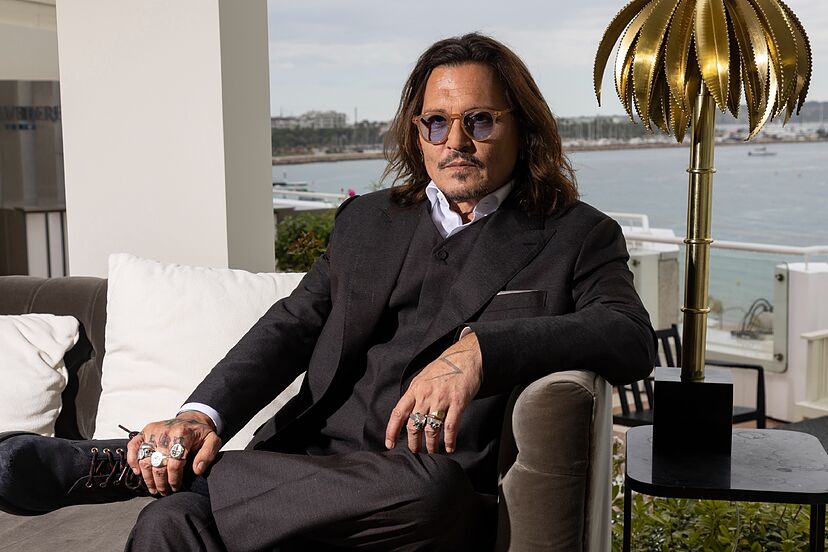 Recently Johnny Depp sustained an ankle injury as per his Instagram story. The actor had been gearing up for the US leg of his Supergroup Hollywood Vampires tour. It consists of members namely, Alice Cooper, Tommy Henrikson, Joe Perry, and Depp himself.
Also Read: Johnny Depp Got So Invested in Making His Character Look as Bizarre as Possible in $1.02B Movie He Swapped Sketches With the Director
However, the band's official Instagram page secretly posted about the postponement of some of the upcoming US tour dates due to Depp sustaining an ankle injury. As per their information, the tour will remain halted till the Edward Scissorhands actor recovers fully and can perform on stage. He also took to his personal Instagram account to address the new and unfortunate situation to his fans. The Pirates of the Caribbean star wrote,
"My Dear Friends, I am sorry to say that I have fractured my ankle, which is a drag!!!"
And he also added that I'm between his recent appearances at  Cannes and the Royal Albert Hall, the injury had worsened than it initially had been.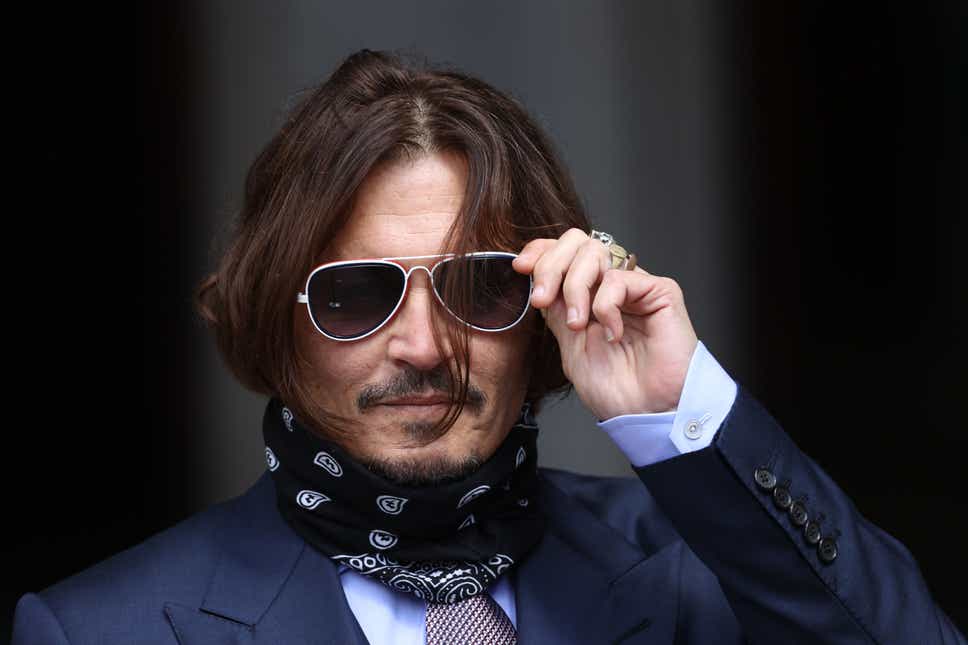 However, in the same message, Depp assured his fans that he and his band would make up for making the fans wait as soon as he recovers. Hollywood Vampire's east coast tour date has been postponed to July.
Also Read: "We fear for that woman's next victim": Johnny Depp Fans Want Amber Heard to Never Marry Again, Claim Depp's Lucky to Have Escaped Her Alive
More on Johnny Depp's Projects And Deals After Last Year's Defamation Case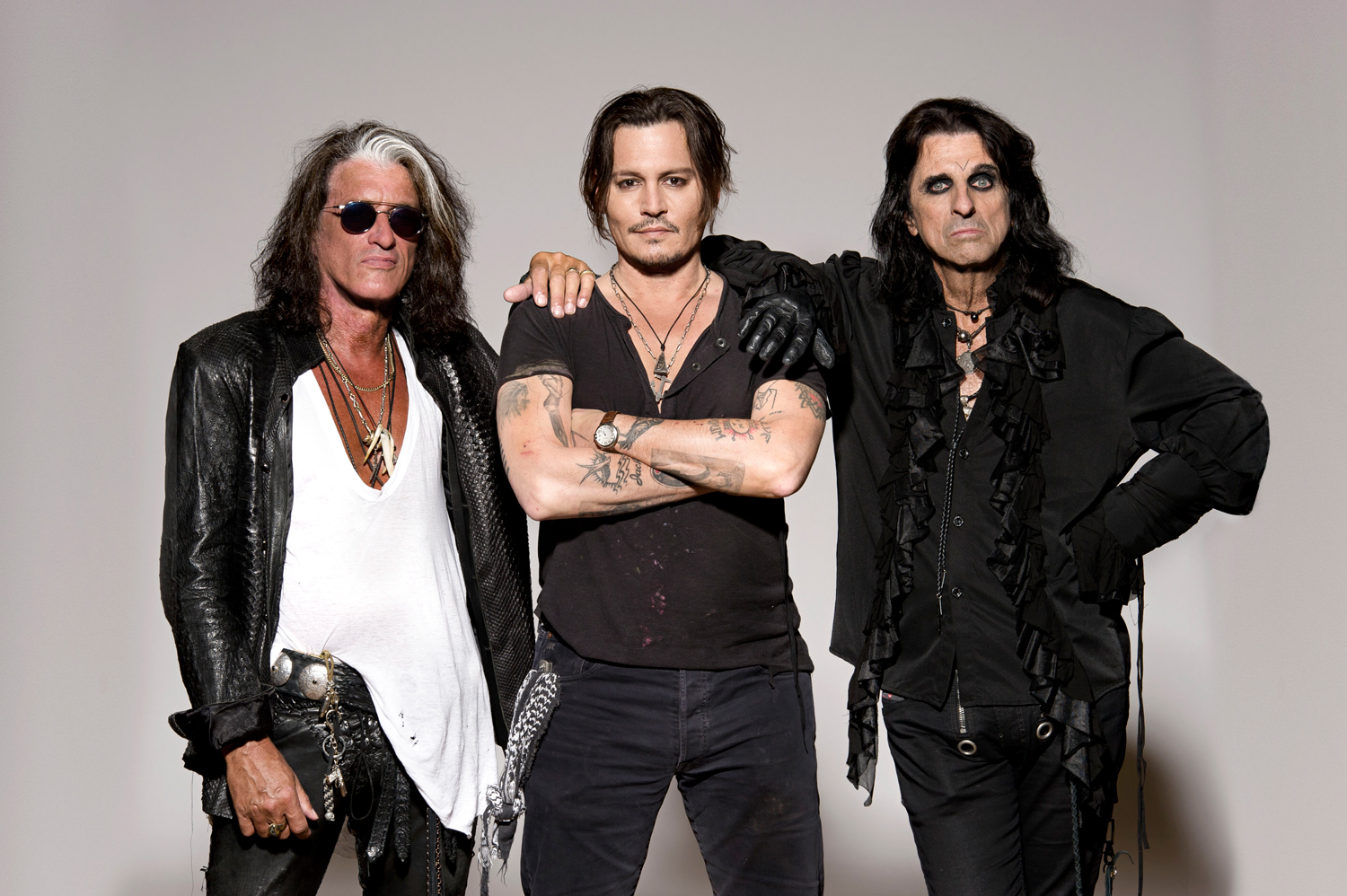 A lot has happened in Johnny Depp's career since the controversial defamation trial against his former partner Amber Heard took place. He picked up his artistic career back with two movie projects already on their way. His film project is going to be Jeanne Du Barry which premiered at the Cannes Film Festival this year, where Depp received a 7-minute standing ovation. However, the dates for its theatrical release have not been confirmed yet.
The actor has another film that he is going to be directing called Modi which is going to be a biopic starring Al-Pacino. Apart from their artistic career, which includes his supergroup Hollywood Vampire, Depp has also signed a whopping 20 million dollar deal with the luxury brand Dior.
Also Read: "It got worse than Better": Johnny Depp Injured, Forced to Cancel Future Projects After Cannes Film Festival
Source: Instagram