Samuel Jackson and his wife LaTanya Richardson Jackson have a cute classic love story to tell, but marriage matters were taken over by LaTanya. The American actor married the Fighting Temptations actress in 1980, and the couple has been knit-tight ever since. LaTanya has been a constant source of support for Jackson throughout his life. The actress also supported the 74-year-old actress in quitting drugs after he became addicted to them.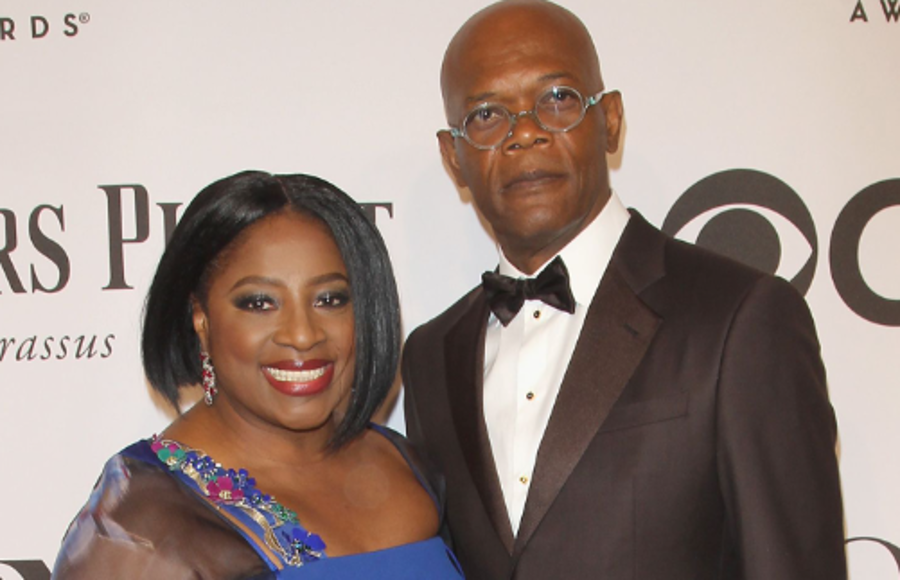 The couple has been together for over four decades, and the story of how they got married is even more fascinating.
Read More: "They Just Keep Tryin": Pulp Fiction Star Samuel L. Jackson Shrugged Off Fan Backlash For Homophobic Tweet
Samuel Jackson didn't remember he never proposed to his wife LaTanya Richardson Jackson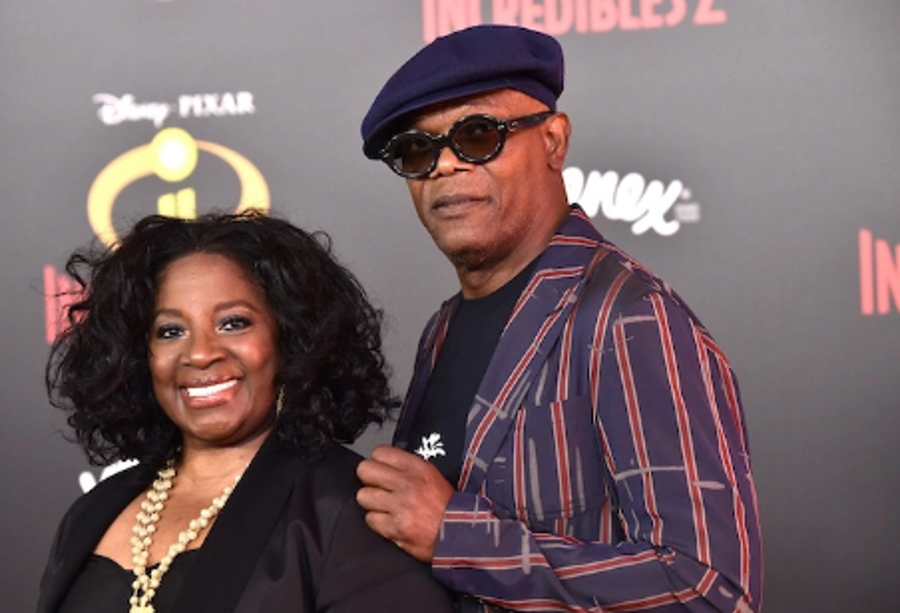 In 2020 during the Pandemic Samuel Jackson and his wife and actress LaTanya Richardson Jackson made an appearance on the  Graham Norton Show and the host Graham Norton ignited the topic of Jackson not proposing LaTanya for marriage. The host said,
"I said earlier that you've been married for 40 years, But oddly, I think I'm right in saying, that you never proposed, Samuel?"
In response to this question, Jackson raised his eyebrows and looked at his wife, and asked, "Didn't I?" Replying to Jackson the Juanita actress said, "Go! You never proposed?" Jackson was confused and he said, "I don't remember… Well." 
The audience can be seen laughing out loud after Jackson said he doesn't remember because of LaTanya's expression and Jackson's statement. The Coach Carter actor stated once more that he has no memory of anything and recalls his wife approaching him with invitation cards in her hands and informing him of the upcoming event. 
Read More: "I'll Be A Cleaner In The Back": Samuel L. Jackson Inspired Lewis Hamilton To Beg Tom Cruise To Appear In $1.4B Top Gun 2 Before Joining 'Arch-Enemy' Brad Pitt
Samuel Jackson and LaTanya Richardson Jackson married because LaTanya's grandfather was sick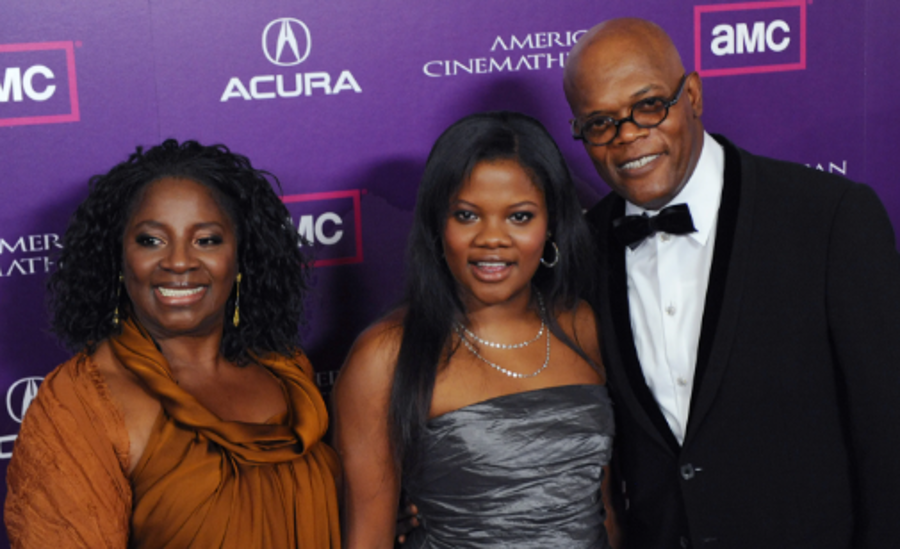 LaTanya started to tell her side of the story and the actress explained how she asked Jackson that it was time to get married because her grandfather wasn't keeping well and he wants to walk her down the aisle. LaTanya said, 
"I said, "My grandfather is very ill and he's going to die. And he's very concerned that we are not married. So, we have to get married now so that he can walk me down the aisle.' That was his concern. That I was the last of his grandchildren, um, not to be walked down the aisle in marriage."
The actor from Pulp Fiction went to ask LaTanya's grandfather if he could marry her, and after the grandfather said yes, LaTanya asked Samuel to ask her if she wanted to marry him. Jackson in a confused timbre said, "I did?" The 73-year-old actress can be seen as annoyed and she says "Yes, you did, You know what, it doesn't matter."
Read More: Jennifer Aniston Nearly Landed Iconic Role In $214M Quentin Tarantino Movie With Samuel L. Jackson Before Backing Out Due To FRIENDS
LaTanya and Jackson met while studying at Morehouse College in Atlanta. They began dating in 1970 while both were members of the Morehouse Spelman Players. They married four years after moving to New York City and had their daughter Zoe after 4 years. Jackson and LaTanya are two of Hollywood's most talented actors. 
Source: The Things