Shakira and Gerard Pique are in the headlines since June after the couple announced their breakup in a joint statement. Specifying no reasons for their split, the former pair's breakup was highly publicized even before they made it official. Many sources claimed that the Barcelona defender was cheating on his then-partner Shakira after noticing that the then-couple were not living together. Now that they are engaged in the legal battle for custody of their two children, Milan and Sasha, the singer recently made headlines for allegedly dating Spanish football player Iker Casillas.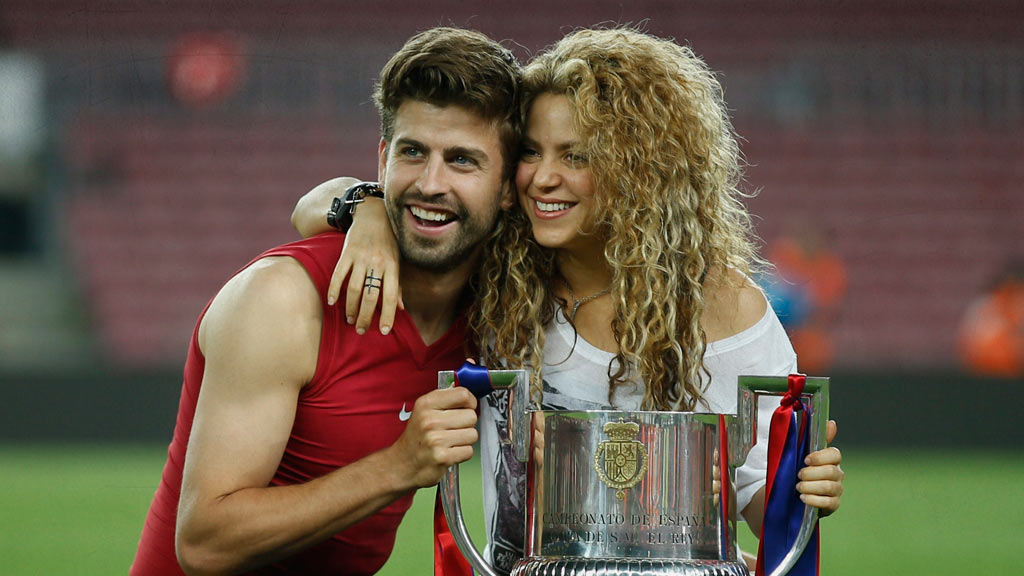 Also Read: Shakira Rumored to Be Teasing Sparks With Former Lover to Make Gerard Pique Jealous, Claimed to Have Met Ex-Lover in Miami
Shakira Allegedly Dating Iker Casillas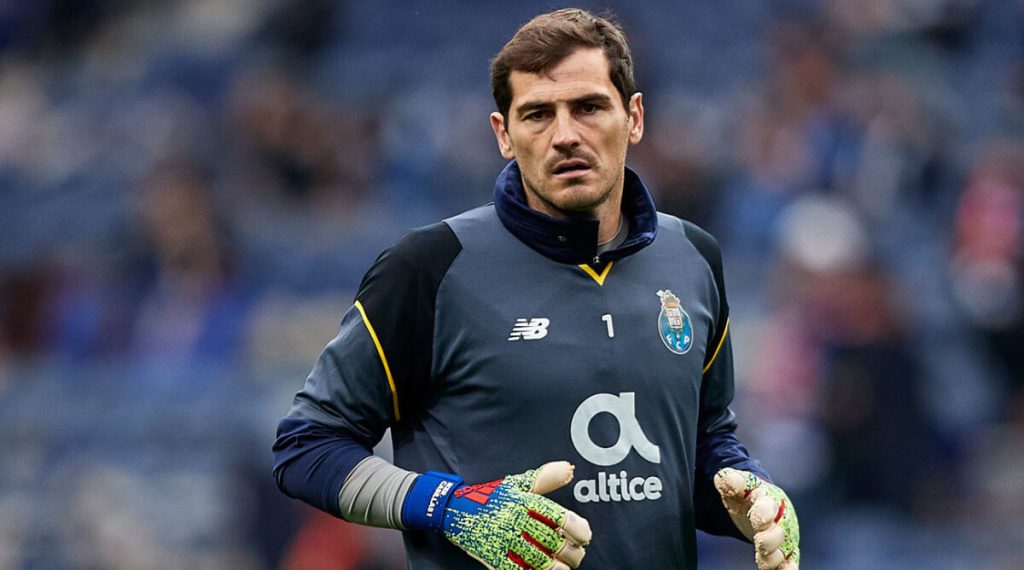 Also Read: Shakira Allegedly Dating Ex-boyfriend Antonio De La Rúa – One Of World's Most Powerful Lawyers – To Make Pique Jealous Ahead Of $24m Tax Evasion Trial
Iker Casillas, the 41-year-old former Real Madrid goalkeeper is recently making headlines not because of his profession but his personal life. According to reports, the former goalkeeper has now become a love interest of the Queen of Latin Music, Shakira.
As per the reports by Marca, the sportsperson has started following the superstar after the singer officially announced her separation from her longtime partner Gerard Pique.
This small thing was quickly noticed by fans as he was not following the singer before the former couple's split despite knowing her for years.
He denied the rumors on Instagram by sharing many reports claiming him dating the singer and shared, "Tocate las narices" which translates to touch your nose.
He was previously married to Sara Carbonero who tied the knot in 2016 however news broke in 2021 that the couple had separated.
Also Read: Shakira Claims Spanish Tax Authorities are Greedy Witch-hunters Who Only Want to Milk Her Pique Relationship For Millions
Gerard Pique Dating Clara Chia Marti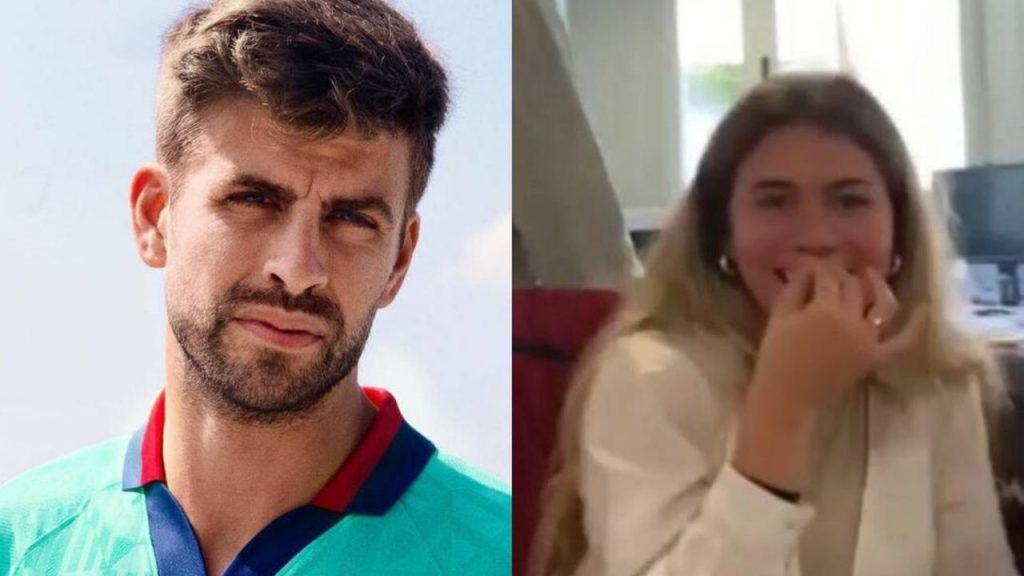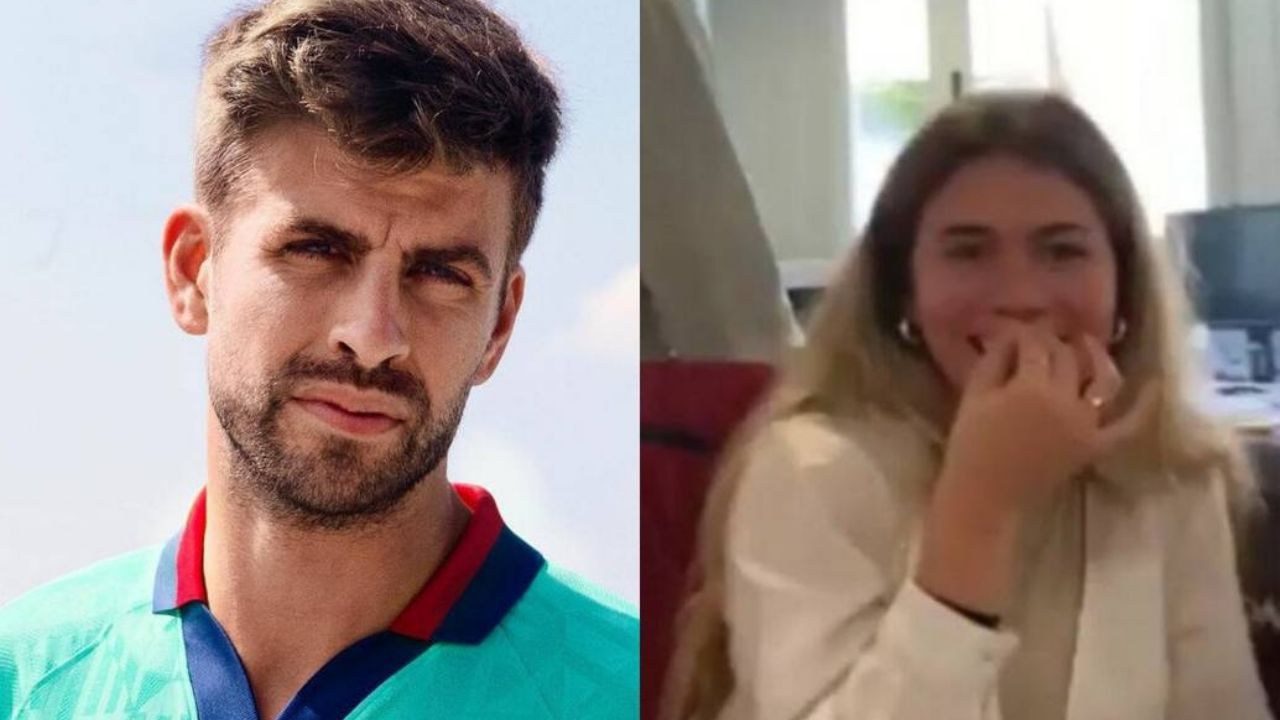 You May Also Like: Shakira Reportedly Broke Down After Failing To Show Up For Negotiating Custody Deal With Gerard Pique As Judge Tried To Open Tax Fraud Trial Of 14.5M Euros
While the rumors about Shakira dating the former football legend were wrong, paparazzi Jordi Marti had previously revealed that the Barcelona footballer was cheating on his then-girlfriend Shakira with Israeli model Bar Rafaeli.
Now that the couple had split back in June, Pique went public with his 23-year-old girlfriend Clara Chia Marti, who is a PR student. As per the reports shared by Journalist Marisa Martin-Blazquez, the new couple started dating when the footballer was dating the singer.
Meanwhile, the Colombian star is reportedly meeting his former boyfriend Antonio De la Rua, who is a lawyer by profession. The former pair were in a relationship for more than a decade though they split before the singer started dating the Spanish footballer.
Source: Marca