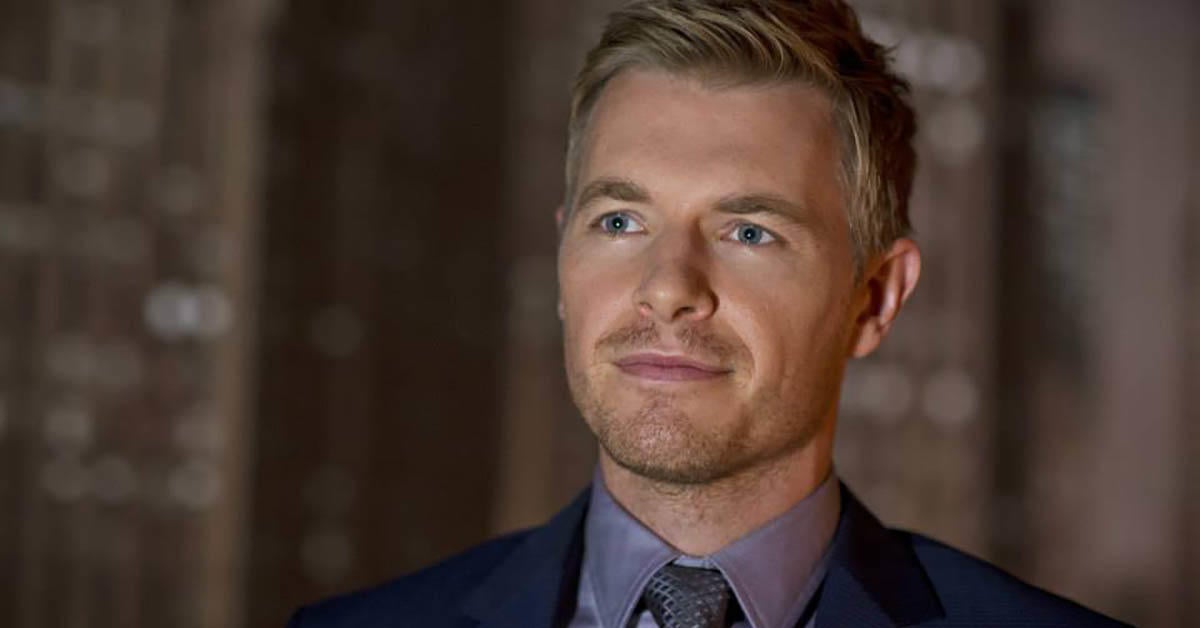 Earlier this week, it was announced Rick Cosnett will return for The CW series' eighth season for a bit longer than originally planned. Showrunner Eric Wallace revealed that Cosnett will appear in at least three episodes and that his character Eddie Thawne will be shown in a new light. Wallace didn't reveal any specifics about the appearance, but it's hard not to wonder if this is finally the moment fans have been waiting for for years: the arrival of Cobalt Blue to the long-running television show.
Fans of The Flash know that Eddie Thawne does not appear in DC Comics, but Malcolm Thawne does. Malcolm, the long-lost twin of Barry Allen, was actually given to his mother Nora Allen when he was born, but was told one of the twins was stillborn. He was created by Mark Waid and Brian Augustyn. After being given to the Thawne family, the infant eventually discovered the truth and became enraged that his brother had lived a better life than him. To get revenge on Barry, Cobalt Blue turned to magic, enlisting a talisman as his means of achieving what he wanted.
It seems like such a contrast from the Eddie Thawne we've seen in The Flash , but during the Season 1 finale, fans spotted a ring on Eddie's necklace when he died in a battle with Eobard Thawne, and many thought it was a reference to Cobalt Blue's talisman. However, the show has never really explored that possible thread. It seems like the chance for Eddie to become Cobalt Blue is there because Cosnett will return in Season 8 for a multiple episode arc and Wallace said the appearance will give Eddie a new side that honors his past but also takes him in a new direction, with the show dealing with a world that is post- "Crisis on Infinite Earths."
"Crisis on Infinite Earths" altered reality just enough that characters we thought we knew can suddenly appear very different when Earth Prime is created. It wouldn't be too challenging for the writers to make a change to Eddie, or at least use it as an opportunity to explore a different aspect of his character. The Flash's children from the future, Barry (Grant Gustin) and Iris (Candice Patton) return to 2014 to witness their father's starting his journey as The Flash. Even if "Crisis" isn't utilized to make this change, there was already evidence of something off with the timeline in the previews for the show's return. Nora (Jessica Parker Kennedy) and Bart (Jordan Fisher) appeared in a 2014 photograph of the Central City Police Department, and Eddie Thawne owned CCPD shares in 2014. It's possible that Eddie's identity as Cobalt Blue and the threat he poses to Barry are precisely the reasons why Nora and Bart are at the CCPD. It was Bart who charged his children with keeping the future safe in the Season 7 finale.
There will be a bit of a wait before fans find out what plans The Flash has for Eddie Thawne. Next week, on March 9th on the CW, the series will return for its eighth season.