Tom Holland has made a name for himself in the entertainment industry in the past few years with his incredible performance in the MCU's Spider-Man films. The Spider-Man trilogy's final installment, Spider-Man: No Way Home, came out last year in December and smashed the theatres by bringing all three Spider-men together. But it was Tom Holland's performance that solidified the film as one of the greatest. It is no doubt that the actor is immensely talented, and it seems like he might be close to landing another major role soon.
Also Read: As Celebrity Private Jet Emissions Controversy Rages on, Tom Holland Takes 4400 Mile Commercial Flight To Budapest To Meet Zendaya, Was Reportedly Knitting to Pass Time
Tom Holland to replace Daniel Craig as the next James Bond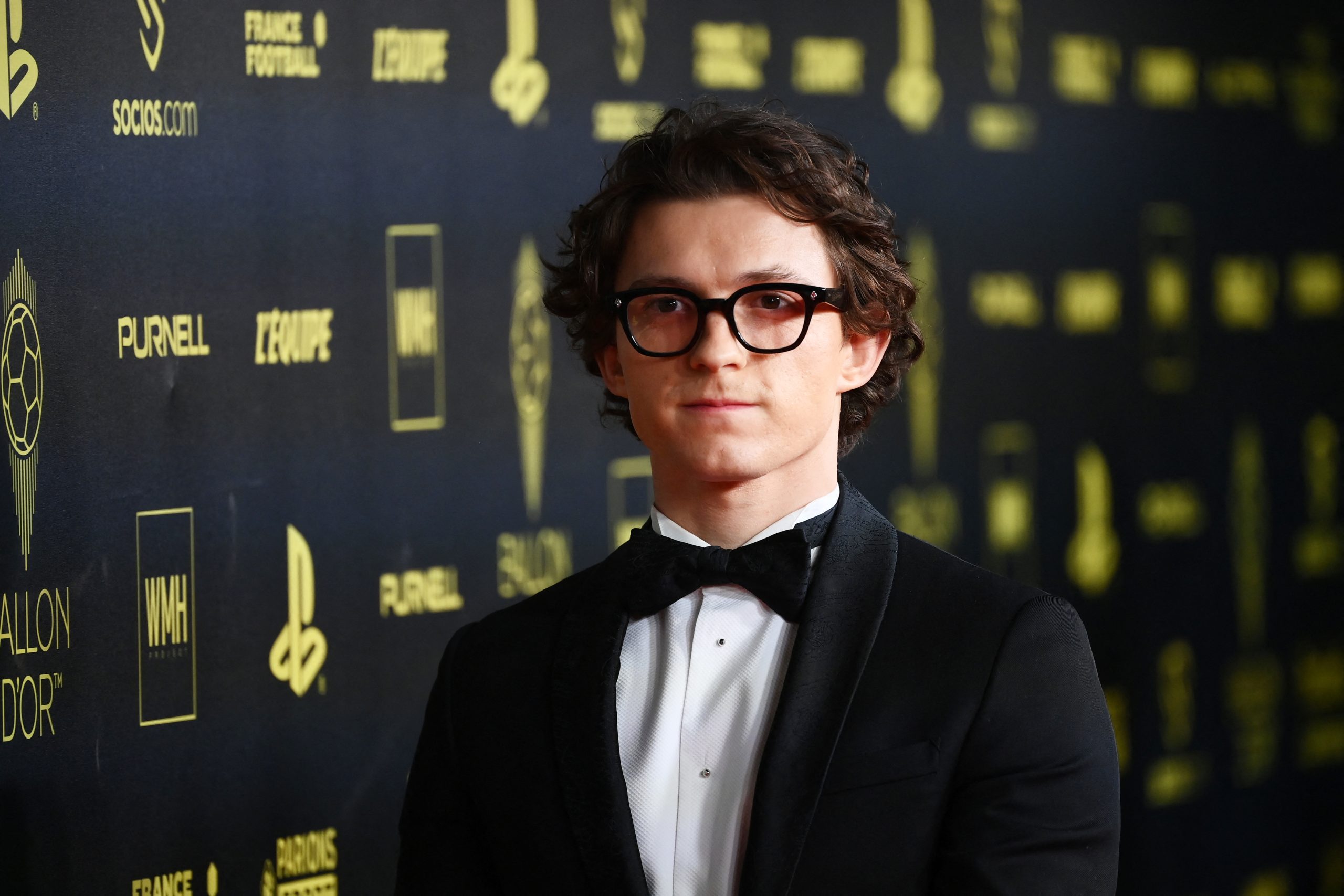 Reports have been going around that the young actor will replace Daniel Craig as James Bond. After playing the character for 15 years, Daniel Craig finally stepped down from the role in 2021 after finishing No Time to Die. However, it is likely that the Uncharted actor will take up the role of agent 007. Alex Apati of Ladbrokes talked about the MCU star and stated,
"Tom Holland might not be the traditional Bond type, but the odds suggest he has a slight chance of replacing Daniel Craig, and plenty of punters seem to think the same."
Also Read: 'Too Busy To Voice The Character He Plays?': MCU Fans Call Out Tom Holland For Rumoured Scheduling Issue Stopping Him From Playing Spider-Man Again
Tom Holland says he is a big fan of Daniel Craig, wishes to play James Bond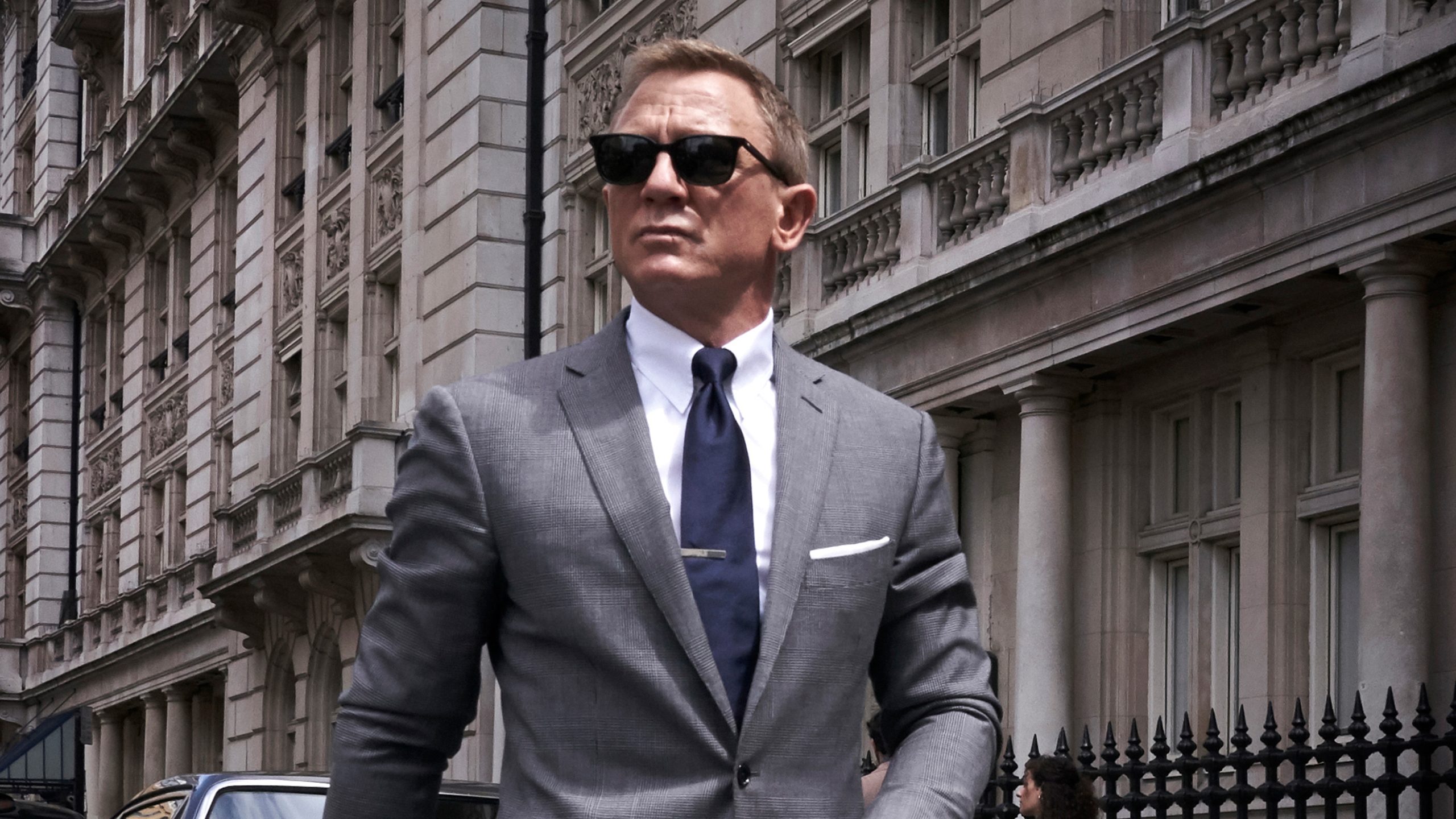 In the past, the Spider-Man: Far From Home actor has talked about his desire to play the iconic role. During his appearance on Late Night with Seth Meyers, the actor stated,
"Essentially, I'm such a big fan of James Bond. I've loved Daniel Craig's movies. And I just thought: If they were to move on it would be really exciting to see how James Bond becomes James Bond. So, I pitched this idea for a movie, which is kind of a stupid idea. Essentially you wouldn't tell the audience that it was a James Bond movie until the end, but from a marketing point of view, that's a nightmare. Like that just doesn't make any sense."
Also Read: 'Glad He is One of the Good Guys': Fans Call Tom Holland Real Life Superhero for Taking Social Media Mental Health Break, Claim it Will Inspire Millions
Tom Holland's loose lips might stop him from grabbing the role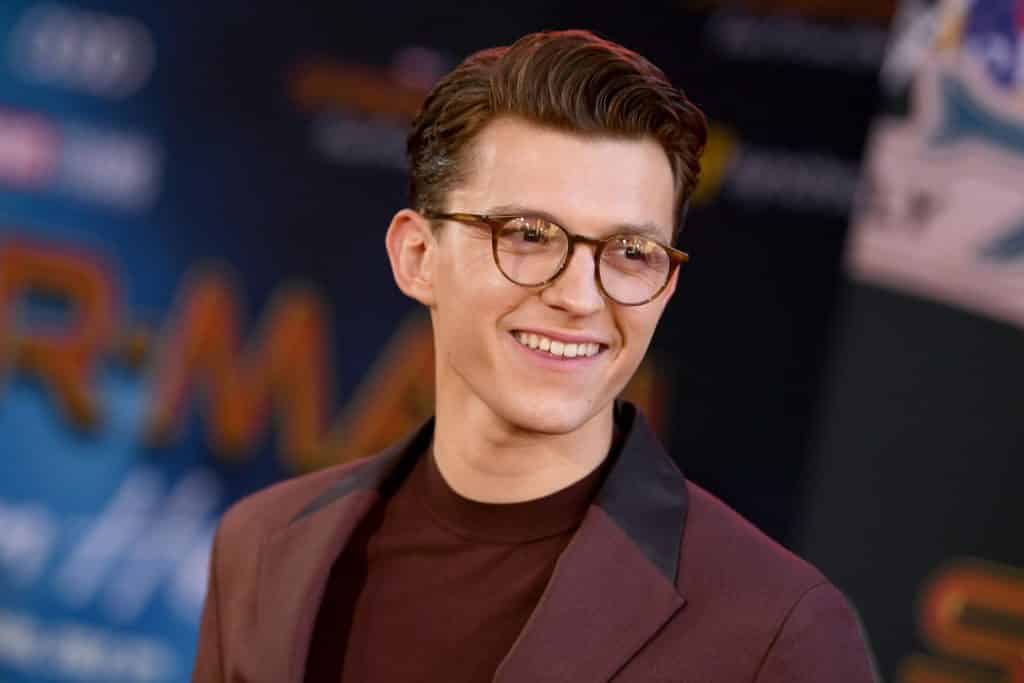 The actor also stated that it is probably for the best that he doesn't get the role because he wouldn't be able to keep himself from spoiling it for the fans. The actor said,
"If I got cast as Bond, I'd be like, I am James Bond. Tweet."
Despite the actor's funny remark, it would be fun to see him play the iconic role. However, he is not the only one being considered for the role. Actors such as Tom Hardy, Regé-Jean Page, and Henry Cavill are among the top choices. However, considering that Tom Holland just finished his contract with Marvel, it is possible that he might be cast to play the role for a long time, considering he is just 26 years old.
Source: Express
Also Read: 'Hello and Goodbye': Tom Holland Quits Social Media for a Mental Health Break, Claims Twitter and Instagram Have Been 'Overstimulating'
Thanks for your feedback!