Zendaya's fans have been "duped" into believing that the actress is pregnant with Tom Holland's baby. A viral hoax on social media has led to a wave of memes and jokes on Twitter. Spread across Twitter and Facebook, the #Krissed became one of the biggest trending topics online because of the hoax that even fooled celebrities and made them fall for Zendaya's pregnancy.
Related: Kill Bill Vol. 3: Zendaya As Quentin Tarantino's Kill-Bride Has Internet Raking Up A Superstorm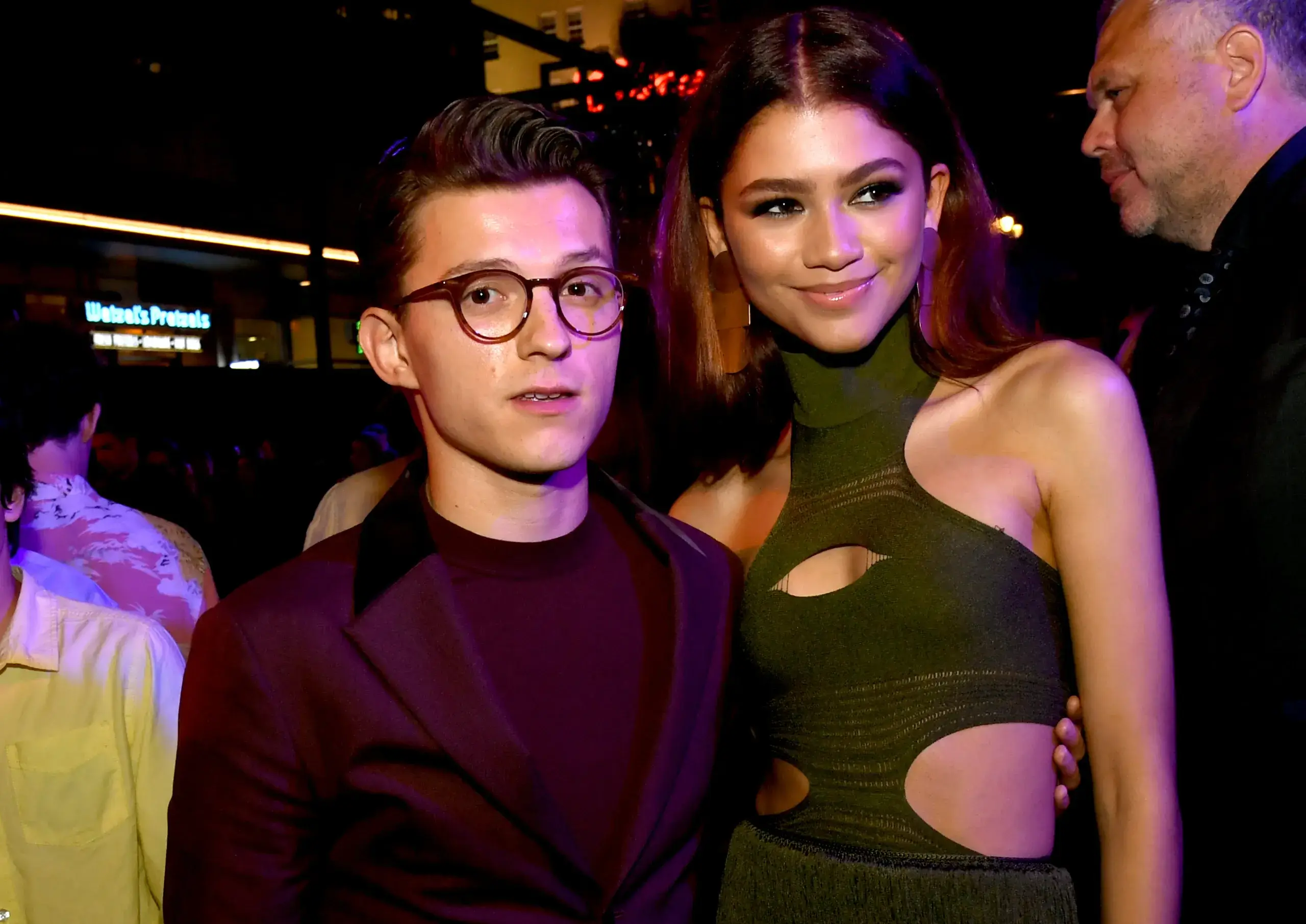 Zendaya's Fans Are Getting #Krissed
On TikTok, people are getting #Krissed as news of a fake romance between Spider-Man: No Way Home co-stars sweeps the internet. Kris Jenner decides to have some fun with it and posts rumors of her own before shoving a pie in the face of those who think she's telling tall tales. The rumors that it was all made up don't stop some people from believing it on Twitter though.
Related: 'I Don't Know if I Could Ever Be One': Zendaya Thinks Pop Stars Are Cursed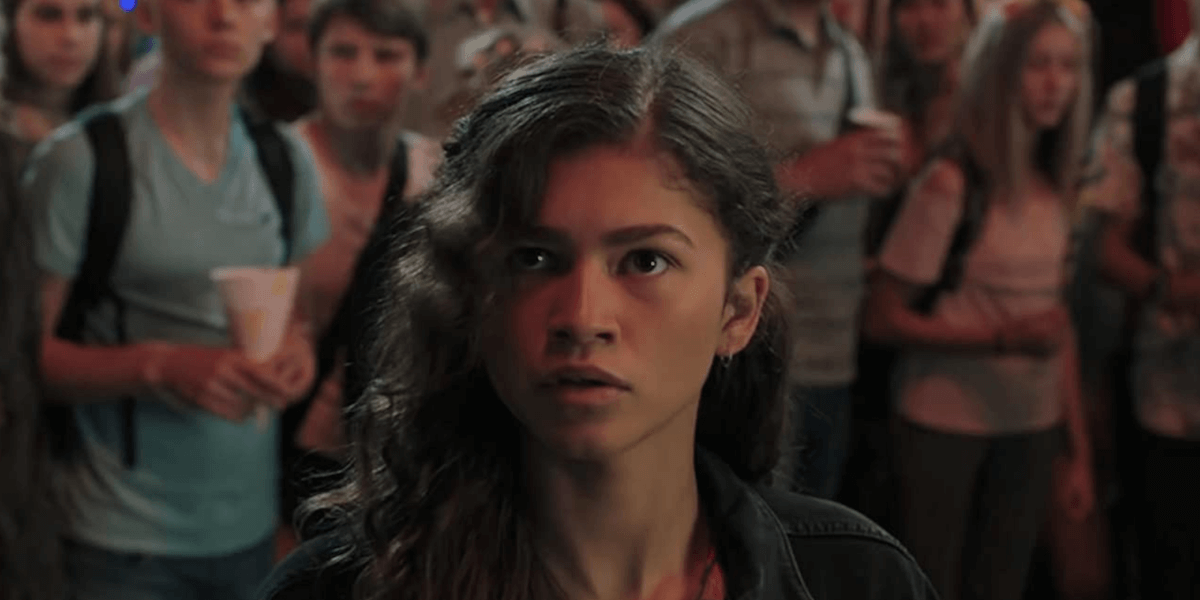 Check out the video here:
https://twitter.com/Thecmcbride/status/1536917352876580865
This Is How The Twitteratis Are Reacting
If Zendaya is pregnant this is my last day on earth 💔💔💔💔💔 pic.twitter.com/ZZ2v3Ufz68

— Pazziify 👾 (@PazzIguess) June 14, 2022
zendaya, tom & their pr teams after logging on to twitter to see that "zendaya pregnant" is trending: pic.twitter.com/MQzVIPtTue

— eat yo food bitch damn! (comms open) (@CerberusSenn) June 15, 2022
"I don't care if Zendaya is pregnant i still have a chance" pic.twitter.com/c9uaESINzz

— Marisabel (@luvmarsi) June 15, 2022
So mr zendaya got zendaya pregnant??? Is it true ? pic.twitter.com/TNWvdrE4Xg

— fashion police (@Lovelyk60889921) June 15, 2022
STREETS SAYING ZENDAYA IS PREGNANT… this has really shaken me up pic.twitter.com/mni64obuwW

— R𝒞E (@moreofmaur) June 15, 2022
Tom Holland And Zendaya – A Relationship Update
Many fans weren't sure how to take the news that Tom Holland is the father of Zendaya's rumored baby. Although it may be hard to believe, their relationship began much earlier than some might think; back in 2017 when they first began working on Spider-Man: Homecoming together. This was especially surprising since both actors did such a good job of keeping things under wraps even though fans had suspected that their characters would end up together after their memorable first encounter. In this regard, a source echoed that:
They started seeing each other while they were filming Spider-Man. They've been super careful to keep it private and out of the public eye, but they've gone on vacations with each other and tried and spend as much time as possible with one another.
Related: 'It's About Brotherhood': Andrew Garfield Reveals He Caught Zendaya Not For Him, But For Tom Holland in No Way Home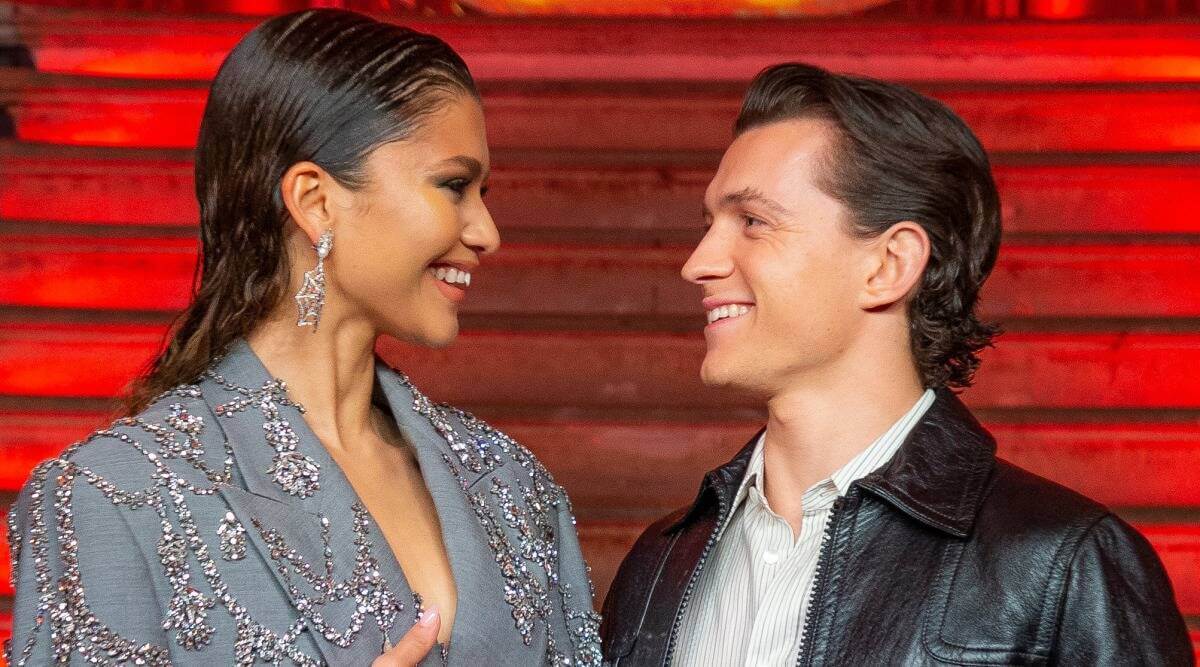 With all being said, from seeing each other to dating each other, and now getting rumored for having a baby together, Zendaya and Holland have gone through a lot, but have been always together. Perhaps this is what makes their relationship special.