The renowned face of the global fashion world Gisele Bundchen has become a tabloid favorite again. Celebrities do pay a price for the fame and power they end up earning in their life. The Brazilian supermodel's blockbuster career and her taste in great men have always been the talk of the tinsel town. She was married to Tom Brady for more than a decade. They share two adorable kids Benjamin and Vivian together. The ex-couple separated in October 2022.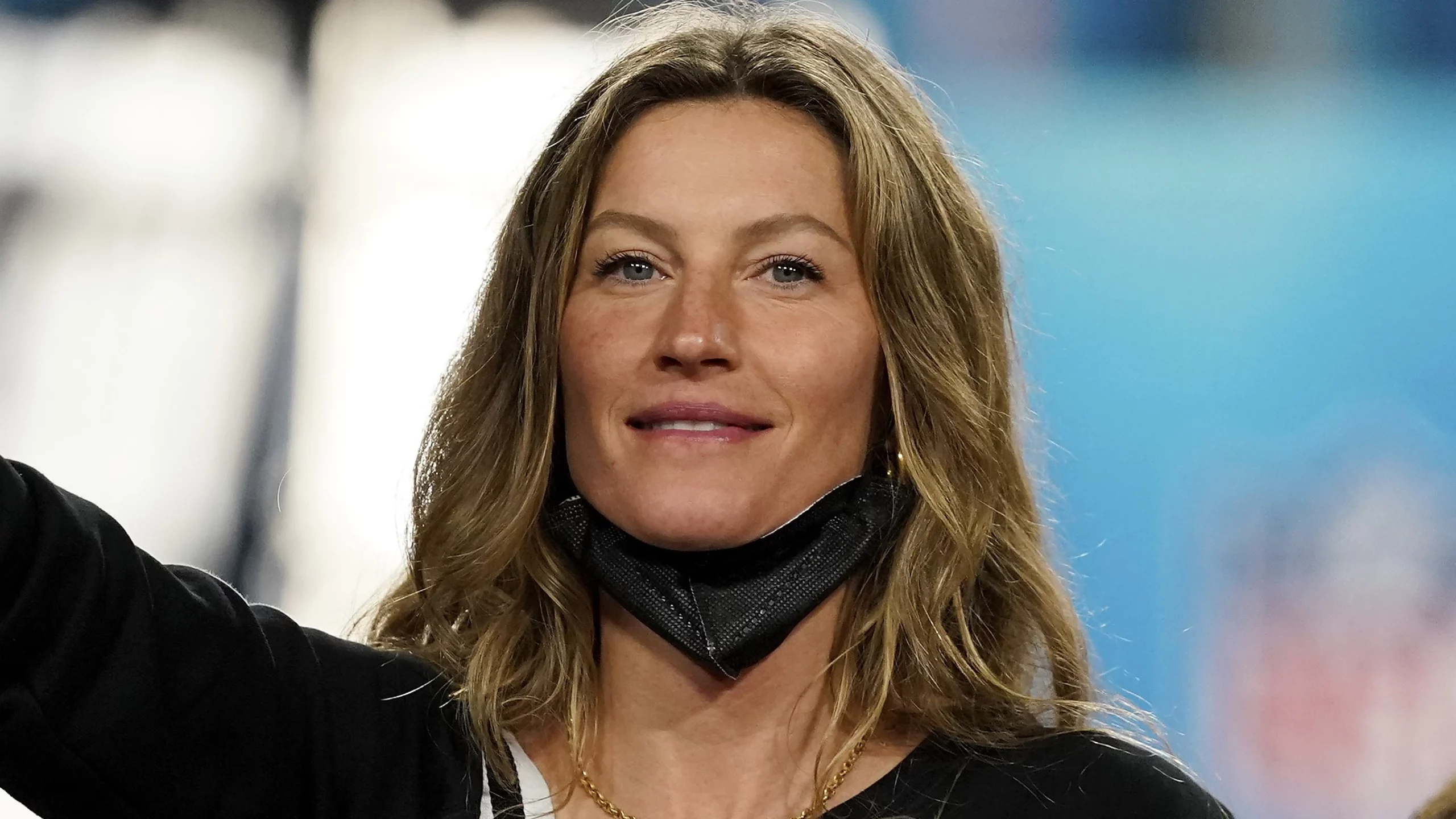 Also Read: "It's heartbreaking when it doesn't end up the way you hoped for": Gisele Bündchen Fails to Hide Her Love For Ex-husband Tom Brady in Her Recent Interview?
When two extremely great personalities come together, they are bound to face issues. Both Gisele Bundchen and Tom Brady have been one of the best in their respective fields. The power couple of Hollywood was an idol for everyone. They taught us about unconditional love and support for one another are very important in a relationship.
The former Victoria's Secret Angel was featured in the cover story of Vanity Fair. The Devil Wears Prada actor broke her silence on her divorce from Tom Brady. She went on to squash all the rumors about her linkups post her separation. She spoke about rebirth and death and her love for her ex-husband Tom Brady.
Is Gisele Bundchen Looking For A Career Switch?
One of the wealthiest models, Gisele Bubdchen, in the world bared all in her recent tell interview with Vanity Fair. This was her first candid interview post her legal separation from her ex-husband, she went on to say that simply does not want to limit herself in life. She spoke about death and rebirth while comparing her divorce with rebirth. On her career and modeling, the supermodel went on to say-
"I want to do things that I believe are an extension of me," the supermodel said. "Being a model is not really an extension of me…It's being an actress in a silent movie. I don't want to be a character in anybody else's movie. And when I do that, it doesn't feel as comfortable for me anymore."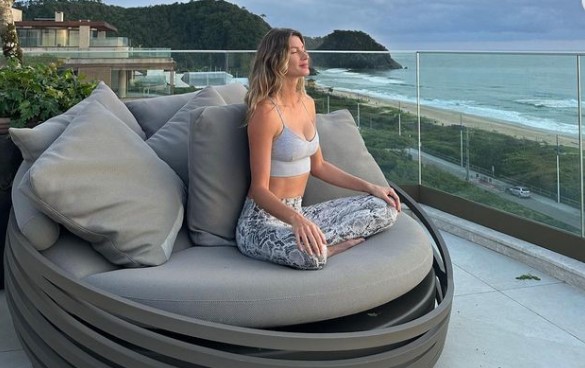 Also Read: : Gisele Bundchen Admits She Did Everything She Could to Save Her Marriage With Tom Brady: "When you love someone, you don't put them in a jail"
The fashion icon simply did not shy away from pinpointing the sole reason behind the amicable separation. She spoke frankly about how she has never forced the ex-NFL star to choose between their marriage and career. The model-turned-entrepreneur spoke about her unconditional love and support towards her ex-husband Tom Brady.
Did The Cryptic Message Of Tom Brady Indicate Towards Gisele Bundchen?
After the release of the much-publicized interview of Gisele Bundchen with Vanity Fair, Tom Brady posted a story on Instagram. It was about what actually qualifies as success for a human being. The cryptic message on his Instagram story indicated false friends and betrayal. He went on to post the famous lines of the imminent poet Ralph Waldo Emerson.
"What is success? To laugh often and much; To win the respect of intelligent people and the affection of children; to earn the appreciation of honest critics and endure the betrayal of false friends."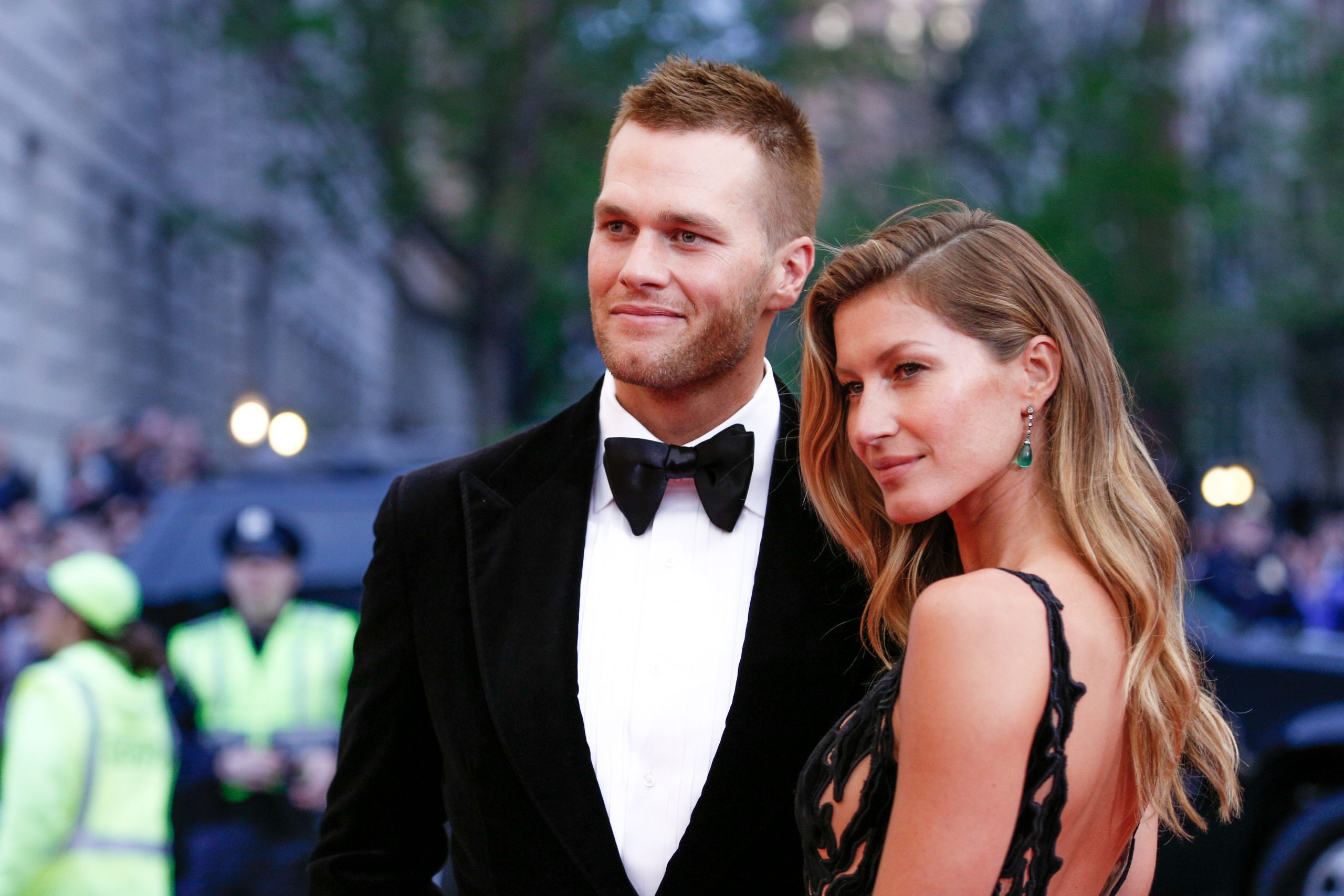 Also Read:  "This is to have succeeded": Tom Brady Secretly Celebrates With Cryptic Message After Gisele Bündchen Hints She's Still in Love With Him After Divorce 
Tom Brady posted the story within 42 hours of the interview. His wife Gisele Bundchen revealed a lot about the relationship dynamics with her husband, her divorce, and her reinventing her career again.
Source: Vanity Fair