It is not surprising at all when celebrities have a history of dating each other in the past.  Not only that, but it is common for them to even date each other's ex. For example, the circle containing Justin Bieber, the Jenners, Harry Styles, etc. And following the recent rumors of romance blooming between Selena Gomez and Zayn Malik, their past connection has resurfaced. It seems that way back, the pair were romantically linked to each other. Therefore this would be the second time that the two singers have made headlines with the same news. This is also why the news is not surprising for many of those who already knew about the pair's past link-up.
Selena Gomez and Zayn Malik's Recent Dating Rumor Is Nothing New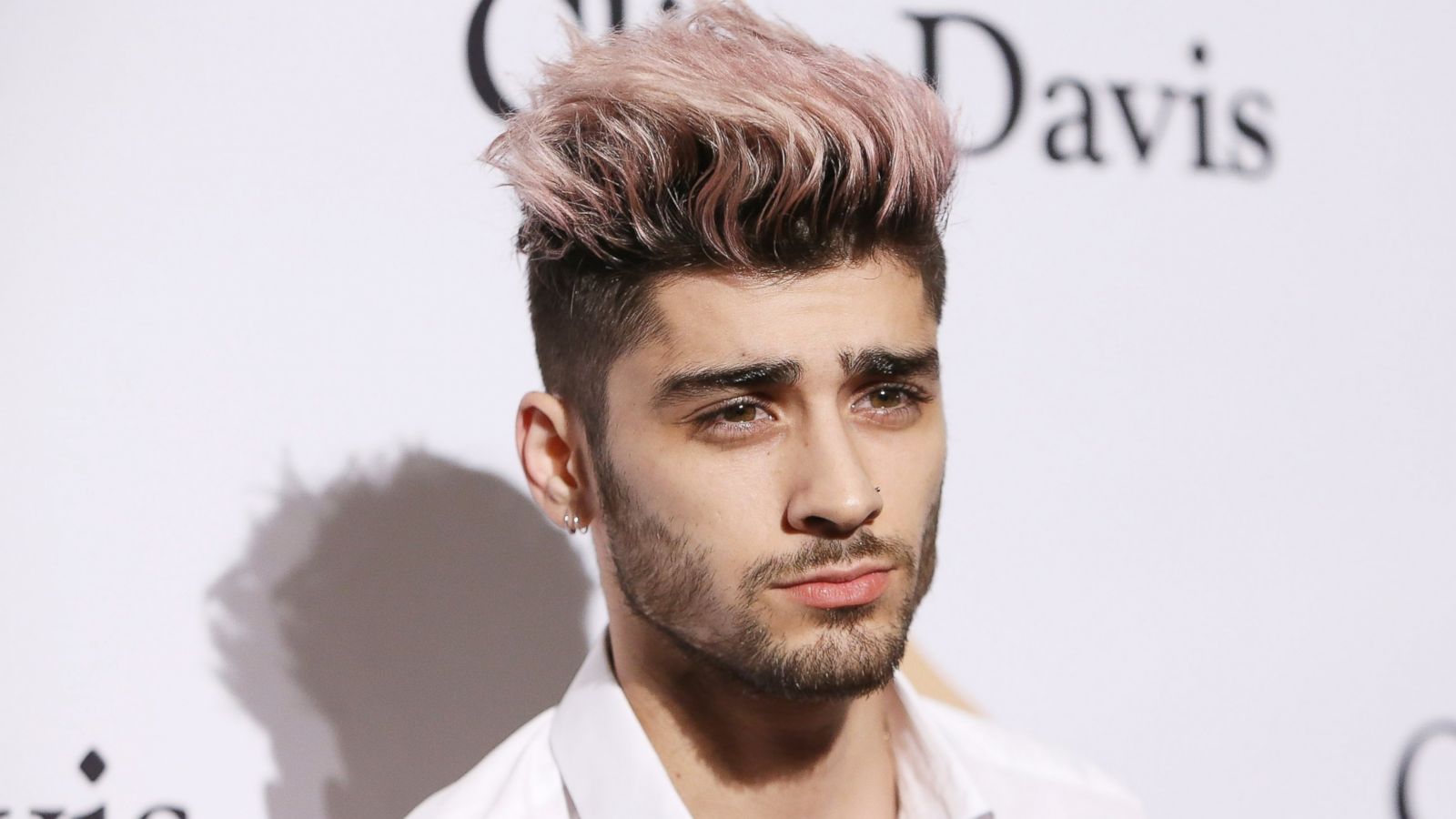 Before Zayn Malik went and had a seven-year-long relationship with ex-Gigi Hadid, he was linked to Selena Gomez romantically once. Reportedly, this had been around the time when Malik's former bandmate, Harry Styles had been in a relationship with Gomez's bestie, Taylor Swift. And it might have been why the two also got closer at the time.
Also Read: Zayn Malik Dating History – Every Celeb Former One Direction Singer Has Dated From Gigi Hadid To Selena Gomez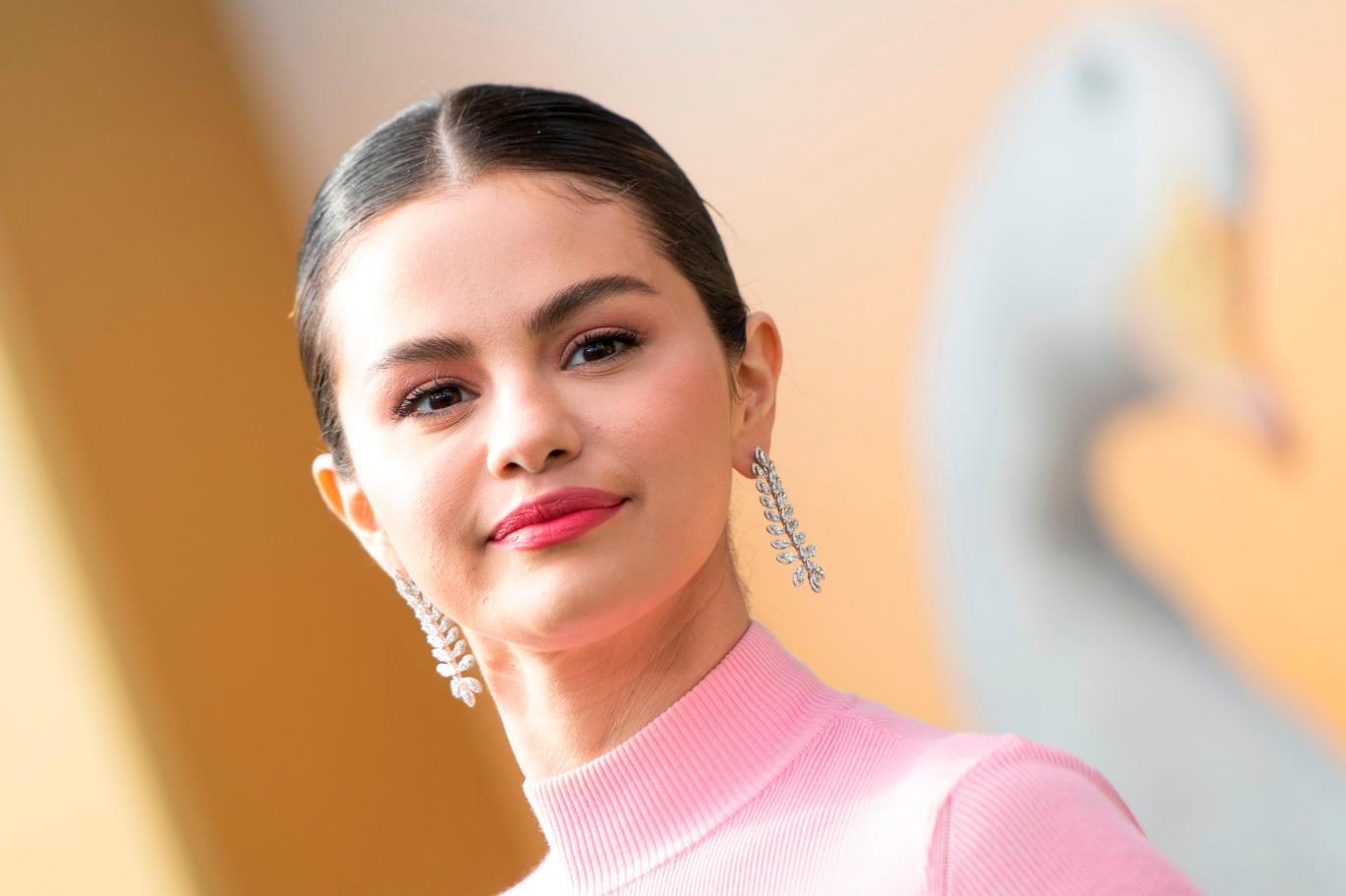 And now, after splitting with Hadid, he is once again rumored to be dating Gomez. According to an insider,
"It doesn't surprise me at all that they're potentially together [today]."
Furthermore, it seems suitable considering both of them have been single for some time. And the fact that they already know each other might make things easier for them if the rumors turn out to be true.
The Bad Liar singer has been embroiled in a drama involving her ex Justin Bieber's wife Hailey Bieber, as well as Kendall and Kylie Jenner. Although they have cleared the air surrounding the drama, it seems to be a breath of fresh air for Gomez to have some romance.
Also Read: Zayn Malik Allegedly Trying To Avoid Ex-Girlfriend Gigi Hadid After Romance Rumors With Selena Gomez
More On Zayn Malik And Selena Gomez's Dating Rumor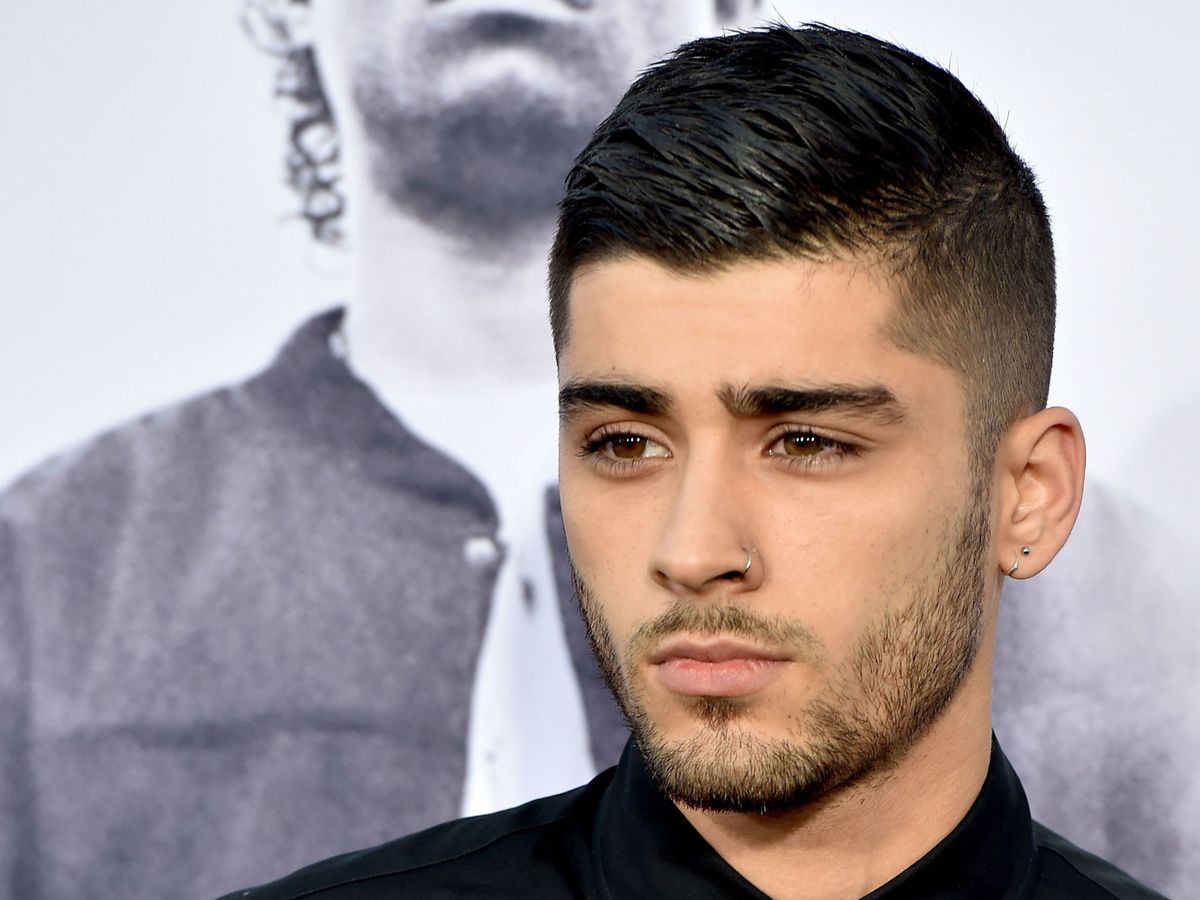 For the past few days, the internet's favorite discussion seems to be hooked on Selena Gomez and Zayn Malik's possible romance. The pair was first spotted at one of  London's Soho eateries having dinner. According to a restaurant hostess, the place does not give attention to celebrities and their business there. But as per her Tiktok, the pair allegedly kissed each other.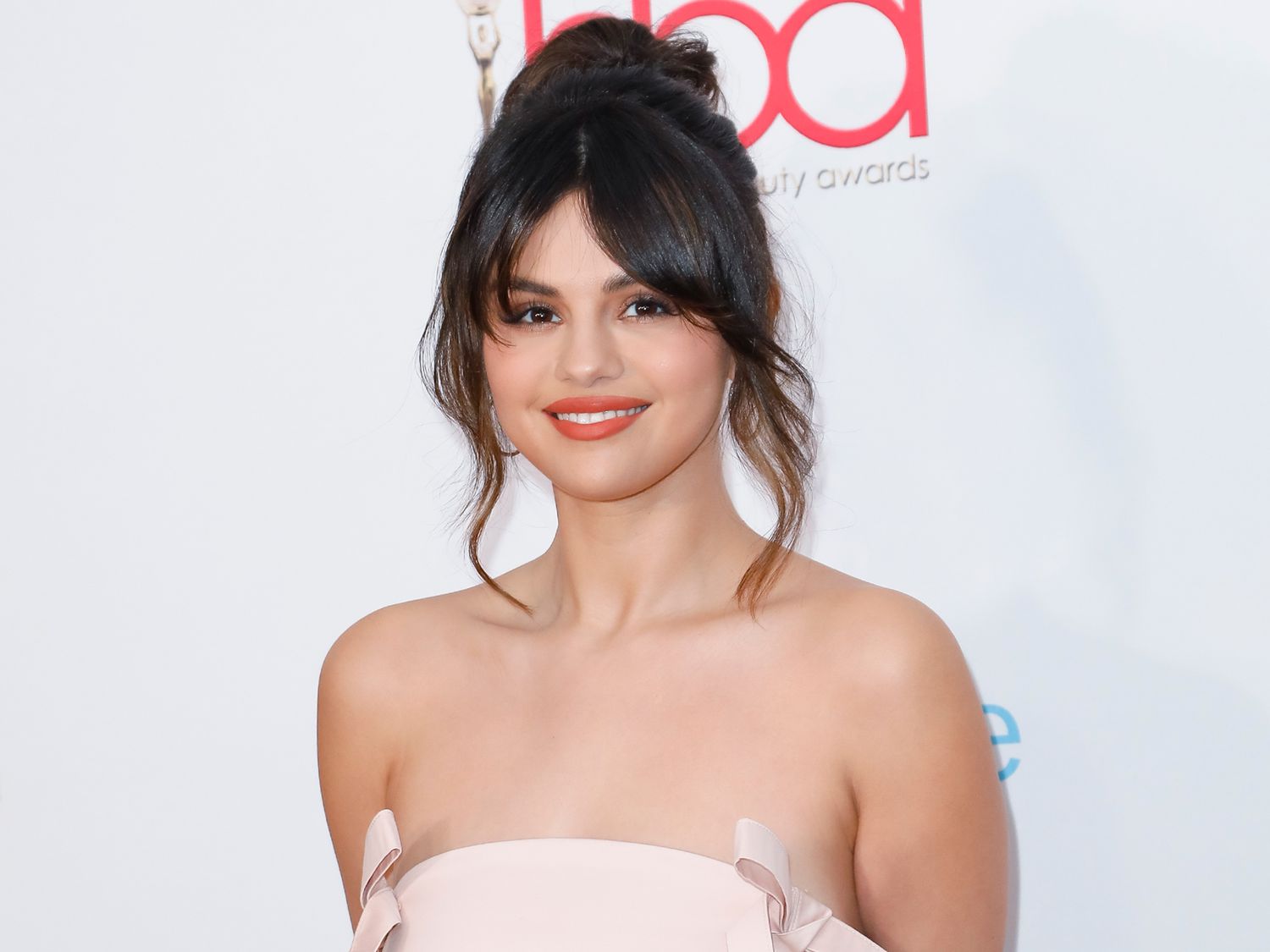 Moreover, only some days later, the Rare Beauty founder followed the Pillow Talk singer on Instagram. Therefore all of this development has naturally helped surface dating rumors. But for now, nothing can be confirmed as none of them has officially addressed anything.
Also Read: "He Just Wants To Disappear With Hailey And Enjoy His Money": Justin Beiber Wants To Retire From Music After Earning $200 Million With His Music Catalog Sale
Source: Page Six