Zayn Malik has always been in the news, be it for his singing or being part of one of the most popular boy bands One Direction. Apart from his vast professional life, the singer's personal life also often creates a buzz on social media. Zayn Malik had been dating Gigi Hadid for the longest time but that's not it!
The singer has a long dating list and there seems to be a new addition to it, as he was recently spotted in the city with actress Selena Gomez. As we find out some juicy details about the dinner date, there are a lot more interesting things to know about the ladies in the life of Zayn Malik.
1. Gigi Hadid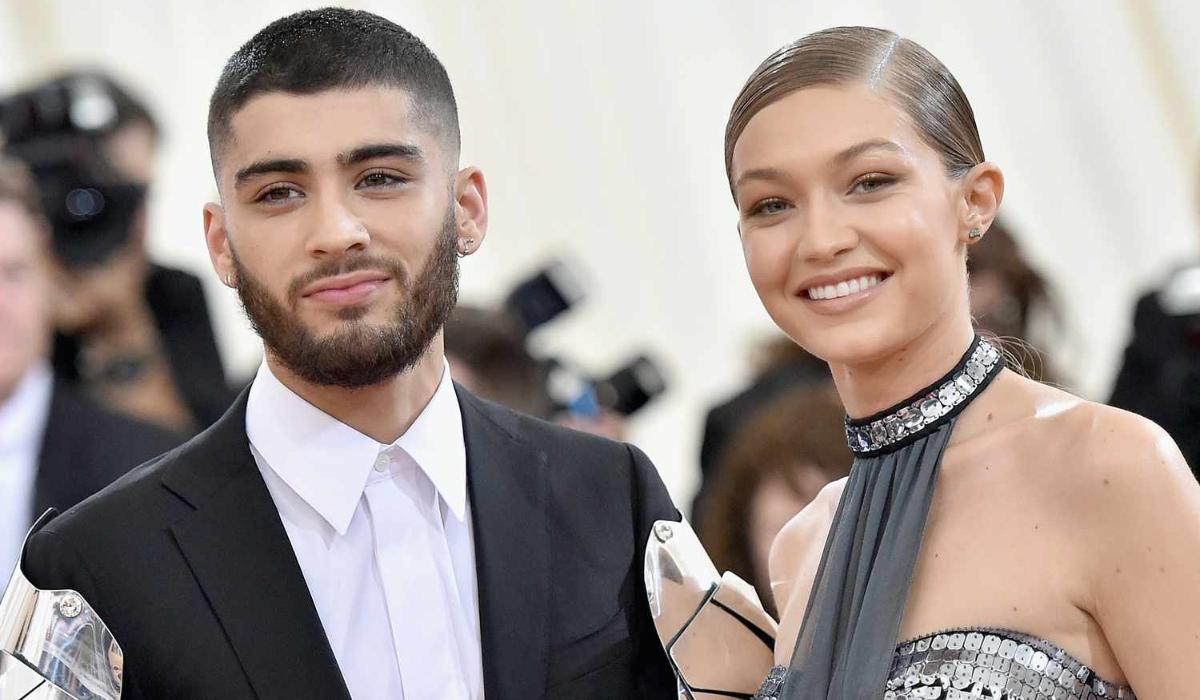 Zayn Malik and Gigi Hadid were dating for almost 5 years and were considered couple goals by their fans. The duo first grabbed attention in 2015, and in December of that year, they decided to go public by sharing a picture on social media. Gigi Hadid also appeared in a music video for the singer, named Pillowtalk, where they also kissed. The couple had an on-and-off relationship till 2020 when Gigi Hadid became the mother of their baby girl Khai. However, in October 2021 People Magazine confirmed that duo has separated for good. Zayn Malik and Gigi Hadid are presently co-parenting their daughter Khai.
Also read- "Everyone's Feeling Bad For Selena": Selena Gomez's Dating Rumors With Gigi Hadid's Ex-Boyfriend Breaks The Internet
2. Perrie Edwards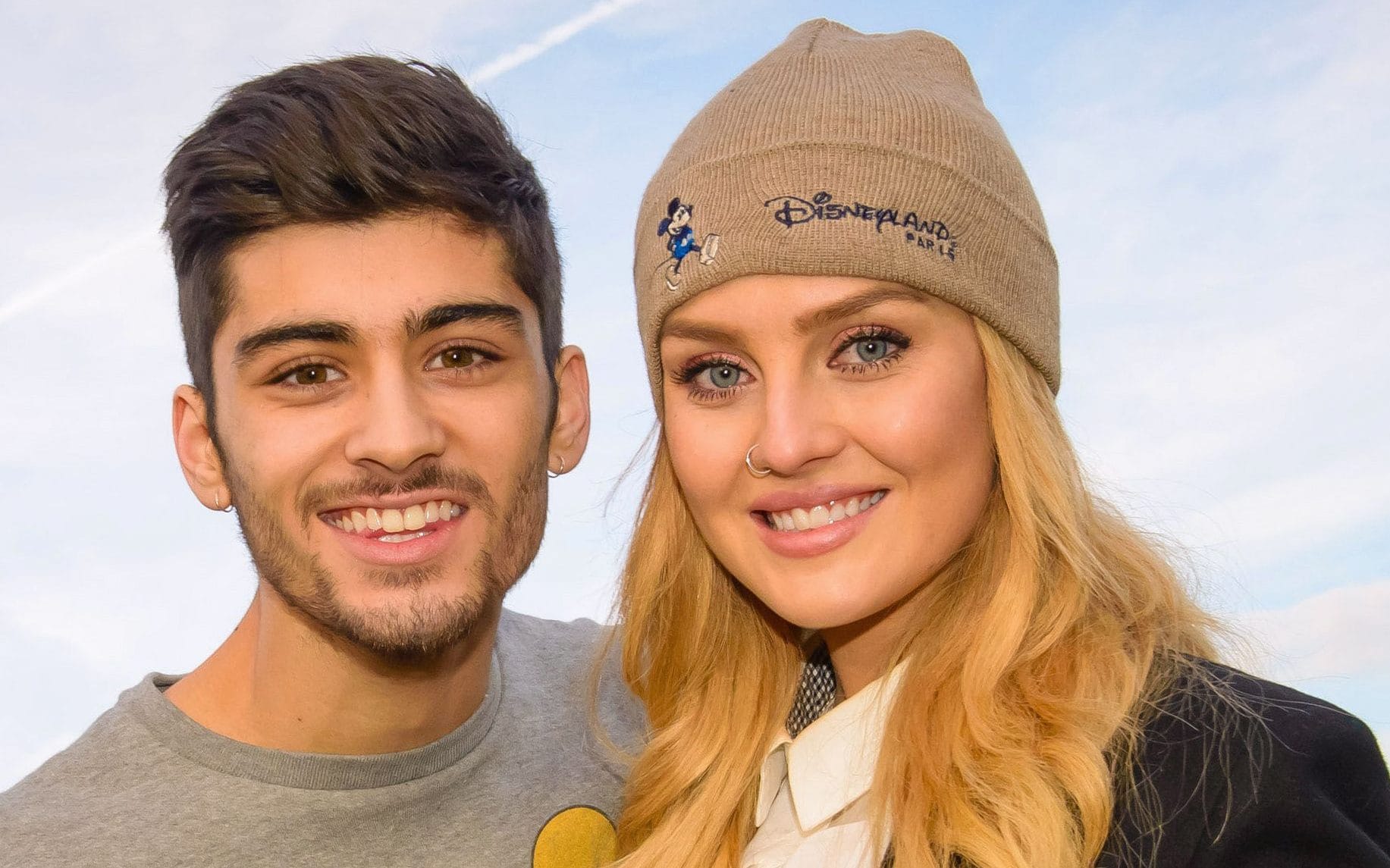 Zayn Malik met singer Perrie Edwards in 2011, during the show The X Factor UK. Zayn's band One Direction was performing on the show and Perrie Edwards was one of the contestants. As per reports, Zayn Malik proposed to her after a few years of dating. The duo got engaged in 2013, but the news of their split surfaced in 2015. Perrie Edwards has shared that Malik broke up with her over a text, which he completely refuted. She had also released a song Shout Out to My Ex which was apparently about Malik.
3. Stephanie Davis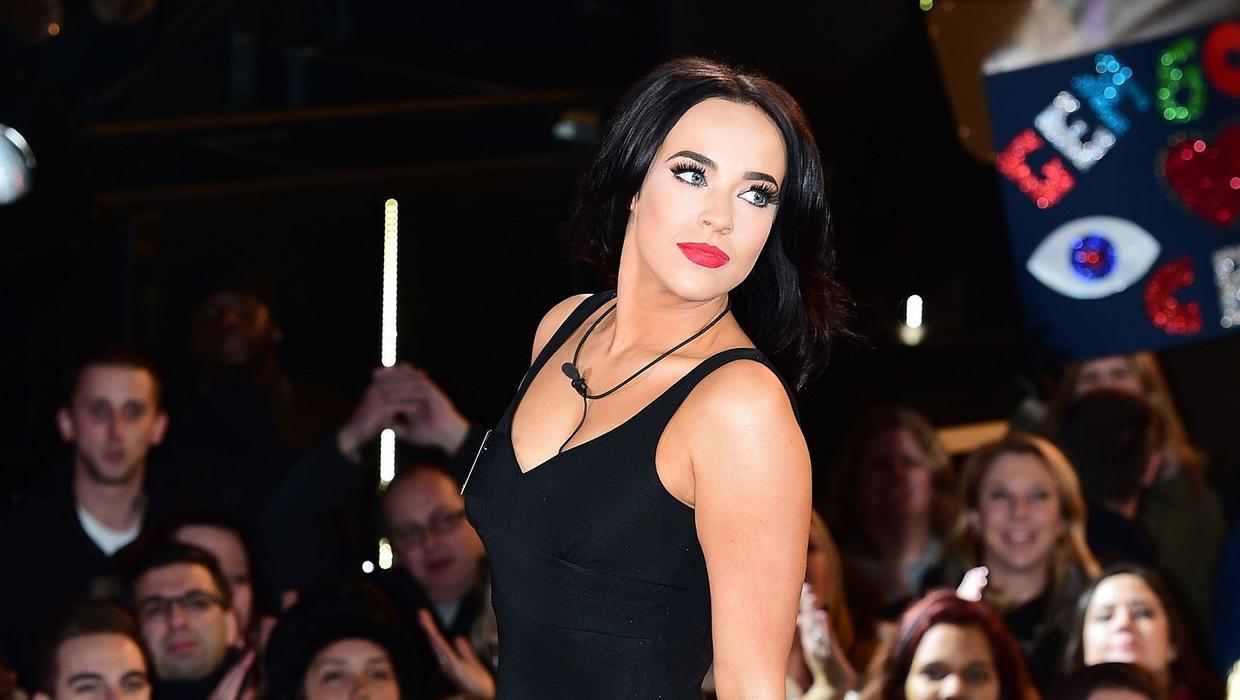 In the early days of his career, Zayn Malik dated English actress Stephanie Davis for a short duration of five months in 2011. The actress opened up on her short-term affair with the singer when she was a part of Celebrity Big Brother in 2016. Davis shared that she was the one who broke up, and Zayn Malik was unhappy about it. She also shared he kept calling her, due to which she had to change her number.
4. Rebecca Ferguson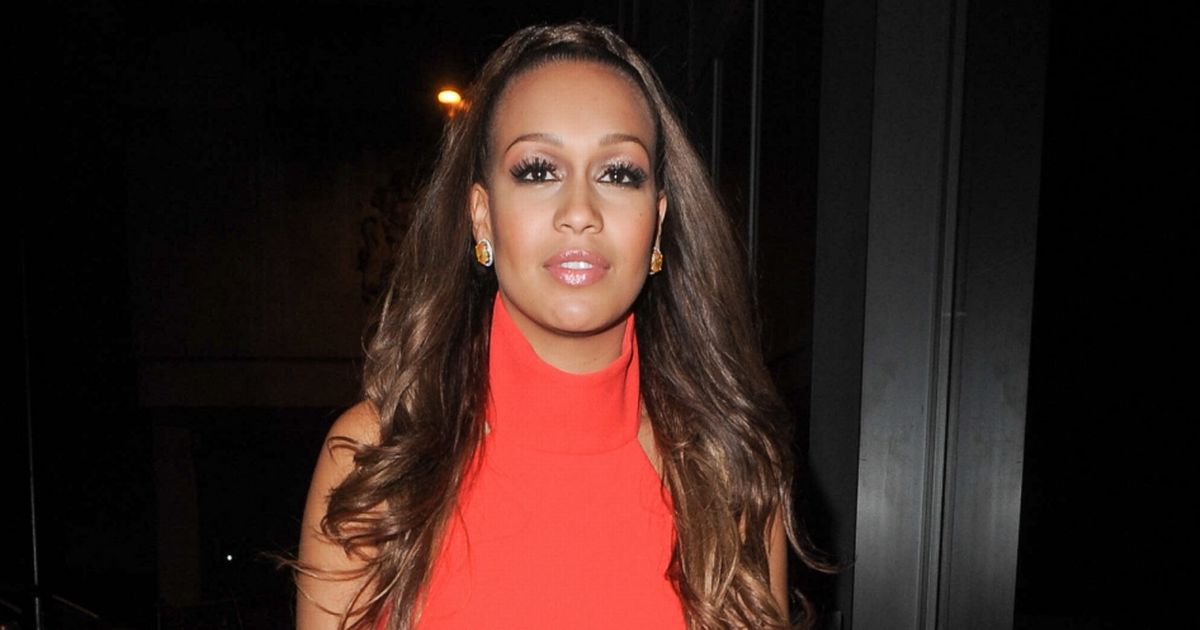 Zayn Malik and British singer Rebecca Ferguson met on the sets of The X Factor and started dating during the show's tour in 2011. The couple parted ways after four months of togetherness. In an interview with The Independent in 2013, Rebecca Ferguson stated that dating Malik was a mistake. Rebecca Ferguson said,
"I was 23, he was 18. Of course, if it was a 23-year-old guy dating an 18-year-old girl, no one would have batted an eyelid, but this way around was a big deal, apparently."
She added that she was just free loving person but that is not a good thing in the industry and one cannot just act any way one wishes.
Also read- "First Day Of Shooting, Tom, What Did We Do? We Jumped Off A Building": Mission Impossible Star Rebecca Ferguson Won't Forgive Tom Cruise For Making Her Do Stunts While She Had Vertigo
5. Geneva Lane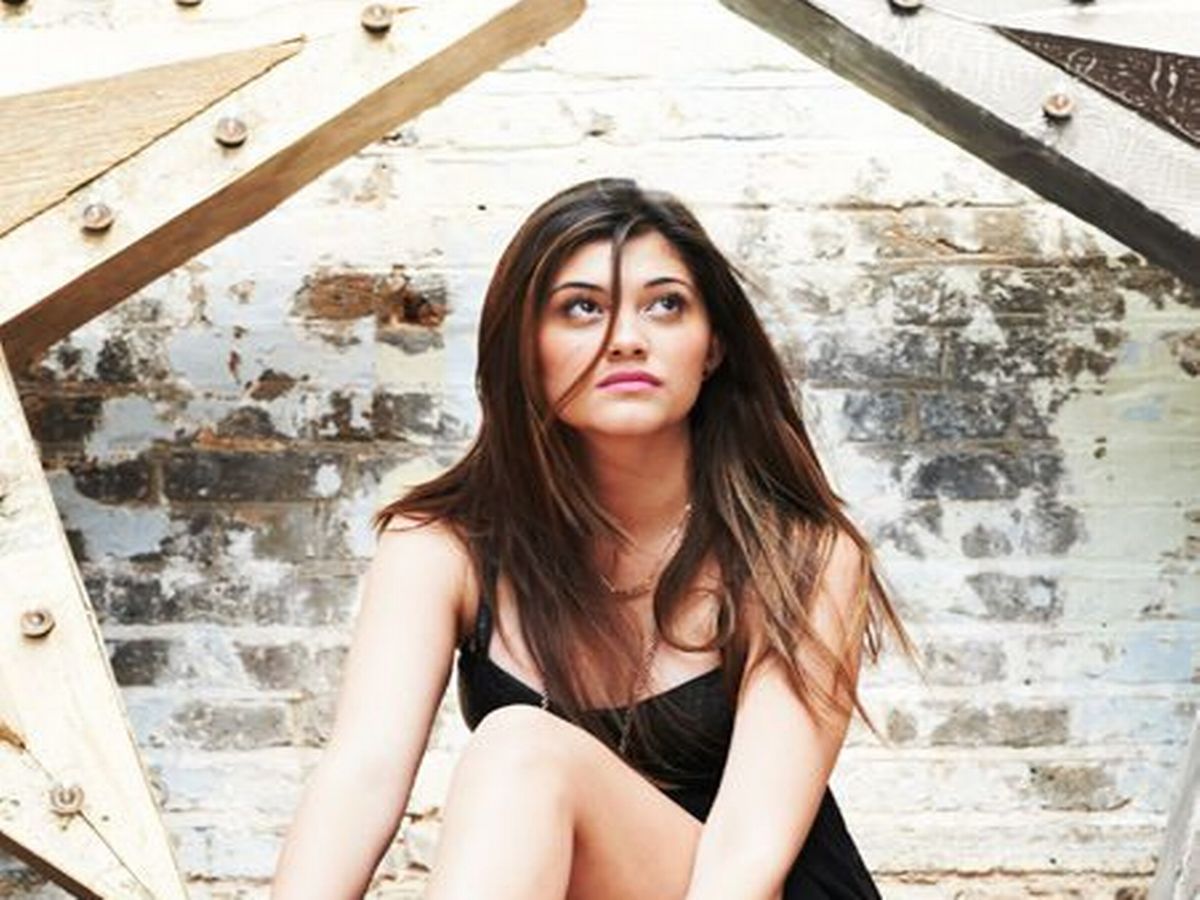 As it is well known, Zayn Malik started his career with the show The X Factor in 2010. There he fell in love with fellow contestant Geneva Lane. The duration of the courtship is unclear, but the couple didn't end things on a good note. She has also shared a post for Perrie Edwards in 2015, following her breakup with Zayn Malik. She had called him a liar and deceitful.
Source- People
Also read- 'Zayn Malik And Selena Gomez Are Dating?': Internet Goes Berzerk With Rumors Of Former One Direction Star Dating Disney Icon