The Weeknd and Drake will once again boycott the Grammys. According to reports, the Canadian singer and rapper have not submitted their music for Grammy consideration in 2023.
According to Pitchfork, voting for the 65th Annual Grammy Awards has begun, and Drake and Weeknd's music is not on the ballot. Their solo albums, such as Drake's 'Honestly,' 'Nevermind,' and The Weeknd's 'Dawn FM', as well as their hit songs, like 'Sticky,' and 'Sacrifice,' which are eligible for 2023 awards, were not included in the voting. According to the magazine, both artists frequently feature on the ballot for their different collaborations with other vocalists.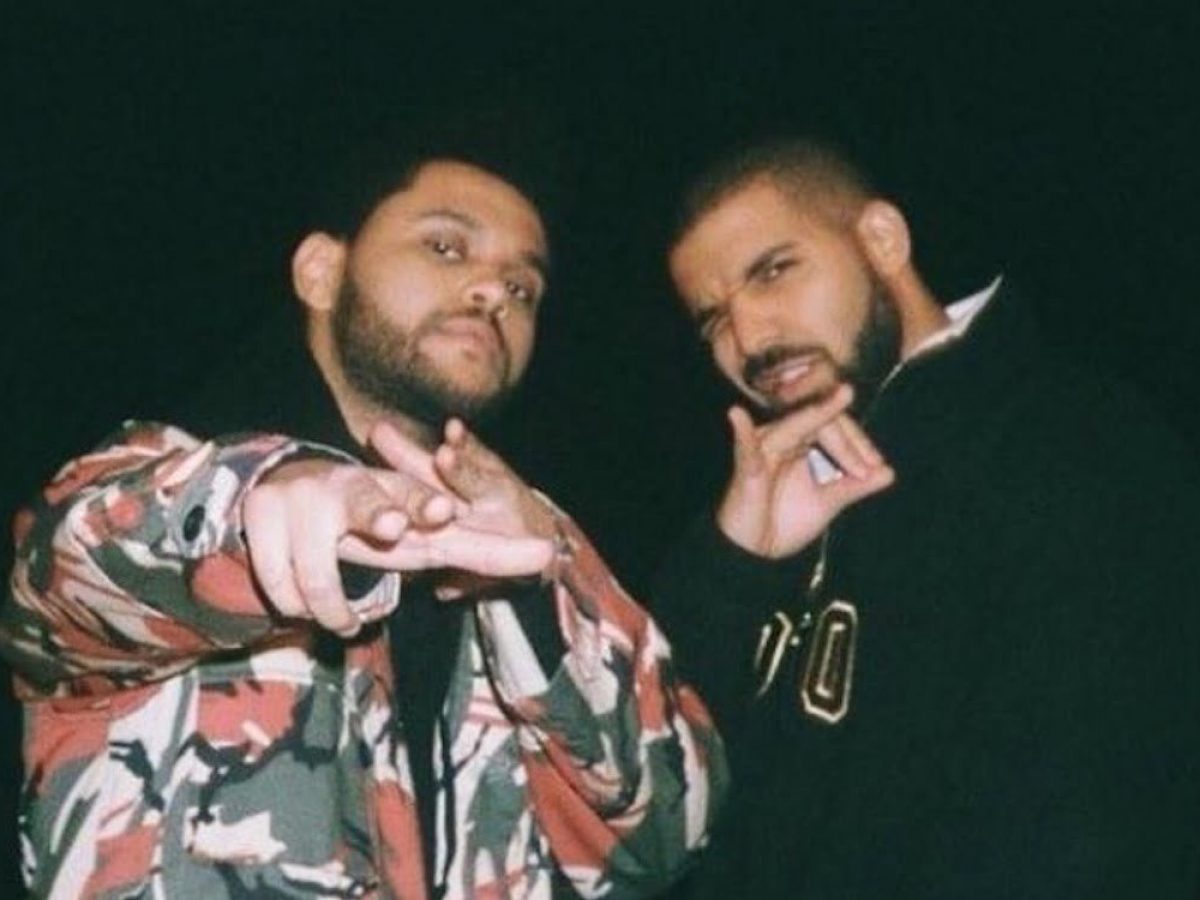 Also Read: 'Drake bought Jennifer Lopez a $100,000 Tiffany necklace': Drake Was Reportedly So Madly in Love With Jlo He Started Buying Her Super Expensive Gifts to Make Her Love Him
Drake's reasons for withdrawing from Grammy nominations
The rapper removed his name from the Grammy nominations after criticizing the academy a year ago for failing to include The Weeknd in their nominations after his album After Hours and single Blinding Lights, received favorable public responses.
The Breakaway singer noted at the time that they should stop being startled every year by the mismatch between important music awards and realize that what was once the highest form of recognition will soon cease to matter to musicians.
He said on his Instagram account that it's like expecting a relative to change their habits, but they never do. He went on to say that the current circumstances are ideal for starting something fresh that they can build over time and pass on to future generations.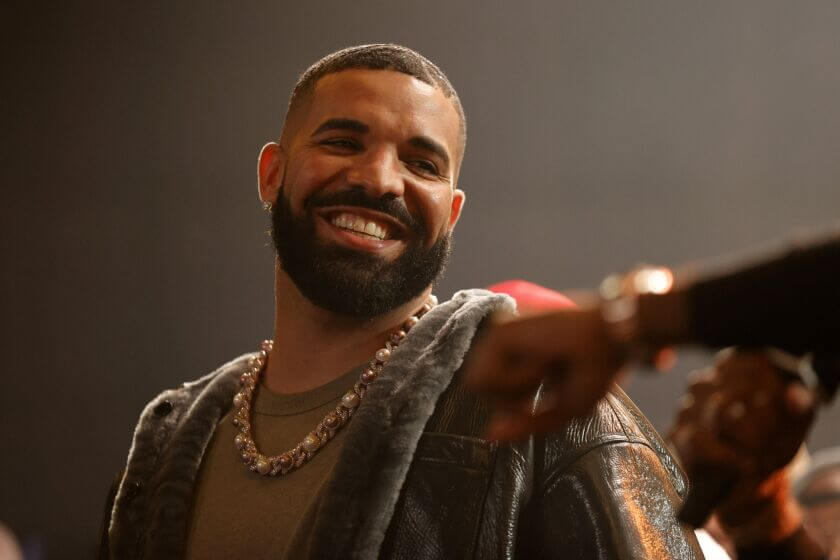 While Drake won the Grammy for best rap song in 2019, he also blasted the Grammys on stage, claiming that it was the first time in Grammy history that he was not who he thought he was.
The Carter Effect star sent a message to everyone who was watching him and hoping to make a career in music. He stated that they play an opinion-based sport, unlike in the NBA, where someone is rewarded for making the right judgments or winning games.
Drake also stated that a person triumphs when people sing his songs word for word and he is regarded as a hero in his hometown.
Also Read: Taylor Swift, Drake Reportedly Team Up for Kanye West-Kim Kardashian Diss Track, Are Now Toning Down an Earlier Version Because It Was 'Too Direct'
Twitter users reacted to the news of Drake's decision
Drake's withdrawal from the Grammy nominations is presently trending online, and the public's reaction has varied.
"Move the to the #blockchain and allow music fans to chose their favorite #artist!" one Twitter user Opnna responded.
"If I had to guess, it's to stay away from the limelight because of Travis Scott and ridiculous cancel culture," said another.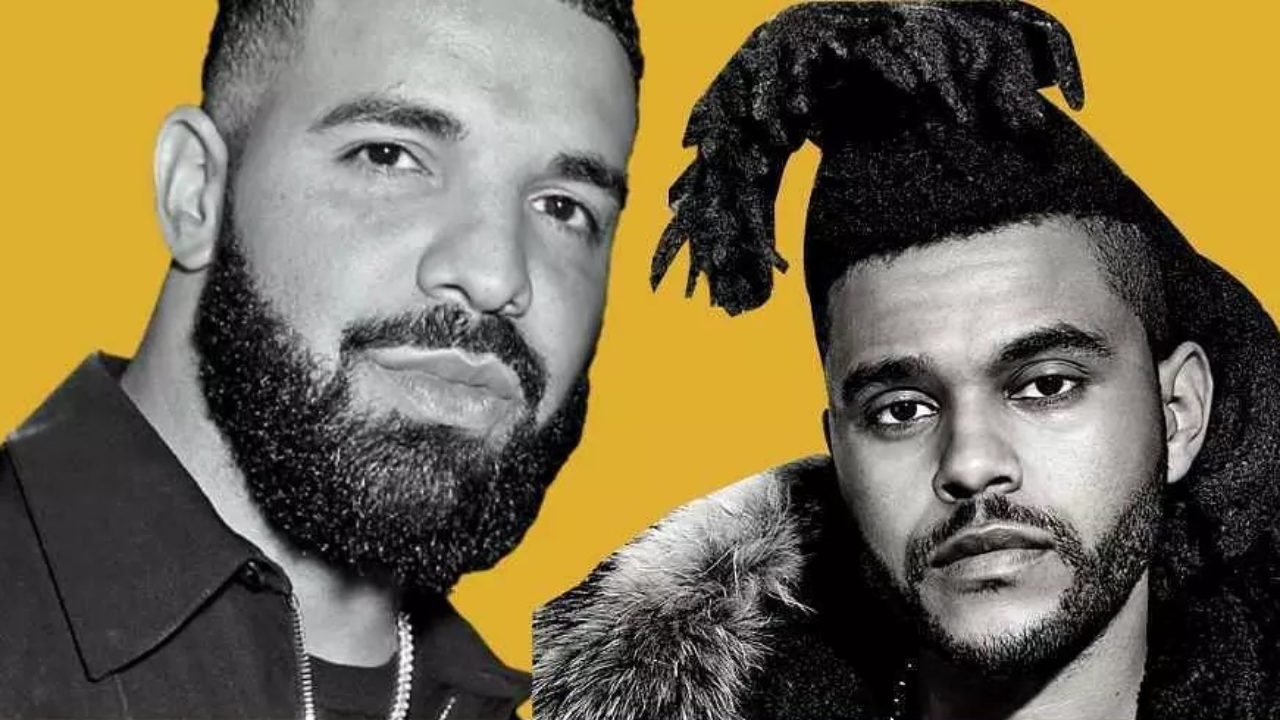 Someone else added, "I don't believe he was going to win with his current project. Either way, I don't think many of the bigger artists care about the Grammys anymore. The whole process is a complete shame."
"He knows the Grammys is all about getting him there to fill a seat for viewership. He'd rather someone else win at this stage in his career." A Twitter user commented
According to Variety, the Toronto, Ontario native previously refused to submit his album, More Life, in 2017 when JAY-Z failed to win any of the eight prizes for which he was nominated.
Also Read: Before Kanye West Publicly Humiliated Taylor Swift, Kim Kardashian Had Already Declared She's the 'Biggest Taylor Swift fan'
Source: PageSix