Jeremy Renner has been in the news for a few weeks now after he met with an unfortunate accident on New Year's day. For the unversed, the American actor met with a terrible accident on January 1 that nearly killed him. The accident happened when Renner tried to stop a snow-plowing vehicle that started rolling away on its own. As reported by sources, the actor was trying to help someone who was stranded in a car when he was run over by his own vehicle.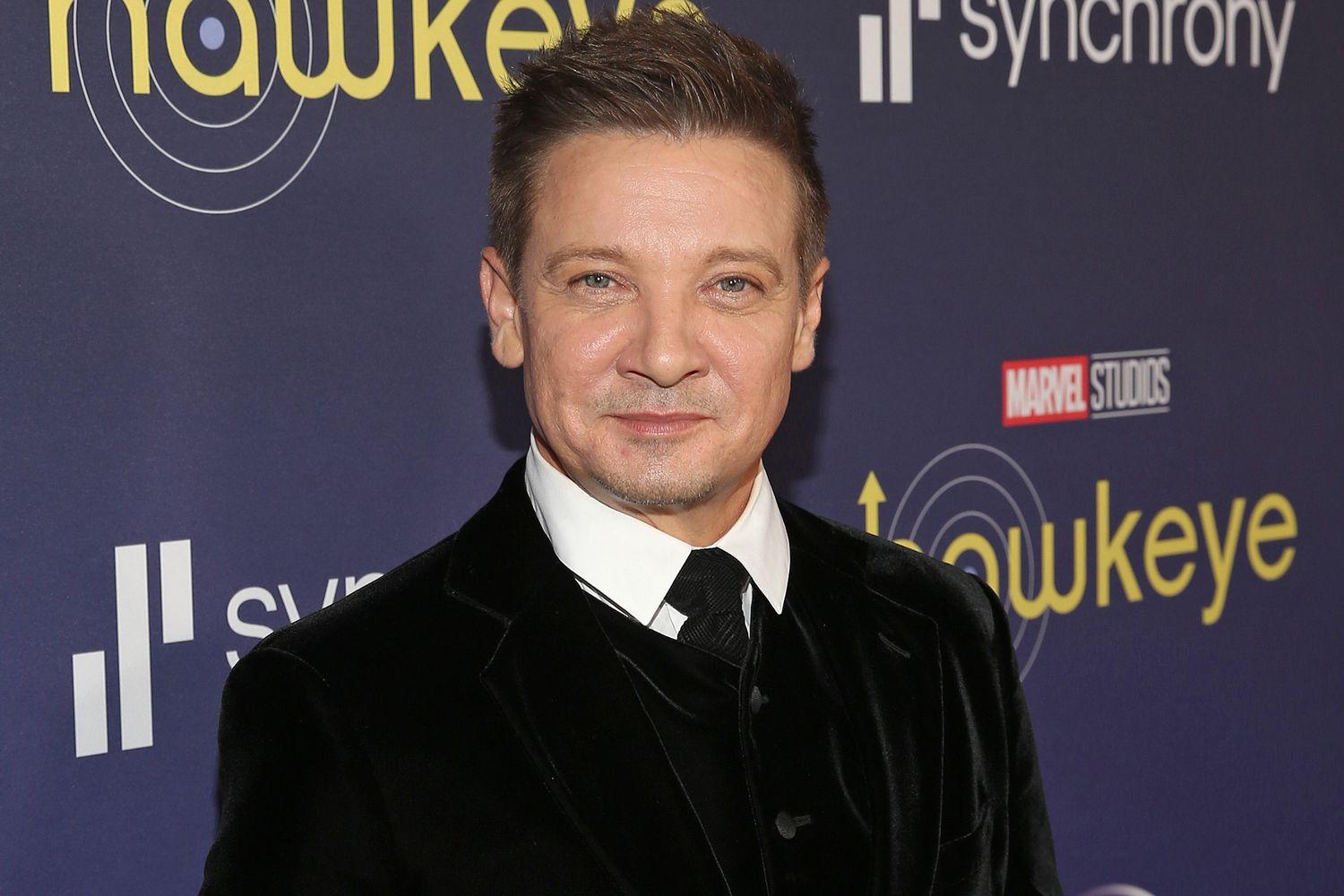 Also read: Hawkeye Star Jeremy Renner's Condition is "much worse than anyone knows", Might Need Years to Recover From Snow Plow Accident
Since the tragic incident, the Hawkeye actor has shared many updates about his health condition. Jeremy Renner has talked about his health becoming better and his being out of danger for the past two weeks. However, it was recently reported that his injuries are way more serious than the actor is portraying on Instagram.
Jeremy Renner miraculously survived after being crushed
After being run over by a PistenBully, it was nothing short of a miracle that Jeremy Renner survived. According to sources, a PistenBully weighs at least 14,000 pounds and Renner had suffered blunt chest trauma and orthopedic injuries during the accident. The Town actor's neighbor allegedly saved his life and provided him with first aid until paramedics arrived. Renner was airlifted off the mountain and taken to a nearby hospital where he was treated for his injuries.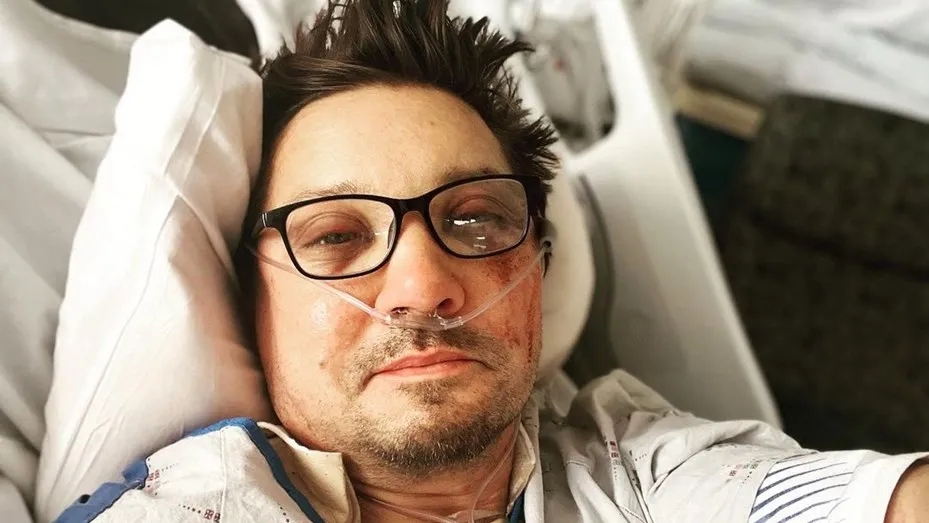 Also read: "It isn't something I use as any platform": Jeremy Renner Attacked Brie Larson For Promoting Activism After Joining MCU, Went Guns Blazing Without Remorse
The news of his accident created a sense of tension on the internet as everyone prayed for the actor's health. A few days later, Jeremy Renner took to his Instagram and shared a selfie of him from his hospital bed. He captioned the picture, "Thank you all for your kind words. Im too messed up now to type. But I send love to you all."
The Hawkeye actor is allegedly hiding injuries that can take 2 years to fully heal
The American actor has already undergone 2 surgeries but that is probably just the start. A source close to Renner revealed that his injuries are "much worse than anyone knows." The source further added, "He knew he was in bad shape and that he might not make it out of this." Another insider talked about Renner's chest injury that occurred during the accident. The insider said, "Word is the damage to Jeremy's chest was so substantial it had to be reconstructed in surgery". The source further explained that the actor can take 2 years to fully heal from the tragic accident. Another source reported that the actor will likely undergo another injury in the following week.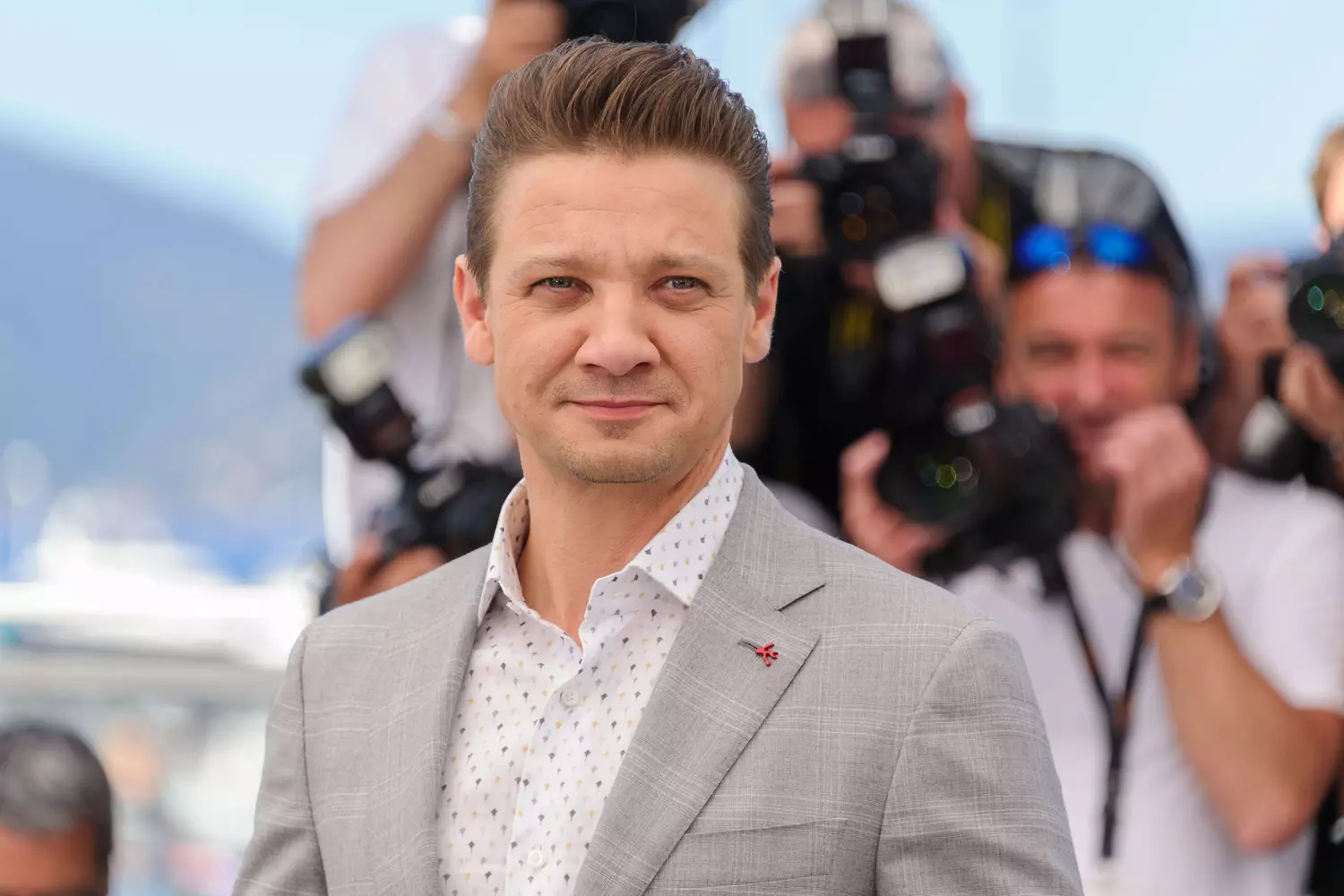 Also read: "Serious doubts he will ever be able to walk right again": Marvel star Jeremy Renner Might Never Walk Again After Life-Threatening Accident
Renner has been in the hospital for two weeks now and as reports suggest, he is going to be there for a while. However, he is never left alone, he is always accompanied by his mother and sister. Along with the celebrities, his millions of fans around the world are also wishing for Renner's speedy recovery.
Source: RadarOnline