The Hawkeye famed actor Jeremy Renner and Brie Larson who plays Captain Marvel, both of the MCU clan were in a tiff for the most unexpected reason.  Superheroes can be seen fighting oftentimes dangerous villains and sometimes each other on the silver screen. But on the contrary, are pretty friendly to each other off-camera which enhances the viewing experience. So when two superheroes fight off-screen, it is not as fun to witness as in movies.
One time, some unharmful comments from Brie Larson did not sit well with Jeremy Renner. Therefore, he chose to indirectly slam the actor for it.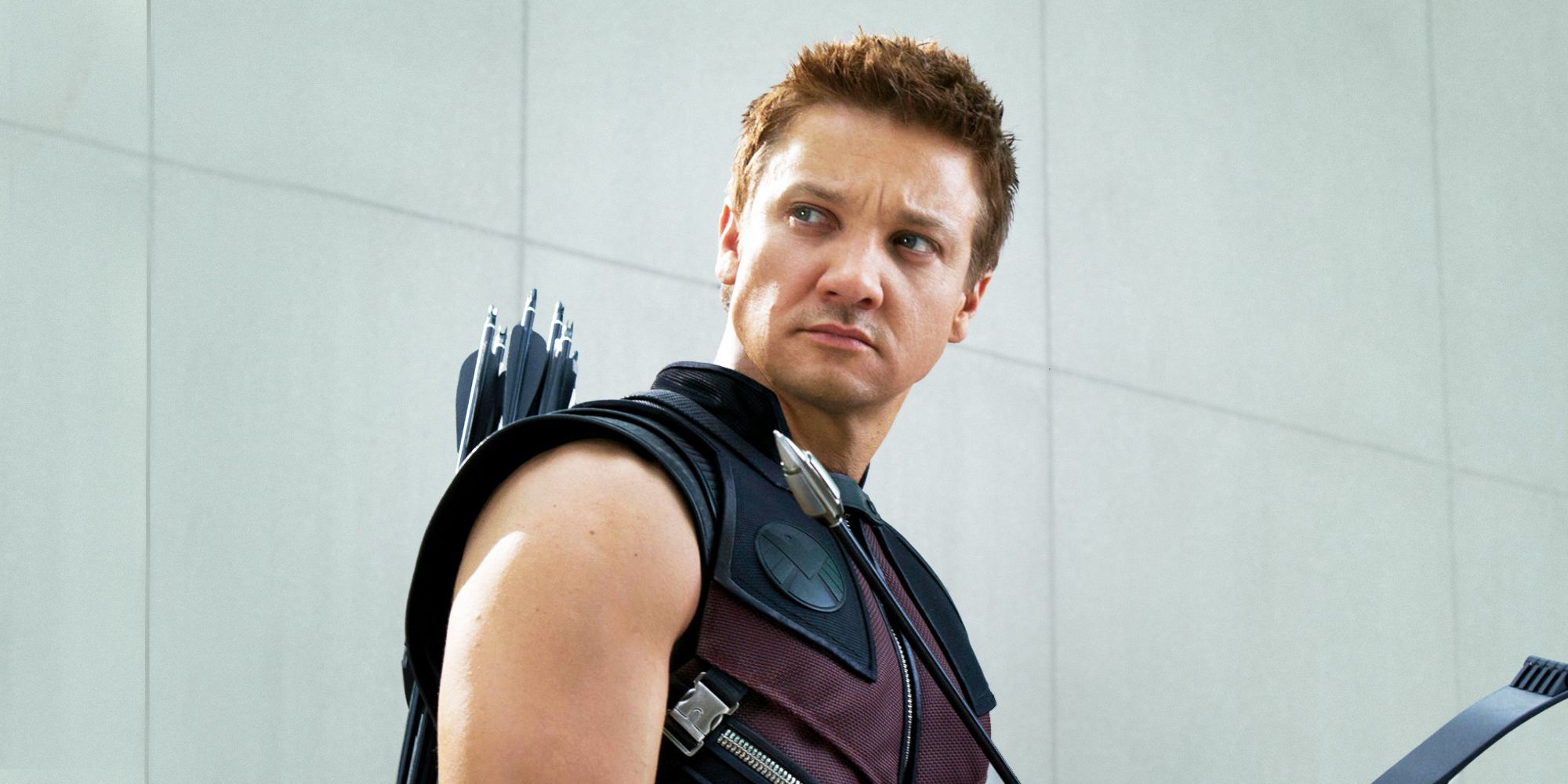 Also Read: "No matter how much you had fun, you'd be a sl-t": Jeremy Renner Believes Scarlett Johansson's Black Widow is Still 'Characterless' Despite Angering Fans With Initial Statement
Brie Larson and Jeremy Renner's tiff
It all started with an innocent interview of Brie Larson and Jeremy Renner with NDTV, where she expressed how excited she was to use her platform responsibly to promote good messages now that she is officially a member of the MCU. She is often seen as vocal about her beliefs and promoting good causes on her social media platforms. Larson does her part to promote online activism on various topics.
"I am committed to self-improvement and I work at being the best person I can be and using this platform for as much good as I can. It doesn't mean I don't make mistakes, but I'm very comfortable with that and allowing myself to learn from those mistakes." 
Larson said explaining how tricky it sometimes is to use one's platforms for good.
Speaking to InStyle, on another occasion Brie Larson conveyed how grateful she was and how powerful the platform that MCU presented her made her feel.
"The movie was the biggest and best opportunity I could have ever asked for. It was, like, my superpower. This could be my form of activism: doing a film that can play all over the world and be in more places than I can be physically."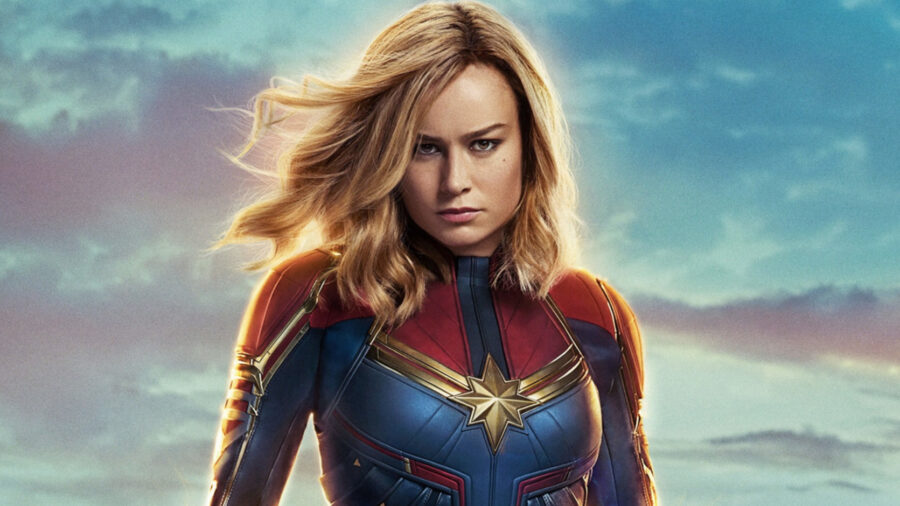 These comments may seem sweet and unharmful to some, but not Jeremy Renner. He followed the remarks made by Larson with some of his own hot takes.
"I'm pretty accountable and responsible in my own life at any rate. Celebrity isn't something that I use as any sort of platform to be more responsible or accountable, I suppose. It's certainly an absolute blessing to see the joy on kids' faces. I don't think there is a feeling that comes close to that."
After which, anyone could sense a riff going on between the two. Throughout the interview, the chemistry between the two was absolutely dull.
Watch the interview here: Brie Larson & Jeremy Renner On 'Avengers Endgame', Fans & More
While all this was going on promoting Avengers: Endgame their riff got a lot of extra unwanted attention from the media, snowballing it into something big.
Also Read: "Does anyone want me to do it again?": Brie Larson Fed Up of Sexist Marvel Trolls, Hints She May Not Return to Captain Marvel Role in Future
Brie Larson and Jeremy Renner recently
Brie Larson and Jeremy Renner both recently moved to an unscripted space which might just be absolutely coincidental. Disney+ wanted to add two more "non-scripted" series to its menu as both the stars as executive producers of two different projects. Non-scripted shows are an idea recently introduced by Disney+ at the start of 2022. Brie Larson's Growing Up was released last year and Jeremy Renner's Rennervations is set to release this year.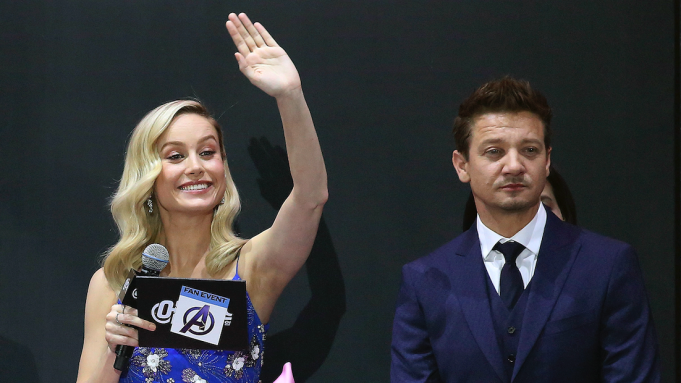 Jeremy Renner recently suffered a major life-threatening injury in the first week of the new year, Thus the date for Rennervations might come in later.
Although the two haven't yet commented on their alleged fight, the two seem to cohabit peacefully in the MCU for the time being.
Also Read: Jeremy Renner Celebrates Superheroic Comeback Ahead of 52nd Birthday After Getting Crushed By 14000 lbs PistenBully in Snow Accident
Source: The Things