Throughout her professional career, Jennifer Lopez has enjoyed great success and is indeed one of the greatest artists on earth. Her ageless beauty seems to improve with every passing year. Jennifer Lopez's fans always wonder how she manages to do everything at home with such a crazy schedule, especially for her children. As a boss mom, Jennifer Lopez takes care of every aspect of her kids' lives, especially after she married Ben Affleck.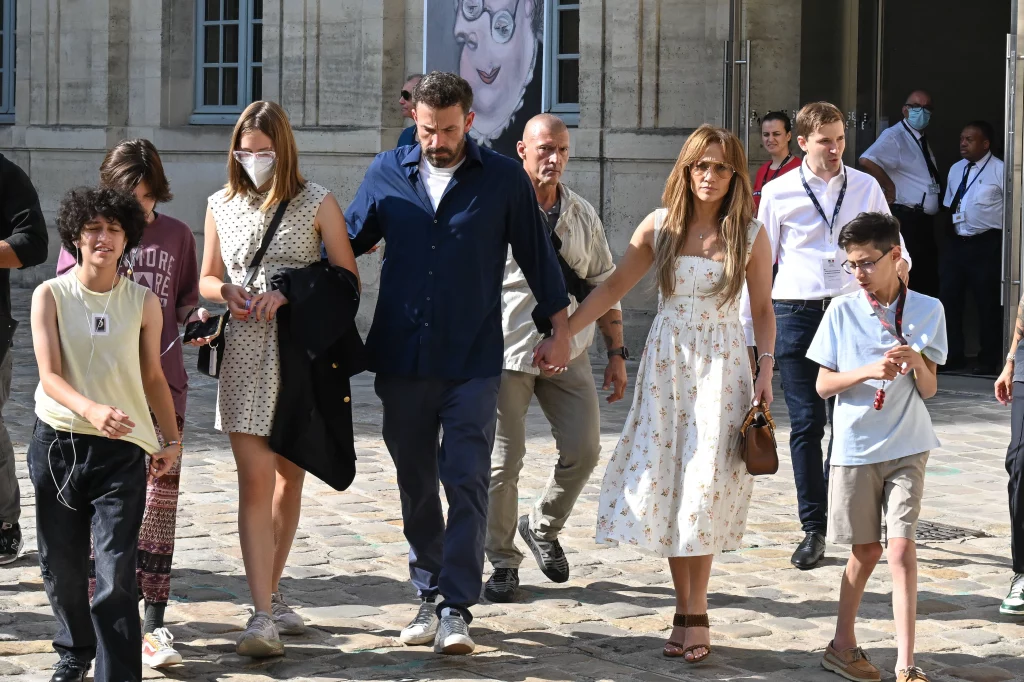 After 20 years apart, Jennifer Lopez and Ben Affleck got married. The new stage they are going through, particularly regarding their children, is not as simple as it seems, despite their wedding being one of the most controversial of the year.
Jennifer Lopez welcomed twin babies Emme Maribel Muñiz and Maximilian David Muñiz into the world on February 22, 2008. During that time, she was married to Marc Anthony; they later divorced in 2014. Actor Ben Affleck has Violet Garner Affleck, Samuel Garner Affleck, and Seraphina Rose Elizabeth Affleck with his ex-partner.
Also Read: "They are getting to know each other better": Jennifer Garner's Relationship With Jennifer Lopez Has Changed After Her Marriage With Ben Affleck
Are Jennifer Lopez's Kids Distant From Her?
Being watched under a magnifying glass all the time can be challenging when you have famous parents. This is one of the reasons why Jennifer Lopez's children, Emme and Maximilian Muñiz, do not spend much time together. According to the artist, she constantly tries to get her children to get along in their house in Los Angeles.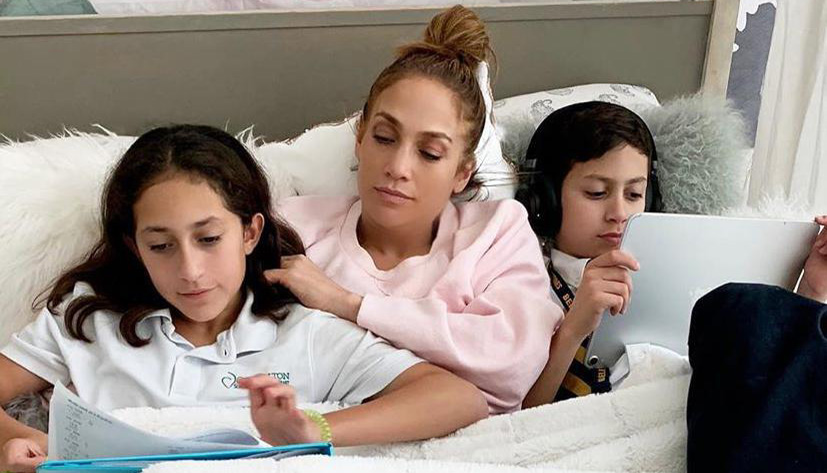 In an interview for Vogue, Lopez said Emme and Maximilian sometimes prefer to stay away from her. She said,
"My kids have a new ally in Ben, someone who loves and cares for them but who can have a different perspective and help me see things I can't normally see because I'm so emotionally attached to them."
According to the singer, her children recently wanted to go to the market, but they didn't want her or Ben Affleck to accompany them due to the inevitable fuss.
For Vogue's December issue, @jlo talks about marriage, parenting, politics, why "Mrs. Affleck" felt romantic, and how she's been recording a personal new album, her first in nearly a decade—"a culmination of who I am as a person and an artist," she says. https://t.co/btjr21ThF2

— Vogue Magazine (@voguemagazine) November 8, 2022
Also Read: 'I never wanted to not be with the person I had kids with': Jennifer Lopez Regretted String of Divorces from Marc Anthony To Alex Rodriguez and Ben Affleck, Calls it 'Lowest time of her life'
Lopez said,
"They said, 'You know, it's such a thing when you go, Mom.' It hurt my feelings. I get it."

"They want time with their friends when they aren't being watched, followed, and photographed.

"It's a thing. Nobody's complaining, but it's a thing."
Additionally, JLo said that her new marriage was difficult for her children and had to be handled very carefully.
The singer said, "The transition is a process that needs to be handled with so much care. They have so many feelings. They're teens. But it's going well so far."
Sometimes, being surrounded by fans and the media can be very upsetting, to the point where celebrity kids prefer to stay away and don't want to share family moments. Even so, the 53-year-old star says she tries to educate them with love and values, so they become noble and honest.
Ben Affleck And Jennifer Lopez Reconnected – How Did That Happen?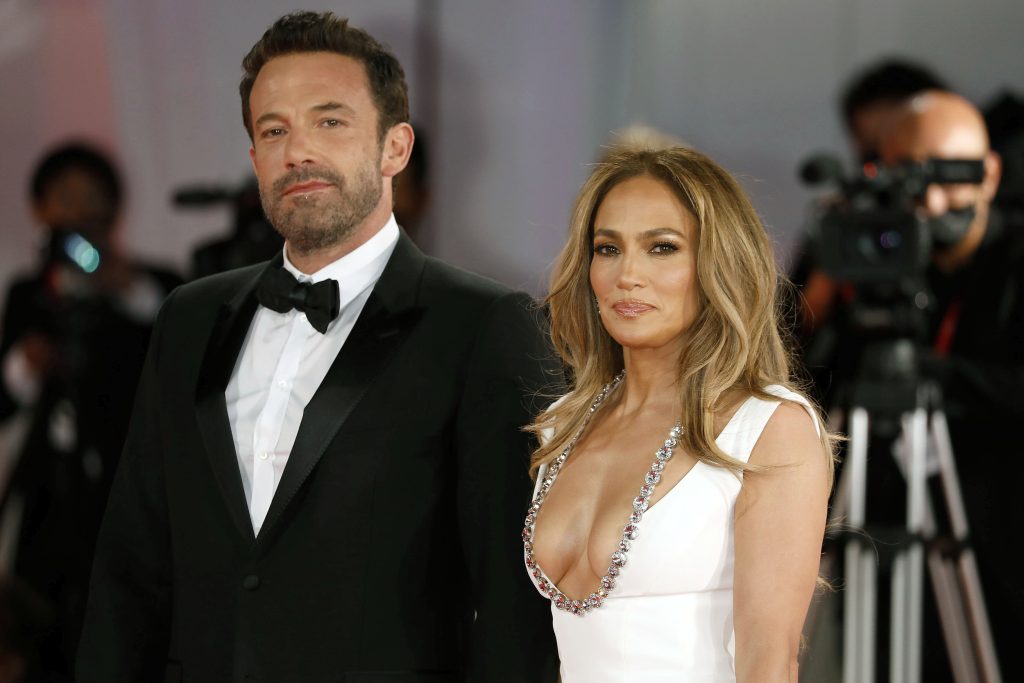 Just like a fairytale, following an intense love affair of about two years, Jennifer Lopez and Ben Affleck were reunited in 2021 after breaking off their engagement in 2004, and this past summer, they were married. While the couple moved on with their lives after their breakup in 2004, they were both successful in their own fields and personal lives.
When both were single again after their failed marriages, the press questioned Affleck about Lopez, to which he answered subtly. Nevertheless, he decided to send an email to his ex-partner JLo.
Their conversation flowed smoothly, and they agreed to meet. When they reconnected, they felt those real feelings and genuine love there. They were spotted together again in the summer of 2021, and one year later, they were married in a surprise ceremony in Las Vegas.
Also Read: 'I was set up': Harry Potter Star Ralph Fiennes Accused Jennifer Lopez of Shamelessly Using Him To Distract Media from Ben Affleck, Made Photos Like She's Mercilessly Dumping Fiennes and Walking Away
Source: Marca