Since losing her multimillion-dollar defamation lawsuit against Johnny Depp, the 36-year-old troubled actress, Amber Heard has received "public shaming." The public has treated Amber Heard atrociously, vilified, and harassed her, which needs to end, as per journalist Gloria Steinem and over a hundred others.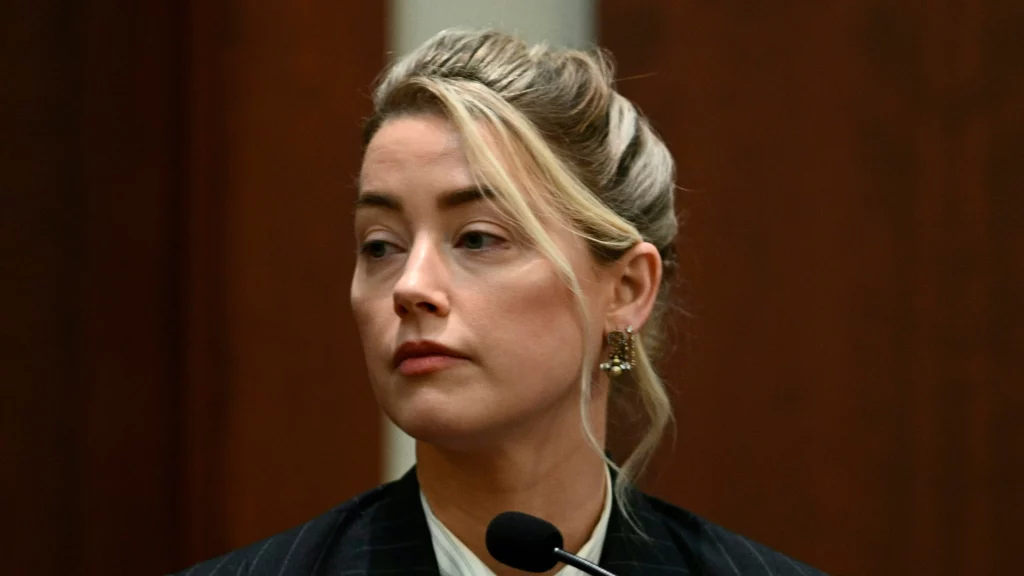 More than 130 signatories from various feminist groups are supporting Amber Heard in an open letter that includes Gloria Steinem and notable women's rights organizations. The letter was also signed by organizations addressing sexual assault awareness and domestic violence. A letter rebukes the "rising misuse" of defamation lawsuits to silence domestic abuse and sexual assault victims.
Also Read: 'I'm just happy I could use my platform to tell people the truth': Johnny Depp Congratulates Fellow Fake Allegations Survivor Andy Signore, Calls Amber Heard Marriage a 'Horror Show'
Amber Heard Gets Support Five Months Later Of Defamation Trial's Verdict
In the late 1960s and early 1970s, a nationally recognized leader of second-wave feminism in the United States, Gloria Marie Steinem, has now come out to support Amber Heard officially. The 88-year-old activist is among 130 feminist groups that signed an open letter to her on Wednesday.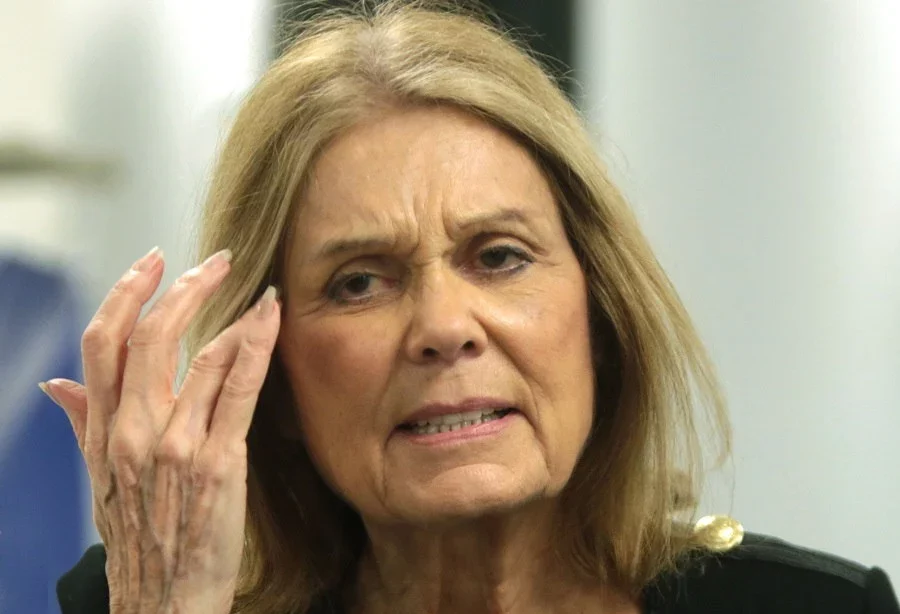 Amy Ziering, a director, nominated for an Academy Award, also signed the document supporting the actress against this treatment.
Earlier this year, Heard was convicted of defaming Johnny Depp in a Washington Post op-ed where she accused the actor of domestic abuse. The judge sentenced Heard to pay $10.35 million to the accused abuser. Depp appealed a portion of the verdict because the jury overwhelmingly favored him, and the one defamation count she won was "erroneous."
In an open letter, the famous feminist and 130 others condemned the vilification and online harassment of Amber Heard and those who have backed her.
Steinem and others say,
"We condemn the public shaming of Amber Heard and support her. We support the ability of all to report intimate partner and sexual violence free of harassment and intimidation."
The verdict, however, has been challenged by Steinem and others for its lack of clarity and claims it indicates "a fundamental misunderstanding of intimate partner and sexual violence and how survivors respond to it."
Even though most people sided with Depp, many did attack Heard viciously, particularly on social media. The actress is now living abroad with her daughter, presumably to escape all the drama and attacks.
Also Read: "It's not unlike living like a fugitive": Pirates of Caribbean star Johnny Depp is tired of sneaking into public places like a fugitive
Hashtag #Istandwithamberheard Is Making Waves On Twitter
A group of domestic violence survivors and supporters of Heard wrote an open letter signed by various feminist groups. The "I stand with Amber Heard" hashtag spread across Twitter quickly after support for Amber Heard was announced publicly.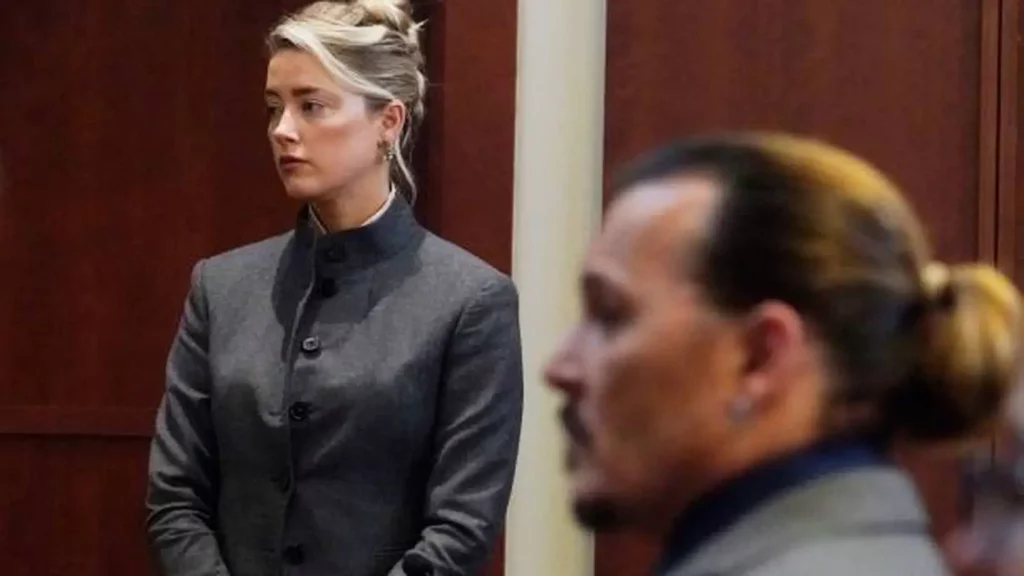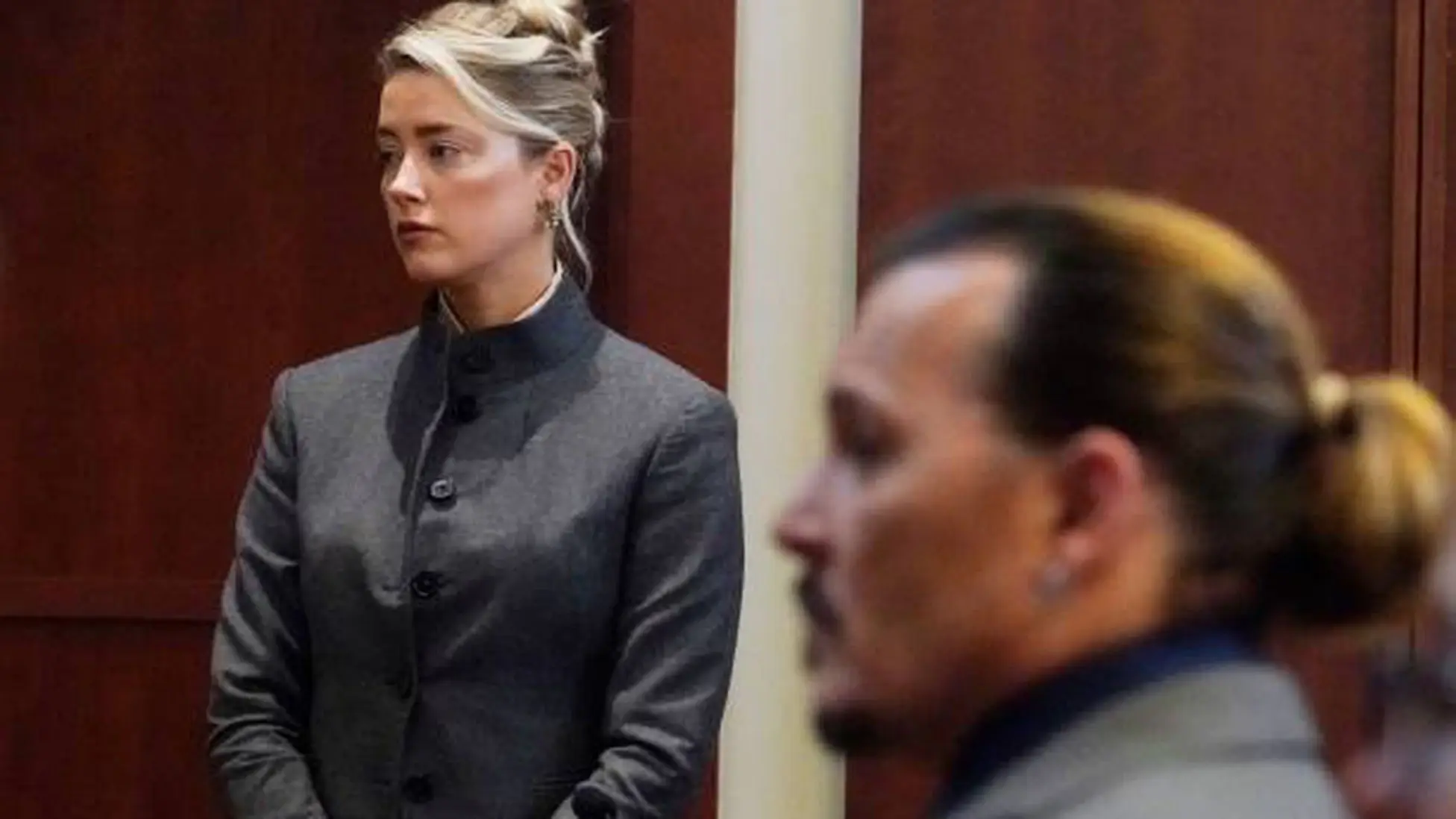 As an expert and barrister in violence against women and girls, Dr. Charlotte Proudman also signed that open letter and tweeted yesterday in support of the actress:
As an expert and barrister in violence against women and girls I've signed on to an open letter
supporting Amber Heard. Over 100 of my colleagues have joined me. Please read it
below. #ExpertsForAmber #IStandwithAmberHeard pic.twitter.com/vV1KMKzZgb

— Dr Charlotte Proudman (@DrProudman) November 16, 2022
The American journalist Kat Tenbarge, who works as a tech and culture reporter for NBC News, also supported Amber Heard on Twitter and tweeted yesterday:
NEW: Gloria Steinem, NOW, Women's March, Know Your IX, National Women's Law Center, and 140 organizations and experts in the field of women's rights, domestic violence, and sexual assault have signed an open letter in support of Amber Heard https://t.co/j7pSkggEzT

— Kat Tenbarge (@kattenbarge) November 16, 2022
Many others on Twitter also supported Heard:
CALLING ALL HOLLYWOOD "feminists". SPEAK OUT for Amber Heard. You now have 140 experts and organizations in the fields of DV, IPV, and SA to back your support of Amber. Use your platform for real change… I don't care about the dress u wore to Cannes. #IStandWithAmberHeard

— Sophia (@sophia_71_) November 16, 2022
I am a proud signatory to this letter. I have been disgusted and horrified at the unrelenting harassment, smears, and attacks Amber Heard (and her supporters) have faced simply for speaking up about her experience with abuse in a Washington Post Op-Ed.

I stand with Amber Heard. https://t.co/wWwuLPYd9P

— Lindsey Boylan (@LindseyBoylan) November 16, 2022
As a survivor, I was honored to sign this letter in support of Amber Heard alongside more than 130 organizations and experts.

Please read: https://t.co/FnTgz4fDqn #ExpertsForAmber #IStandwithAmberHeard pic.twitter.com/pVNe9qr55B

— ella dawson (@brosandprose) November 16, 2022
Both teams, Heard and Depp, seem to be on a mission to win the battle on social media again. Heard's fans, however, appear relaxed now that she at least has support.
Also Read: Amber Heard's Ex Elon Musk – World's Richest Man Worth $203B – Reportedly Considering Making Everyone Pay Him To Use Twitter
Source: Marca