Jeremy Renner is a renowned actor most famous for his role as Hawkeye in the MCU. He has been in the industry for more than a decade now. Unlike most of us, his new year did not start the way he planned. The cozy stay-at-home first day of the new year he planned got ruined. The actor endured severe injuries involving a PistenBully accident while clearing snow from his driveway.
In an Instagram post, Jeremy Renner updated the fans on his new year's plans stating his inability to reply back to all and sending love and gratitude through the post. The fans poured in their love and well wishes and prayed for his speedy recovery.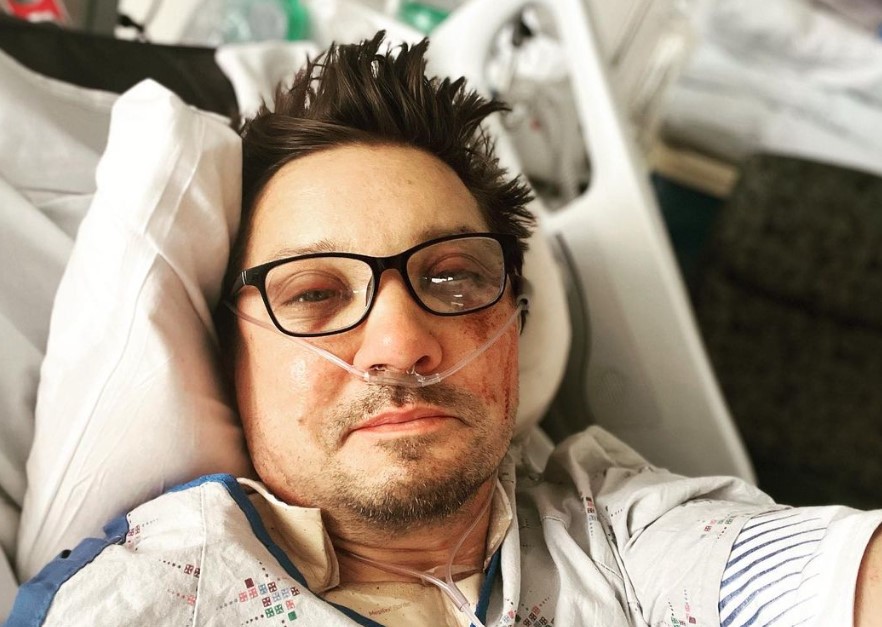 Also Read: "No matter how much you had fun, you'd be a sl-t": Jeremy Renner Believes Scarlett Johansson's Black Widow is Still 'Characterless' Despite Angering Fans With Initial Statement
The PistenBully accident
According to reports, the Oscar-nominated actor Jeremy Renner loves to visit his house in Lake Tahoe, which he often posts about and calls it his happy place. The place is notoriously known for its heavy snowfall collections sometimes with more than 70 inches of snow in winter. Some of it is seen in Renner's Instagram posts too.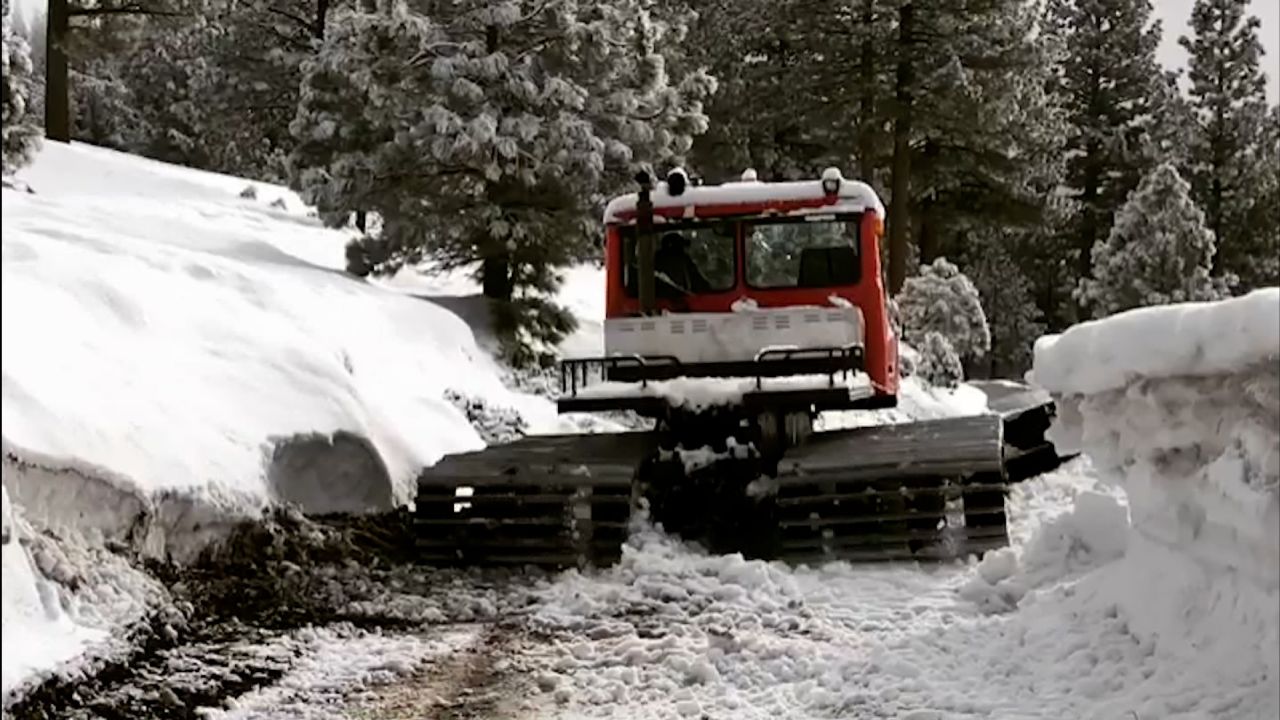 The incident occurred when Jeremy Renner got his PistenBully out to help one of his family members whose vehicle was stuck in the snow. PistenBullys aren't something typically owned by people but Renner apparently has one. He was allowed to operate the snowmobile as he was on a private road. The road was not maintained by the county. After a while of getting the vehicle out with his snowmobile, someone noticed it rolling down the hill. Jeremy Renner in an effort to stop the 14000 lbs snowmobile from getting any further tried to get into the driver's seat but failed. The vehicle ran over him instead. Jeremy Renner was immediately airlifted to the nearest hospital from where he posted his Instagram post captioning it,
"Thank you all for your kind words. Im too messed up now to type. But I send love to you all."
The doctors said he has suffered "blunt chest trauma and orthopedic injuries," according to Jeremy Renner's publicist.
The actor has since then been in the complete care of the faculty and is grateful to the hospital and its medical staff.
Also Read: "Tough as nails": Jeremy Renner Gets Flooded With Well Wishes From Chris Evans and Chris Hemsworth as 51 Year Old Star Recovers Like a Champ
How is Jeremy Renner now?
He is recovering marvelously after his two surgeries. Most recently, Jeremy Renner on his 52nd birthday today posted a note along with a picture thanking all of his hospital staff and Intensive Care unit staff for helping him through his tough time.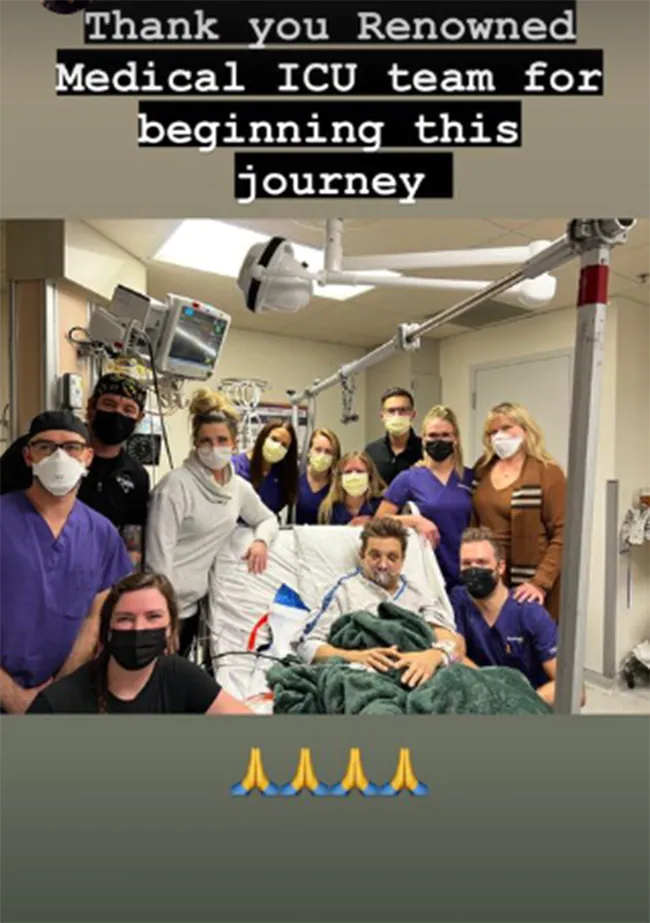 "Thank you renowned medical ICU team for beginning this journey." he wrote in his story.
Jeremy Renner is very active throughout the situation and fans are showering him with lots of love and support for his recovery so that he can jump back to his normal life in no time.
Also Read: Jeremy Renner's Ex-Wife Sonni Pacheco Flaunts 2nd Pregnancy With NHL Player as Actor Struggles for Life After Freak Accident
Source: Jeremy Renner's instagram