The much-known American actress and filmmaker, Brie Larson entered stardom via brilliantly executed roles. The actress, 32 has accomplished a feat by landing and playing some really significant roles in her career. But the star gained way more attention after landing the role of Captain Marvel. However, the spotlight came with a bunch of trolls. Larson recently spoke to Variety on Saturday at the D23 Expo and there was a lot to cover.
Brie Larson gives a scoffing answer about her future in the Marvel Universe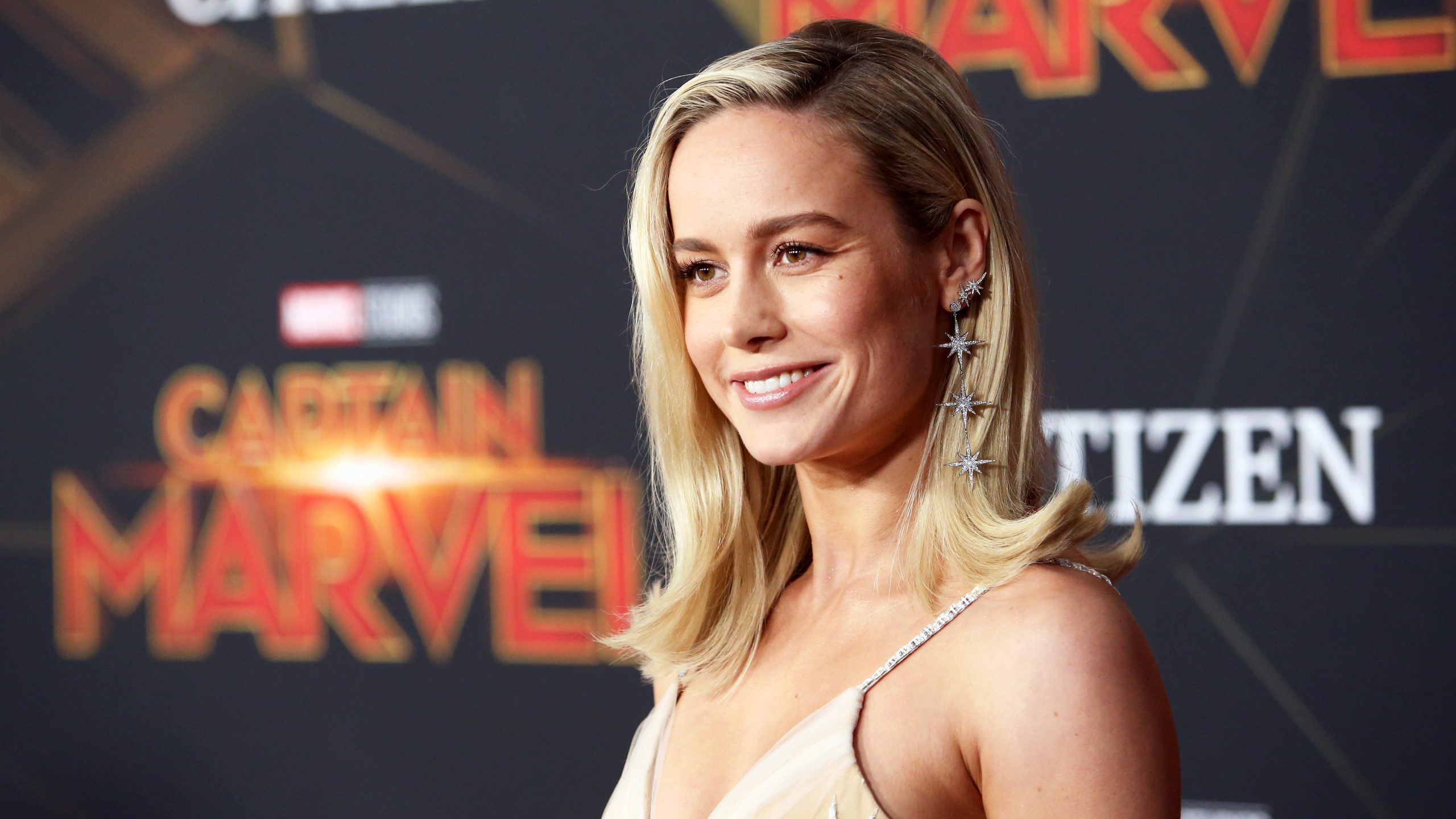 A chat with Variety has caused a foggy future for Captain Marvel. Brie Larson responds sarcastically to the magazine when questioned about her future plans as Carol Danvers or Captain Marvel. 
The Academy Award winner said, "I don't know, I don't know — does anyone want me to do it again?" When asked again, she goes on to say "I don't know, I really don't know. I don't have the answer to that." It appears that the actress might have hinted this because of the immense internet trolling she has been facing. 
Also Read: Is Brie Larson Going to Sing in Captain Marvel 2 – Carol Danvers Bursting into Songs in The Marvels – Rumour Explained
Captain Marvel is being trolled and she knows it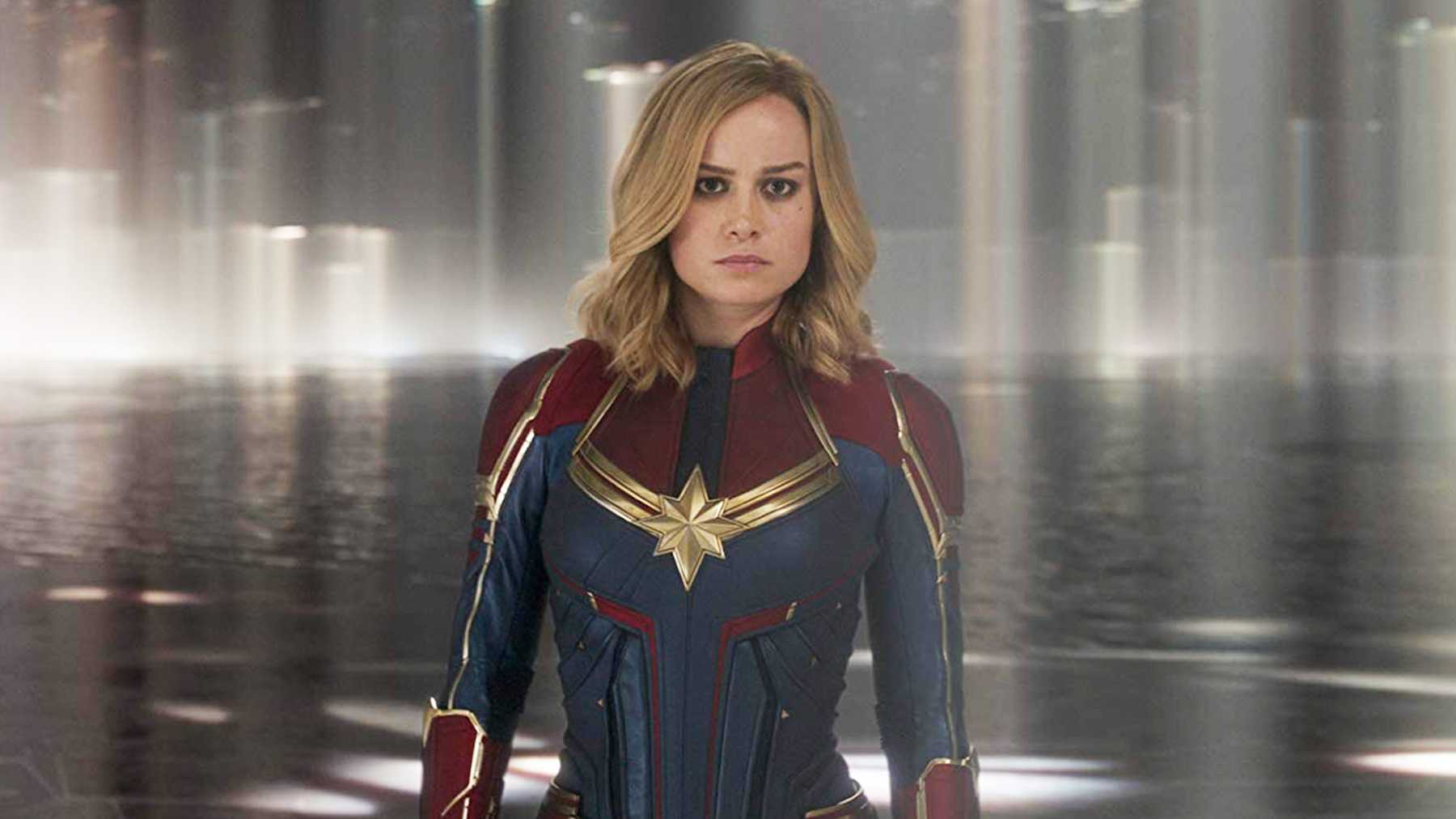 The Room actress is aware of the backlash that her casting in the Marvel Studios roster of superhero actors' has received. Despite gaining huge box office success for Captain Marvel which was released back in 2019, there have been sexist comments about the actress and her character. Such comments go back to even before the movie's release. Leading the film as the superhero with the title of seventh-highest-grossing Marvel Cinematic Universe movie has been no help. Larson still continues to receive snotty comments and unnecessary hate.
Related: 'If Joker 2 Does It Then It's Alright?': Marvel Fans Declare War on DC Fans for Trolling The Marvels Rumor of Being a Musical
In previous interviews, Brie Larson had ruled out the possibility of hate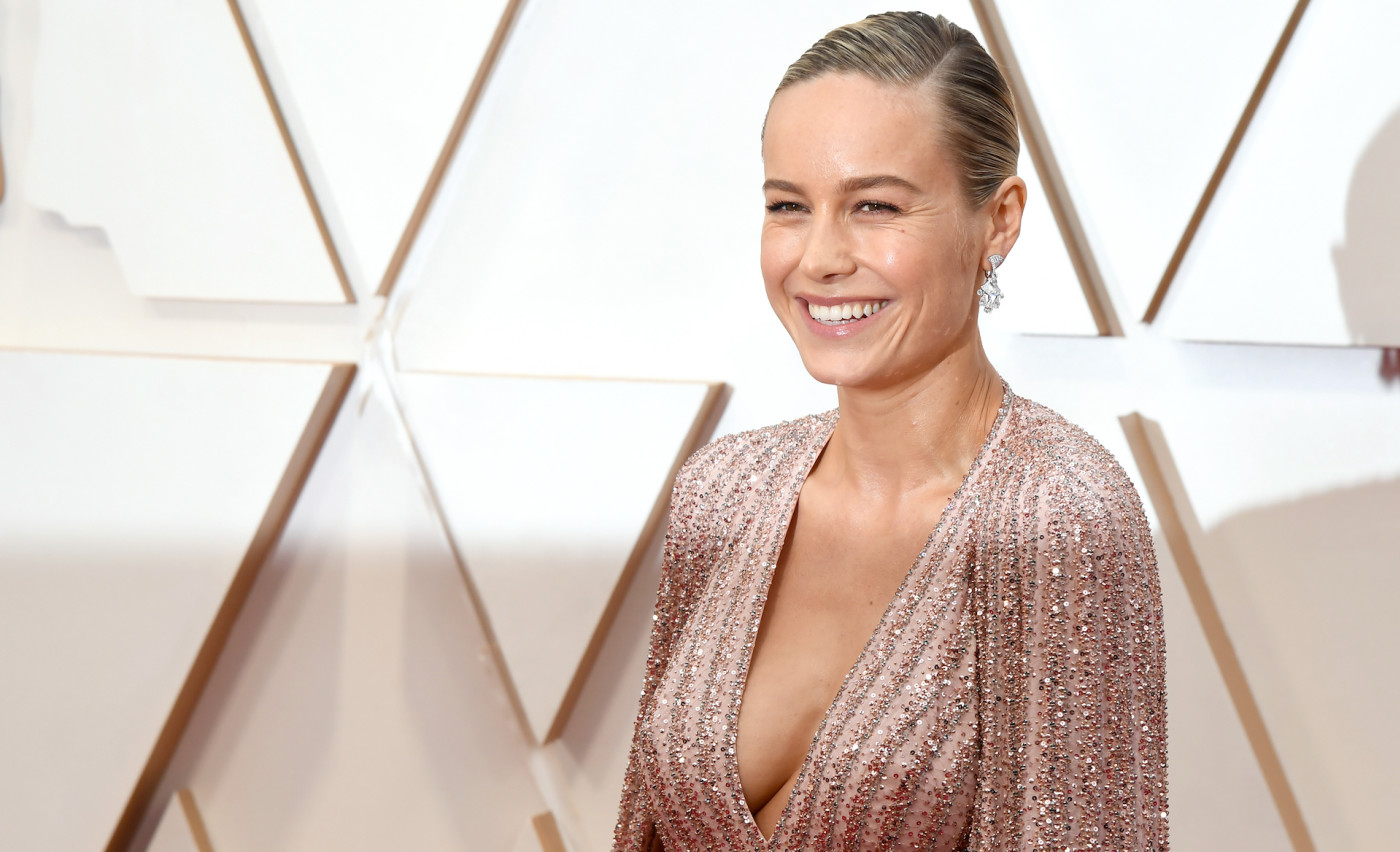 Back in October of 2019, in an interview with Variety, the actress said that she never finds the time to read about herself on the internet. "I don't have time for it, you know?", she had told the outlet at that time. "The things that I have extra time to really look at are, like: Am I eating healthy food? Am I drinking water? Am I meditating? Have I called my mom today?"
*trolls combust* pic.twitter.com/hTCOj7pwyU

— Brie Larson (@brielarson) September 11, 2022
The Golden Globe winner also mentioned in 2019, "I have genuinely never needed to look at the internet to explain to me who I am, I'm extremely committed to that in my day-to-day life!" Back to the present, Larson acknowledges the hate that she has been receiving and she does get back at her trolls.
Fans shouldn't be disheartened yet, the actress is to be seen in The Marvels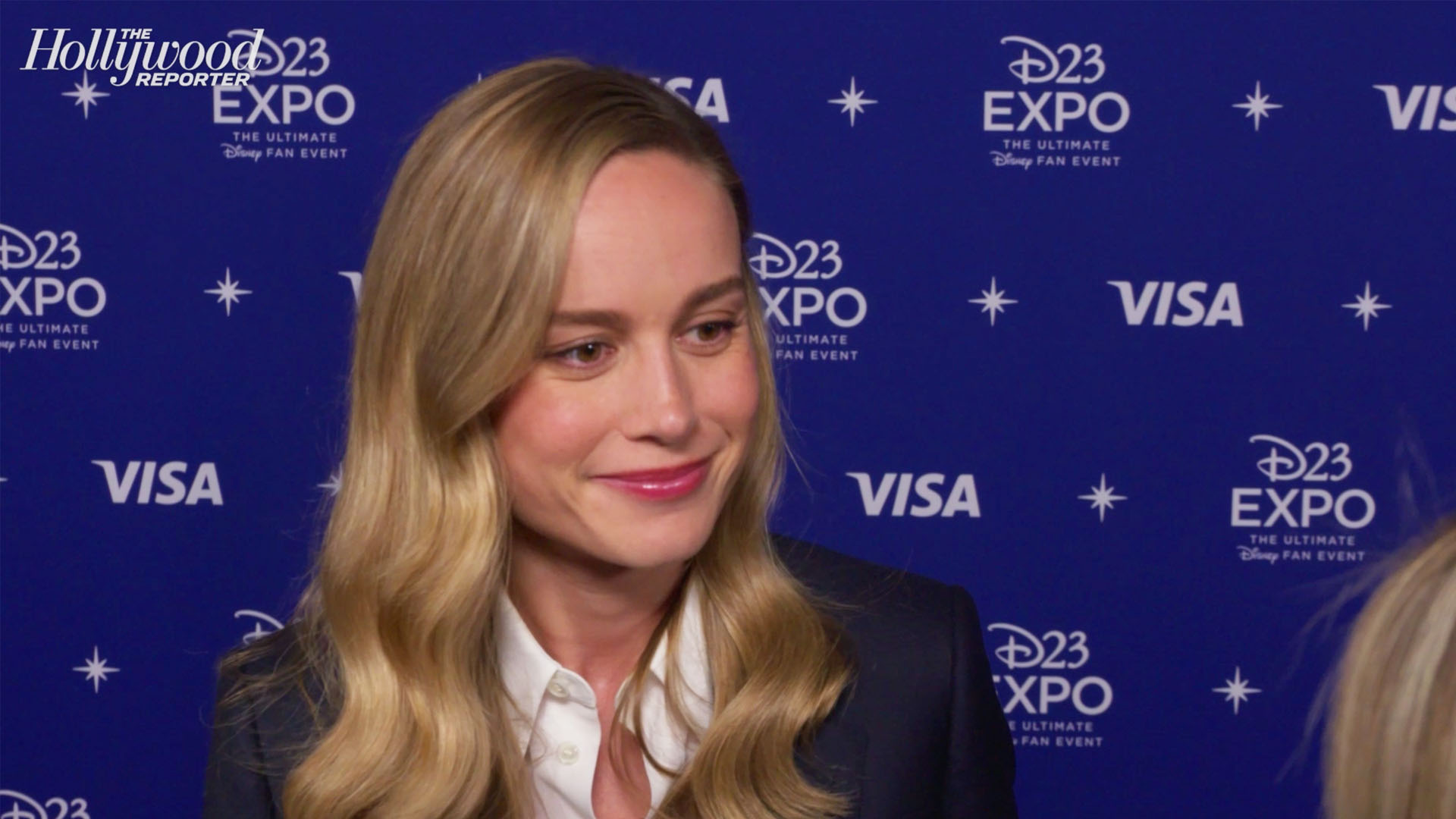 The star is all set to be back for the sequel The Marvels which she was promoting during D23. She is also expected to be cast in the upcoming 2025 film, Avengers: Secret Wars, as per IMDb.
You May Also Like: Fast X: Vin Diesel and Brie Larson Embrace in New BTS Photo
Larson had been at the expo D23, where a preview of The Marvels was shown. According to Variety, the film is to begin from the post-credits scene of the television miniseries, Ms. Marvel. Larson was also seen telling the audience at D23, "It was really nice to have a team, I had a team!"
The Nia DaCosta-directed movie, which also stars Iman Vellani and Teyonah alongside Larson, is to release on 28 July 2023. 
Source: People
Thanks for your feedback!