After calling off their wedding and ending their relationship in 2004, Jennifer Lopez finally got back with the love of her life, Ben Affleck in 2021. The couple got married in July 2022 and is slowly adjusting to their new lifestyle. However, there are still some things that cause an argument between them. The Hustlers star reportedly is not happy with her husband's drinking and smoking habits, which reportedly leads to disagreements between them. And something similar is seen in a viral clip, where Lopez seems upset with Affleck at a party.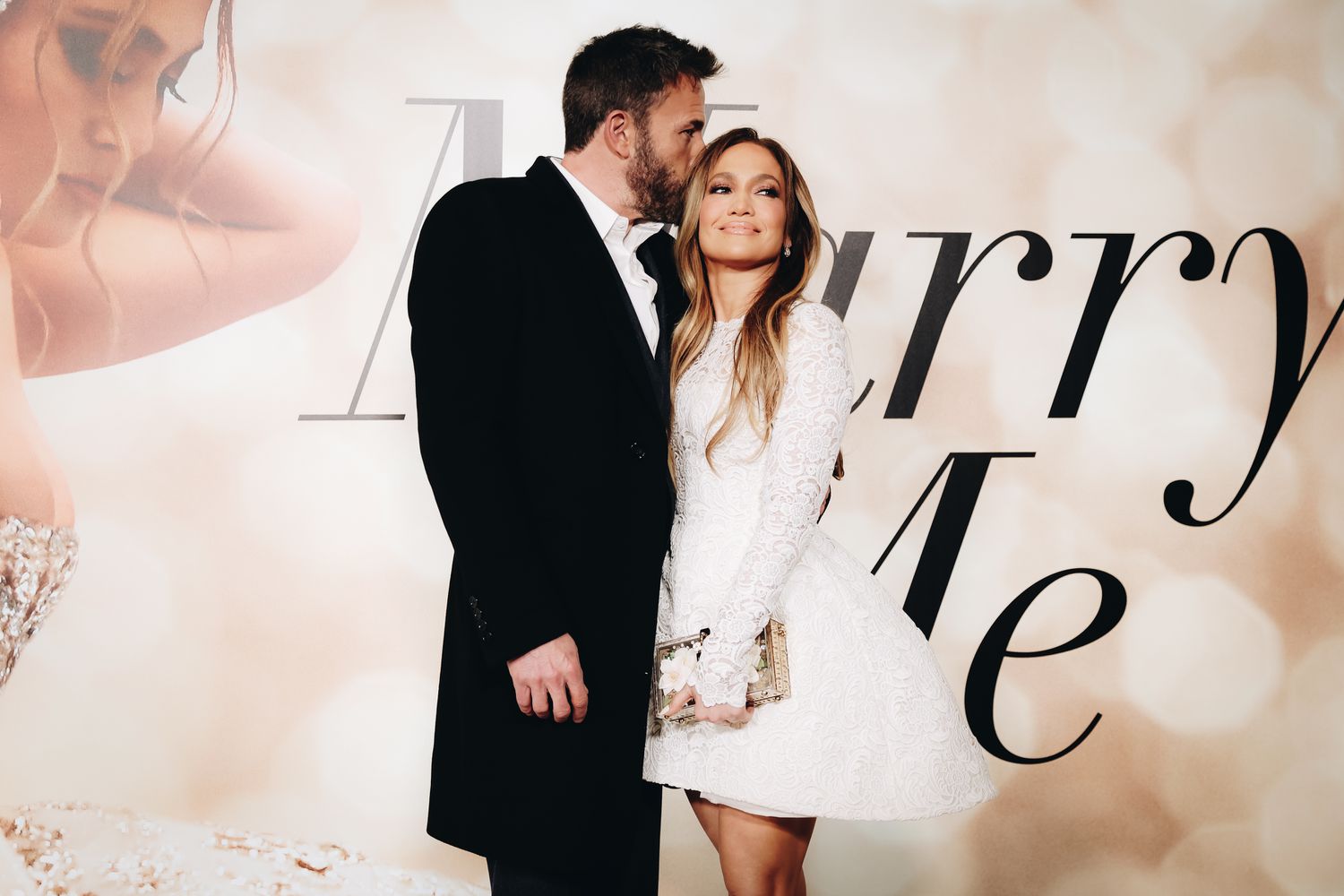 Read More: Jennifer Lopez-Kim Kardashian Civil War on the Horizon after $1.8B Worth Reality TV Mogul Crops $450M Rich Queen of Latin Music?
Jennifer Lopez And Ben Affleck Spotted Arguing at a Party
Jennifer Lopez has been recently busy with the promotion of her new film, Shotgun Wedding, in which she stars alongside Josh Duhamel. Ben Affleck joined her wife at the Hollywood premiere of her new film.
A small clip of the couple from the after-party of the Hollywood premiere has gone viral. They seem to be in an argument in the clip as the singer's Let's Get Loud plays in the background. The Marry Me star seemed upset with her husband over alcohol.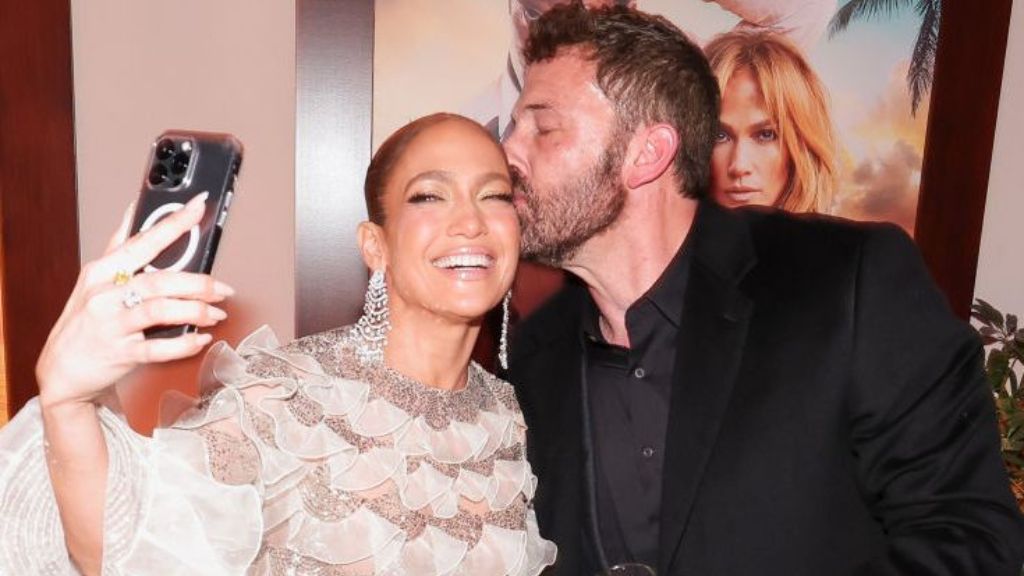 Affleck seems to be saying, "I didn't drink anything, okay." However, Lopez did not seem satisfied with his justification and took a sip from the wine glass to check if its alcohol or not. As she puts the glass back, the Argo star shouts her name in protest, "Jen."
The video went viral on TikTok and people also shared their opinion on their arguments. They called the couple "messy" and claimed that their marriage "will never see 18 months." Some even called out the Shotgun Wedding star saying that she is unsupportive of her husband and does not trust him.
Read More: Ben Affleck's Sweetheart Jennifer Lopez Sends a Clear Message to Ex-husband Marc Anthony Marrying Former Miss Universe Nadia Ferreira
Fortune Teller Predicts Jennifer Lopez and Ben Affleck May Part Ways This Year
A popular celebrity fortune teller, Mhoni Vidente, has predicted that the Hollywood couple could separate due to their kids. Jennifer Lopez shares twins with her ex-husband, Marc Anthony, and Affleck has three kids with his ex-wife, Jennifer Garner.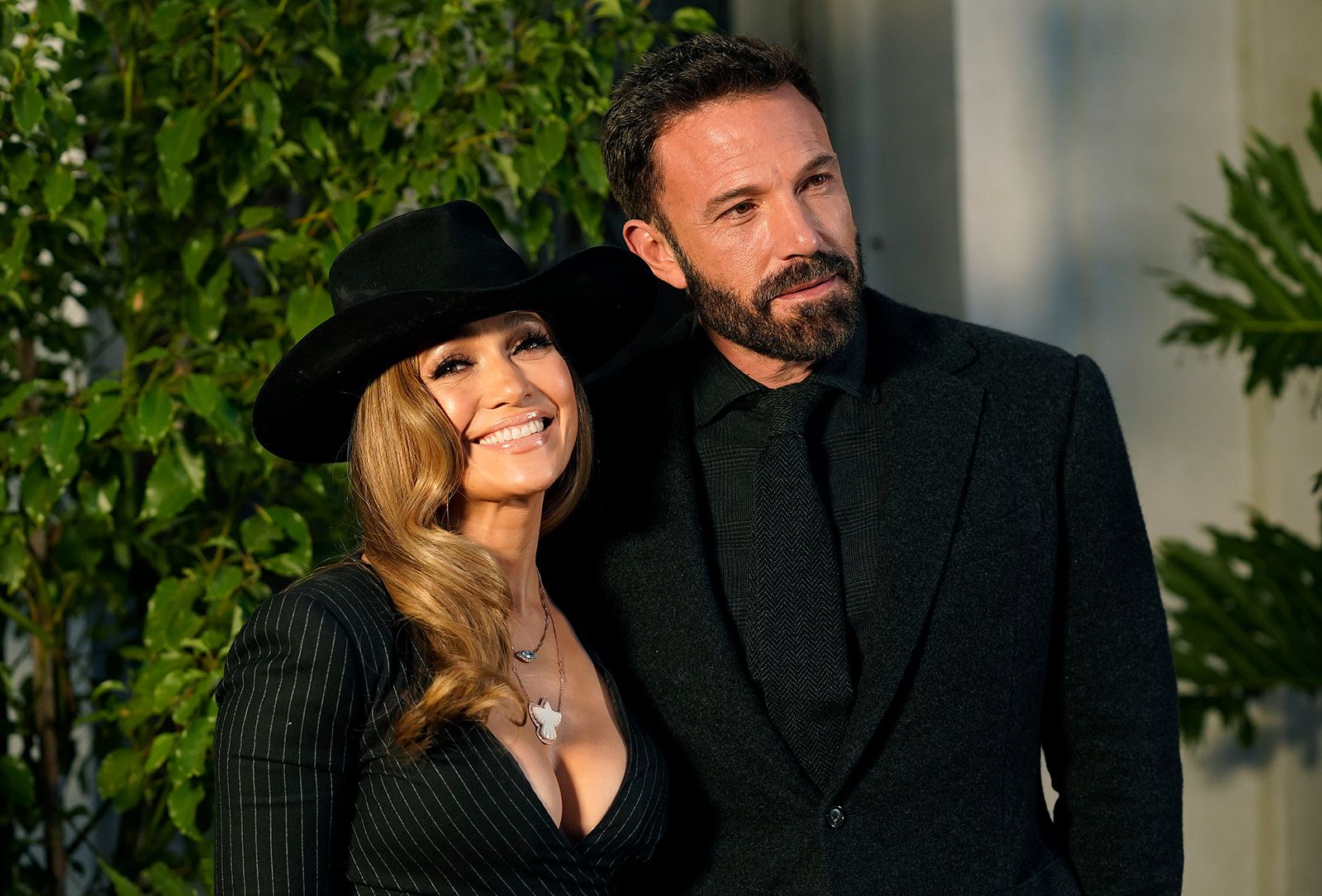 The Boy Next Door star recently shared that she and her husband have moved in with their kids. However, the fortune teller has predicted that Lopez's children may have some issues with adjusting to their new family. Vidente further said that this could lead the couple to file for divorce later this year.
Earlier reports have also suggested that the couple has been facing several issues with their marriage. According to insiders, Jennifer Lopez and Ben Affleck's wedding may not last long "because of their mothers." Sources have also shared that the Enough star is doing every possible thing to make her marriage work.
Read More: Divorce Force Assemble! 3 Time Divorcee Kim Kardashian and Jennifer Lopez Spreading Love With Their Selfies Has Fans Screaming 'Irony died a slow death today'
Source: TikTok