Pamela Anderson's memoir, Love, Pamela, is now out, and fans can now relish the bombshell dating history as well as the hardships of being the world's most famous woman. Anderson isn't keeping anything from us. According to the book's blurb, Love, Pamela will see the actress, activist, and formerly infamous Playboy Playmate reclaim her life's narrative in a memoir that defies expectation in both content and approach, blending fiery prose with bits of creative poetry. Variety received an early copy of the novel, which contained Anderson's claims that Jack Nicholson and Tim Allen behaved improperly in her company, among other major disclosures.
Pamela Anderson's encounter with co-star Tim Allen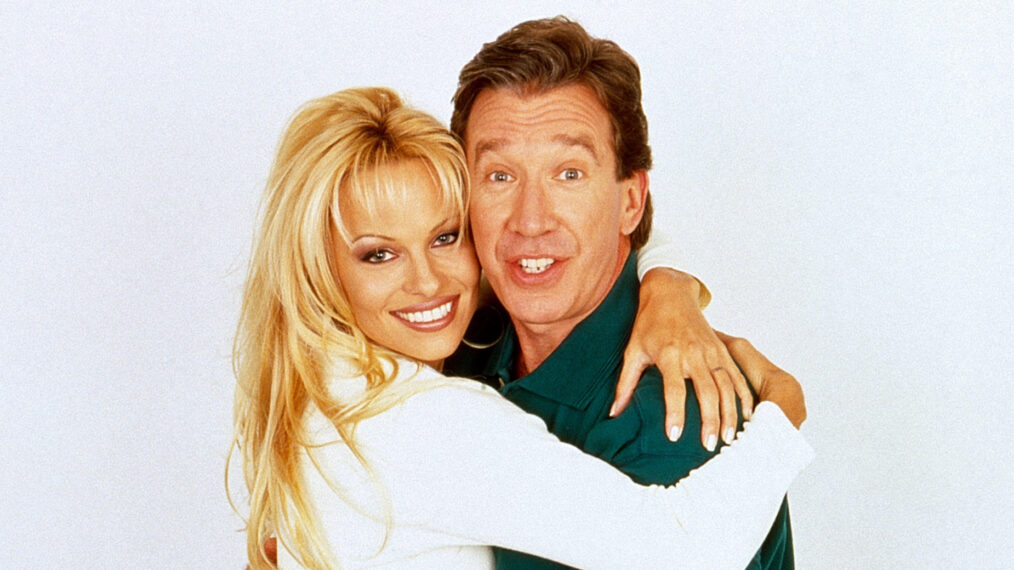 As per Variety, during a Home Improvement shooting in April 1991, Anderson discovered Tim Allen strolling the hallway in a bathrobe, which appeared normal at the time. However, Allen swiftly opened his bathrobe to flash Anderson while stark naked underneath. Tim Allen, according to Anderson, stated that this was only fair because he had already seen the 23-year-old aspiring actress naked. Pamela left at that point, having awkwardly laughed at the situation. Tim Allen, on the other hand, stated that such a situation would never occur since he would never do such things.
Also Read: "He opened his robe and flashed me quickly": Pamela Anderson Says Tim Allen Had No Bad Intentions After Career Threatening Sexual Harassment Allegations
The same news source released a cover article exploring Anderson's claims to coincide with the release of the book excerpt. In the alleged Tim Allen incident, the actress texted their writer, stating,
"It's Tim's job as a comedian to cross lines. Despite the fact that I'm sure he meant no harm, times have changed. After #MeToo, I doubt anyone would try it. This is a whole different world now."
Everyone was shocked that such an actor would do something so heinous, but as soon as it started circulating on the internet and one story after another went viral, the Baywatch actress herself took charge to put an end to the rumors, claiming that her co-star had no bad intentions.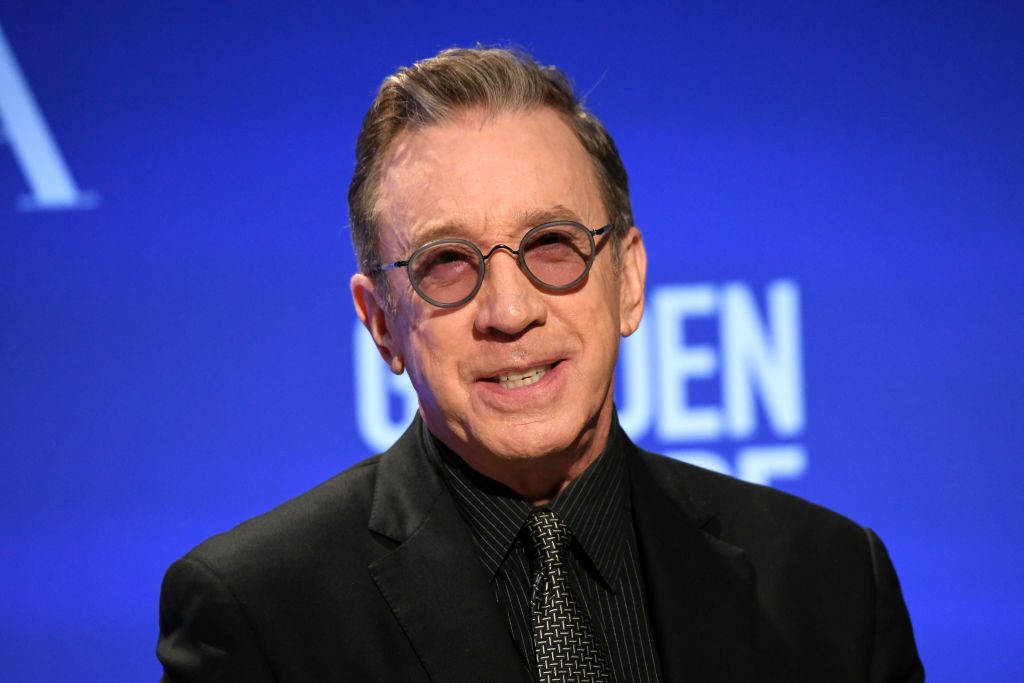 The accused Flasher, believes his career will end as a result of Pamela Anderson's allegations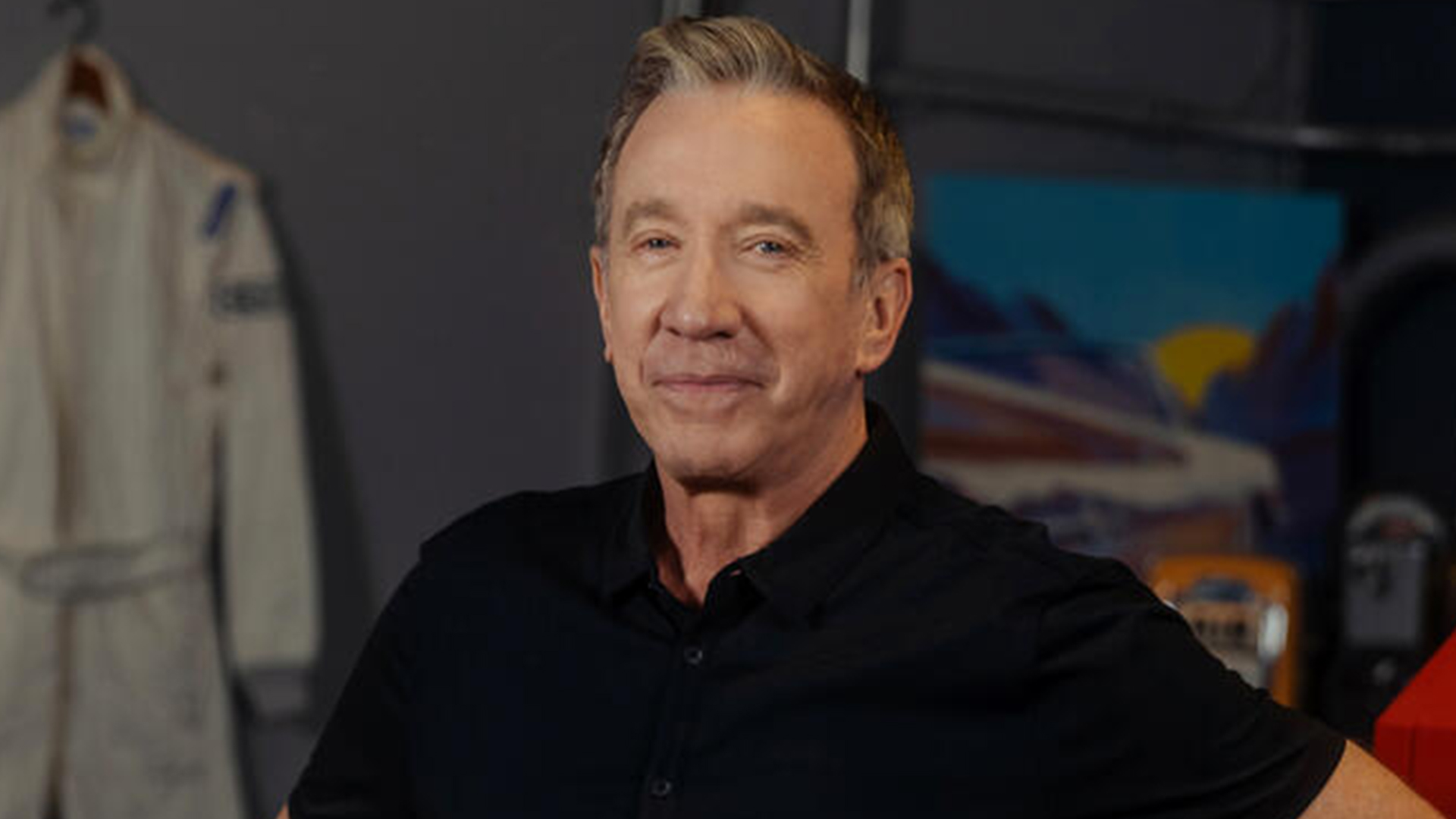 Tim Allen is engaged in a controversy after being accused of flashing two former Home Improvement co-stars, Pamela Anderson and Patricia Richardson. The actor is now ranting to friends that he is being targeted because of his "conservative values."
Also Read: "She sat back with nothing and watched her career fizzle": Pamela Anderson's Son Regrets Baywatch Star Didn't Try to Be Like Kim Kardashian by Monetizing Her S*x Tape With Tommy Lee
Allen, 69, is facing startling charges from Anderson, who claims he showed her his tool when she was a young actress on the program. While he rejected her claims, a dramatic video of him appearing to expose himself to his TV wife Patricia later surfaced, sparking a tempest that made it impossible for viewers to believe he didn't do it.
Patricia Richardson reacted with shock when Allen pulled up his kilt in the video, but it was later found that the actor's prank was not as revealing as it appeared. "People have asked me what was underneath my kilt when he flashed me. He was dressed nicely down there. I was really astounded that he wasn't hoisted by a man in boxer shorts", she said.
Also Read: "I don't think he was portrayed kindly": Pamela Anderson Showed Kindness to Tommy Lee After 'Pam & Tommy' Despite Being Abused for Years
However, recent claims suggest that Tim Allen was already anxious about his career before the flashing scandal erupted, and now he is concerned that following her charges and the video, no one will want to work with the Joe Somebody actor.
Source: Variety