The Office aired the last episode for its original 8-year run on May 16th, 2013.  And since that day, fans have been speculating about the return of the famous comedy franchise, which has been dubbed a cult classic.
Over the years, the cast and crew of the show have been asked about a reboot or a reunion. And boy, do we have a lot of different views. Just like the show, the cast too has different opinions on whether a reboot is required or not.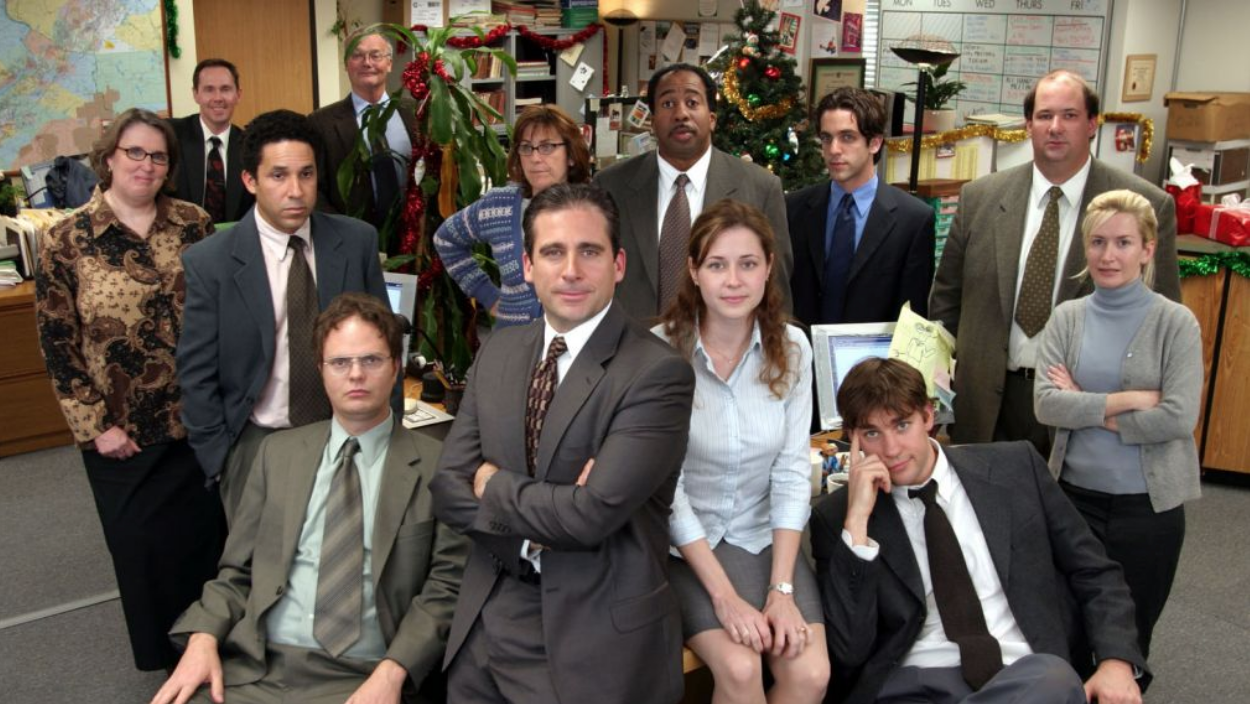 Also Read: The Office: Most Iconic Moments, Ranked
BJ Novak doesn't want The Office to be rebooted for financial gain
BJ Novak was involved with the hit series not only as Ryan, a temp who has his own set of misadventures throughout the series but also as a producer and writer. Post promotions for his new project, Vengeance, a thriller comedy, he said:
"I don't know contractually, but I know spiritually, it's a pure Greg Daniels thing (decision). Everyone knows he is the person who controls the rights to The Office, spiritually, creatively the American Office. Definitely, you wouldn't get everyone back together, that ship has sailed. I think it's more if there's anything to mine creatively that's fresh."
Also Read: Vengeance Review: B.J. Novak Is A Triple Threat
Adding on to his interview with Deadline, he said:
"I think it needs to be approached as an artistic decision, not as a financial decision. I worry that there's so much financial pressure, understandably, to mine this precious metal in the ground called The Office reboot, spinoff, or whatever. The Office originally was done for the opposite of money. It looked to all of us in that writer's room as the most unlucrative stupid decision, to make a dreary, fake documentary set in an office with no shiny stars, no music, no colors practically, definitely no studio audience, that was supposed to be the mundanity of a paper company; a remake of a British show that everyone hated us for attempting."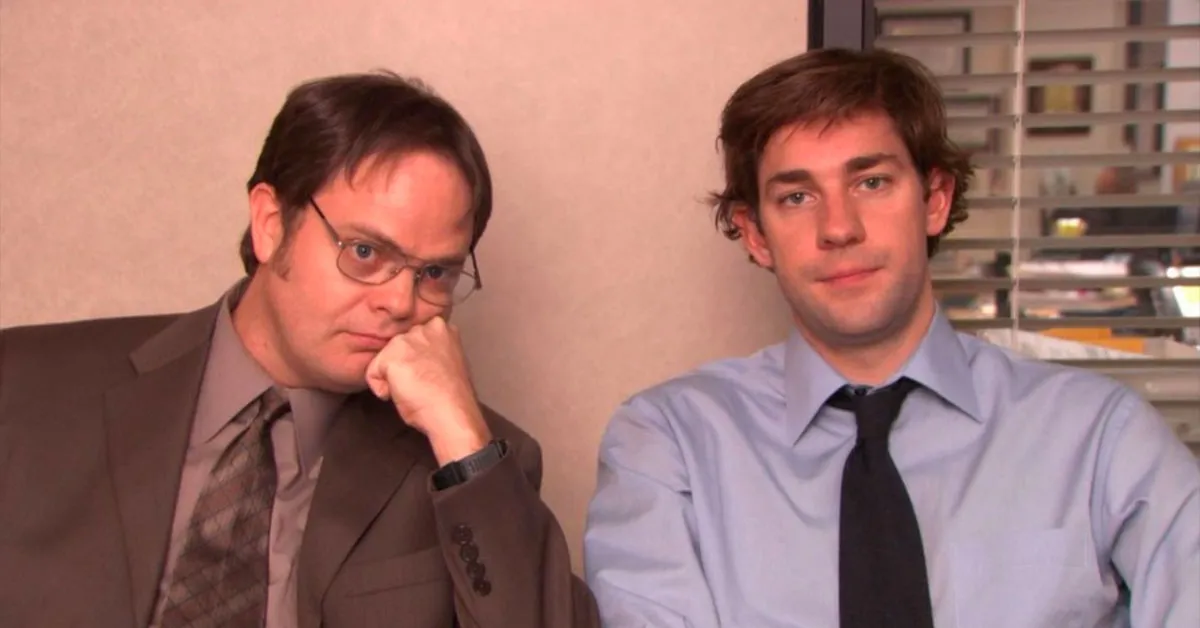 Also Read: The Office: Best Jim-Dwight Moments That Prove They're The Original Jake-Doug Judy
Since having been an integral part of not only the cast but also being heavily involved with writing and directing, Novak offers a perspective that might have been overlooked by a majority.
The Office Reboot: Cast and Crew
Not only BJ Novak, but the studio too was interested in a reboot. They only had one condition, that the creator, Greg Daniels agreed to one. "Whenever Greg Daniels wants to do one, we're standing by," said Susan Rovner, NBC Universal Chairman of Entertainment in an interview with Deadline.
Greg Daniels too had this to say:
"Well, [NBC] certainly would be very excited to do it. Obviously, certain parts are just personal, like I've got all these other projects that I've been working on. And [The Office] was such a wonderful and rare experience that obviously you don't want to just go back to it and kind of possibly disappoint people when right now, they couldn't be happier about it can't tell whether fans would want more of it, and when I say more of it, I don't think it would be the same characters. I think it would just be sort of like an extension of the universe, you know what I mean, like the way [The] Mandalorian is like an extension of Star Wars. But I don't know if that would be something people would want or not, it's hard to tell."
Other cast members like John Krasinski and Mindy Kaling expressed that they would love to reprise their roles as long as the circumstances were right. Numerous others like Rainn Wilson, Creed Bratton, Jenna Fischer, Angela Kinsey, Ellie Kemper, Brian Baumgartner, and Kate Flannery have also expressed their interest.
Also Read: We Found 10 Plot Holes In 'The Office'
Will Steve Carell return as Michael Scott?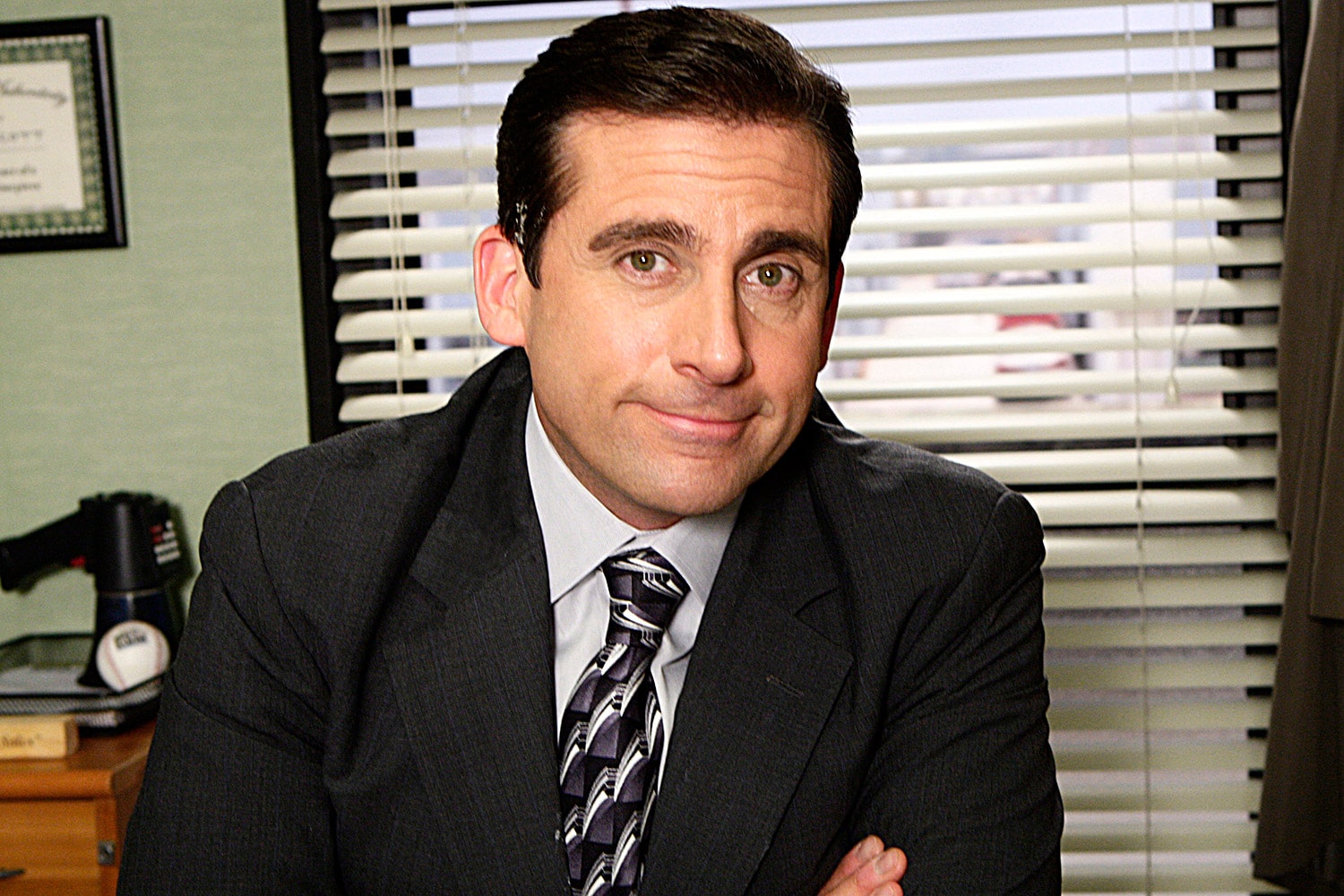 On being asked if he was interested in returning as Michael, Steve Carell, in an interview with Collider in 2020, said:
"I'll tell you, no. I just can't see it being the same thing, and I think most folks would want it to be the same thing, but it wouldn't be. Ultimately, I think it's maybe best to leave well enough alone and just let it exist as what it was."
Adding further:
"So, no. But, I love the show. It was the most exciting time, and all of those people are my friends. We all love it. It was a special thing. It was a special thing before people thought it was a special thing. It was special to us before other people started feeling that way. But, no."
Related Article: The Office: How It's Unique From Other Sitcoms
Stating something quite similar to what BJ Novak said, Carell too points towards securing a legacy in its unique beauty, for some things are better left untouched.
Source: ScreenRant
Thanks for your feedback!