Armie Hammer was one of the examples of a celebrity who hit rock bottom. The once-famed star rose to prominence for the twins' role as Cameron and Tyler Winklevoss in the 2010s The Social Network. Having a successful career ahead, he got embroiled in several controversies involving s*xual abuse allegations, substance abuse, cannibalism, and others.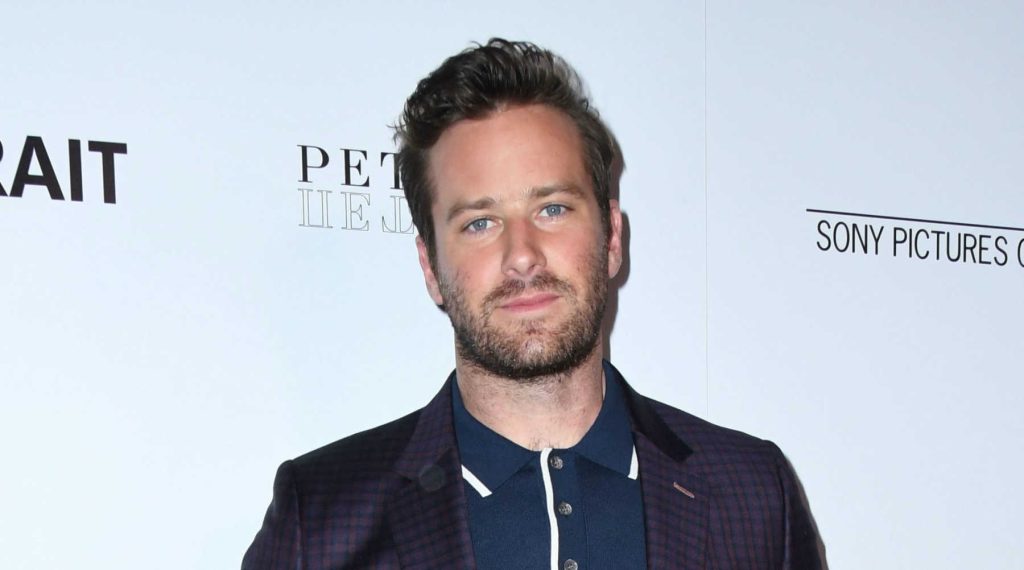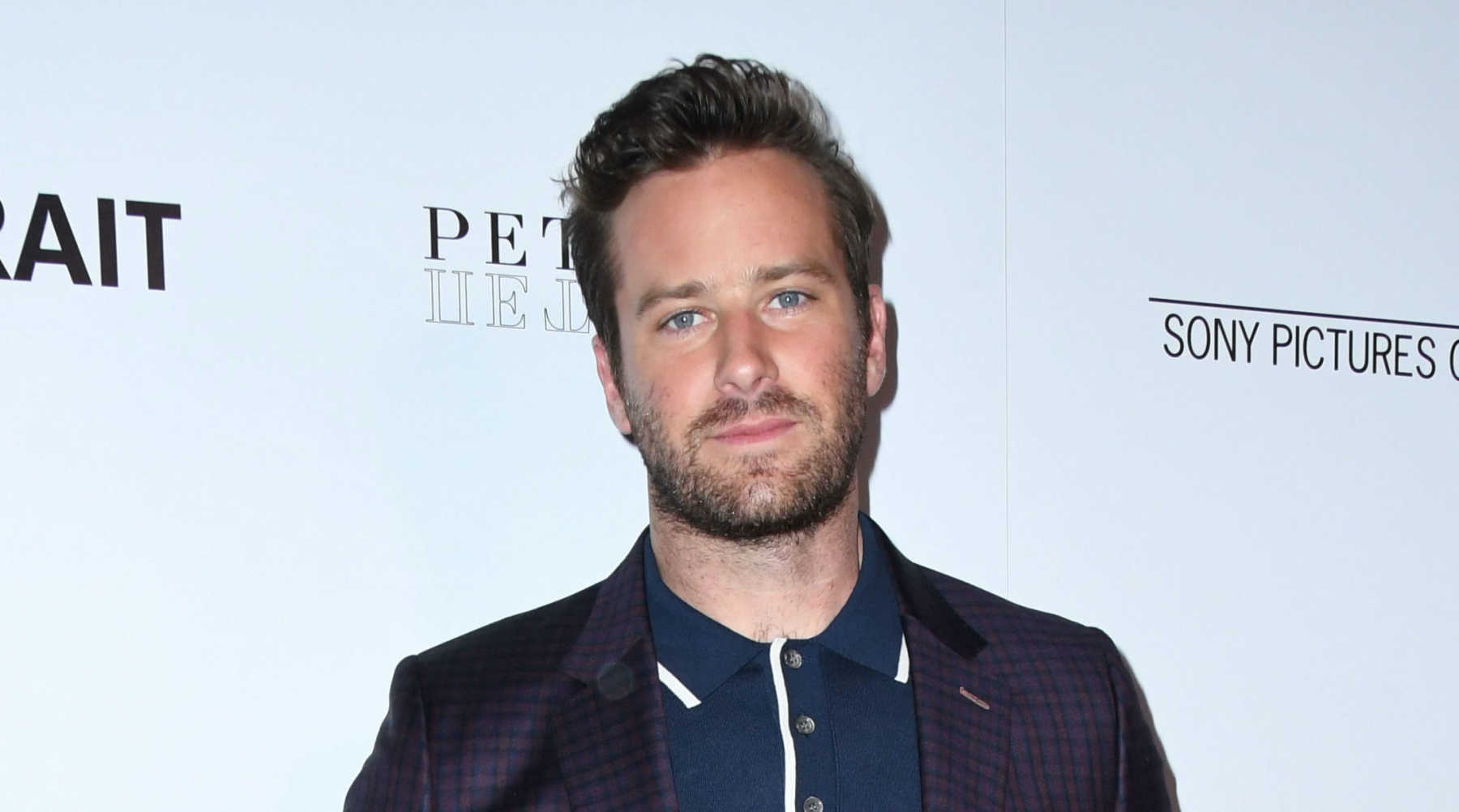 Also Read: Armie Hammer Officially Hits Rock Bottom, Estranged Wife Elizabeth Chambers Reveals She's In Love With 'New Beau'
After his life went entirely upside down, he strongly denied the claims made against him. Not just that, he went on to share that his long-time former girlfriend was the one who planned everything, blaming her for the sexual encounter he had with her.
Armie Hammer Addressed The S*xual Abuse Allegations Made by His Long-Time Girlfriend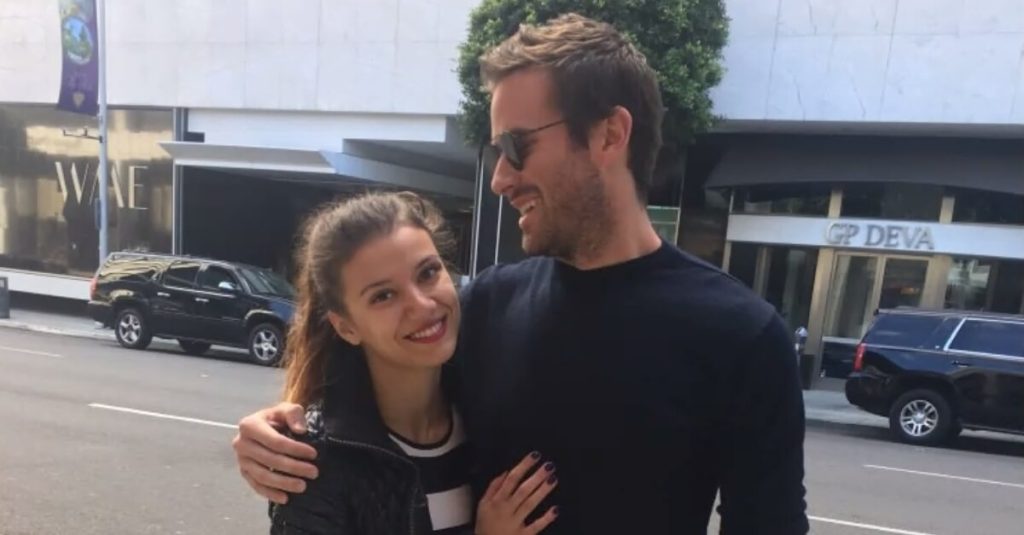 Also Read: Robert Downey Jr. Gets Slammed For Housing Disgraced Actor Armie Hammer At One Of His Houses, Fans Say Iron Man Star Going Way Ahead To Help Certified Psychopath
The 36-year-old former actor, Armie Hammer in an interview with AirMail addressed the s*xual assault allegation claimed by a woman named, Efrosina Angelova who had been engaged in a longtime relationship with the former. However, the former actor has a different view of Angelova's claims that he "violently r*ped" her.
In the outlet, Hammer provides direct messages sent to his former wife, Elizabeth Chambers in which he claimed,
"She planned all of the details out, all the way down to what Starbucks I would see her at, how I would follow her home, how her front door would be open and unlocked and I would come in, and we would engage in what is called a 'consensual non-consent scene.' 
He continued to be adamant in his statement,
"Every single thing was discussed beforehand. I have never thrust this on someone unexpectedly. Never."
Even though he blamed his former girlfriend, it won't conceal the allegations made against him.
A Brief Note on Armie Hammer's S*xual Abuse Allegations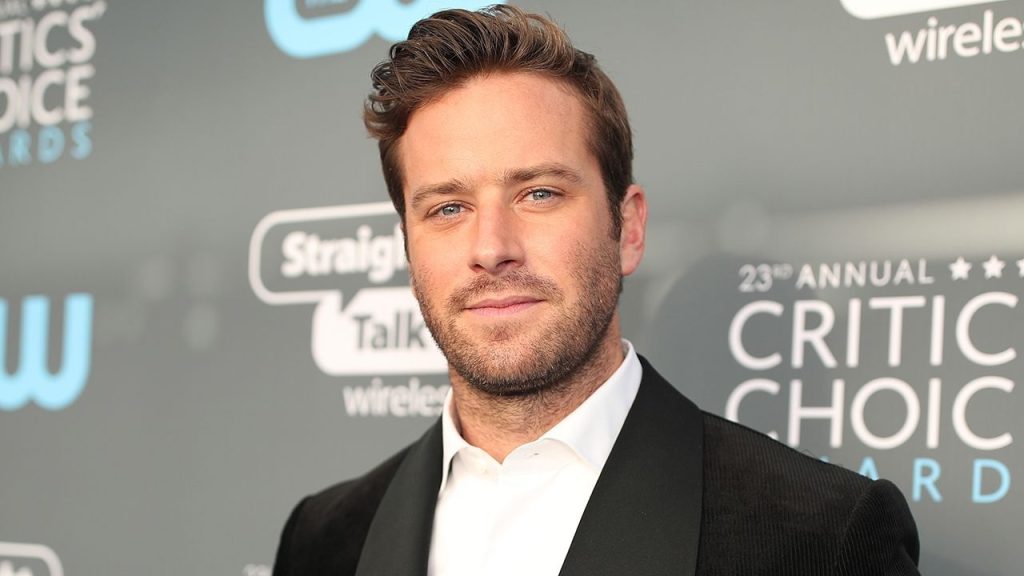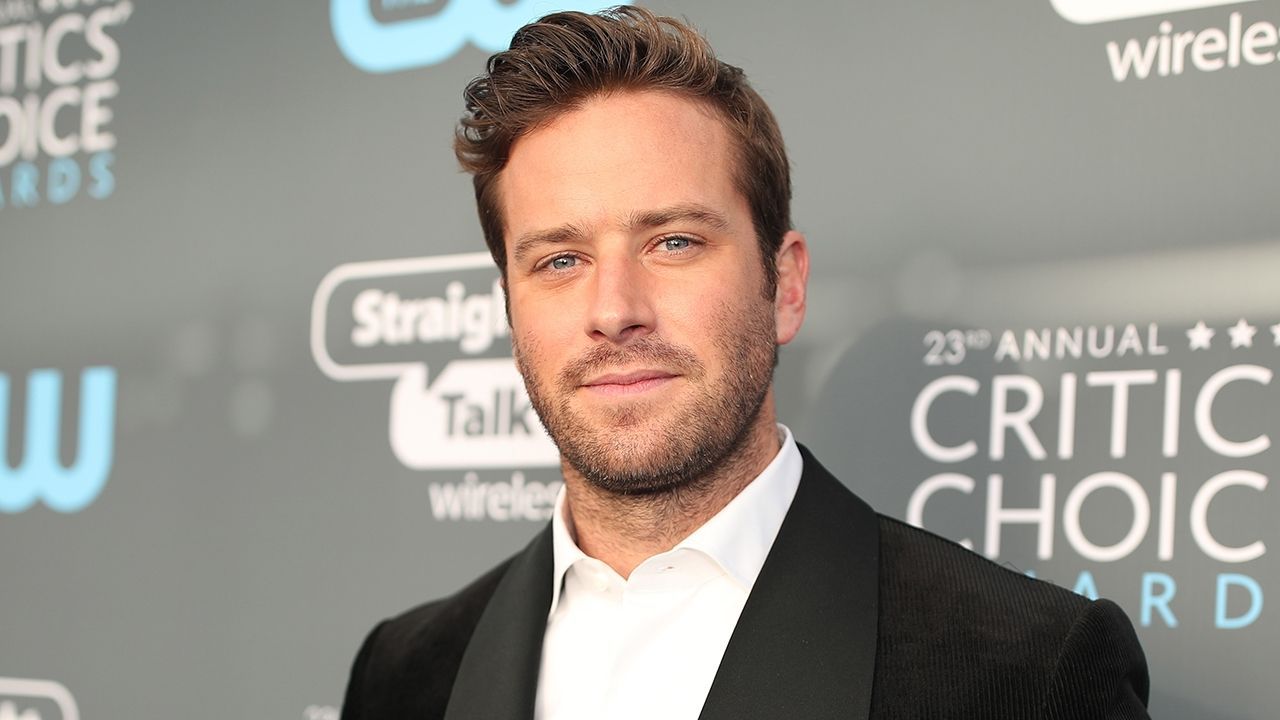 Also Read: "Call Me By Your Name" Director Luca Guadagnino Hints He Wants Armie Hammer Back For a Sequel
In early 2021, many messages on social media surfaced on the Internet which seemingly hinted at his cannibalistic fetishes. Soon after that, a series of serious allegations by several women started to come forward. Though the then-famed star strongly denied those allegations, his reputation took a serious toll and he eventually exited many projects lined up for the upcoming date.
In one of the accusations, Angelova who initially shared the allegations via her social media account, House of Effie claimed that the California native abused her "mentally, emotionally, s*xually."
However, the actor pointed fingers at her by stating how she planned everything. Regarding his reply to being emotionally abusive to the women, he shared,
"I'm here to own my mistakes, take accountability for the fact that I was an a**hole, that I was selfish, that I used people to make me feel better, and when I was done, moved on."
Since the controversy happened, he was living in the Cayman Islands nearby his former wife and their children.
Source: Air Mail