Armie Hammer is easily one of the most controversial names in Hollywood at the moment. The actor has experienced a virtual end to his career ever since allegations of rape and sexual abuse against him came to the fore. And now his dark secrets, and that of his family too, are on display for the whole world to see in the Discovery+ documentary series House of Hammer. 
It is safe to assume that such serious accusations against him by more than one victim backed by evidence as well, make his moral standing dubious at least until the accusations are proved in court. In consequence, his actions need to be questioned as well, and blind support doesn't seem like the right way to go but Robert Downey Jr. has picked that very lane.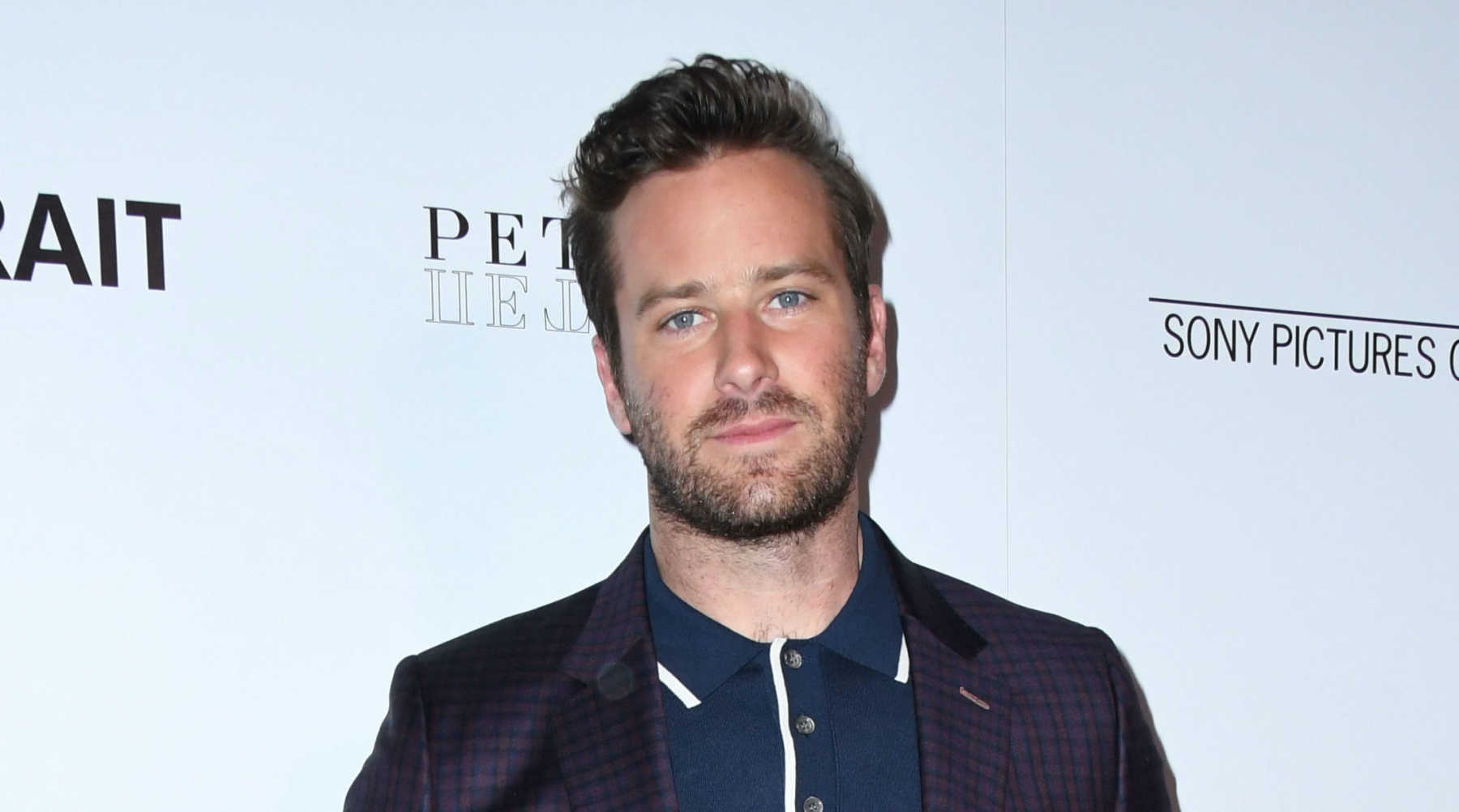 Also Read: 'I'm Going To Climax Thinking of Breaking Your Bones': Armie Hammer's Twisted Message To His Mistress Proves the Hammer Family Curse is Real
Armie Hammer shacking up at one of Robert Downey Jr's houses
According to Page Six, Robert Downey Jr. still is a source of constant support for the Call Me By Your Name actor. Last year, the Iron Man actor paid for the 36-year-old's rehab in Florida, as reported by Vanity Fair. And now, Hammer is residing in one of the 57-year-old actor's "extra houses".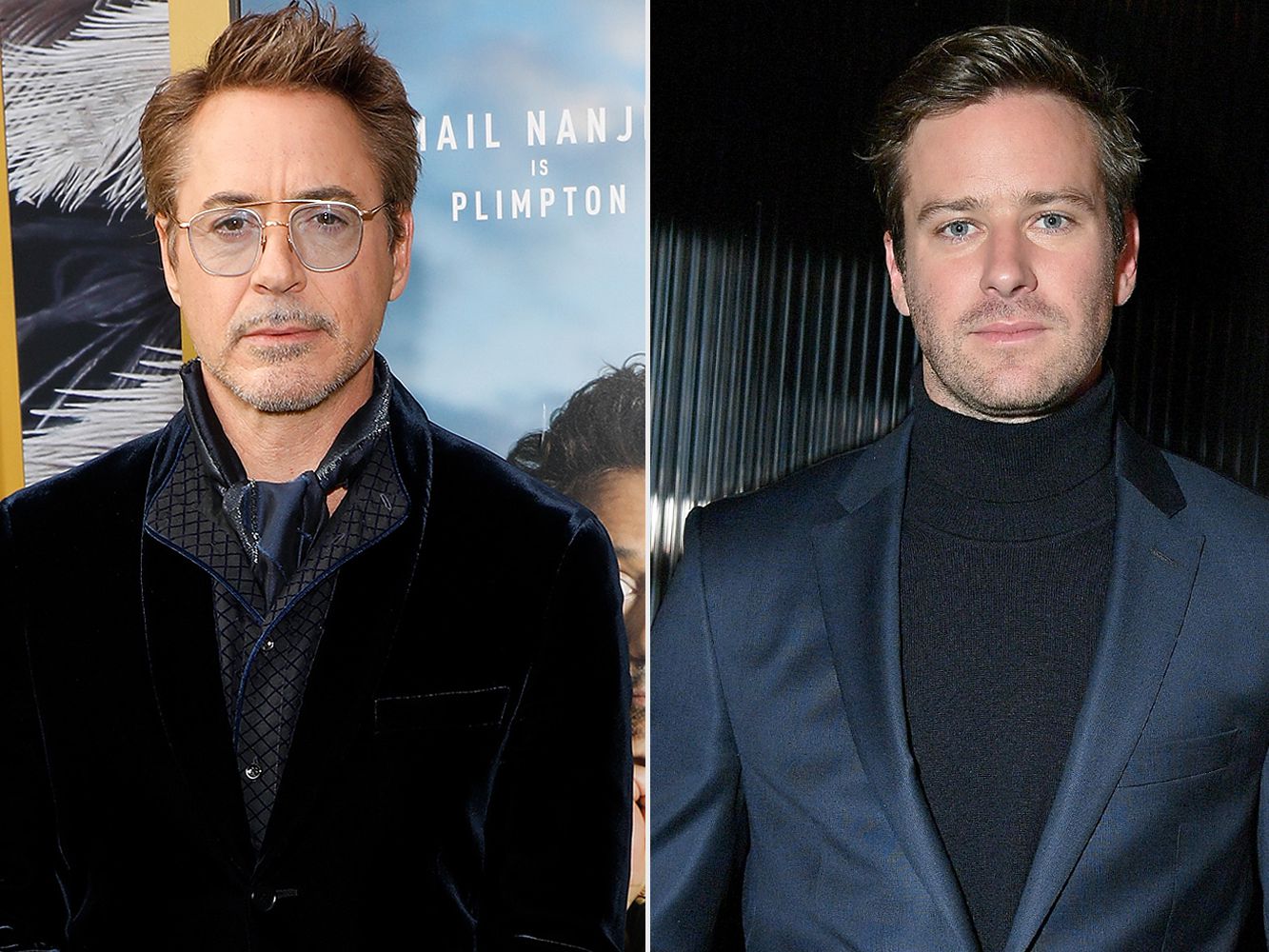 An insider revealed that "He's sober and has been spending a lot of time with good friends and with his kids." Hammer was recently spotted around Venice, California.
Also Read: "My bet involved tying you up and doing whatever I wanted to do": House of Hammer Stuns Viewers With Chilling Opening Montage Of Armie Hammer Revealing His Disturbing Fantasy To An Unknown Woman After His Aunt Says She's Not Surprised
The actor is under severe investigation
Armie Hammer currently faces a hoard of problems. One of them is an investigation by the LAPD, as filmmakers told Page Six that a Los Angeles prosecutor has been "specially assigned" to investigate the rape claims made against Hammer by a former partner, Effie, who had said back in 2017 that, "I thought he was going to kill me". She claimed that she was raped for four hours in LA by Hammer.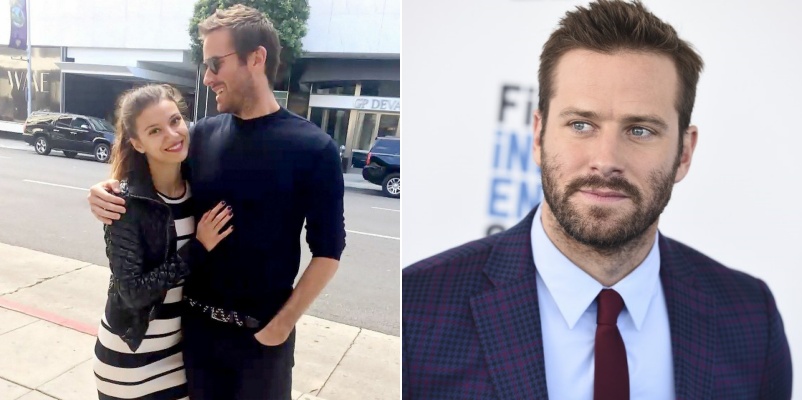 The Social Network actor denied all the accusations claiming that the sexual act was nothing but consensual. LA county's DA office told Page Six via their spokesperson that "a specially assigned prosecutor is working with law enforcement as they continue their investigation."
House of Hammer is already garnering quite a lot of shock. Although Hammer himself hasn't addressed the docuseries or said anything about it, sources have said that "he is plotting a comeback." Industry sources believe, "The Hammer machine is in full effect… He's waiting for the claims to go away. He can't do anything until that's done,"
House of Hammer is currently streaming on Discovery+.
Also Read: "You don't wake up one day and become a monster": Armie Hammer's Aunt Reveals Sinister Secrets Of Hammer Family, Says She's Not Surprised As She Was Abused In The Family As a 'way of life'
Source: Page Six
Thanks for your feedback!