Armand Douglas Hammer is a former American actor who is facing a lot of controversies. He has played a part in some well-received projects such as being the voice behind the Winklevoss brothers in "The Simpsons". Even voicing Jackson Storm, the main antagonist of "Cars 3", and being a part of a movie such as "The Lone Ranger", "Call me by your name" and "Billion Dollar Spy". In 2021, Armie Hammer and his family faced global criticism on the basis of speculations. The speculations were that they indulge in s*xual and cannibalistic fetishes. This led to him losing all the goodwill he earned through years of amazing work overnight. He also lost most of his ongoing projects, which resulted in him going bankrupt.
Armie Hammer is undoubtedly one of the most controversial figures in Hollywood right now. Since the sexual abuse claims against the actor came to light, his career as an actor has ended. And now, in the Discovery+ documentary series House of Hammer, all of his family's dark secrets are exposed for the world to witness.
Armie Hammer is trying to get back on his feet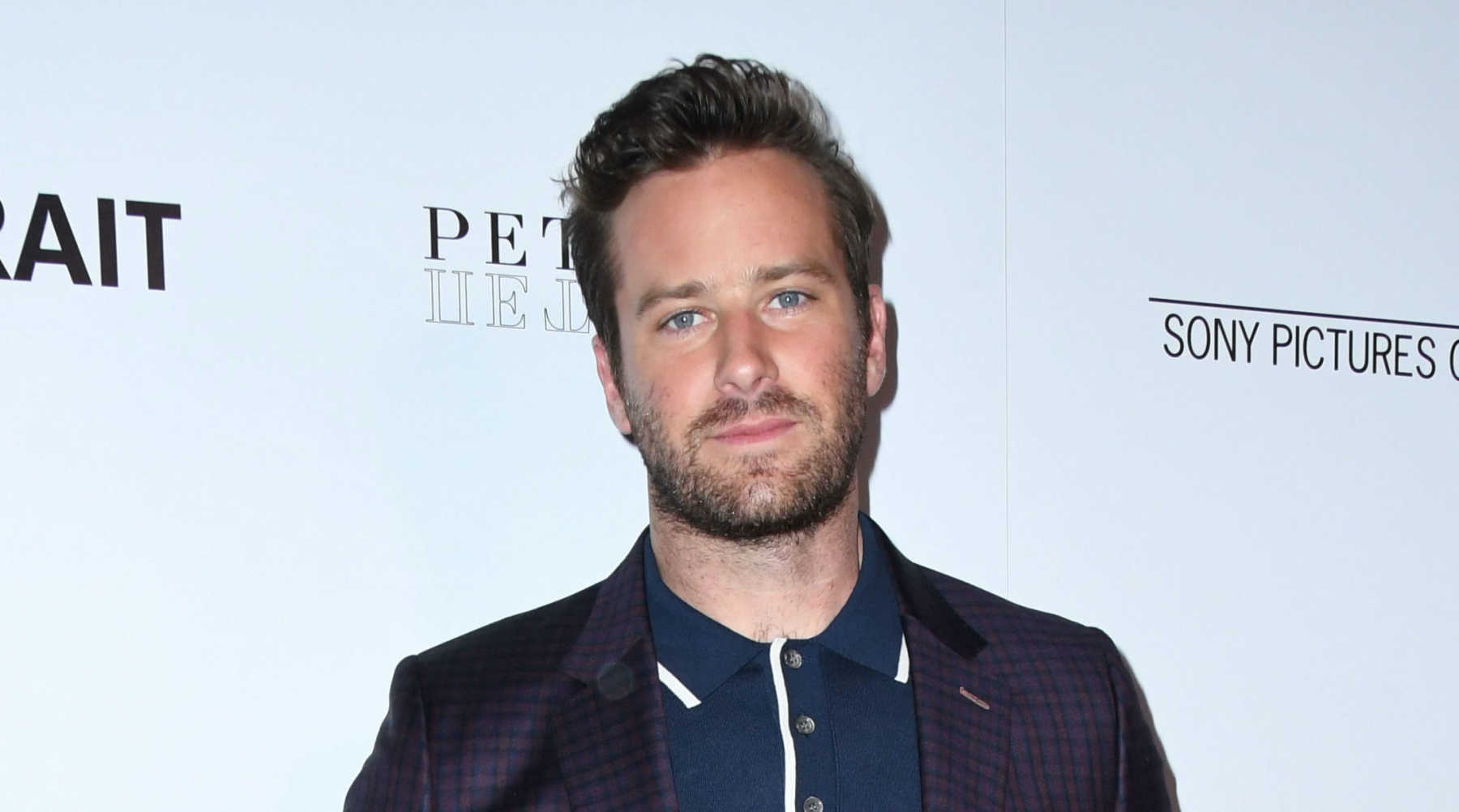 Despite these devastating circumstances, the great-grandson of oil tycoon Armand Hammer has not given up. He is still putting his best efforts into clearing his name and getting back on his feet. He still hasn't lost all support as megastar Robert Downey Junior has constantly been his aide. As the 57-year-old "Iron Man" actor has been helping Armie Hammer financially as he battles his self-inflicted Hollywood exile.
Armie Hammer worked as a timeshare salesman in the Cayman Islands for a chunk of the summer. He had previously lived there as a child. He later returned with Elizabeth Chambers and their two children, Harper, 7, and Ford, 5. It now seems to be a place of seeking shelter from the media's eyes. However, that attempt was in vain. As the former actor was recently spotted, assumingly, while on a business call on his boat.
Also Read: "White privilege at its finest": Robert Downey Jr. Gets Slammed For Housing Disgraced Actor Armie Hammer At One Of His Houses, Fans Say Iron Man Star Going Way Ahead To Help Certified Psychopath
Elizabeth Chambers finds a new man after leaving Armie Hammer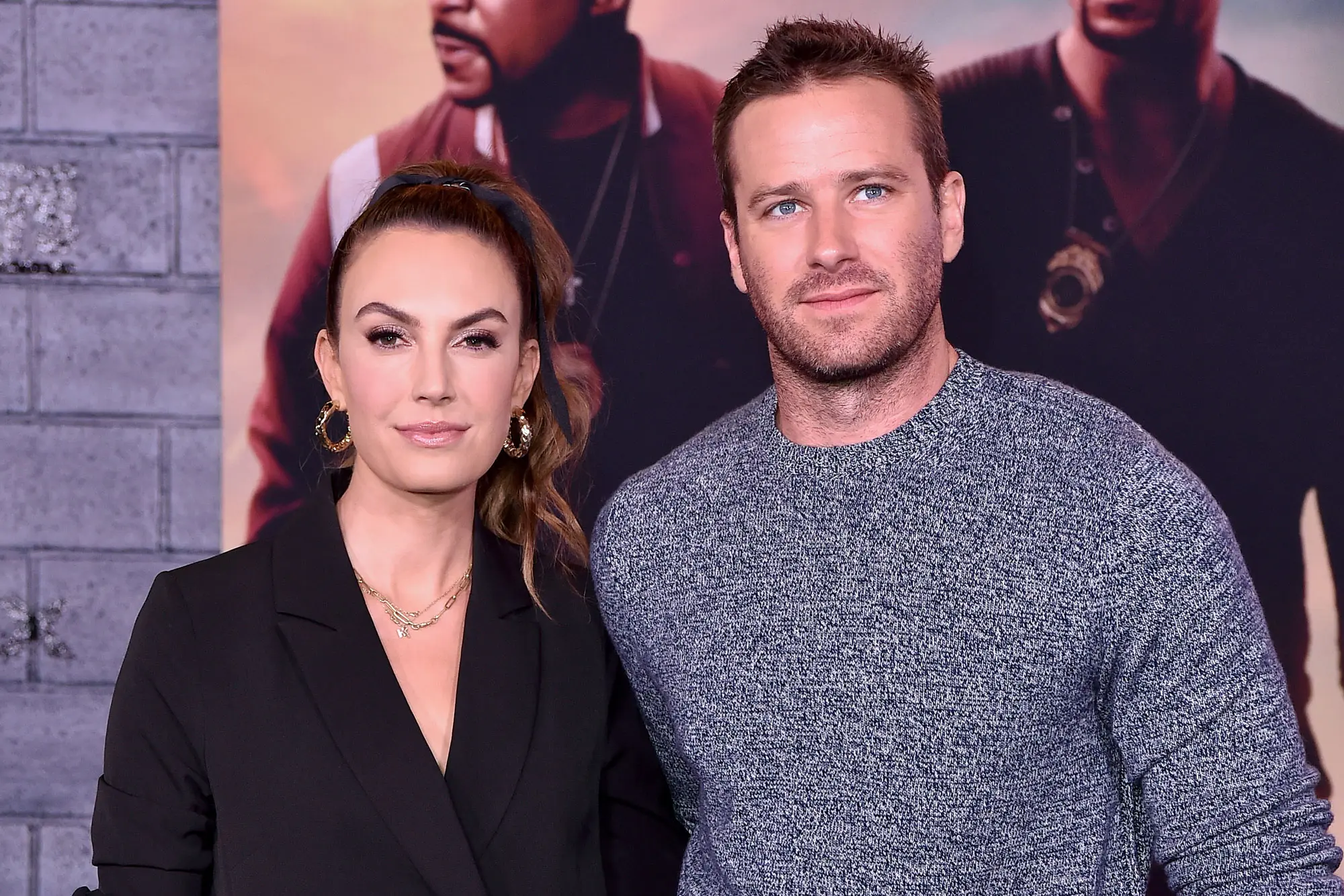 In a romantic Instagram post published on Friday, Elizabeth Chambers, the ex-wife of Armie Hammer, made her relationship with an unidentified man official. The TV anchor and journalist, 40, captioned a picture of Polaroid pictures with her seeming new love on a Cayman Islands beach with "Happy Friday" as the caption.
The attractive male, who had a sloppy man bun in the photos, wasn't tagged by Elizabeth Chambers. She received fervent support from her well-known pals despite this for her article.
Also Read: "My bet involved tying you up and doing whatever I wanted to do": House of Hammer Stuns Viewers With Chilling Opening Montage Of Armie Hammer Revealing His Disturbing Fantasy To An Unknown Woman After His Aunt Says She's Not Surprised
Twitter finds relief and encourages Elizabeth Chambers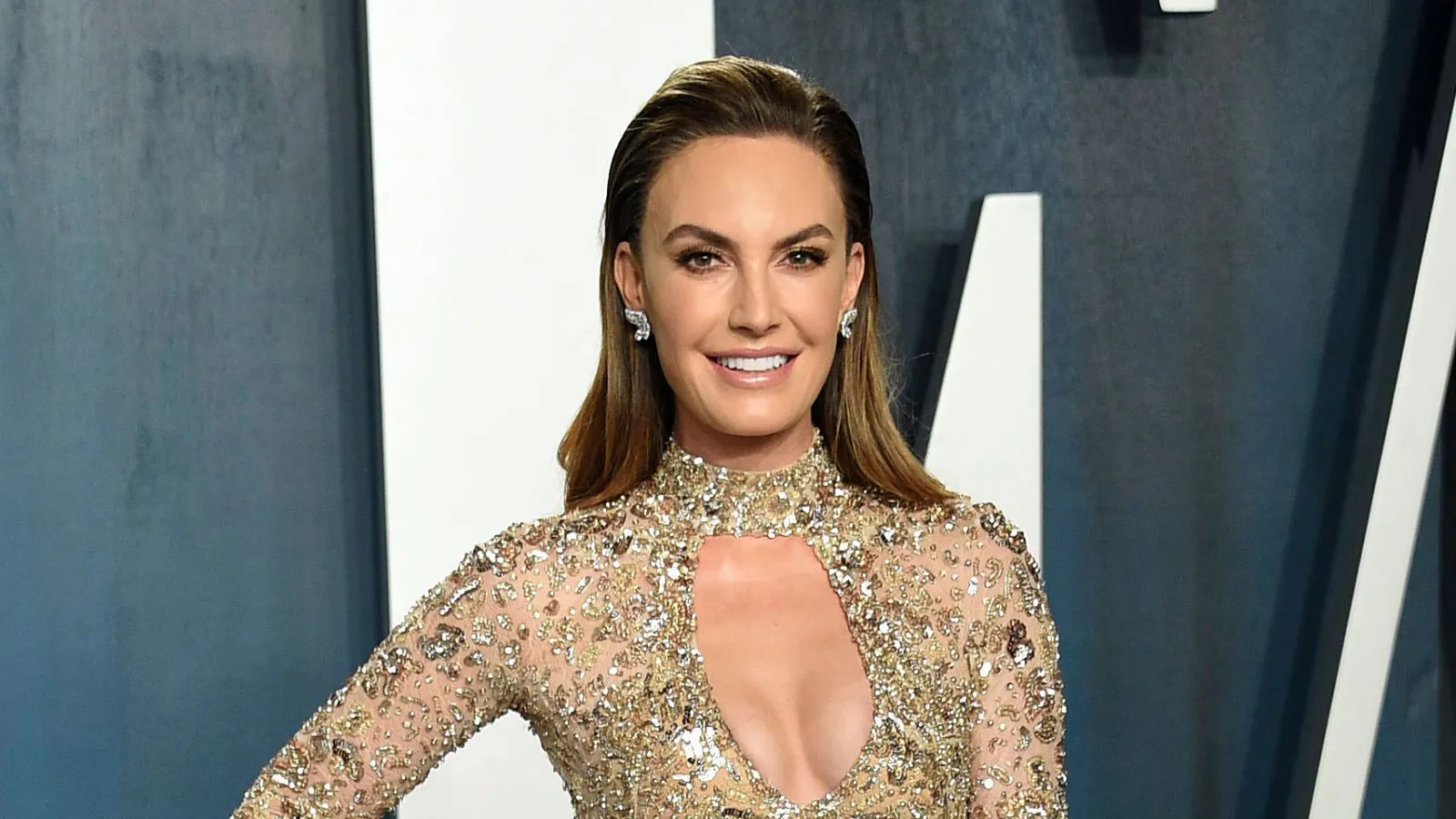 The ex-wife of Armie Hammer gets tons of support from her fans on Twitter. The majority of her fans sympathize with what she has had to go through. After 10 years of being married to the former actor, fans appreciate her moving on with her love life. Some fans even go on to compare the random handsome person to be a better person than her ex as a form of support.
After watching that Armie Hammer documentary I feel even more sorry for his wife, Elizabeth and his kids. She's so beautiful. Like he just threw away everything. He has some deep rooted issues. She's way better off.

— Austyn_Texas (@TexasAustyn) September 14, 2022
elizabeth chambers just hard launched a new boyfriend, thank fuck, there was a minute i thought she was just going to pretend nothing happened

— noa struggle tweets (@thenoasletter) September 16, 2022
I'm happy for her. She deserves to be moved on from that man.

— Elizabeth 🌌 (@AwkwardPancake) September 17, 2022
I'm curious about the ex wife. How was it like being married to Armie Hammer?

— Nina Corona (@NinaCorona) September 11, 2022
https://twitter.com/djokaymegamixer/status/1571037459093528576
Needless to mention that moving on is a great step in her life. As for Armie Hammer, the former actor seems to be laying low for good reason. Being hated for having a "normal job" as he attempts to become financially stable once again is something that would definitely be stressing him out. Having been through a rough past, Robert Downey Junior has valiantly stepped up to aid him as he attempts to fix his life.
Also Read: "Magnify Succession a million times, that was my family": Armie Hammer's Aunt Reveals More Disturbing And Dark Secrets Of Hammer Family As Discovery+ Documentary Reveals They Had A S*x Throne And Had Frequent Drug-Fueled Org*es
Source: Page Six