Britney Spears managed to escape the clutches of her 14-year-long conservatorship only last year. The star is only starting to recover from the traumatic ordeal and rebuilding a life for herself that is free from abuse. A few months ago, she married Sam Asghari and started a new life. She also made a return to the music industry last week by releasing a song with Elton John titled, Hold Me Closer. Even though things are starting to look up for the singer, every day, new details about the horror of her conservatorship come out and paint a gruesome picture of the singer's life.
Also Read: "I'm about to have the best day ever": Britney Spears Bares It All To Celebrate 'Hold Me Closer' Collab With Sir Elton John In Sizzling Bath Tub Photo
Britney Spears talks about a past secret relationship in the newly released audio clip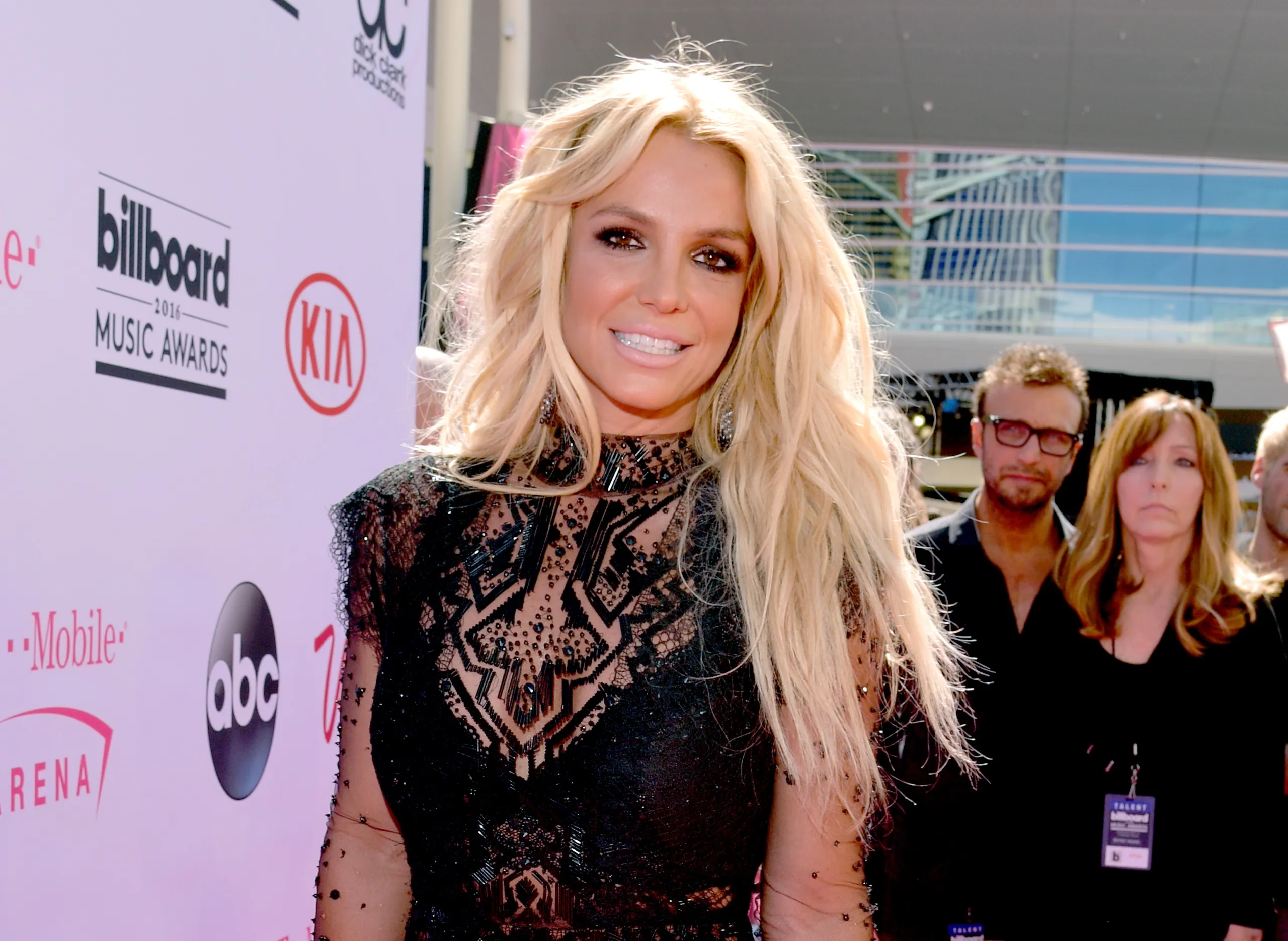 Recently, the singer posted a 23-minute audio clip on YouTube in which she shared further details about her life during the darkest years of her life. In the clip, she talked about sharing with her assistant that she wanted to flee the US with her secret boyfriend at the time. The singer recalled saying to her assistant,
"I was talking to a guy, and he wanted to just leave the country with me. We had it all set up to just leave, and it was a secret relationship."
Britney Spears says she was terrified of her father during the conservatorship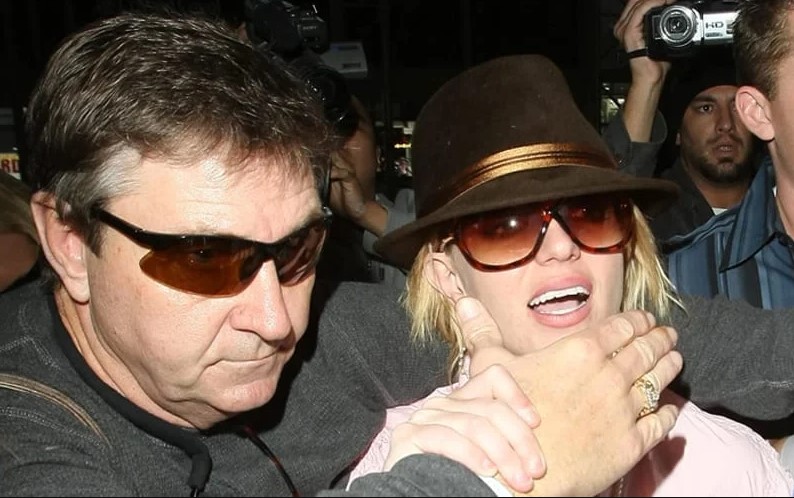 In the clip, the singer also stated that she told her assistant that she was scared of how her father would react to the relationship. She said,
"My biggest fear was…what would my dad do? If I did do something wrong, what if I left the country and what if they found me, and what would they do? And I said I feel like they would lock me up or something or really hurt me."
Also Read: 'My family threw me away… I was a F**king machine': Britney Spears Blasts Hollywood for Trying to Spin Stories Out of Traumatic Conservatorship Saga, Refuses Oprah's Money for Tell-All Interview
The singer's mother did not support her during the conservatorship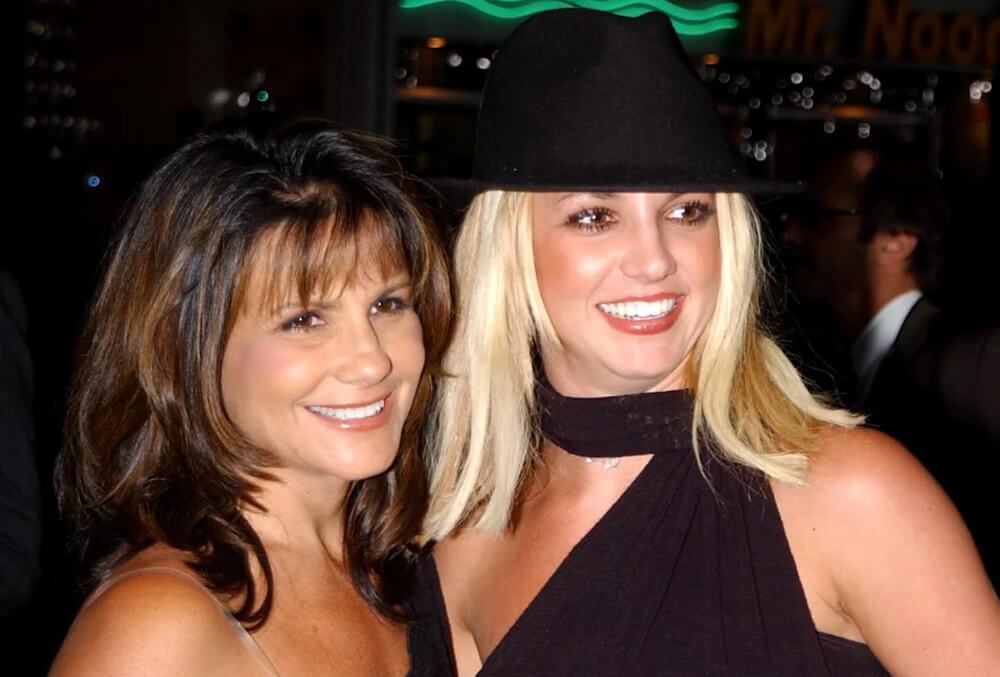 The singer's assistant reassured her that her father would not do something extreme like this, but the singer replied to her by saying,
"I didn't even do anything wrong, and he still did it."
In the audio clip, the singer also talked about the lack of support from her mother and stated,
"I'm honestly more angry at my mom, because I heard when reporters would call her at the time and ask of what was going on, she would go innocently hide in the house, and she wouldn't speak up.
The singer sounded extremely upset while recalling the horrors of the conservatorship, which shows that it was indeed one of the most difficult periods of her life.
Listen to the entire audio clip here:
Source: Page Six
Also Read: Paris Hilton Sets Friendship Goals By Dancing on Best Friend Britney Spears' 'Hold Me Closer' On TikTok To Encourage Her For Bombastic Return