Britney Spears has a history when it comes to breaking hearts. The singer, presently surrounded by rumors that she's getting divorced from Sam Asghari, was once in love, but she couldn't just keep it.  From tough conservatorship years to having a fallout with family, the Princess of Pop did find some real love in Justin Timberlake back in the 90s. While fans still share tales of their intense love, the reason why this duo broke up is truly heartbreaking.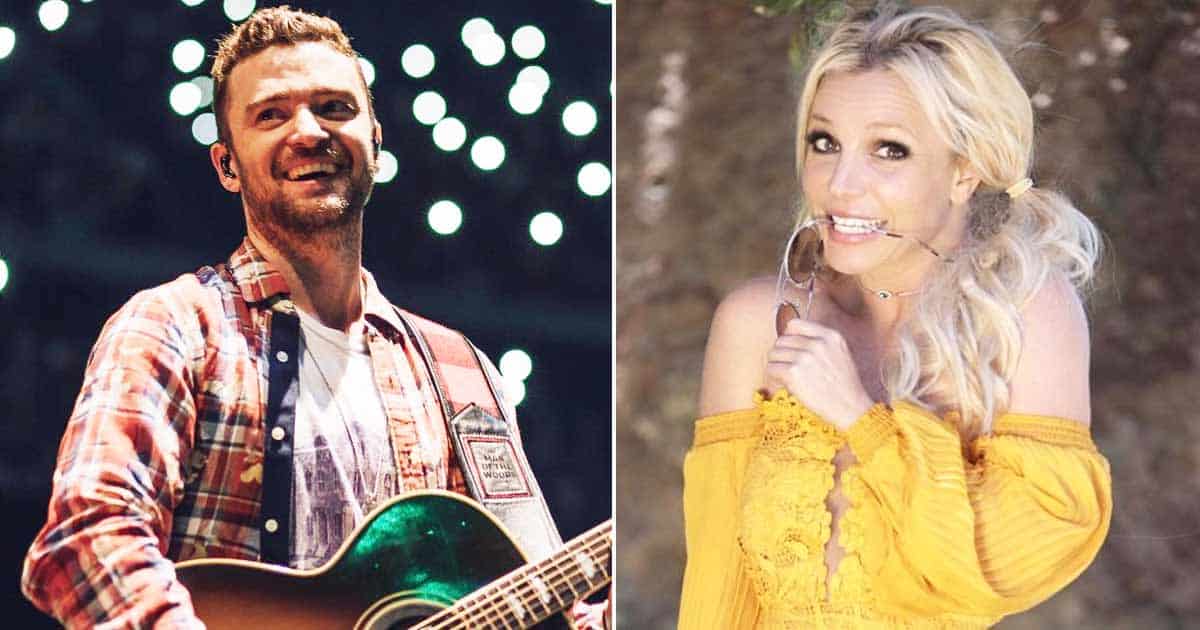 Britney Spears Broke Justin Timberlake's Heart!
Justin Timberlake may be one of the best-selling artists of all time now, but back in the 90s, he was all about Britney Spears. The artists met in the early '90s while filming The Mickey Mouse Club. While the vocalist of NSYNC was instantly infatuated with Spears, the Princess of Pop took her own time to say yes.
Spears and the ten-time Grammy-winning artist confirmed their relationship in 1999 as their careers reached a peak. From walking the red carpet to performing at Super Bowl, and XXXV halftime show in 2001, people could never get enough of this ex-couple. However, things took a turn when the two confirmed their split in 2002.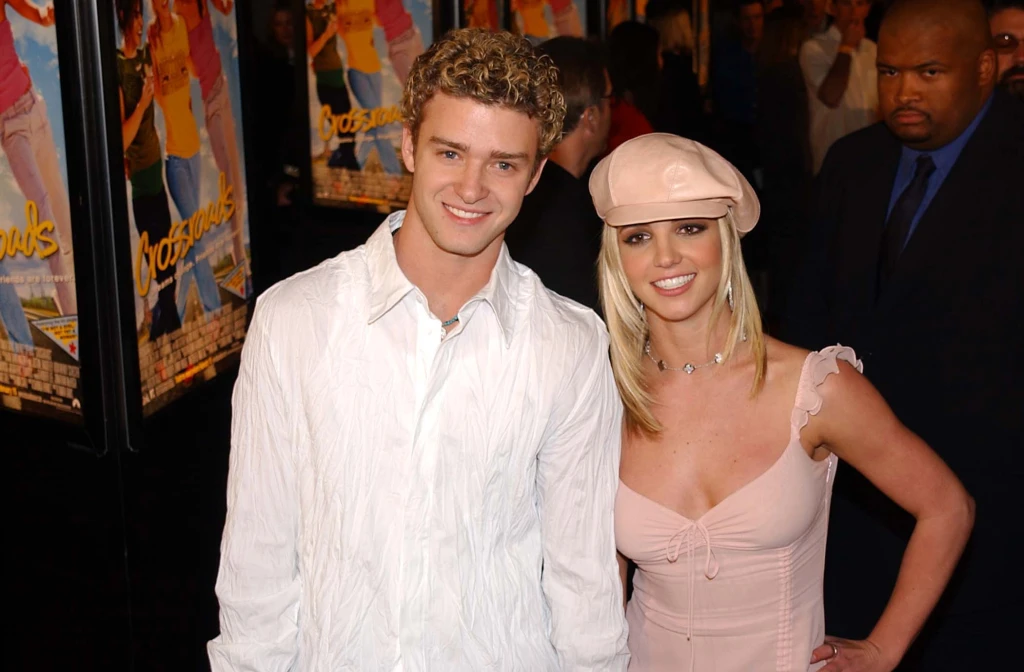 Many outlets reported that the Oops…I Did It Again! singer's infidelity was a major reason for the couple's split. Even though the two never officially addressed this reason, Timberlake's hit songs Horrible Woman and Cry Me A River conveyed everything In the latter, Timberlake sings:
"I've been scorned. I've been pissed off. I wrote 'Cry Me a River' in two hours. I didn't plan on writing it," he recalled in his 2018 book, Hindsight: & All the Things I Can't See in Front of Me, about the breakup track. "The feelings I had were so strong that I had to write them, and I translated my feelings into a form where people could listen and, hopefully, relate to it. People heard me and they understood it because we've all been there."
In Horrible Woman, the former boybander sings, "So, you had your chance to be my lover / I guess you needed something more undercover / And you know that ain't cool / So let's skip the drama, call your momma." He performed this song in an interview with Barbara Walters. On the other hand, fans believe that Spears dedicated Everytime to Timberlake. Their whirlwind romance was widely reported across the world.
Also Read: 'Hypocrite' Britney Spears Slammed after $70M Rich Singer Would Rather Pick the 'Homeless' Over Hollywood Stars: "You literally invited Hollywood to your wedding"
Britney Spears Did Admit Guilt, But Not Technically
Britney once said in the 2000s, "With him, it's still the same as I felt two years ago. But it is a deeper love now than when I was younger." While she had known Justin Timberlake since she was 12 years old, Spears revealed that it was Timberlake who pursued her for a relationship. Britney Spears's heart, however, wandered, just like everything else in her life.
While she may not have directly addressed cheating allegations, she did get emotional in an interview back in 2003. She was asked about Timberlake, "You did something that caused him so much pain … so much suffering. What did you do?" Britney responded, "I was upset for a while. We both are really young and it was kind of waiting to happen. I will always love him … he is such a great person."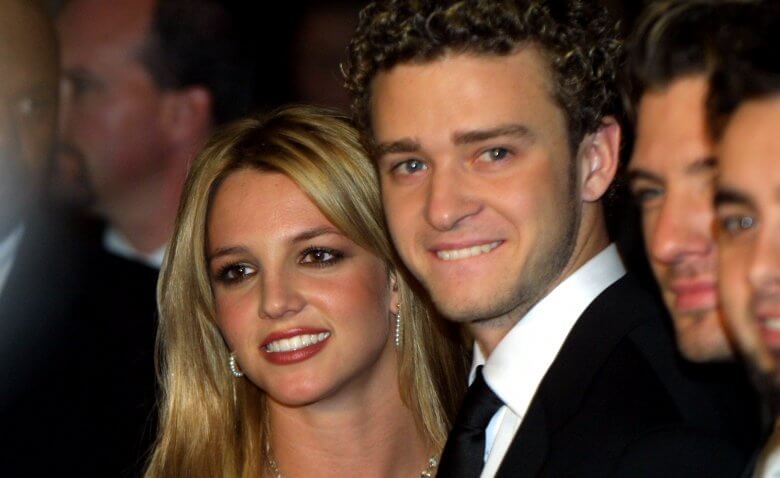 Also Read: Britney Spears' Bombshell Memoir Becomes Instant Best Seller: Britney Reveals Justin Timberlake and Sam Asghari Stories in Her Book
When posed with the question if she betrayed him, Spears stated, "I'm not technically saying he's wrong, but I'm not technically saying he's right either." This interview came under fire in Framing Britney Spears (2021), which provides insights into her conservatorship battle against her family. It also features old clips of the ex-couple and post-breakup interview.
Spear's fans, on the other hand, blamed Timberlake for using Spears to build his solo career. Even though the two have parted ways, the …Baby One More Time singer can be often seen dancing to Timberlake's tracks. The Tenessee native too issued a lengthy apology for the infamous 2004 Super Bowl incident. As for the cheating allegations, Timberlake never admitted publicly that she cheated on him.
Also Read: Britney Spears Spotted Chilling Out With Mystery Man While Her Divorce With Sam Asghari Rumors Concerns Fans
Source: Us Weekly