Brad Pitt, 90's heartthrob, crowned the "sexiest man alive" back in 1995, is still undoubtedly one of the most eligible bachelors in the whole wide world. On top of that, he has been married to two of the most beautiful women in Hollywood, Jennifer Aniston and Angelina Jolie, but none of the marriages worked out. He has had a very active dating life since the last divorce. And recently, it was revealed how he bid a whopping $120,000 for a night with Game Of Thrones actress Emilia Clarke!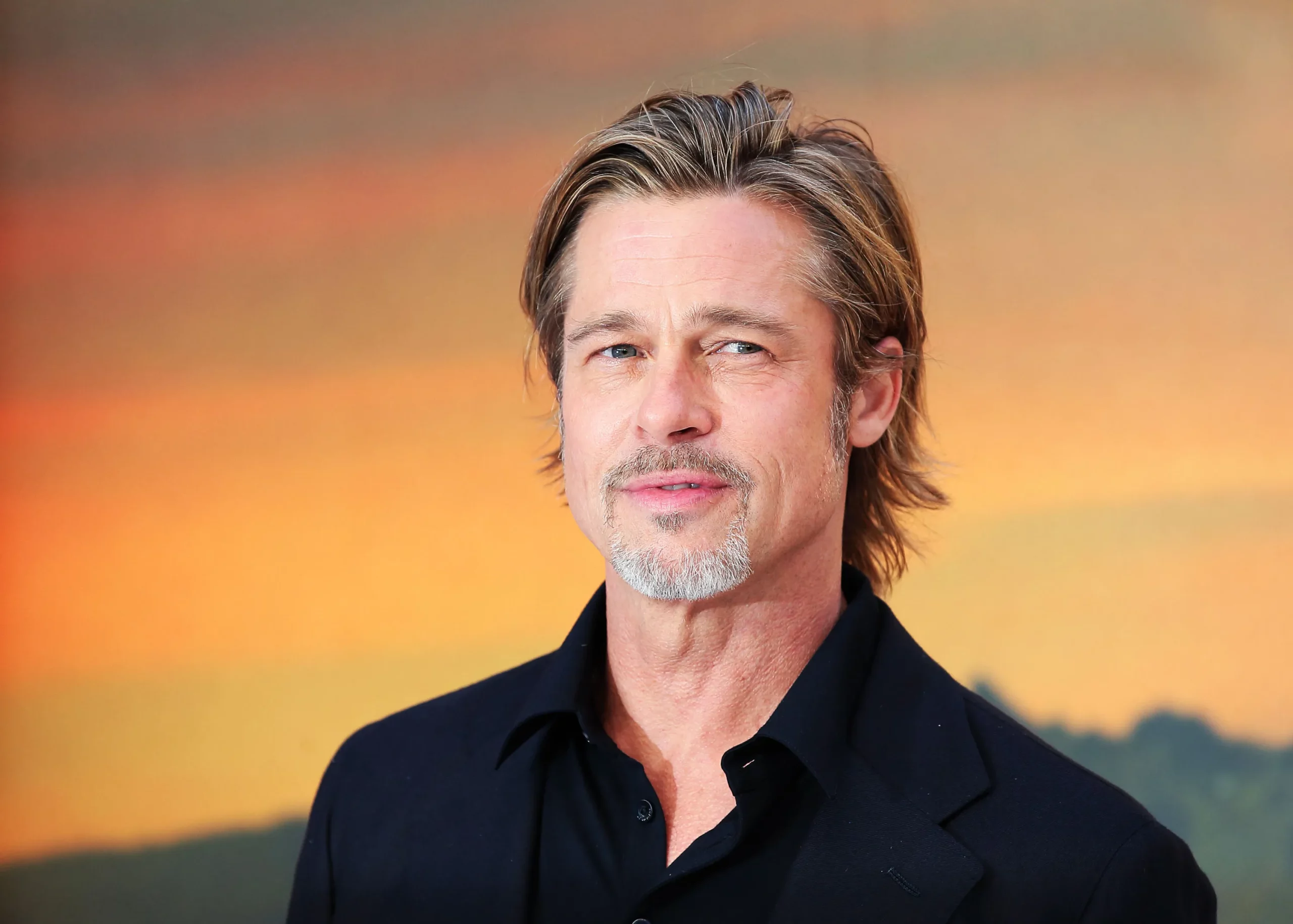 Bow Down to the Khaleesi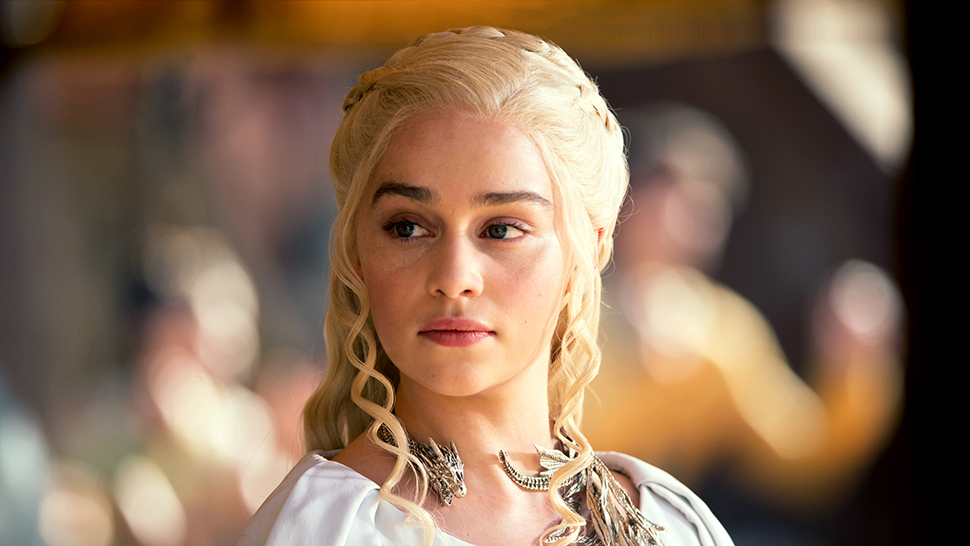 Emilia Clarke became a sensation with her role as Khaleesi aka Daenerys Targaryen in Game Of Thrones. The Mother of Dragons garnered a huge fan following who rooted for her as judiciously as if she were a cult (which Game Of Thrones very much was). On-screen she romanced hunks like Jason Momoa (Khal Drogo) and Kit Harington (Jon Snow). The power she wielded on the inside and the apparent beauty on the outside, and the iconic nude scenes that were a manifestation more of her power than her beauty, had people crushing over her, left and right. And it seems like even the Oscar-winning actor and producer had a thing for the Khaleesi.
'The Greatest Moment of her life' for Emilia Clarke
At a charity event, Emilia Clarke was asked to offer some "experience". It was basically like auctioning quality time with her: it could be anything like watching some shows together or going out on a dinner date or anything of the sort in return for the auction money going for a special cause. It was here that the Fight Club actor took part in the pitching "fight" too.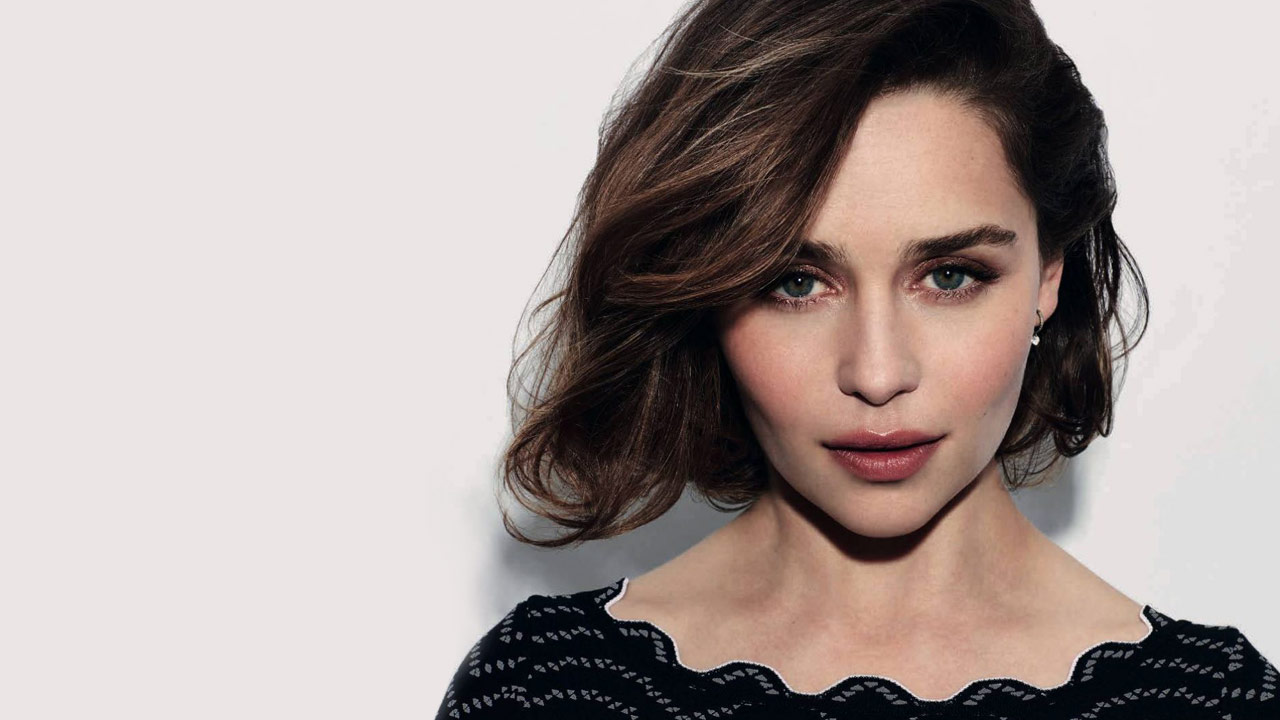 Emilia Clarke shared the experience at The Graham Norton Show, "That was the best night of my life. So I get there and it's amazing. It's basically like the Oscars, there's so many celebrities in this room and I suddenly remember that I said I would auction something off. So the fear grows and I was petrified."
She continued, "The person whose table I was on is a friend and he was very kind, kind of put the paddle up (in order to bid for her) and I was like thanks very much, that's very sweet. And then someone else's paddle went up across the room on the other side of the room and I didn't really know and then suddenly it was sort of becoming a bit of money and I was kind of thinking 'this is absolute mental' and someone said it was Brad Pitt and I went like 'Oh, yea sure.'"
Kit the cock blocker

"Brad Pitt bid $80,000 to watch an episode of "GOT" with Emilia Clarke. Then he outbid himself to $90,000. Then Harington came back into the room, the actor offered to also sit in on the episode viewing, that's when Pitt raised his own bid to $120,000." pic.twitter.com/W7fzX7JOqW

— Dream of Dany (@EmiliaClarkeGEN) August 31, 2019
Emilia Clarke had an embarrassing encounter with Brad Pitt and it involved Kit Harington, $120,000, and… a horse heart? 🤔 pic.twitter.com/fZpoo2heTi

— InStyle (@InStyle) October 9, 2019
Unfortunately though, it all came down to nothing because the highest bid was placed by Clarke's friend. But for Emilia Clarke, it indeed was "the greatest moment of her life."
Check out the interview here: