Tom Cruise, the Hollywood heartthrob, and superstar, ornamented with various awards and honors, has had bad luck when it comes to his love life. Known for his romantic nature and good looks, Cruise failed to remain married despite trying multiple times. Evidently, his association with the Church of Scientology has been brought up as an alleged reason for his divorce by several outlets. Devoted to the Church, Cruise has also been eager to introduce several other celebrities to Scientology.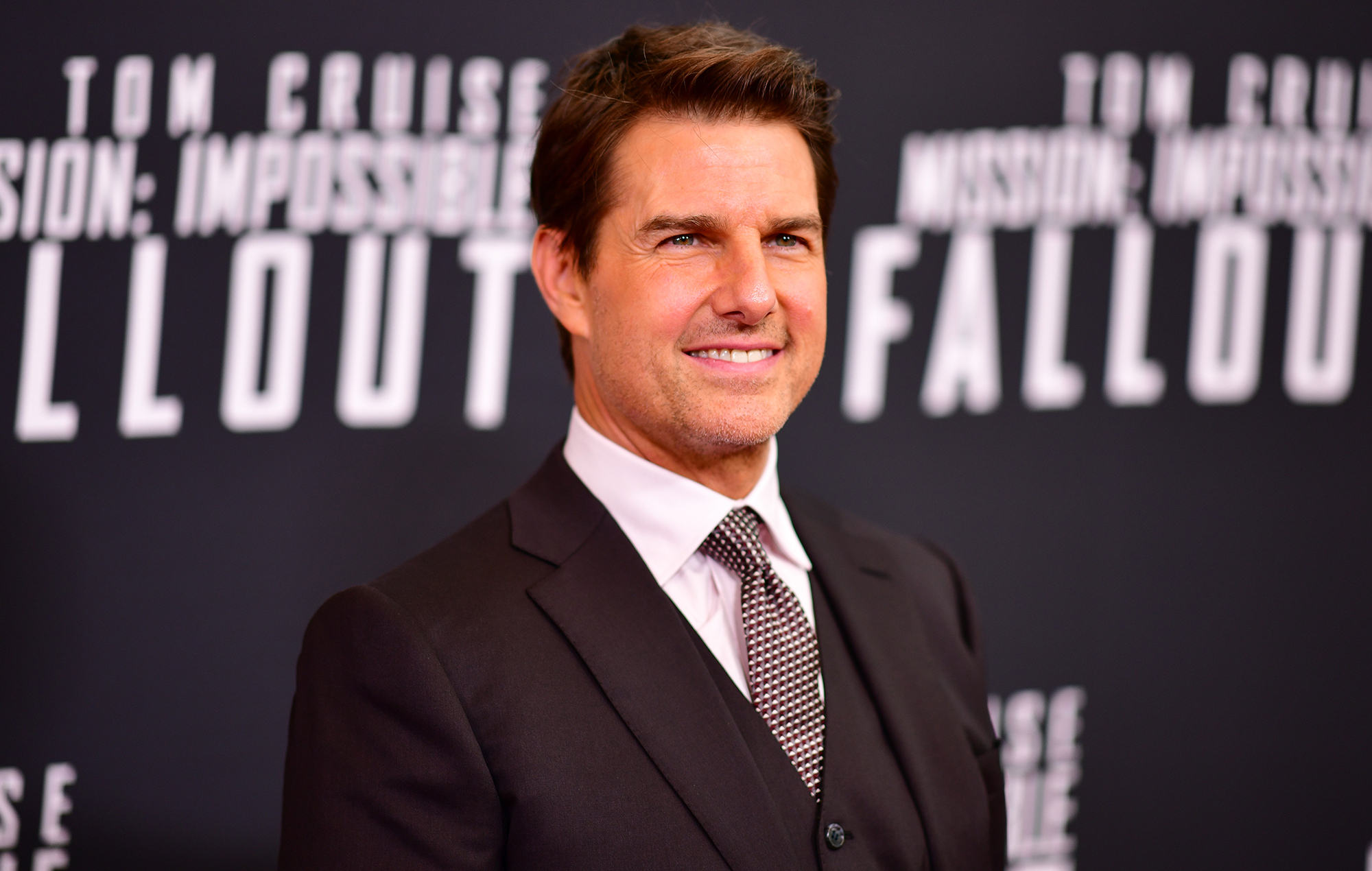 There was a time when Tom Cruise was building his friendship with David Beckham. Shockingly, in an attempt to introduce Beckham to the Church of Scientology, Cruise tried wooing the player with a million-dollar soccer field that the church built for him. Buckle up to learn about Cruise's impressive bromance with Beckham. 
Also read: "I Had To Grow Up": Nicole Kidman Claims Divorcing Tom Cruise Made Her Mature As She Didn't Get $600M Top Gun Star's Protection Anymore
Tom Cruise Tried Impressing David Beckham 
Devoted to the Church of Scientology, Tom Cruise tried introducing many of his co-workers and lovers to Scientology. As per A Billion Years: My Escape From a Life in the Highest Ranks of Scientology, a book released by former high-ranking Scientology member Mike Rinder, David Beckham was one of the people whom Cruise tried introducing to Scientology.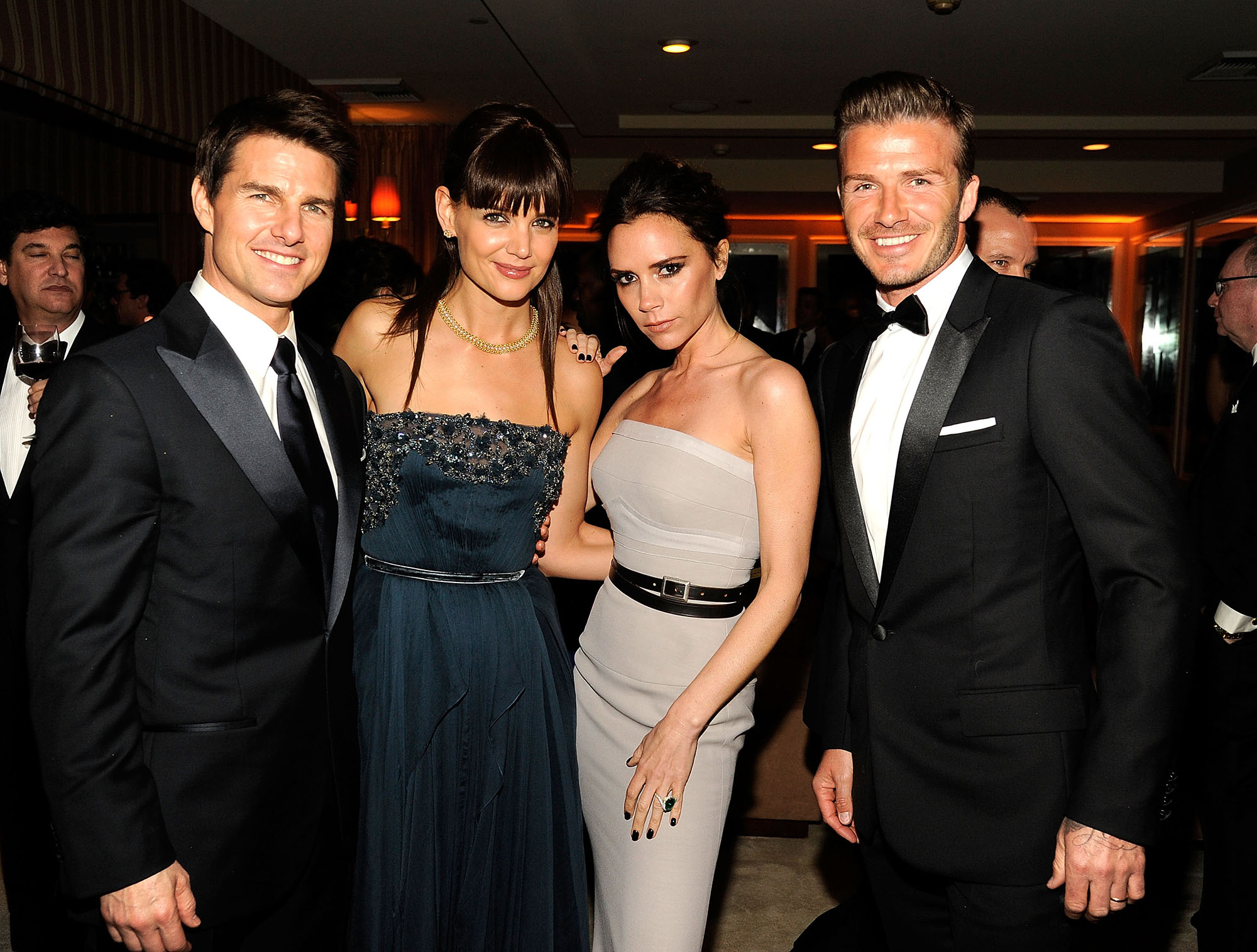 According to Rinder, Cruise "was doing his best to court celebrities other than those with whom he was working on films. Perhaps the most famous were David and Victoria Beckham." With the eagerness and in an attempt to introduce Beckham to Scientology, the Church even built the actor a million-dollar soccer field. Rinder revealed,
"A professional-grade soccer pitch was constructed on the property at Gold [Base, church headquarters in San Jacinto, California]. The ground was leveled, irrigation installed, perfect turf, goals raised."
Rinder further revealed how Cruise tried impressing his friend David Beckham, but, failed in the end. "A full-time caretaker was appointed from the Gold staff … It was built for one purpose only: so Tom Cruise could woo his friend David to come to Gold. It never happened." Mike Rinder wrote in his book. 
Also read: "I Had To Work At It": Nicole Kidman Fought With Tom Cruise To Focus On Her Career After She Was Embarrassed By His Massive $20M Salary
Tom Cruise's Association With The Church Of Scientology 
It was not just David Beckham whom Tom Cruise tried impressing and introducing to Scientology. The Church even helped the actor with impressing his lovers and coworkers so as to make it easy for him to engage them in Scientology. Cruise's devotion to the Church comes at a cost of severe help from them. As per Mike Rinder, the Church even helped Tom Cruise with his personal life where they sought love for him.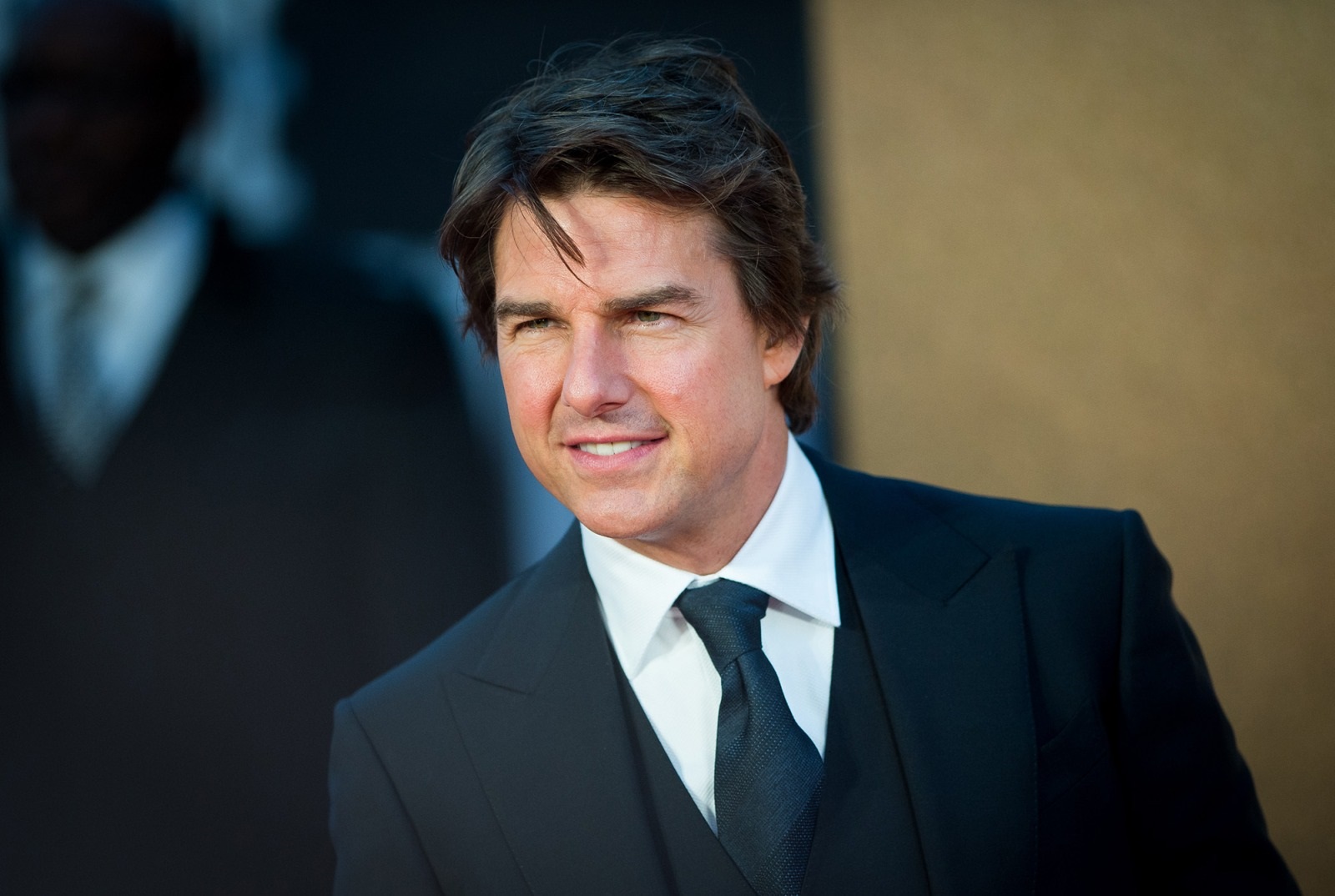 In 2004, the Mission Impossible actor was attending the inauguration ceremony in Spain for the new Scientology center. At that time, "Tom had been dating Spanish actress Penélope Cruz, which was a contributing factor as to why so much money was spent to buy and renovate the beautiful building there," Rinder wrote. Revealing the irony behind the mission, Rinder stated, "So it's a bit ironic that by the time it was completed, Penélope had broken up with him." 
Tom Cruise failing to find a long-term partner for himself, was taken to the heart by Miscavige, and therefore, a special project was allegedly initiated where regular auditions were held to find a perfect match or rather a spouse for the Top Gun actor. Although a Scientology spokesperson shared with Page Six, "Mike Rinder is an inveterate liar who seeks to profit from his dishonesty", Rinder continues to write and reveal the dark side of the Church. He even pulled the curtain from Tom Cruise and his sister Lee Ann and exposed their attempts of introducing people to Scientology with the Church's help. 
Read more: Katie Holmes Net Worth – How Much Money Has Tom Cruise's Ex-Wife And 'Batman Begins' Star Earned In Hollywood
Source: Page Six