The romance story of Prince William and Kate Middleton is a well-known and much-loved tale. Royal expert Katie Nicholl has revealed many unknown facts about the love life and friendship of the royal couple during their University years. Nicholl tells in her book 'Kate Middleton: The Future Queen', an incident shared by the royal couple's university close friend Laura Warshauer. According to Warshauer, the Princess of Wales became a protector of her future husband in their first year of Uni at a party.
Prince William was too polite to reject advances by girls. And his future wife and then close friend Middleton were there for his rescue.
Kate Middleton Used to Rescue Prince William Before Dating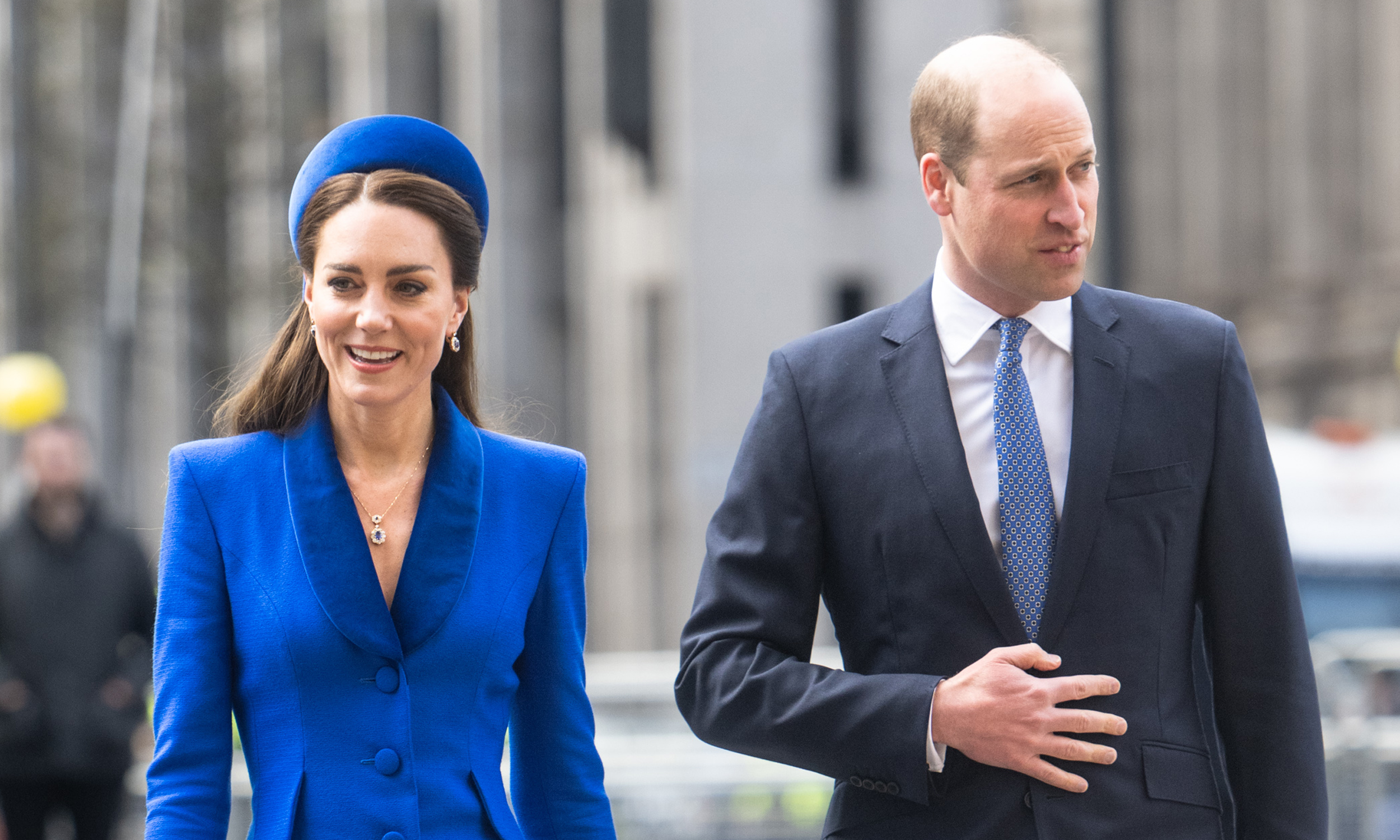 It is a very unsurprising fact that girls flocked around Prince William while at University. The Prince of Wales used to be too polite and had no idea about handling advances. Royal expert Katie Nicholl writes in her book, Kate Middleton: The Future Queen about an incident where Prince William was approached by a flirty woman. According to her university friend Laura Warshauer, Kate Middleton had once rescued her husband from a flirtatious woman. This had happened way back when they were not romantically involved. At the time, Middleton had been a close friend only. Warshauer recounted,
 "Prince William was getting really hit on by this girl at a party and it was getting quite uncomfortable because he couldn't shake her off."
Also Read: "William Can't Completely Forgive Harry For What He's Done": Meghan Markle And Prince Harry Reportedly Left Kate Middleton Devastated After Their Controversial Decision
At that moment, the now Princess of Wales came to his rescue. She continued,
"He was being polite, but this girl just didn't get the hint. All of a sudden, Kate came up behind him and put her arms around him. He said: 'Oh, sorry, but I've got a girlfriend', and he and Kate went off giggling."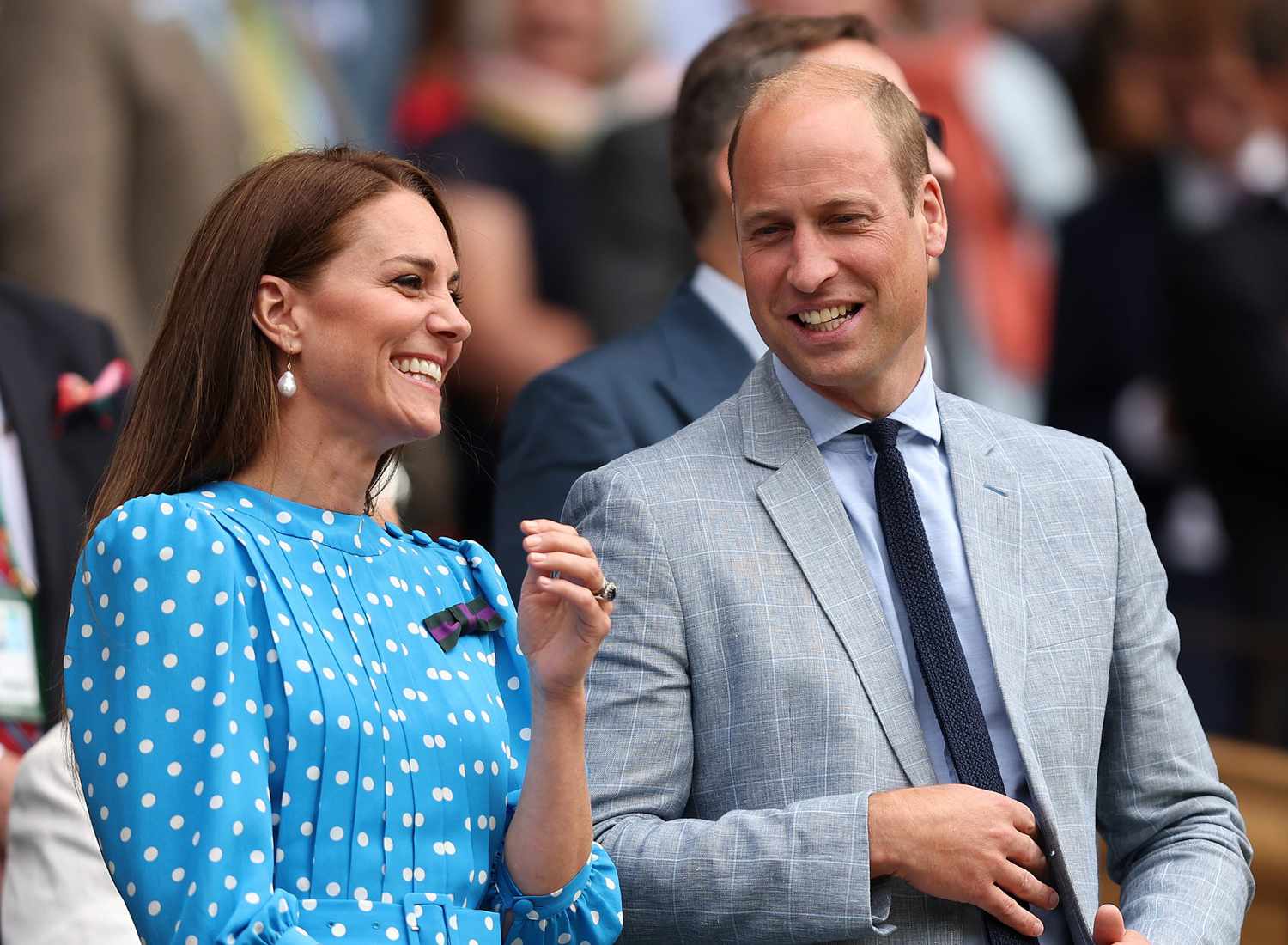 So even before she started dating her future husband, Middleton knew how to keep other women away from Prince Williams. It is also alleged that the Prince of Wales thanked her then-friend and future wife Kate Middleton at the time.
Also Read: "she's planning to extend an olive branch": Kate Middleton Wants Badblood With Meghan Markle to End, Plans to Reunite Prince Williams and Harry During Her US Visit
Kate Middleton and Prince William's Love Story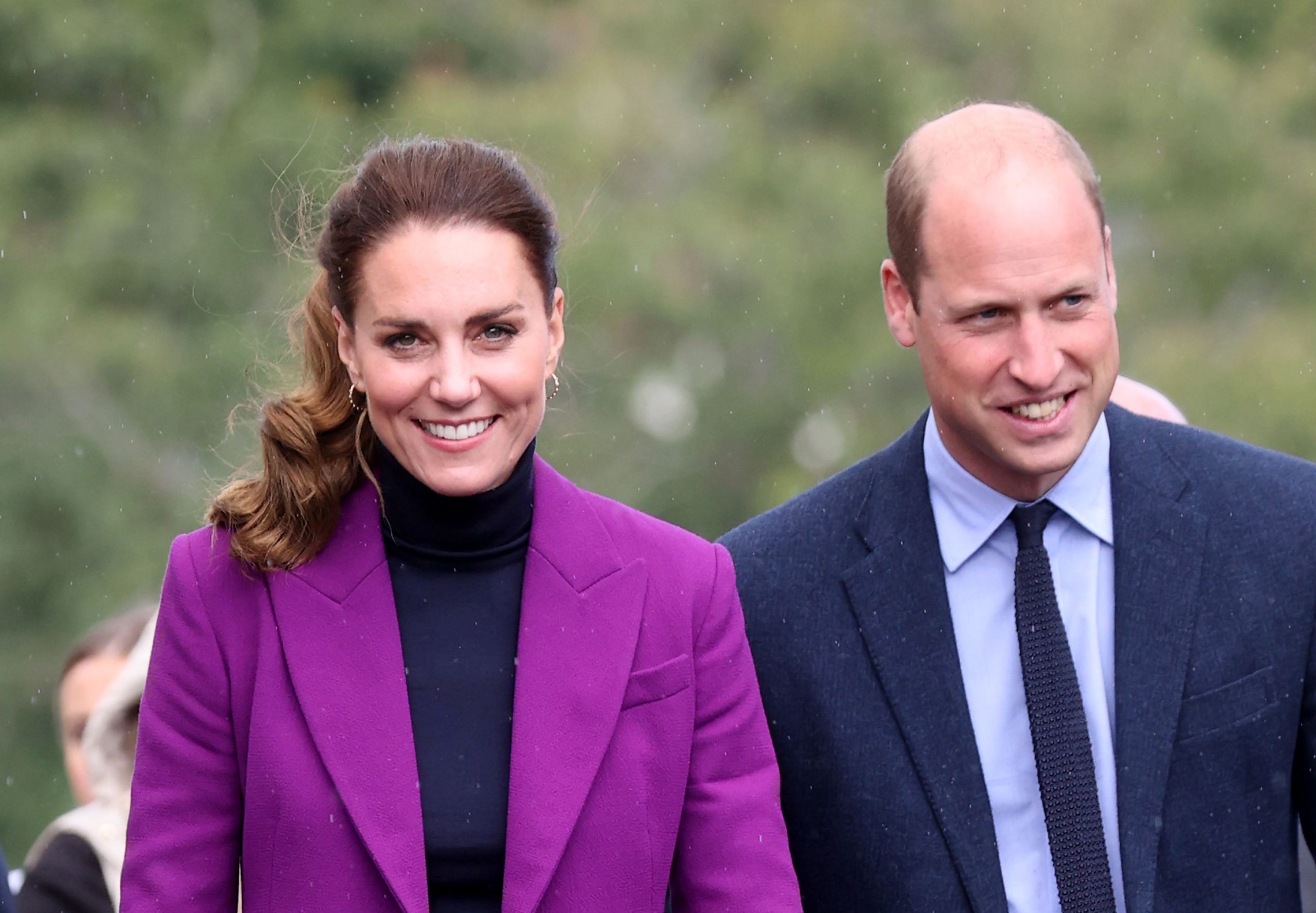 Before ever being a couple, the Prince and Princess of Wales used to be close friends during their first year at St. Andrews University. The two gradually started dating as time went on and only after the completion of their first year did the two move in together. Before that, the two used to live at the St Salvator's Halls of Residence. And afterward, the two moved in together at 13A Hope Street with other housemates. I was told that the house cost 100 pounds per week.
Afterward, during their third and fourth year at the university, the two decided to build a home together. The royal couple moved in at a private estate off-campus nearby St. Andrews. The house had bomb-proof doors and windows and was made safe by regular patrolling by police. The two broke up for a brief period, only to get married later in 2011.
Also Read: "We were both very young": Kate Middleton Was Not Happy in Her relationship With Prince William, The Queen Played a Major Role in Bringing Them Together With One Advise
Source: geo.tv