The Grammy winner Britney Spears restricted by a legal conservatorship orchestrated by her father for nearly 13 years, finally came out of it in November 2021. Since then the drama between the Spears sisters began taking a form in the Hollywood industry. Recently the Oops!… I did it again singer reminded her 41 million followers on Instagram how she was mistreated by her family while she was stuck in the conservatorship.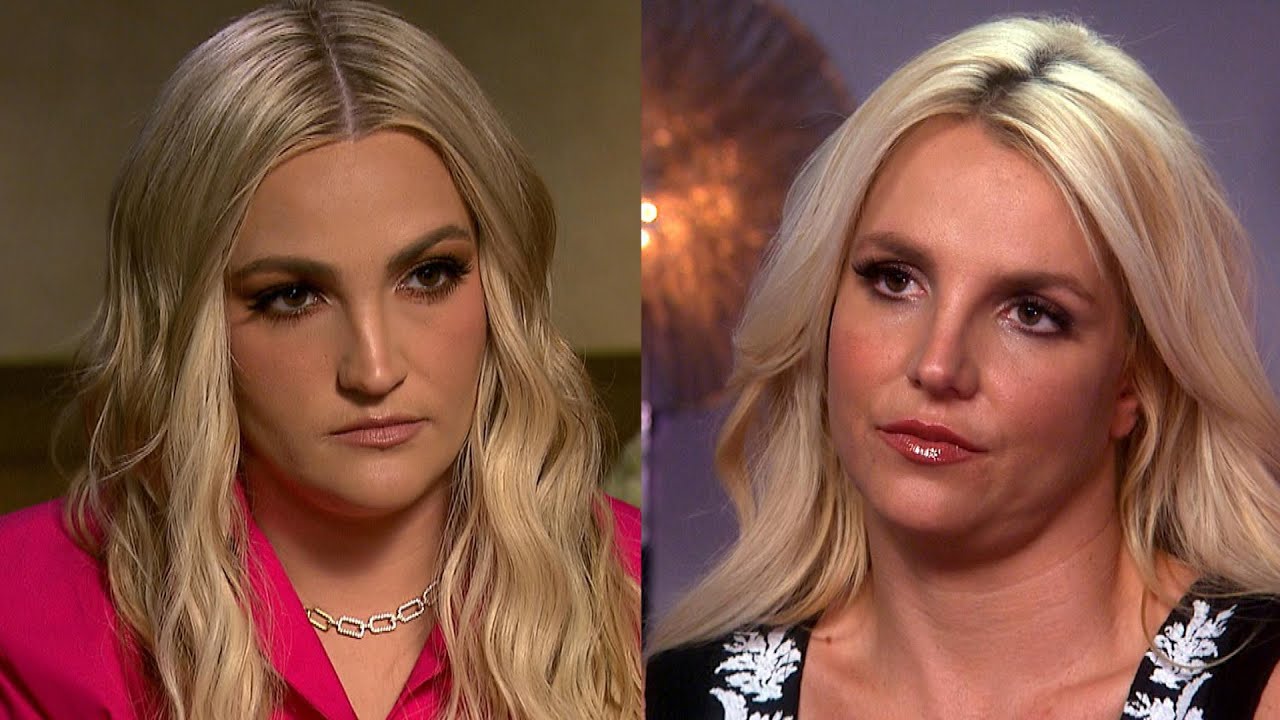 The relationship between the Spears sisters has been a rocky one since the end of the conservatorship. Britney Spears has been allegedly blamed by her sister on several occasions. However, this time Britney opened up to her followers about how she felt.
Also read: "Thank you Britney": While Ex-husband Aims to Destroy Britney Spears, the Pop Star Gets Rare Support From Legendary Singer Elton john
Britney Spears wrote a long caption on Instagram addressing sister
Jamie Lynn Spears has been allegedly blamed by Britney Spears for playing the victim card oftentimes to grab the attention of the world. The pop star stated in her Instagram caption "Not a victim story or crying about it because I was never a big deal … I sat in a chair for 10 hours a day and no rights for 4 months !!!". The Toxic singer was evidently put through a lot by her family members, especially when she was forced into a mental health facility unwillingly at the beginning of 2019.
Jamie Lynn Spears stated in an interview how she suffers from a lack of self-esteem and self-identity due to her pop star sister, and how hard her life has been due to her elder sister. The singer seemed to have had enough of the blames from her family's end and therefore stated that Jamie Lynn exploited her for monetary benefits.
Also read: "I struggle with self-esteem all the time": Britney Spears' Sister Confesses How the Pop Star Has Massively Affected Her Life in a Bad Way
Britney Spears kicks out sister by selling the Florida condo
The drama between the Spears sisters resurfaced after Jamie Lynn Spears, posted "We have a condo is [sic] Destin, Florida and it's the best getaway" on her Twitter account back in 2015. Critics were soon to analyze the post and point out how the Toxic singer was under conservatorship and there was no "we". Jamie Lynn further responded to the critics on Instagram stating "I don't own a condo, and I can assure you that no one has ever brought me a place at the beach, because I prefer my beach vacations at the Ritz anyway. Simple FACTS. Y'all need to stop reachin'". It was after the end of conservatorship when fans and critics found out the condo belonged to Britney Spears when she went on to sell it for $2 million in order to start a new life with partner Sam Asghari.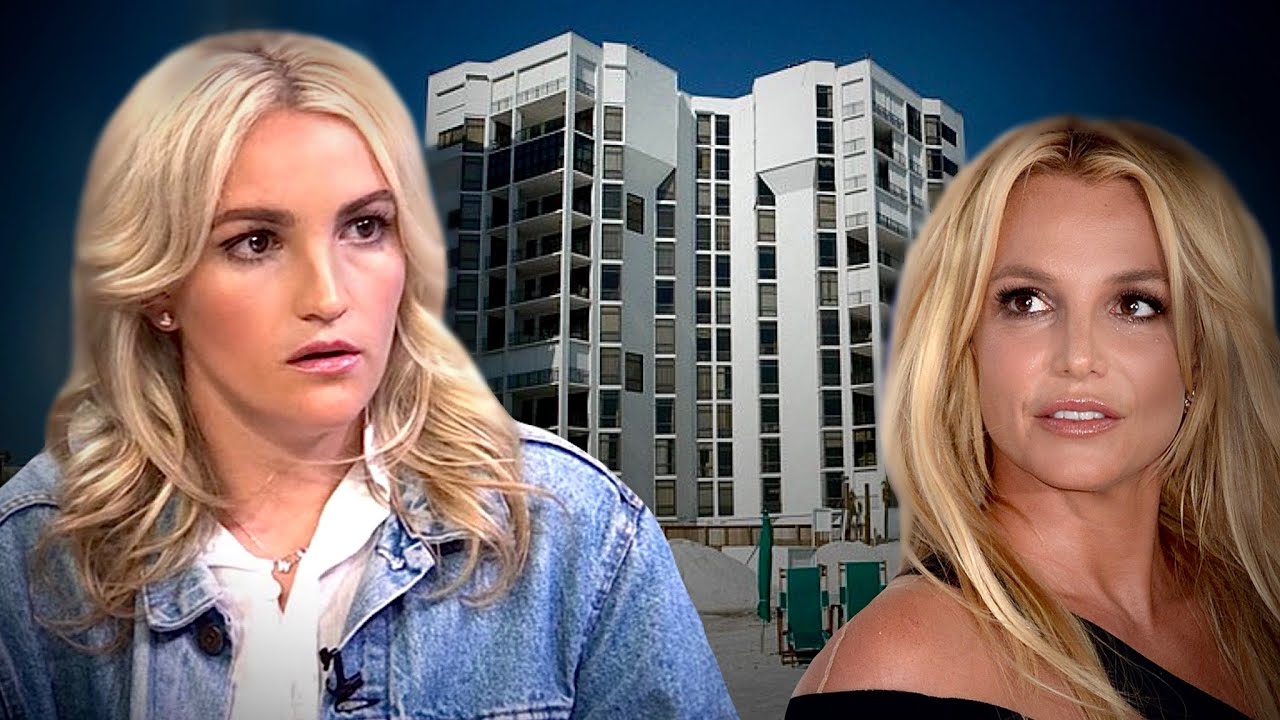 Further, the singer felt it was right to let her followers know how she feels about the entire sister feud and expressed herself in the long caption "We teach her the MEANING OF MEAN and then throw her away in the end with no self rights !!!! You want me to share it on Telly ???" She stated. "[My family] hurt me and nothing was done except that I lost 15 years of my life with my family owning my name" she continued. The pop star wrote on Instagram as a reply to her sister Jamie Lynn for complaining about how difficult her life was alongside Britney Spears. 
Read more: "She's panicking, She's very nervous": Britney Spears Desperately Wants to End Ex-Husband Kevin Federline's Attempt to Potentially Ruin Her Public Image
Source: Instagram