Emily Ratajkowski is one of the celebrities who is garnering public attention for her personal life. Ever since she filed for divorce from her husband, Sebastian Bear-McClard, she has been romantically linked with actor Brad Pitt. The actress in a new report has opened up about her separation and shared that she now believes she'll be okay from what she went through.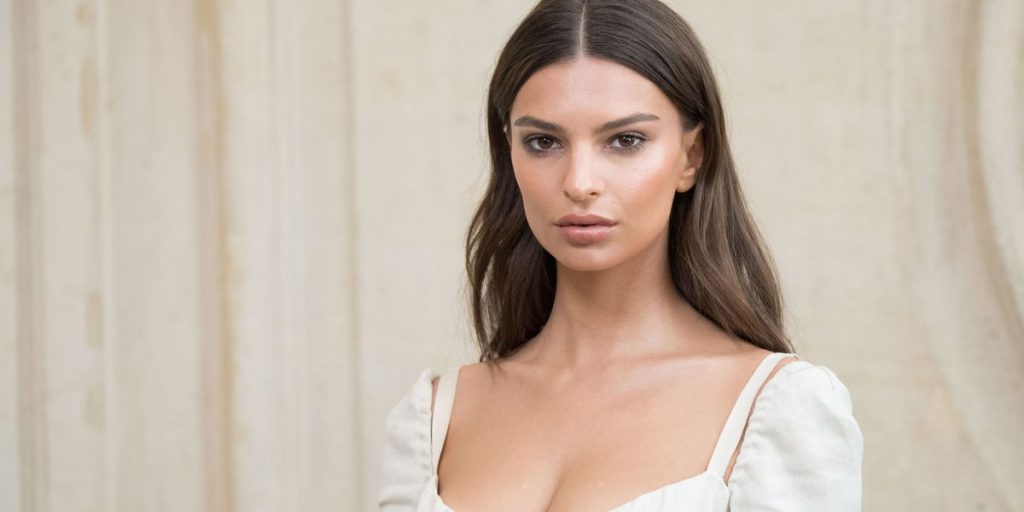 Also Read: Emily Ratajkowski Debunks Brad Pitt Dating Rumors For Good After Kissing Mystery Man, Fans Claim She Doesn't Want to Be Linked With an Abuser
The 31-year-old actress and her estranged husband have been longtime friends before dating each other. After a couple of weeks of dating, they tied the knot and share a one-year-old son, Sylvester Apollo Bear. News about the couple getting a divorce started to surface this year in July with the model eventually divorcing her husband in September.
Emily Ratajkowski Opened Up About Her Emotions After Divorcing Sebastian Bear-McClard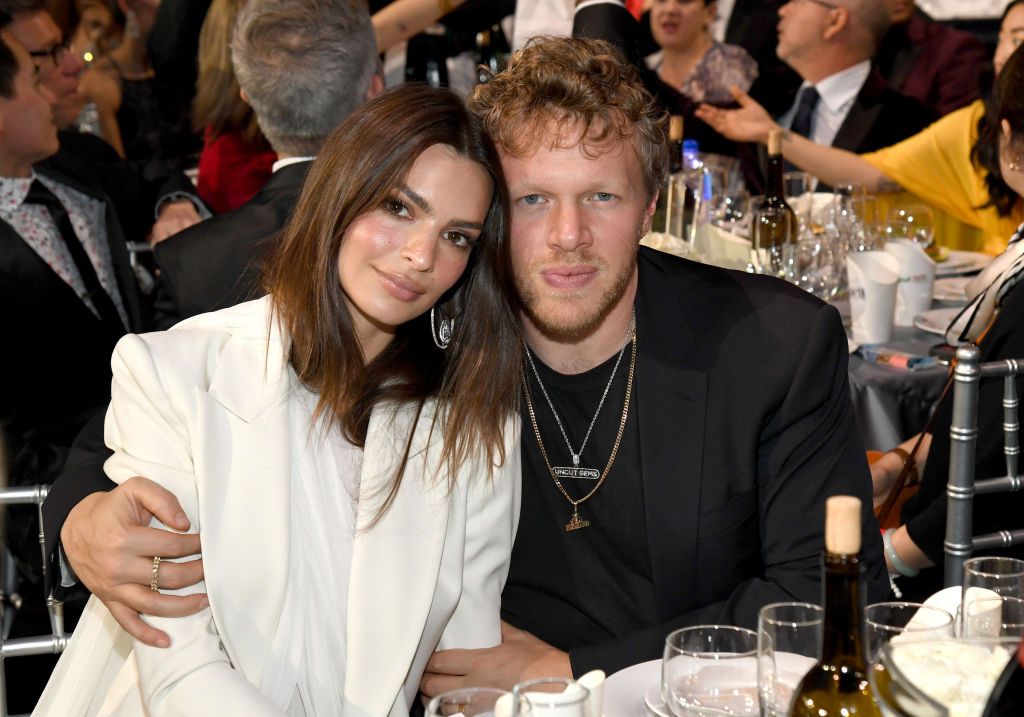 Also Read: Brad Pitt's Mother Still Wants Son to Reconcile With Jennifer Aniston After Brutal Divorce From Angelina Jolie, Warns Him About Emily Ratajkowski 
The English-born American model, Emily Ratajkowski filed for divorce from her estranged husband, Sebastian Bear-McClard last month. Their separation happened amid the news of the film producer being unfaithful to his wife.
She shared her emotional well-being in the November issue of Harper's Bazaar. Stating that she can "feel all the emotions," she continued, "I feel anger, sadness. I feel excitement. I feel joy. I feel levity. Every day is different."
Though she clarified, "The only good thing I know is that I'm feeling all those things, which is nice because it makes me believe that I'll be okay."
It's good that the mother of one is trying to focus on the positive side. She also shared about her recent activities which have been making news since her split came to the surface – her dating life!
She Spilled The Beans!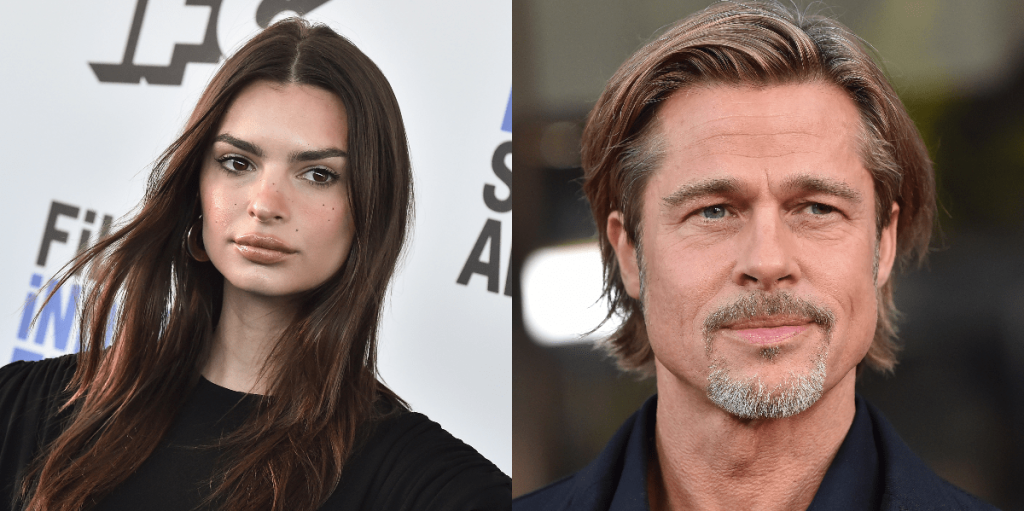 Also Read: Emily Ratajkowski Attacks Adam Levine After Behati Prinsloo Seems Unfazed With Husband's Infidelity
The 31-year-old model actress has admitted that she had never been single earlier however mentioned that her dating life is going at a slow pace.
"I have gone on dates," she shared however clarified that she is not gonna let apps find her date, "but give me time," she joked.
She clarified that dating was not enjoyable for the actress stated, "To use the TikTok phrase, I was a bit of a 'pick-me girl' in the sense that I wasn't very good at deciding what I liked."
She further added how difficult was for her to go on a date as she was not that confident in herself however, she has changed.
"I really wanted to be chosen. It was hard for me to go on a date with someone and think about how much I did or didn't like them. I would have been thinking about how they were perceiving me, what it meant, what they wanted from me, [and] what it meant about my self-worth. I don't have that anymore."
"So now it's really fun to go to dinner with someone and be like, 'Cool. I really enjoyed these parts of them. I really didn't like these other parts,'" she told the outlet.
She had been linked with actor Brad Pitt ever since her divorce speculations started. While many reports claimed that the pair were spotted a few times, however, were not serious about their relationship.
She was recently spotted kissing DJ Orazio Rispo last week in New York City.
Source: Harper's Bazaar